Here, in this article, we will discuss The Beginning After The End Chapter 113 Spoilers. In the last chapter, Tessia and Arthur are startled by the sight of wounded Cynthia Goodsky. They both rush toward her to enquire about her current state.
Cynthia has wounds covering her arm and few scratches on her face. One being questioned by the students she tries to brush the topic aside.
She informs her students that she wanted to stretch her old bones and on her way back went to the Mages Guild to have a lively sparring session.
Later she asked about the assimilation training of her only disciple Tessia. However, Arthur and Sylvie soon suspect that Cynthia is hiding something and something shady is going in the empire.
Further, there is a light-hearted moment between the classes where our hormonal teenage Elijah lectures about Arthur about the importance of female friendship.
However, he gets a little too excited and ends up blabbering loudly in class only to realize when the teacher interrupted. The day goes by usual and Arthur teaches his class on the fundamentals of augmenters and conjures.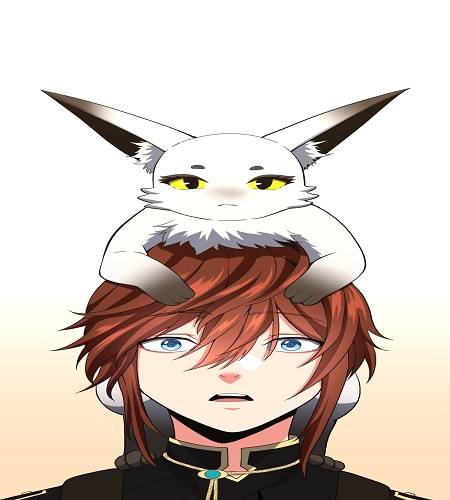 Towards the end of the chapter, things get a little serious where Lance Varay calls Bairon and Alea to discuss the abnormal sightings in the deeper sections of the Dungeons outside the Beast Glades and traces of mages, not from Dicathen.
She informed them about a piece of cloth discovered from the dungeon made from mana beast fibers that are not indigenous to Dicathen.
Later, she informs them about their immediate cause of concern- the usual behavior of the Titanic Bloodworms in Beast Glades.
She informs Alea about her next task to explore the area inhabited by these bloodworms using her sensory magic and report anything suspicious.
The Beginning After The End Chapter 113 Spoilers-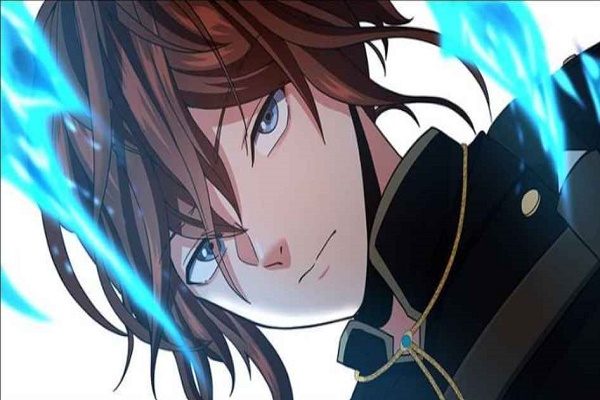 The next few chapters would lead to the unfolding of the looming disaster on the continent of Dicathen. The students of the Team-fighting Mechanics class will be seen preparing for their one-night excursion trip to Beast Glades.
The students will raid through a low-level dungeon to gain some practical experience and apply the theoretical knowledge gathered from the classes. Before the excursion, Arthur will visit his family briefly who will be excited to see him.
Expecting to fight low-level mana beasts and boasting about their skills, little did the students knew what calamity is going to befall them.
Also, lance Alea will be seen gathering information in the Beast Glades and will eventually end up in the same dungeon as the students. The dungeon Widow's Crypt will be covered in the stench of blood. One has to sit patiently to see whose blood would that be – the beasts or maybe someone dear to us.
---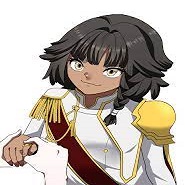 Must Read:(2021) Top 20 Strongest The Beginning After The End Characters Ranked
---
The Beginning After The End Chapter 113 Release Date-
This series caters to the need of every individual as it has everything from epic battle sequences to dark mysterious past, reincarnation, and romance plus much more.
One chapter is released every week of this amazing series to soothe the hearts of restless fans. The next chapter 113 is expected to release around 10 July 2021.
Where to Read The Beginning After The End Chapter 113-
This epic fantasy series has garnered a massive fanbase due to its well-laid and intricate plot. With dark secrets unraveling in every nook and corner this series is a must-read.
One can read this series on several platforms like mangajar.com and readkomik.com. Stay tuned to know more!
---
Follow us on Twitter for more post-updates.
Also Read-
(2021) Top 20 Most Addictive Anime Series Ranked

(2021) Top 10 Strongest Weapons in Tower of God Ranked

(2021) Power & Abilities of Tower of God Protagonist Twenty-Fifth Baam Explained

(2021) Top 10 Most Popular Old Lady Cartoon Characters Ranked

(2021) Power & Abilities of Tower of God Protagonist Twenty-Fifth Baam Explained

(2021) Power of Cadis Etrama Di Raizel in Noblesse Series Explained

(2021) Top 10 Strongest Weapons in Tower of God Ranked

Top 15 Hottest Solo Leveling Characters: Male (Ranked)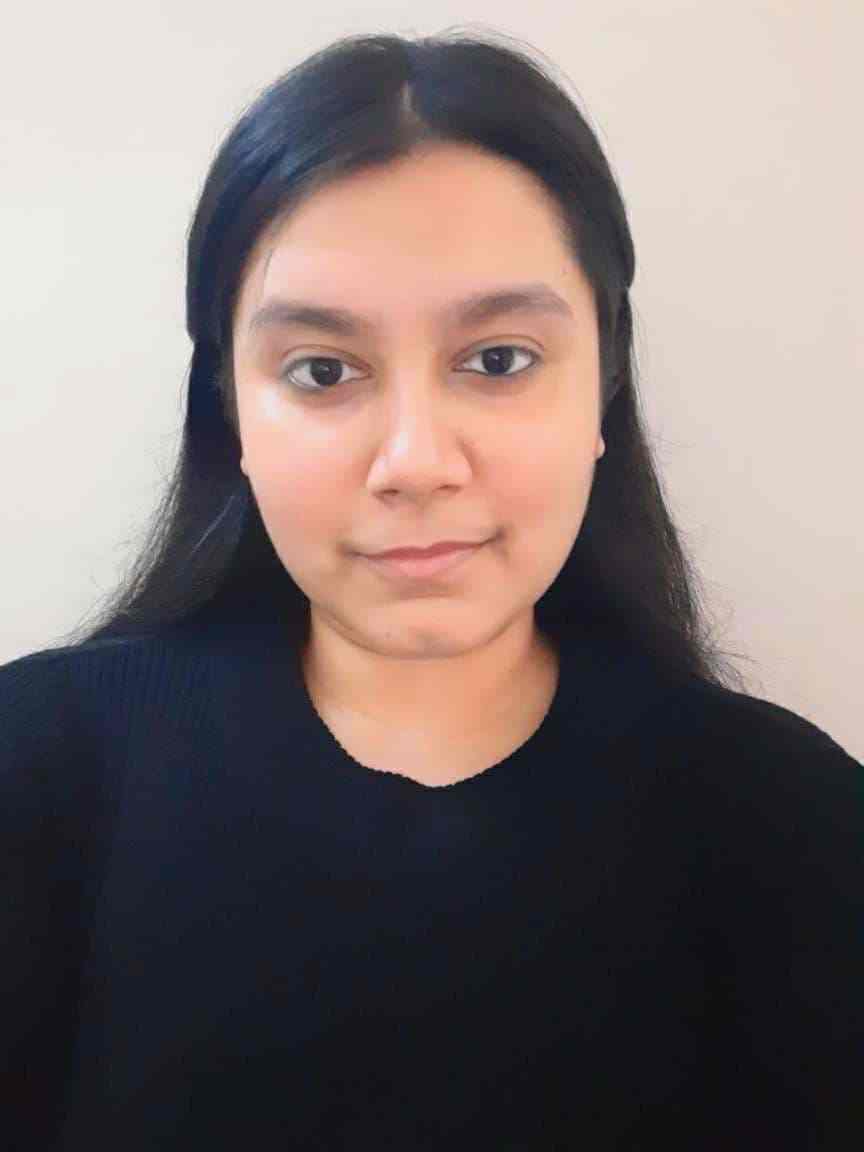 For as long as I can remember I was introduced to the beautiful world of anime when I was in 6th standard. The first anime I ever saw was Gakuen Alice. Suddenly a new world of possibilities and hope opened and since then I have never looked back. As a proud otaku, the thing that interests me the most about anime is its never-ending genres- it caters to the emotions and fantasies of millions. An alternate reality where one can let loose their wings and fly.