In this post, we have explored The Beginning After The End Chapter 114 Spoilers, Predictions & Release Date. The last chapter unveiled us, the Disciplinary Committee members indulging in friendly practice matches to hon their skills.
When Arthur enters the committee room, he is suddenly greeted with a loud bang and a flying Curtis, possibly from Katherine's attack. Arthur is impressed on seeing the gravity controlling element of Theo and is intrigued to control that element one day.
However, their match suddenly comes to a halt as they are tied by Kai's metal strings. The strings appear from nowhere, and even Arthur and Sylvie couldn't sense Kai's magical attribute.
On being inquired by Arthur, Kai reveals that he could tell Arthur about his elemental attribute, but then he has to kill him. Claire intervenes to diffuse the tension between the two. Further, the members discuss reorganizing the patrol's duties and partners as Claire, Curtis, and Arthur would be out on an excursion to Beast Glades with their Team Fighting Mechanics Class.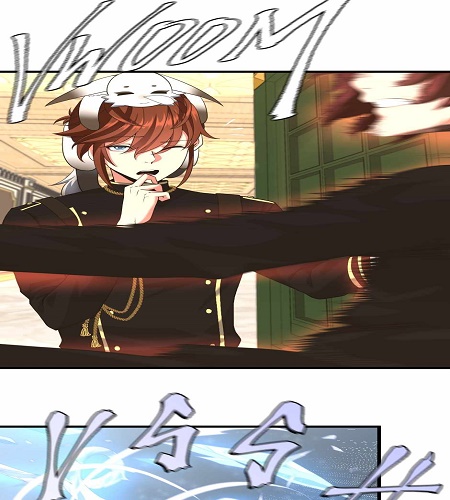 Arthur is suspicious of Kai, who slyly accepts more patrolling hours. Later, Arthur and Elijah spars together in the training area.
Once again, Arthur teases hormonal Elijah for his love for female friendship. They indulge in a healthy sword fighting match, and for a first-timer, Elijah fares pretty well.
However, suddenly he loses his temper and launches a full-blown attack on Arthur, only to be beaten badly by Arthur.
Arthur chuckles and offers Elijah a helping hand, but suddenly a blurred image of King Grey is displayed around Arthur, and emotions like guilt, betrayal, and anger shroud Elijah.
He comes down with a ringing pain in his head and could only feel resentment towards Arthur. Surprised by his behavior, Arthur tries to help Elijah, only to be pushed away by him. Without understanding the sudden bursts of hateful emotions, Elijah quickly leaves the arena.
The Beginning After The End Chapter 114 Spoilers-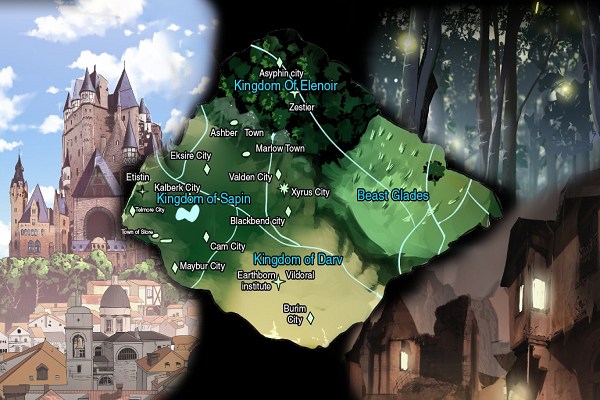 Before the one-night excursion to the Beast Glades, Arthur will visit his family in the capital. His family would be overjoyed to see him, and Sylvie will immediately run to Ellie. Arthur will leave his house early morning, ignorant of the tragedy that is going to befall him and his classmates.
The class, along with Professor Glory, explores Widow's Crypt Dungeon, which is a highly low-rank dungeon filled with weak mana beats called crawlers.
Students' hopes of defeating the monsters and bragging about their powers are soon trashed by the abnormal amount and strength of the low-level crawlers.
Alarmed by the drastic situation, Professor Glory signals retreat. However, to their dismay, the Queen of the beasts appears, who never leaves her chambers, and a battle for survival ensues between Professor glory and the Queen; meanwhile, the students fight the crawlers.
---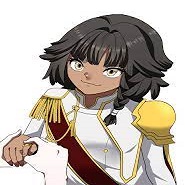 Must Read:(2021) Top 20 Strongest The Beginning After The End Characters Ranked
---
The Beginning After The End Chapter 114 Release Date-
Usually, one new chapter releases every week. However, chapter 114 will be releasing a little late than expected as the Artist is going to take a short vacation owing to health conditions. The Beginning After The End will return around 30 July 2021.
Where to Read The Beginning After The End Chapter 114-
This series is a must-read for fans who are obsessed with fantasy-based action-adventure genres. Along with a well-laid plot and deadly character, this series has a lot to offer. One can read this series on sites like mangarockteam.com and mangakik.com for free. Stay tuned to know more!
---
Follow us on Twitter for more post-updates.
Also Read-
(2021) Top 10 Strongest Weapons in Tower of God Ranked

Top 20 Most Powerful Characters in Tower of God Ranked

(2021) Power of Denji in Chainsaw Man Explained

(2021) Power of Makima in Chainsaw Man Explained

(2021) Top 10 Most Popular Old Lady Cartoon Characters Ranked

(2021) Top 10+ Best Adult Manga for Otakus Ranked

(2021) Top 15 Greatest Boruto Arcs Ranked

(2021) Hottest 15+ Fire Force Female Characters Ranked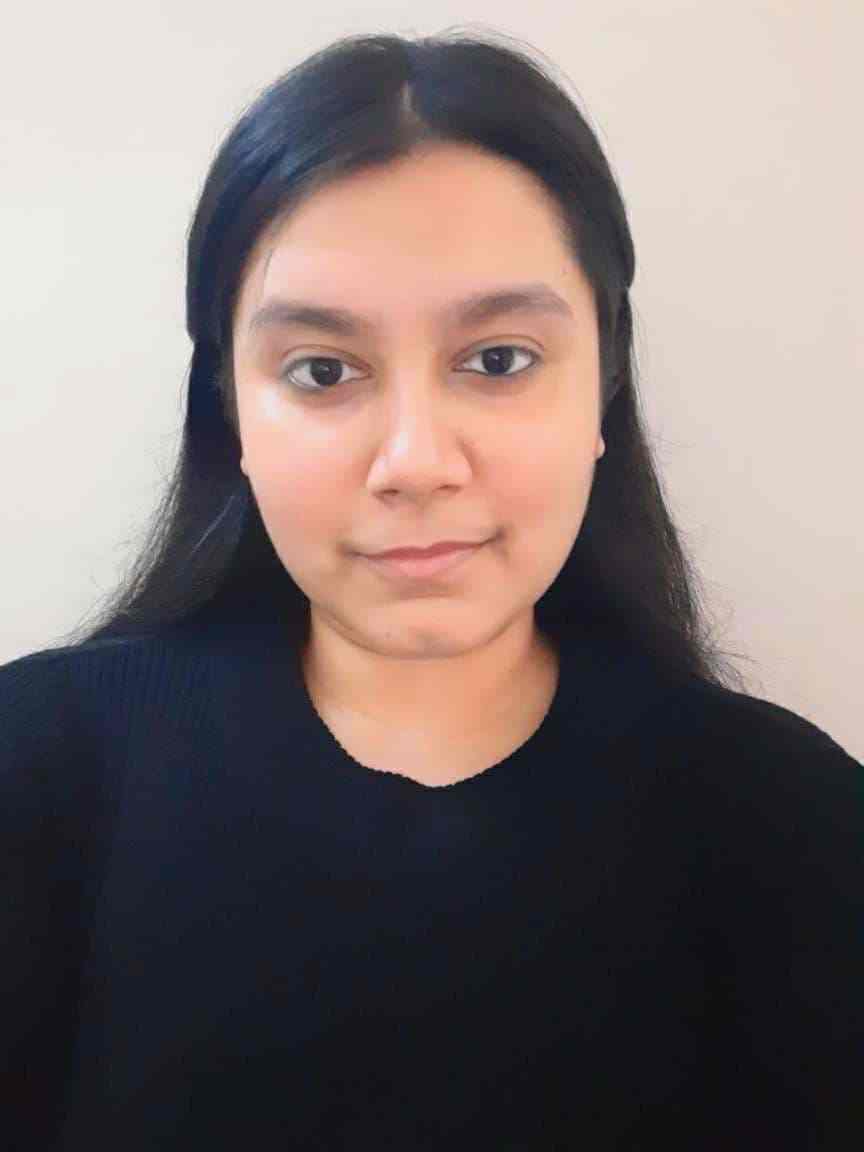 For as long as I can remember I was introduced to the beautiful world of anime when I was in 6th standard. The first anime I ever saw was Gakuen Alice. Suddenly a new world of possibilities and hope opened and since then I have never looked back. As a proud otaku, the thing that interests me the most about anime is its never-ending genres- it caters to the emotions and fantasies of millions. An alternate reality where one can let loose their wings and fly.