In this post, we will discuss the spoilers, predictions, and release date of The Beginning After the End Chapter 115. The day starts with the usual hustle-bustle, with some students running late for classes and some busy preparing for the upcoming mid-cycle exams.
Arthur, with all his classes, professor duties, along with disciplinary committee meetings, is tired all the time.
Despite this monotonous life, Arthur is happy, as this was the sole reason he came to the academy in the first place. Every day he looks forward to spending the day with the people he has grown to cherish.
He meets with Elijah in the hallway that seems to be a bit different these days, especially after their sparring match in the training grounds. However, Elijah avoids a conversation with Arthur and leaves after wishing him luck for the upcoming excursion of the Beast Glades.
Later, Arthur meets Tessia at their training grounds for their usual session. Arthur informs Tessia that the Beast Will is relatively stable and will be completely assimilated with her mana core soon.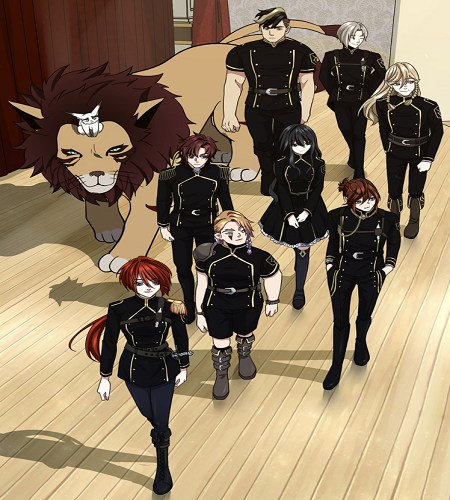 After the training, they indulge in a series of childish banter, leaving Tessia embarrassed and pissed at the same time. She throws herself onto Arthur and starts beating him.
On seeing his granddaughter and Arthur in the awkward position, Grandpa Virion makes a quirky remark. Grandpa Virion came to the academy to check on Tessia as he is worried about her mana beast assimilation training.
He later requests Arthur to take Tessia home as director Goodsky is currently not on the premises. The two of them are greeted by the ever-enthusiastic Leywin family. Eleanor is excited to see his brother and Tessia.
She readily takes Tessia with her to show her incredible archery skills. Further, Lance Alea investigates the odd behavior of the Titanic Beast worms on the orders of Lance Varay.
While investigating, she encounters another mana beast called Hades's Serpent, who is behaving differently from their usual behavior.
The Beginning After The End Chapter 115 Spoilers-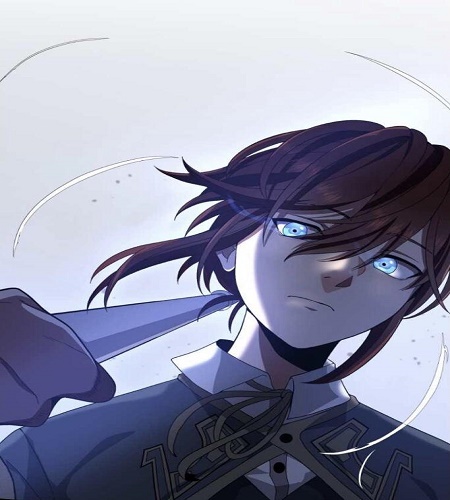 After a fun-filled night with his family, both Arthur and Tessia leave early for their excursion to the Beast Glades. The Beast Glades is a mysterious and dangerous place filled with monstrous mana beasts and vicious dark secrets.
Along with the students of the Team Fighting Mechanics class and Professor Glory, they embark on the dungeon called the Widow's Crypt. Due to some abnormalities were seen in the Beast Glades, they are restricted to only use a low-ranking dungeon and are restricted to only the lower floors.
Widow's Crypt consists of low-ranking mana beasts called Crawlers. Crawlers are spider-like species that aren't that powerful or deadly. The students are excited to enter the dungeon as this is the first time they will be facing real-life danger.
They are excited to boast about their skills and put to use what they have learned in the classes. However, all this enthusiasm will soon turn into a frightening experience for the students. Also, Lance Alea is about to encounter something strange, and a gruesome fight is about to take place.
---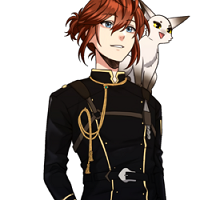 Must Read: (2021) Top 20 Strongest The Beginning After The End Characters Ranked
---
The Beginning After The End Chapter 115 Release Date-
With all these ominous signs in the Beast Glades, things are soon going to go down south, igniting the hunger of the curious fans. After a short break, the makers are now releasing a fresh new chapter every week. The next chapter, 115, is expected to release around 7 August 2021.
Where to Read The Beginning After The End Chapter 115-
This series is a must-read as it caters to the needs of all -fantasy, action, adventure, epic battles, magic, awesome storyline, and even romance. With its interesting twists and shocking secrets, this series keeps us wanting for more. One can read this series on several platforms like readkomik.com and mangarockteam.com. Stay tuned to know more!
---
Follow us on Twitter for more post-updates.
Also Read-
(2021) Top 10 Most Popular Webtoons worldwide

Top 10 Best Funny Anime on Netflix (2021) Ranked

(2021) Top 5 Best Vampire Anime on Netflix Ranked

(2021) Top 20 Best Action Anime on Netflix Ranked

(2021) Top 20 Best English Anime on Netflix Ranked

(2021) Top 10 Strongest Devilman Crybaby Netflix Characters Ranked

(2021) Top 5 Best Vampire Anime on Netflix Ranked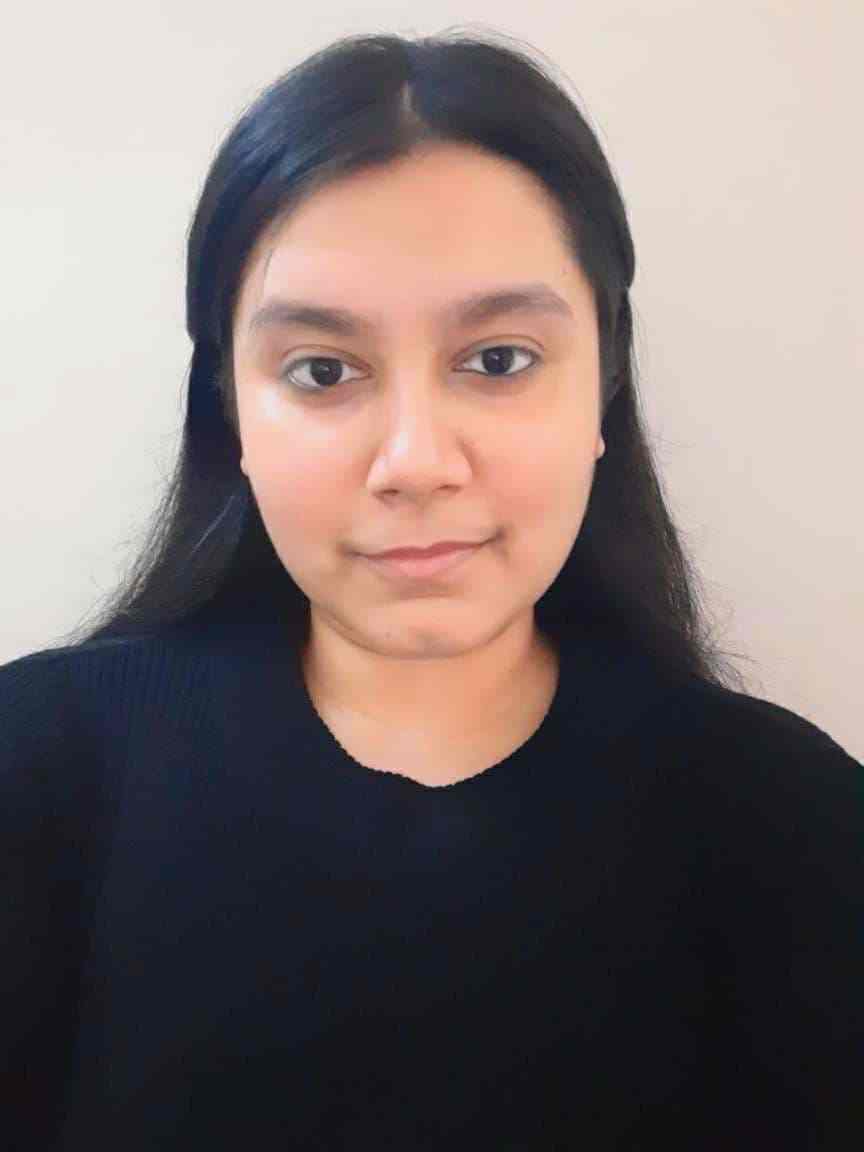 For as long as I can remember I was introduced to the beautiful world of anime when I was in 6th standard. The first anime I ever saw was Gakuen Alice. Suddenly a new world of possibilities and hope opened and since then I have never looked back. As a proud otaku, the thing that interests me the most about anime is its never-ending genres- it caters to the emotions and fantasies of millions. An alternate reality where one can let loose their wings and fly.