Chapter 144 of Jujutsu Kaisen revolved around Yuji and the others finding a way to come in contact with Master Tengen. It all started when Megumi informed that Tsumiki was trapped in a culling game created by Noritoshi Kamo. Before agreeing to help Megumi, Yuji asked Yuta to kill him if Sukuna managed to take over his body in the future. Megumi then informed that only Master Tengen knew how to resolve the mess created by Kamo's game. Yuta also mentioned that the main problem was to get past Master Tengen's concealing barrier. 
Suddenly Choso appeared out of nowhere and said that he had a plan to break that barrier. After that, they went to meet Yuki Tsukumo where Maki Zenin was also present. Yuta inquired if it was okay for Maki to move around like that but Yuki said it was fine with only burn marks. Choso then revealed his plan which involved taking the remains of his six younger brothers. They decided to follow up the plan and headed off to the tomb where the remains were stored.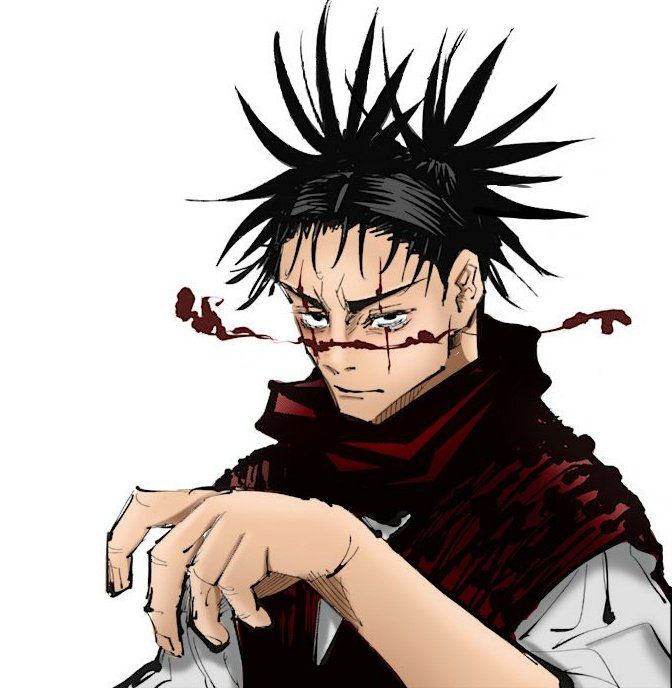 On reaching that place, Yuji inquired about the bloodstains on the floor. Yuki replied that it was due to the incident 11 years ago when everything started getting distorted. However, they didn't find the main shrine and Yuki realized that was rejecting them. The chapter ended with Tengen Sama appearing before them and calling them by their respective epithet.
Jujutsu Kaisen Chapter 145 Spoilers & Predictions –
The upcoming chapter is going to focus on the interactions between Master Tengen and the others who had come in search of him. It will be interesting to see if Tengen Sama will tell them how to break Noritoshi Kamo's barrier. In all probability, he will not give away the secret so easily instead Yuji and the others will have to persuade him strongly. Hopefully, they will be able to do it before it is too late to save Tsumiki anymore.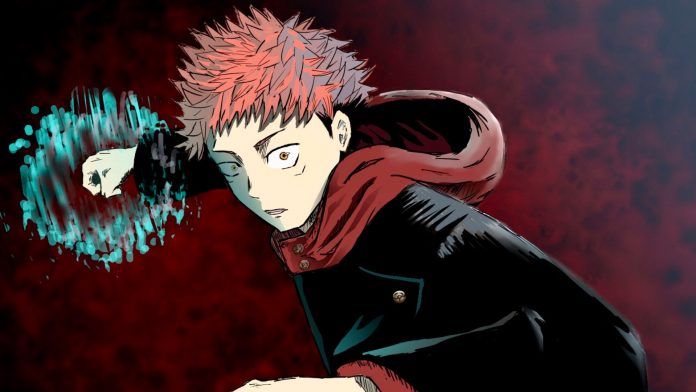 We saw in the previous chapter that Master Tengen had called Megumi, Choso, Yuta, and Itadori using their respective epithets. Thus, it is highly probable that these four will be put under some kind of test before Tengen Sama says anything. It is also likely that the test may be the key to solve the mess created by Noritoshi Kamo. Yuki and Maki will be the supporting roles in the upcoming chapter and helping them if they are allowed to do so.  The confirmed spoilers of Chapter 145 will leak next week. 
---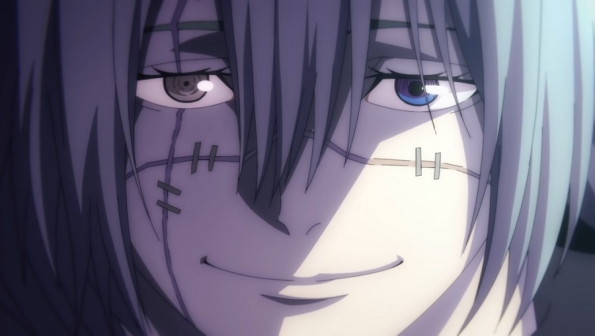 Must Read- Top 10 Strongest Cursed Spirits in Jujutsu Kaisen (Ranked)
---
Jujutsu Kaisen Chapter 145 Release Date –
As stated by Mangaplus Shueisha, Chapter 145 of Jujutsu Kaisen is set to be released on April 11, 2021. Although it has a weekly release, it is going to have a delayed release date with the break next week. Thus, fans need to wait for quite a while to get their hands on the new chapter.
Where to Read Jujutsu Kaisen Chapter 145 –
Fans can know the upcoming chapters of Yuji by reading the latest chapters of manga on Mangaplus Shueisha and Viz Media. We will be back soon with what happens between Tengen Sama and Yuji. Till then, stay tuned with us.
---
Follow us on Twitter for more post-updates.
Also Read-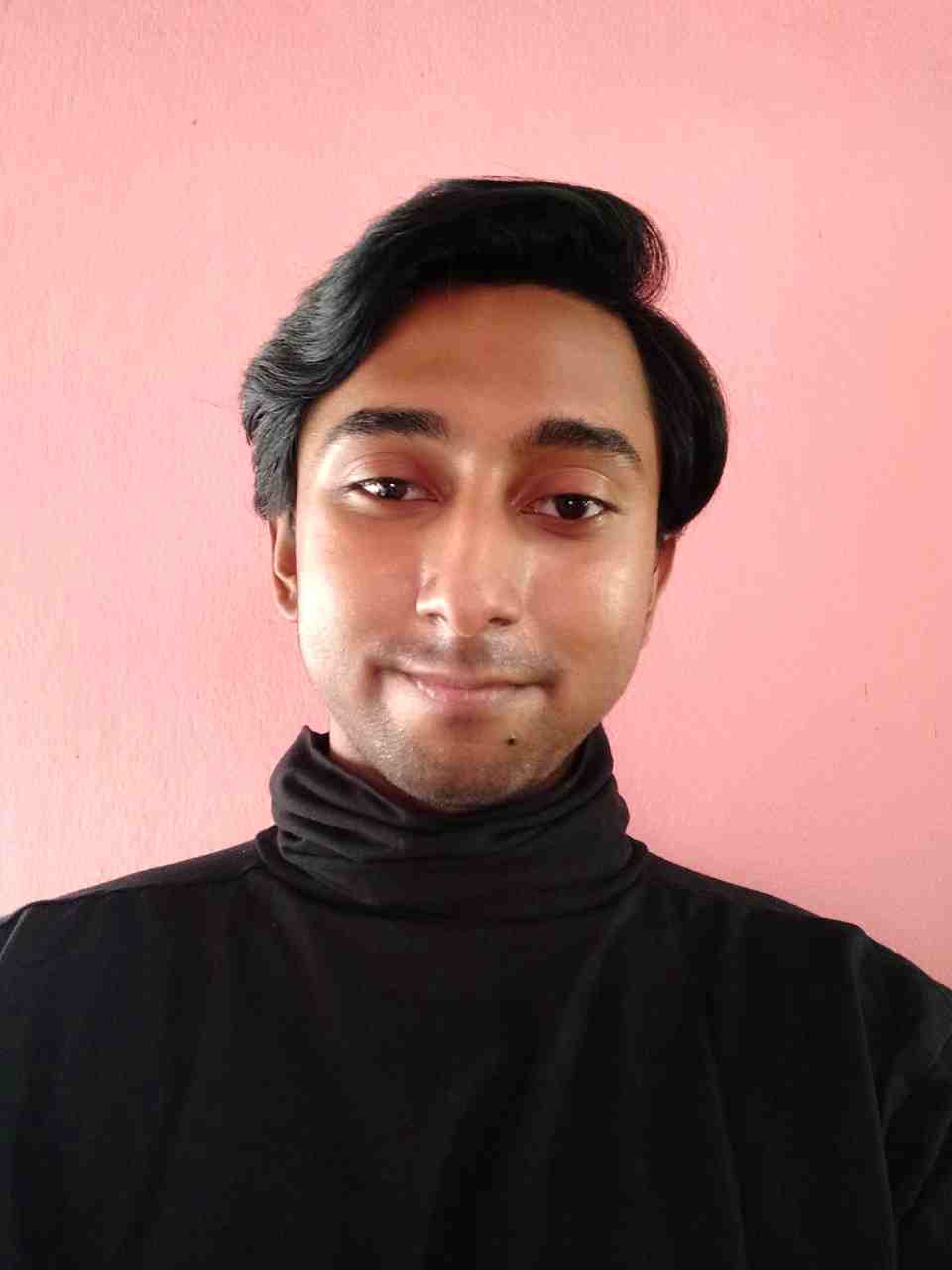 Life took a sudden turn for me when I finally decided to watch Kimi no nawa & Clannad. While both of them made me cry and introduced me to this vast world of anime. The Anime and Manga world is an escape for me from this complicated real world and serves as a relief. Being a content writer for OtakusNotes still feels like a dream and has been one of the best things to happen to me this year. It has been a productive distraction for me and I am loving every moment of it.