Akudama Drive Episode 11 is titled "War Games," it will feature a rampage between the people who have boarded the train to Kanto and the Akudama, "The Swindler" and "The Courier." The previous note, episode 10 released hours ago, showcased many important decisive turns in the story. Both the 'Hoodlum' and 'The Doctor' killed each other. The brother and sister were close to meet each other again. Will they meet again in the next episode? How will the people on the train react after seeing the Akudama with them? Read further to find more.
Akudama Drive Episode 11 Spoilers-
The sister, The Swindler, and The Courier are on the train with many normal citizens who entered the train on a whim. The citizens are thinking that they were blessed to be able to enter the Train. But is it really so? It completely seems like someone opened the doors for them to enter. What are the officials thinking? The next episode is going to uncover quite a climatic situation. So, continuing the hype, let's discuss some happenings of episode 11:
The normal citizens will notice the Akudama and shower on them.
The situation will turn into a brawl pretty soon.
They will face the same obstacle that they faced the first time hijacking the train.
The absence of The Hacker will cost a lot this time.
The executioners will also board the train; this time, she will be determined to kill the Akudama.
The situation will become dire because they have to free off from the train before they reach the Black-out region.
The siblings will meet each other again as the Hacker returns.
This episode 11 will mainly feature the Akudama confronting the normal citizens and at the same time figuring out a way to free the brother before the time limit runs out.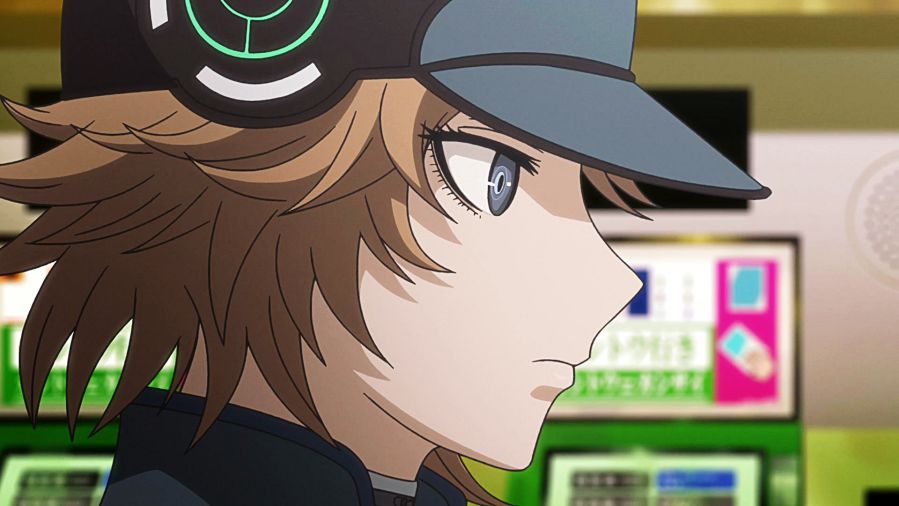 Akudama Drive Episode 11 Release Date-
Episode 11 will release next week, on 17 December, i.e., on Thursday. The future of the immortal siblings and the two Akudama will come out clear. And, some old characters will be joining in the show again.
Where to watch Akudama Drive Episode 11–
You can watch the latest episodes of Akudama Drive on Funimation and other paid platforms. We will be back next week with another Akudama Drive anime spoiler article. Until then, stay tuned, stay hyped.
---
Follow us on Twitter for more post-updates. 
Also read-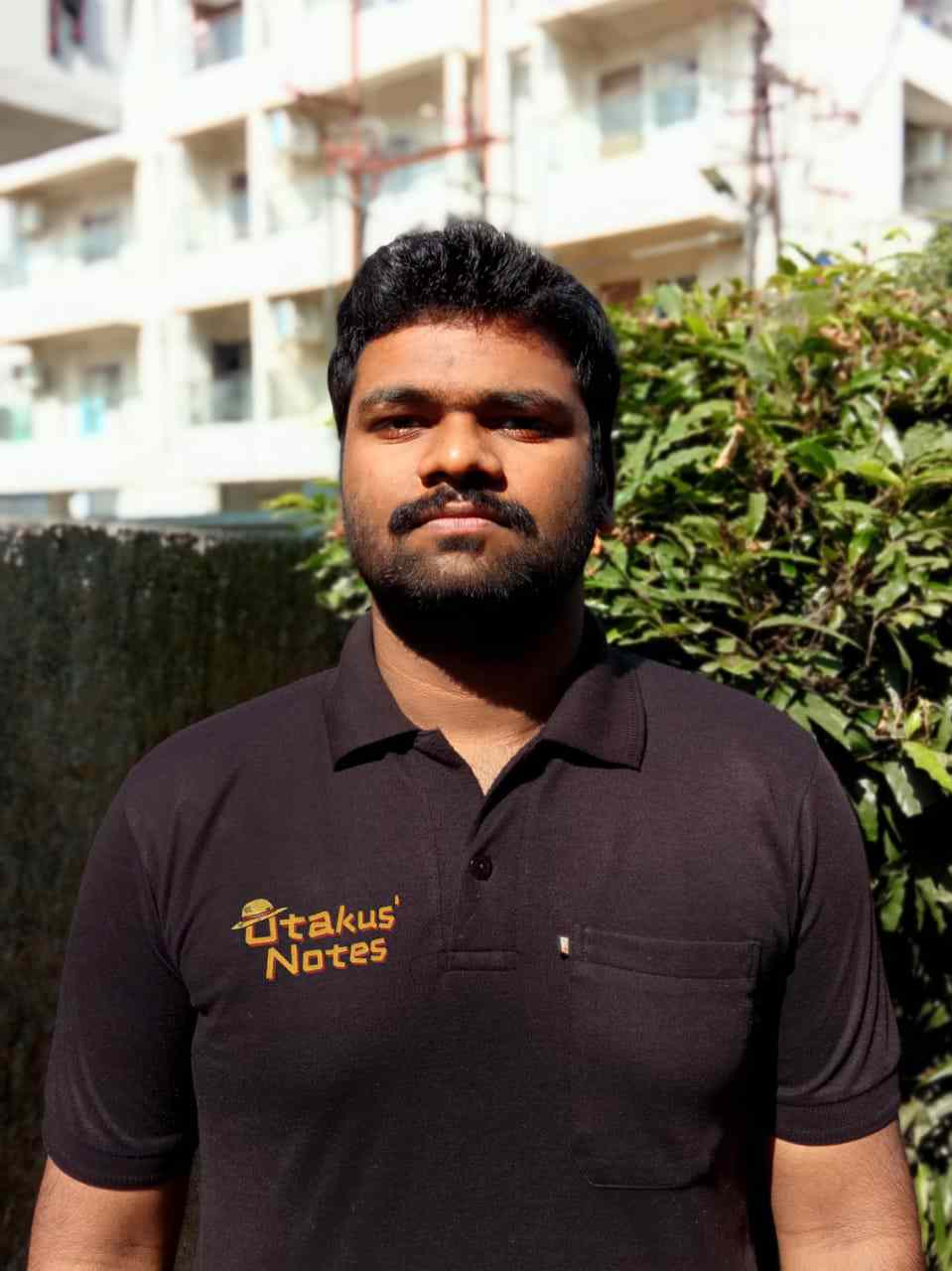 Anish personifies himself as a humble weeb and a hardcore gamer with a diverse taste. He has a keen interest in science and its theories but only in movies. Leading a slick way of life, he prefers the gym in leisure.