Noblesse Episode 13 spelled the end of the season by answering all the questions raised since the beginning of the story. It also featured the most enthralling battle befitting the end. A fight between the Noblesse and the Lord, so devastating that even the clan leaders shivered from the aftershocks. Even the previous Lord manifested and revealed the real reason for his death. By stating so, he cleared Raizel's name off the blame of murdering him. Read further for a detailed explanation of how he manifested, and Gejutel's punishment got halted and pardoned.
Noblesse entered at the moment Raskeria fledged her sword to behead Gejutel. Clan Leaders sensed instantly that he is the Noblesse even when they have not met him before. Ru, Rosaria, and Mergas attacked him relentlessly but of no use. He easily overpowered them. Then Raskeria herself confronted him and showcased the power of the Lord to the astonishment of the clan leaders.
But she, too, got defeated easily after watching the clan leaders standing beside her even when, against the overwhelming power, she realized her worth and called upon the true power of the Lord's Soul Weapon, The Ragnarok. Only after spending all her strength, she could wound Raizel ending with a tie.
After she realized her powerlessness, Raizel gave her the other half of the Ragnarok that he found in his mansion left there by the previous Lord, which combined together and manifested an afterimage of the previous Lord. The previous Lord explained that Raizel had not killed him; rather, he himself opted for eternal sleep to end his era and give the new generation a chance to evolve the nobles. He asked the previous clan leaders to join him, some accepted, but some betrayed; among them, he personally asked Gejutel to stay and watch the future. Learning the truth, Raskeria asked Raizel for forgiveness and eternal guidance. Gejutel got pardoned, and Raskeria asked him to again look after her. In the end, Raizel, Seira, and Regis returned to their school in Seoul.
Where to watch Noblesse–
You can watch Noblesse on Crunchyroll or other paid platforms. The first season of the anime ended with this 13th episode. Further, you can read the Noblesse Manhwa on Line Webtoon to know what happens next. Subscribe to our page for news and updates on Noblesse Season 2.We will be back soon with more explanation and summary articles of your favorite anime and manga. Until then, stay tuned, stay hyped.
---
Follow us on Twitter for more post-updates.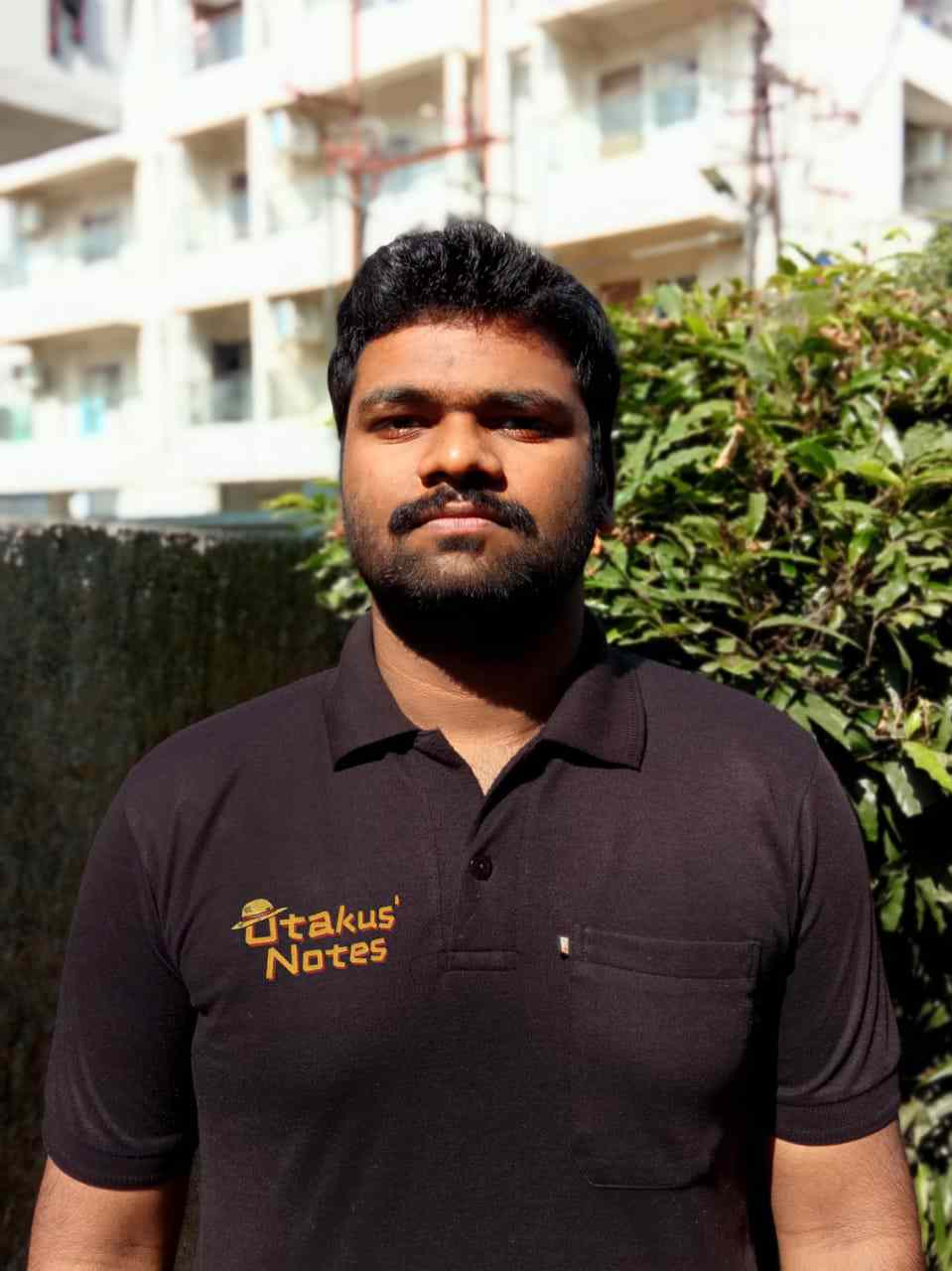 Anish personifies himself as a humble weeb and a hardcore gamer with a diverse taste. He has a keen interest in science and its theories but only in movies. Leading a slick way of life, he prefers the gym in leisure.