Unordinary Chapter 218 will be featuring the one-sided victory of John over Blyke. As John plunges to punch an unconscious Blyke, the principal will intervene and suppress John. On the previous note, Chapter 217 sure riled up the scene by showcasing another battle between John and Blyke, which people have well anticipated. Although Blyke didn't use the power amplifiers and thus, we didn't get the fight we expected. Consequentially Blyke got thrashed like he always did while against John. Now, how will their fight exactly end? What will happen to John? What happens to the other safe house members, including Seraphina? Read further for more answers.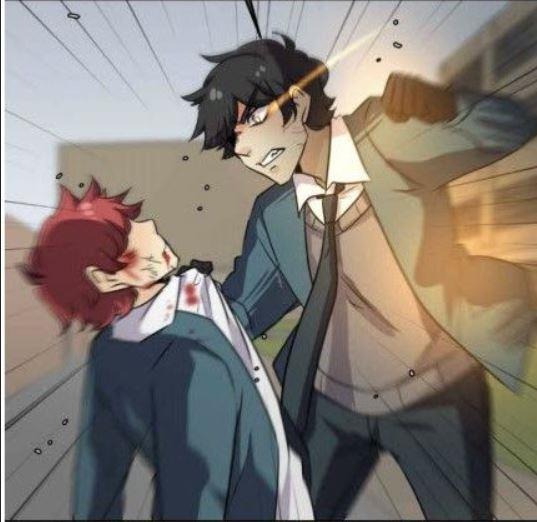 Unordinary Chapter 218 Spoilers and Raw Scans-
Blyke got manhandled by John mercilessly. He will be thrown towards a wall and knocked unconscious. At that moment, the principal will arrive and yell at John to stop. John won't stop even after that; then, the principal will use his powers to subdue John. What is he going to do? What is the principal's power? Let us reveal the props to you and discuss some spoilers of the upcoming chapter.
The principal will arrive with Keene just as Blyke gets unconscious.
He will use his gravity manipulation power to subdue John on the ground down his chin.
Then he will call John to his office.
Keene will lift Blyke and take him to the infirmary and, on the way, find the broken power amplifier bottles that Blyke lost.\
The principal will forbid John from harming the safe house anymore.
John will complain about restricting his authority as the king of the school.
After listening to John's reasoning, the principal will realize that John has become a hopeless case.
Keene will inform the principal about the broken bottle he found.
Arlo will plunder about whom to believe between his friends and his aunt regarding the officials.
Then he will ask Seraphina to let him accompany her to the designated spot.
The upcoming chapter will be showing Seraphina getting away from John more and more. Arlo will assure Seraphina to accompany her to the designated meeting spot. Who called Seraphina through the note? No doubt it will be quite a shocker to all the viewers.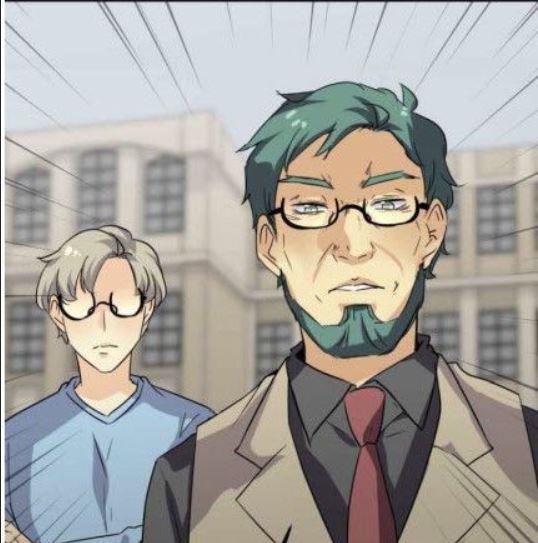 UnOrdinary Chapter 218 Release Date-
Chapter 218 will release on 7 January 2021, i.e., on Thursday. The chapters have been released weekly without fail. So, it's not too far for the readers to experience the hype again.
Where to read Unordinary Chapter 218–
Fans can read the latest Unordianry Chapters from Webtoon official website. However, you can also catch them on other websites or paid platforms after some time. We will be back next week with another Unordinary spoiler article. Until then, stay tuned, stay hyped.
---
Follow us on Twitter for more post-updates.
Also read: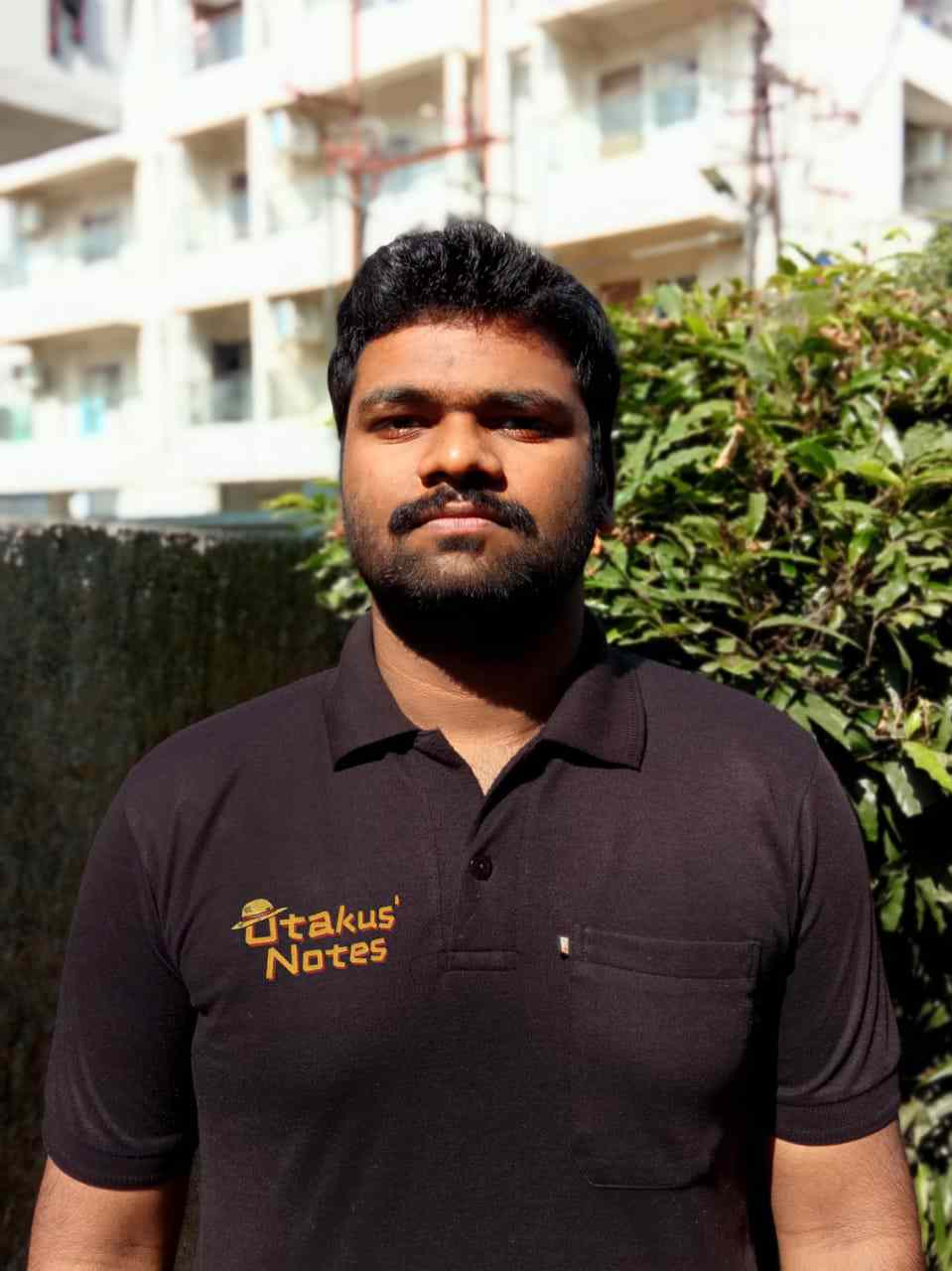 Anish personifies himself as a humble weeb and a hardcore gamer with a diverse taste. He has a keen interest in science and its theories but only in movies. Leading a slick way of life, he prefers the gym in leisure.