In the last episode, we saw Iruma coming home to a welcome party after wrapping up his duties at the Student Council. On seeing Iruma home, the love of Sullivan-sama for him knew no bounds. He cried his eyes out and threw a welcome party almost every day of the week. He even allowed Iruma to invite his friends Clara and Asmodeus to the party.
Iruma, who had never invited anyone over to his house, even in the human world, was very excited and yet anxious. All three of them had the time of their life. After, the dinner all five of them played a dance video game named- Devil Dance Liberation, in which Sullivan- sama came last. To redeem his position as Iruma's grandfather and a Chair Demon, he made everyone play a game of courage called – Dark Parade. A game in which they walk around aimlessly through a dark, uninhabited place. Sullivan-sama wanted to show his might to the kids; however, his plan backfires, and eventually, he had to rely on Opera-san. Opera- san, with his agility and charisma, was able to help Lord Sullivan redeem himself.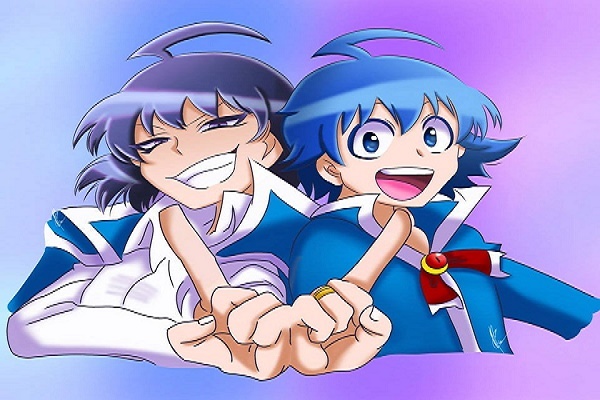 Towards the end of the day, Iruma talked to Ali-san that how much he enjoyed today. However, he still feels that he does not quite understand the Demon world as he was not able to understand the reason behind Ameri's personality change. On seeing our little Iru-boy in a dilemma, Ali-san cast a personality alteration and evil cycle spell on Iruma, leading to a complete sudden 180-degree change in Iruma's personality. One has to wait for the next episode to know what interesting changes will this personality change trigger.
Welcome to Demon School! Iruma-kun Season 2 Episode 6 Spoilers-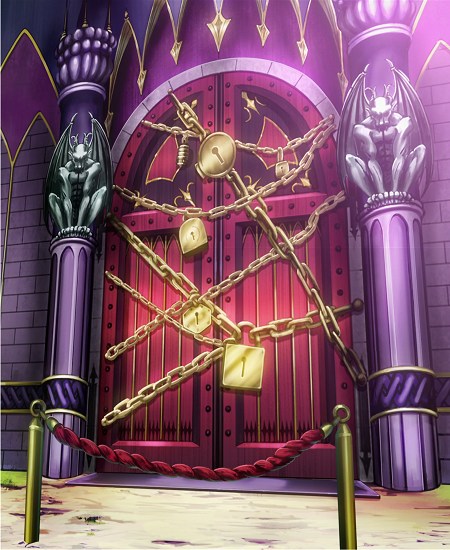 In the next episode titled- 'The Royal One,' a series of interesting events will unfold. Iruma's personality change would come out as a shock to Sullivan-sama, who is heartbroken to see Iruma like this. Iruma's personality would change from a kind-hearted timid one to a brash, bold, and confident one, a personality befitting of a Devil. One can expect the following events to occur next:
Iruma, with his 

strong and intimidating

 presence, would not go unnoticed by the students at Babyls, and even his classmates would suspect something wrong with Iruma.

His happy-go-lucky attitude will change, and his aura would turn dark. However, even in his bold self, his innate kind-hearted personality would remain intact.

On seeing the students of other classes misbehaving with the 

Abnormal Class

 by throwing garbage next to their classroom, Iruma will get agitated.

He decides to shift his classroom from the narrow, dingy room to a room right in the castle – The Royal One.

The Royal one is the classroom used by the previous Demon King and is the pride of Babyls. It has been locked for ages, and no one has the right to enter it. A classroom that is truly worthy of the Abnormal class.

Iruma will entice his entire class to march forward with him in his quest to get The Royal One. According to Iruma, demons who take pride in being outcasts and different are dangerous of them all.

Hence, they should achieve something completely different to truly justify their tag of Abnormal Class.

Iruma, along with his classmates, will march towards the Faculty Room to demand the opening of Royal One. 

Kalego sensei and Iruma will get involved in a heated argument, and later, sensei places a behemoth task in front of the class; that is to obtain the approval letters of the entire faculty within three days. A challenge that Iruma accepts.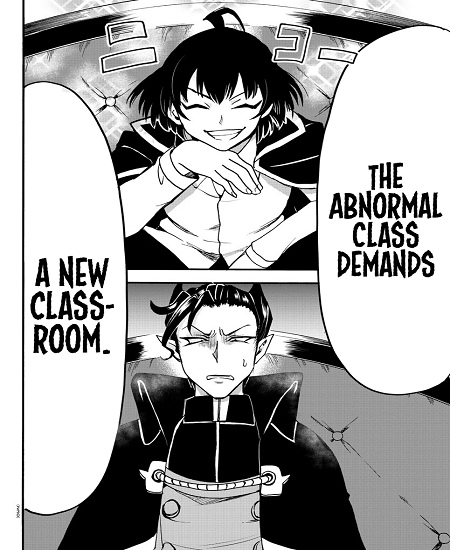 What will happen next? How will Iruma and his classmates obtain the approval letters? What kind of sinister plan is Iruma hatching? Stay tuned to know what will happen next!
Welcome to Demon School! Iruma-kun Season 2 Episode 6 Release Date-
With such a great plot and so many crazily amazing characters, it is difficult to patiently wait for the next episode. Since the release of the first episode on 17 April 2021, a new episode is released every week. The next Episode, 6 is expected to release by 22 May 2021.
---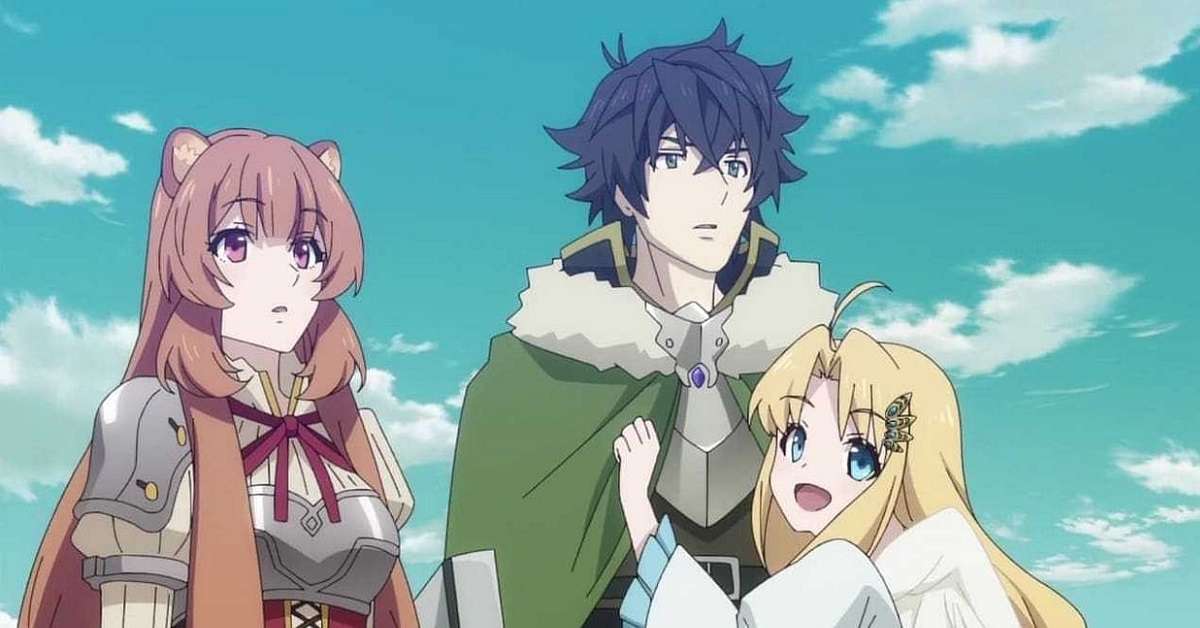 Must read- (2021) Top 10 Best 18+ Anime like Redo of Healer Ranked
---
Where to watch Welcome to Demon School! Iruma-kun Episode 6-
Welcome to Demon School! Iruma-kun is a fantasy comedic Japanese series that is not heavy on the heart. The characters and plot of this anime make you feel elated. One can enjoy watching this anime on several platforms like Crunchyroll, animepisode.com, and also on Netflix.
---
Follow us on Twitter for more post updates.
Also Read-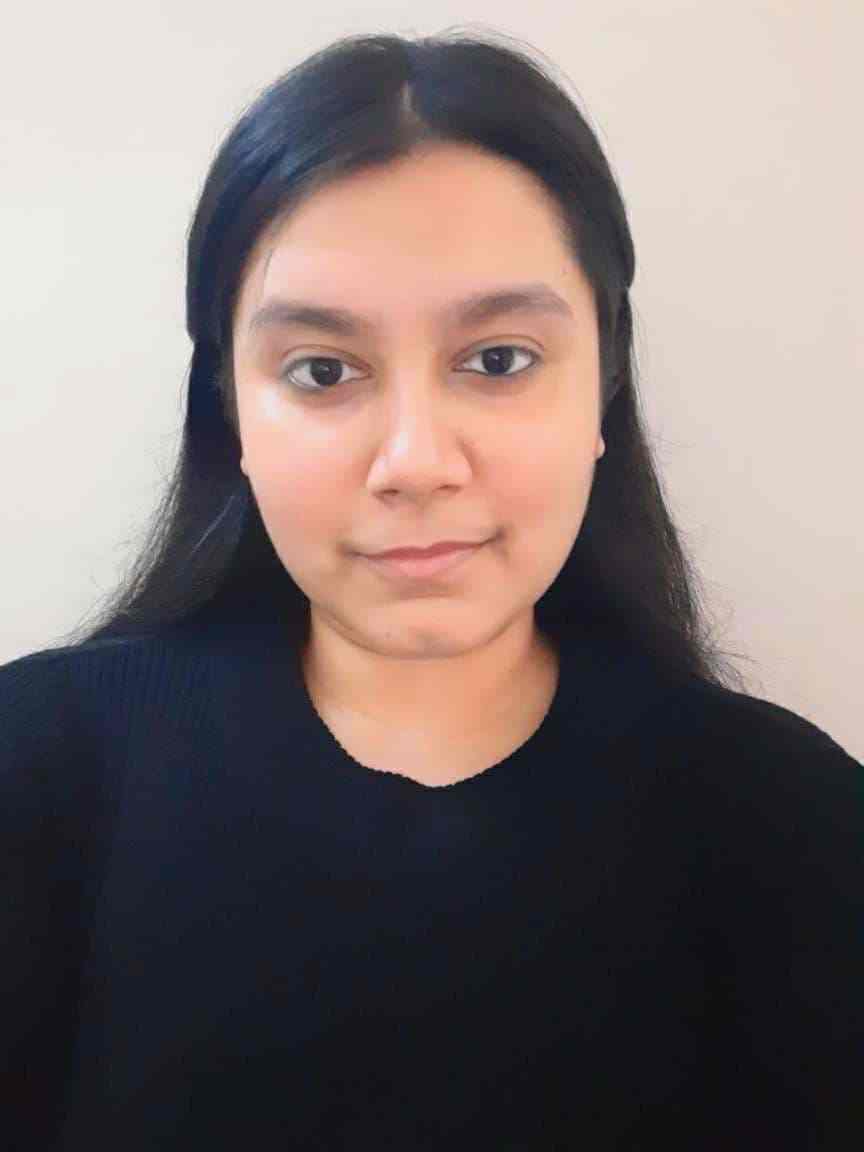 For as long as I can remember I was introduced to the beautiful world of anime when I was in 6th standard. The first anime I ever saw was Gakuen Alice. Suddenly a new world of possibilities and hope opened and since then I have never looked back. As a proud otaku, the thing that interests me the most about anime is its never-ending genres- it caters to the emotions and fantasies of millions. An alternate reality where one can let loose their wings and fly.