Things took quite an unexpected turn in the previous chapter as Kafka Hibino's true form was revealed in front of everyone. We were all expecting it to be revealed at some point in this series but not so early, especially when the base monster had been defeated. It all started after Mina Ashiro's astounding victory against the humanoid monster. Kafka started getting emotional seeing every one of them and vowed to stand in their place together in the future. 
Meanwhile, Mina Ashiro was gathering her compatriots Shinomiya and Hoshina up. Hoshina told Shinomiya to rest up as he will go with the commander and check on the after-beasts. However, Mina said that Hoshina should rest too since he was exhausted and wounded from the battle. They were all seeming relaxed and happy when suddenly a gigantic after-beast bomb was spotted in the sky. Hoshina understood that the humanoid monster still had one trick under his sleeve.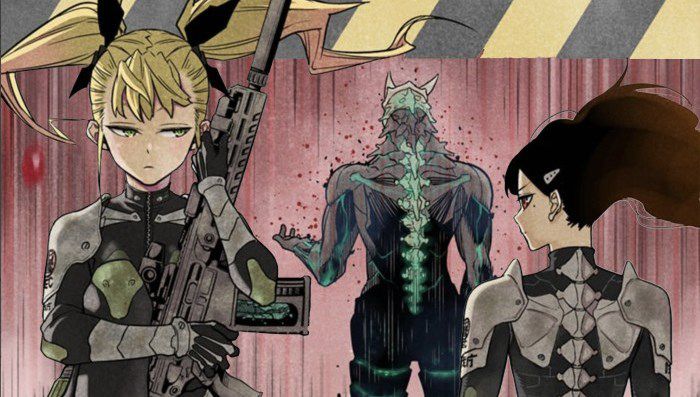 Mina Ashiro commanded everyone to leave the premises immediately, but Hoshina realized that they wouldn't get enough time to get to a safe place. It was at this moment that Kafka Hibino came to the rescue and ran directly under the after-beast bomb. He was even using a great amount of release force and running at high speed. To everyone's surprise, he turned into Monster #8 with resilience of 9.8 and decided to save everyone within the impact area.
Kaiju No. 8 Chapter 32 Spoilers-
The fascinating thing that we will get to see in the upcoming chapter is the fact that how everyone is going to deal with Kafka's real identity. We know for sure that Vice-Commander Hoshina is not going to be pleased with all. Even if Kafka ends up saving them from the after-beast, Hoshina may charge towards him with the intent to kill. 
We are also probably going to see Shinomiya interfere in that situation and reveal that she knew about the real identity of Hibino from the beginning. This may calm down Hoshina since Hibino had managed to gain Shinomiya's trust. It also remains to be seen how Hibino's childhood friend Mina Ashiro is going to react to this difficult situation.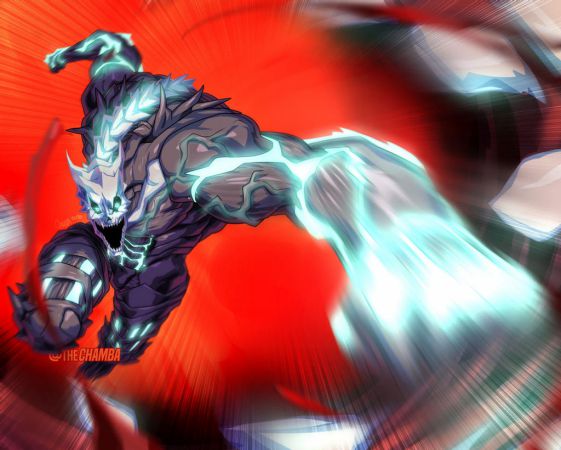 In all likelihood, she will not inform other task force about Kafka's real identity since no one will be willing to place their trust in someone they don't know personally. One thing is for sure that this opens up a room full of probabilities and it does more good than harm that Hibino's real form was revealed sooner than later.
---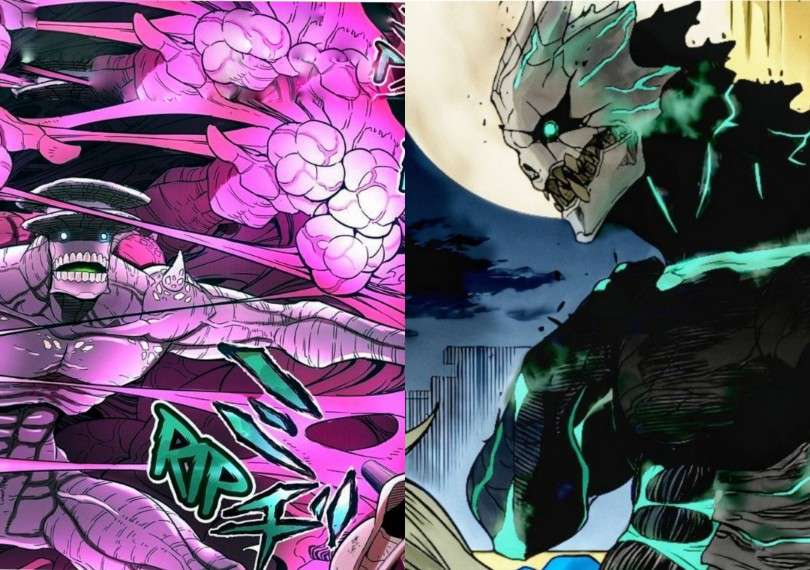 Must Read- Power of Monster #9 in Kaiju No. 8 (Explained)
---
Kaiju No. 8 Chapter 32 Release Date-
As per the weekly release date of Kaiju No. 8, Chapter 32 is set to be published on April 22, 2021. With a recent ex chapter just the previous week, there is a guarantee that Chapter 32 will release in the upcoming week. Also, there is no news of hiatus next week. 
Where to Read Kaiju No. 8 Chapter 32-
Mangaplus Shueisha provides free access to all the chapters of Kaiju No. 8 to the fans. Thus, they can also read the chapters in between that have already been published. We will come back with Kafka's fight against the after-beast next week. Till then, stay tuned with us.  
---
Follow us on Twitter for more post updates.
Also Read-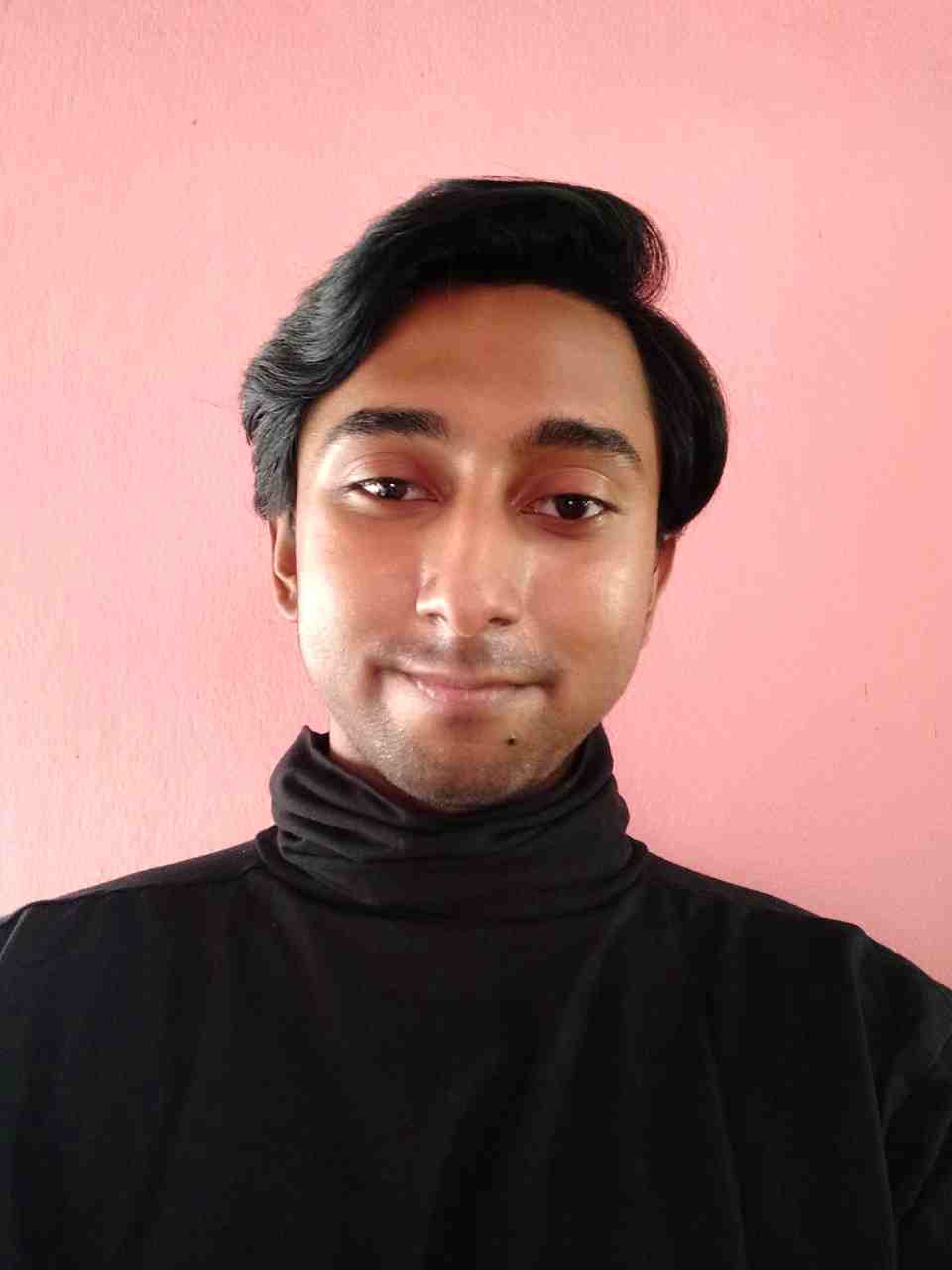 Life took a sudden turn for me when I finally decided to watch Kimi no nawa & Clannad. While both of them made me cry and introduced me to this vast world of anime. The Anime and Manga world is an escape for me from this complicated real world and serves as a relief. Being a content writer for OtakusNotes still feels like a dream and has been one of the best things to happen to me this year. It has been a productive distraction for me and I am loving every moment of it.