On the previous note, chapter 143 revealed the Kamish dragon, the most hideous monster ever recorded in history. Sung Jin-woo sure got some valuable information from Kamish, but he dissolved pretty fast. Now, what will Jinho do? Will he succumb to the torture? Would Sung Jin-woo arrive in time to save him? Read further to know the answers to be revealed in the next chapter.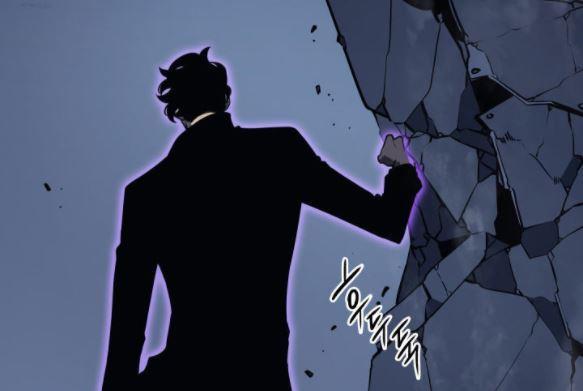 Solo Leveling Chapter 144 Spoilers & Details-
Sung Jin-woo regretted not tagging a shadow soldier along with Jinho. He dispersed the shadow soldiers in all directions to search for him. Thomas Andre has also realized that Hwang Dong-su did not heed his decision and thus needs to reach him before Sung Jin-woo does. How will the story unfold when these two superpowers confront each other? Read further for the potential spoilers of the upcoming chapter.
Sung Jin-woo will use all his 5 senses to the fullest and the 6th sense of perception by his thousands of shadow soldiers.
He will pinpoint Jinho through an orc shadow soldier and burst with rage at a single sight.
Jinho will be beaten to a pulp as he refuses to answer Hwang Dong-su, the S-rank hunter.
Sung Jin-woo will commute instantly to the spot and deal with Hwang and his accomplices in the blink of an eye.
Just as he goes to finish off Hwang, special authority hunter Thomas Andre will land through the roof.
As a sharp and stiff, tensed aura builds up between their eyes, the situation becomes heavy by the second.
Basically, the next chapter will be featuring the desperate Jin-woo raking all his brain cells for once to save his subordinate. He will befall hell on Hwang and his accomplices. Although not being a healer type will affect him in the battle. Nevertheless, an astounding sequence is incoming for the readers.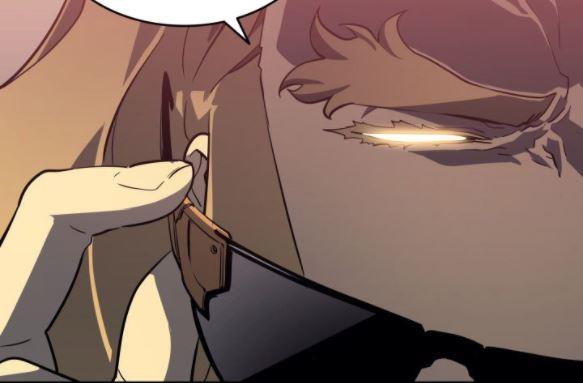 Solo Leveling Chapter 144 Release Date-
Solo Leveling Chapter 144 will be releasing on March 18, 2021, i.e. Thursday. It has a weekly release schedule, so fans have to abide for another week for more throbbing action and story. Sung Jin-woo always regarded Jinho as his younger brother and respected him dearly. The upcoming clash, challenging these emotions will no doubt, begetting a ground-shattering chapter.
---
Must Read- Top 15 Best Manhwa/ Manhua/ Manga Like Solo Leveling Including Read Source
---
Where to read Solo Leveling Chapter 144–
Fans can read the latest Solo Leveling chapters from Mangadex or other official platforms. Subscribe to our website for more explanations and details on many popular anime and manga titles. We will be back next week with another Solo Leveling spoiler article. Until then, stay tuned, stay hyped.
---
Follow us on Twitter for more post-updates. 
Also read-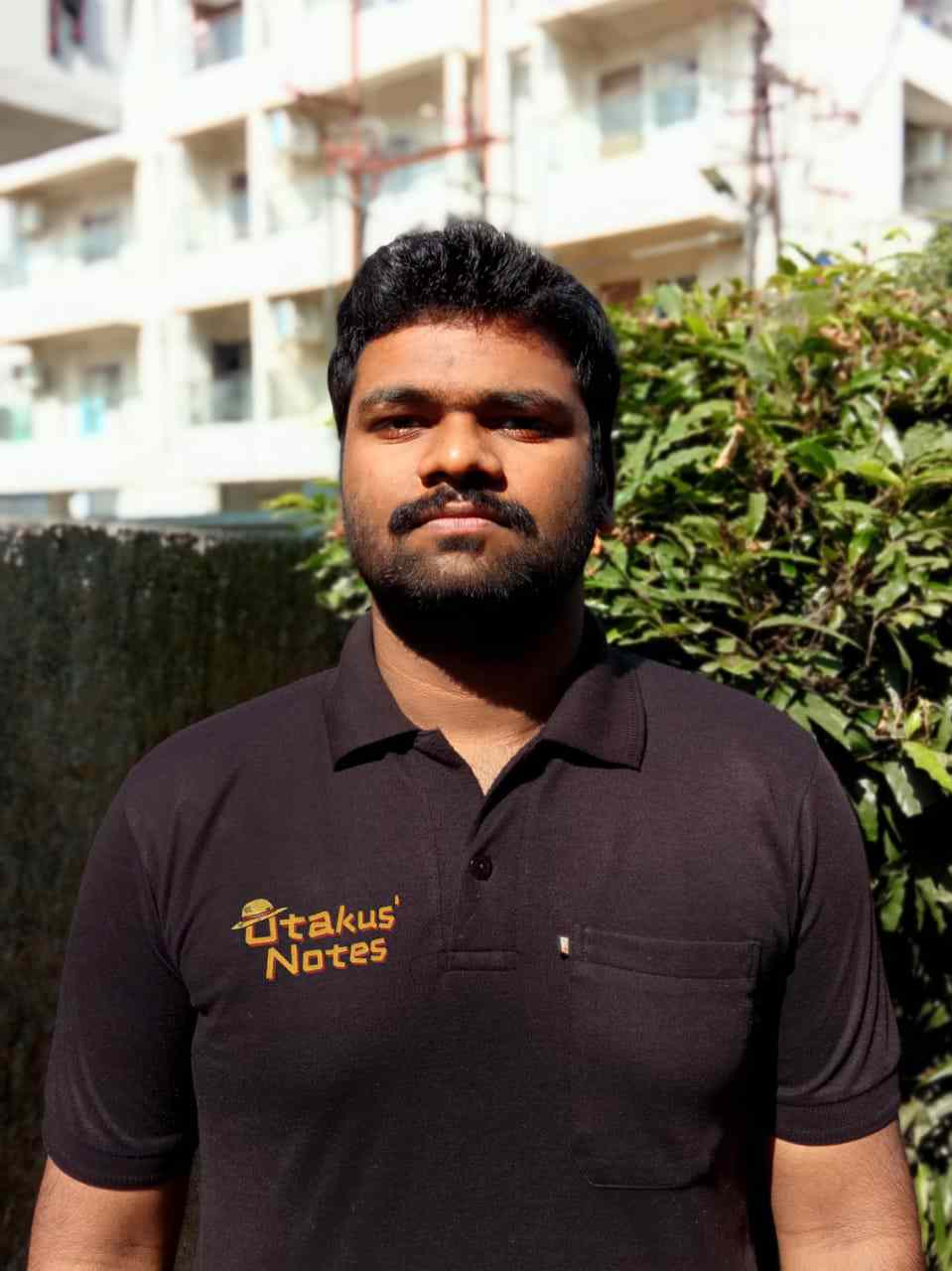 Anish personifies himself as a humble weeb and a hardcore gamer with a diverse taste. He has a keen interest in science and its theories but only in movies. Leading a slick way of life, he prefers the gym in leisure.