To Your Eternity or Fumetsu, no Anata e is a 2016 tearjerking manga series that shares an author with its painful sister A Silent Voice. Oima Yoshitoki has since then definitely stepped up her game. With the release of its animation in the initial months of 2020, To Your Eternity has proved to be a Jenga game of emotions; with the progression of every chapter and the build-up of friendships, everything eventually manages to crumble and then start over again and again. Although this doesn't stop fans from wanting to cling to the series, it does manage to get us excited for the events of the future.
In the latest chapter, Chapter 143, we were granted a glimpse into what it was like for Mizuha to be a student in school. Along with a glimpse of the bullying she faces, we also watched Immo steal Mizuhas house keycard and then complete the task Izumi-san assigned to him. Although Immo did manage to avoid direct interaction with Mizuha, we did watch Yuki attempt to form what he thought would be the beginning of a peace treaty. And although his attempt may not have been as impactful as he hoped, it certainly was a brave thing to do.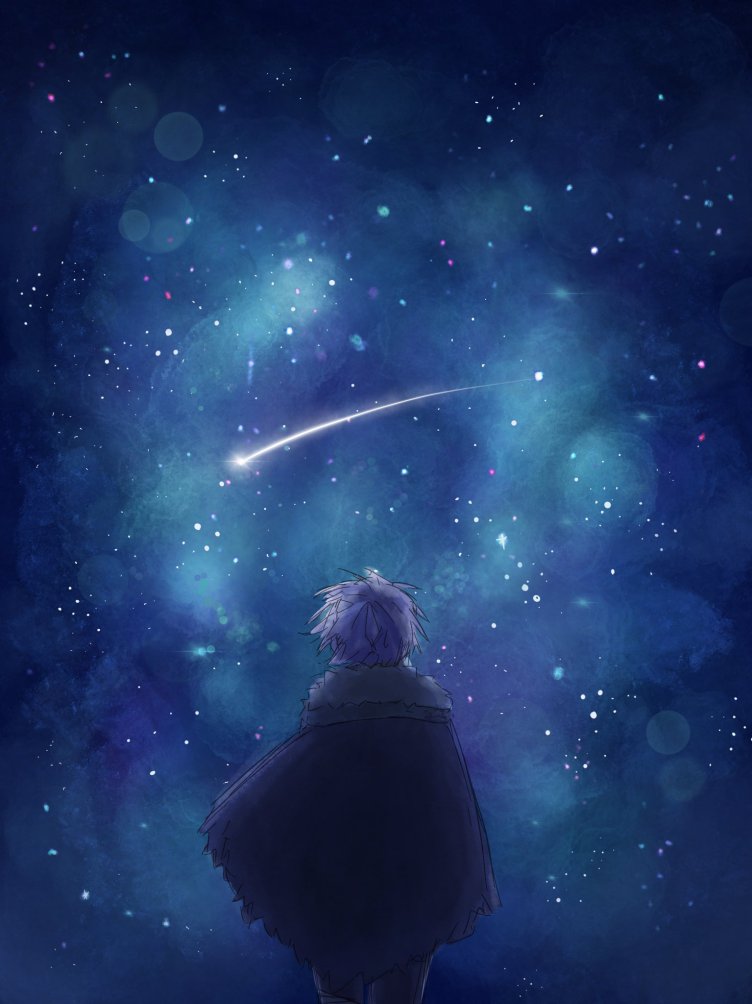 There were a few metaphorically meaningful moments like Immo deciding that Izumi-san might've been wrong to suggest that he not attempt to save Mizuha. This specific panel reminded us that although Immo gained humanity and human experiences, he still lacks the ability to empathize with people and fails to properly understand the concept of sadness. Yuki too left us with some powerful words, "You don't have to be a member of the earthenware people to make a pot.". This clearly put before us Mizuhas understanding of who the Knockers shouldn't be killed as it could easily translate to "You don't have to be human to be humane.".
To Your Eternity Chapter 143.2 Spoilers- 
The previous chapter ended on a pretty heavy and puzzling note, and so the next chapter may attempt to explain the words of Yuki and may grant Immo a new perspective of viewing things. We also learned that Mizuha could heal her own wounds when she lets the Knocker take over her body, and since this makes her immortal in her own way, if Immo and the Knockers could come to an understanding, this could be their common grounds. Of course, this will be possible only if Yuki's peace treaty idea works out.
Since we're continuing with part two of the series of the events of chapter 143, we could have the long-overdue Mizuha-Immo confrontation. While most Reddit fans are hoping for a nice peaceful confrontation, it could go wayward with an angry display of misunderstandings or a painfully sad one with lots of tears shed since neither party can completely understand each other. Following which Mizuha might try to gather information on her family cult without calling out to her Knocker side. Why is this possible? Well, that's because Mizuha is an emotionally driven person even when she manages to bottle it all up. It was her emotions that got her to do something she'd never done before when she felt betrayed by her mother, so who's to stop it from happening again?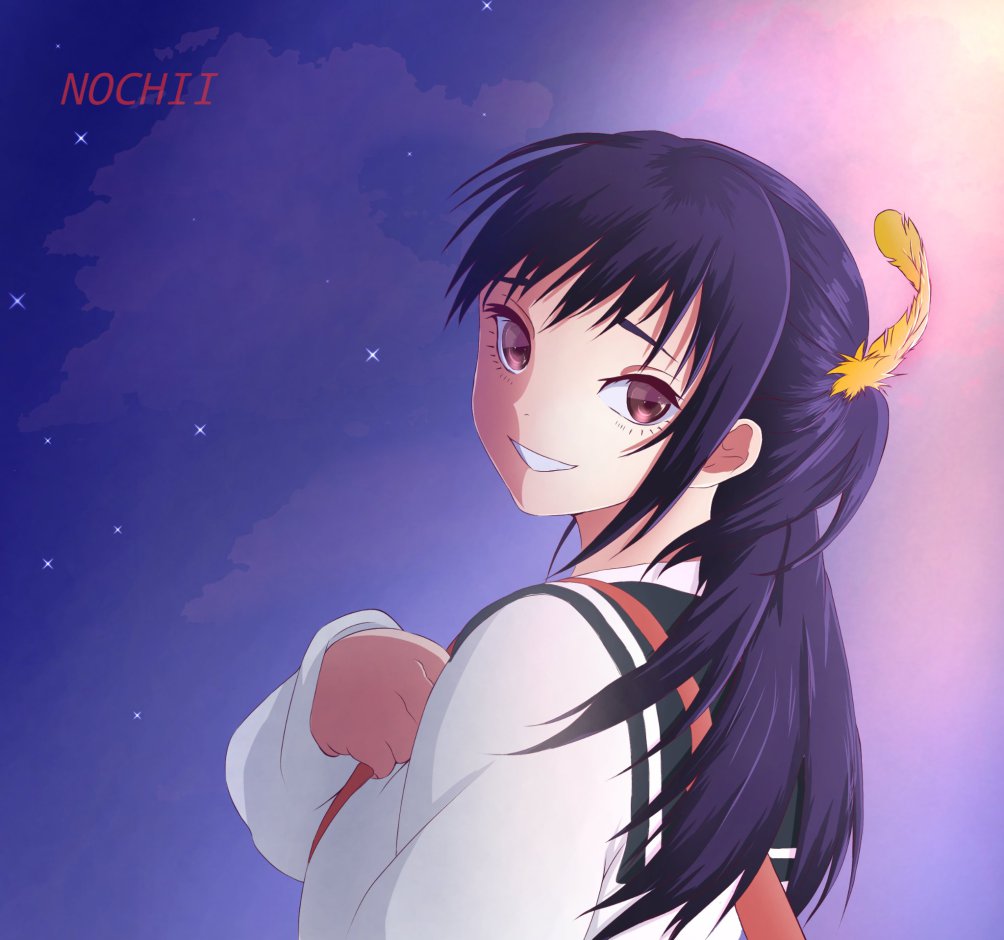 Yet another possibility of events could be that Mizuha's Knocker takes over for longer. Lately, Mizuha hasn't been dealt the best cards; she almost had to deal with losing her 'mother' again, she's unsure of what's happening to herself when the Knocker takes over, and overall she isn't in a very healthy headspace. And with such perfect Knocker conditions met, she could end up unconsciously granting the Knocker more access to her body. However, with the Knockers' intentions still unclear, we can only wait for the next chapter to confirm our theories.
---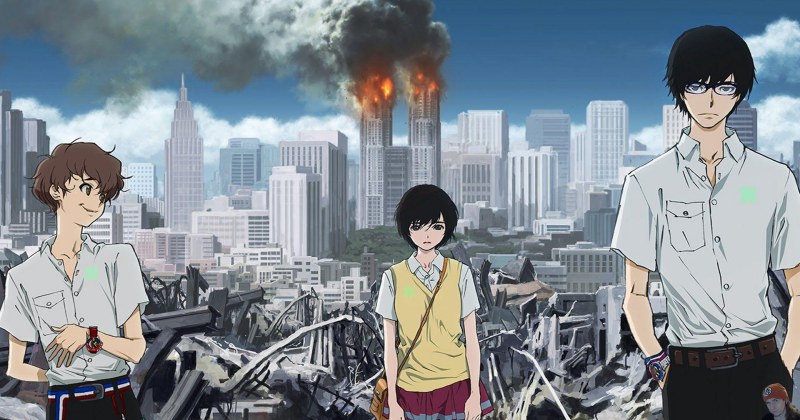 Must read – Top 10 Most Underrated Anime in 2021 Ranked
---
To Your Eternity Chapter 143.2 Release Date- 
Chapter 143.2 of the To Your Eternity series is set to be released around 26th May 2021. And if you're still waiting for the animation to be satisfied, you're going to be waiting a long time, so we'd suggest you start the manga soon.
Where to Read To Your Eternity Manga-
Fans can read the chapters of this series on the official Crunchyroll website with premium accounts. The manga can also be read on private websites like Mangago. We'll be back soon with another informative article, so until then, stay safe, stay tuned and stay hyped.
---
Follow us on Twitter for more post-updates.
Also Read: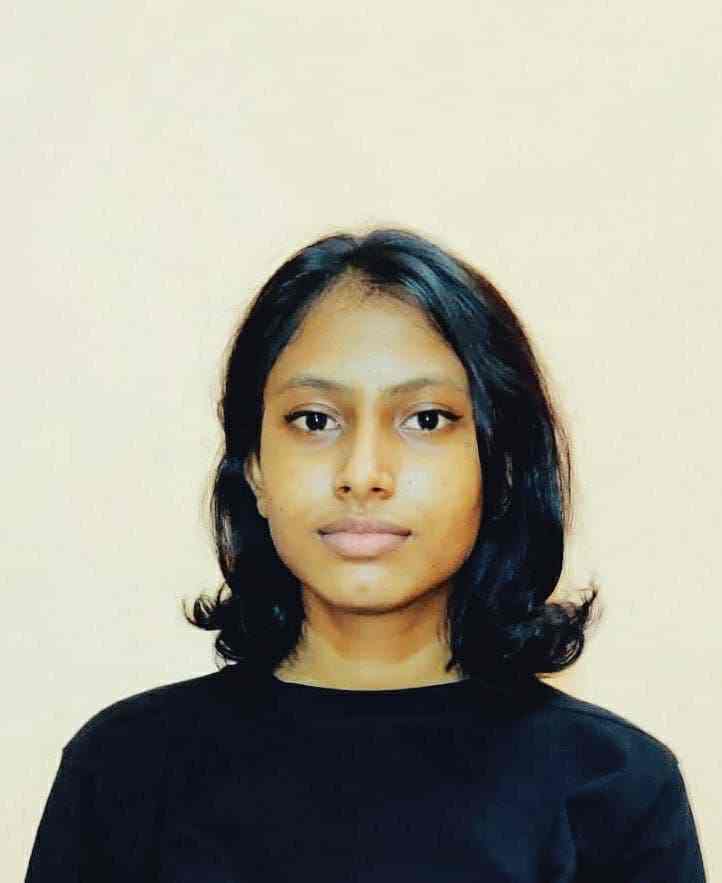 A simple wanderer in both actions and thoughts. Daydreaming is what they do best when they're not watching anime or obsessing over fictional characters. Open to all kinds of debates except those including ranking their love for their favourite fictional characters.