At last, we have entered the final arc of Tokyo Revengers manga. This thrilling time leap story of Takemichi is soon going to come to an end and we will come to know the identity of the second time leaper. Before discussing the spoilers for the next chapter let us quickly go over the recent events. Takemichi has travelled to the past once again with the help of Mikey who will act as the new trigger for the time leap.
Takemichi instantly met Chifuyu who took him to Yamagishi to fill him in on the details about what happened after the disbandment of Toman. Yamagishi explained that since that day the power dynamics of the delinquent world have been highly unstable and three individuals namely Terano South, Kawaragi Senju and Sano Manjirou have come out on top. Yamagishi also informed him that people have named this the era of 3 deities. Takemichi was surprised to know that there were two other people on the same level as Mikey. He began thinking that if Mikey ultimately formed a new gang why did he disband the old gang in the first place.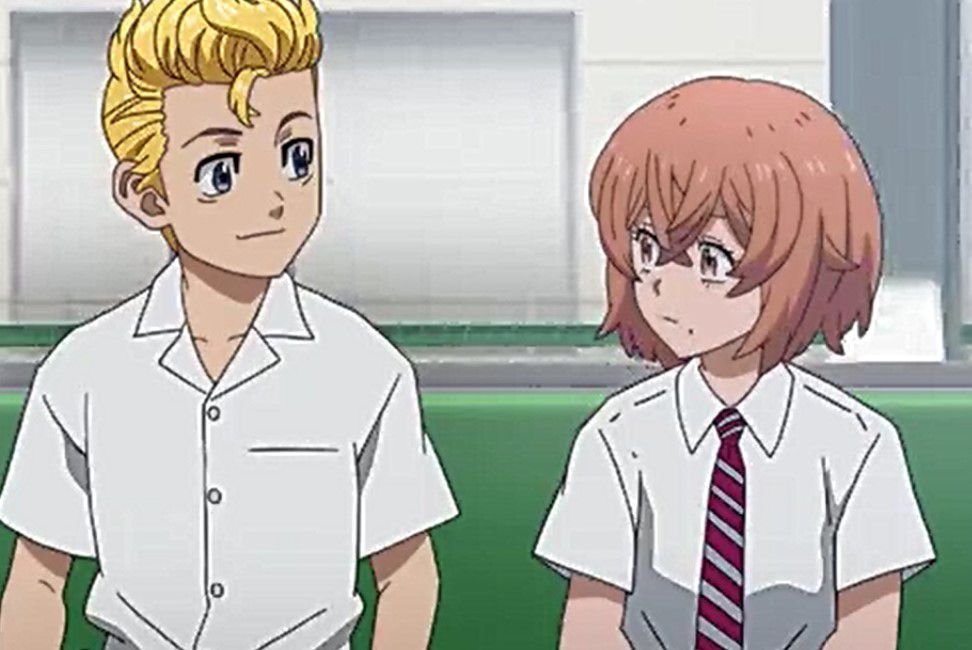 Chifuyu saw him thinking about Mikey and became concerned. He told Mikey that he needed to apologise to Hinata too for bailing out on their wedding in the future. When Mikey told Hina that nothing would change unless he saved Mikey, she said she would cheer him on regardless of the consequences. The chapter ended with Mikey making a strong determination to defeat Sano Manjirou.
Tokyo Revengers Chapter 209 Spoilers-
We will be getting more details regarding the incidents that happened that lead to Mikey creating the Kyoto Manji Gang. At this point, it is unclear what led Mikey to create another gang all of a sudden and to fall into a deep pit of darkness. Although Mikey was the one to save everyone by disbanding his gang, he wasn't able to save himself and drifted far away from the others.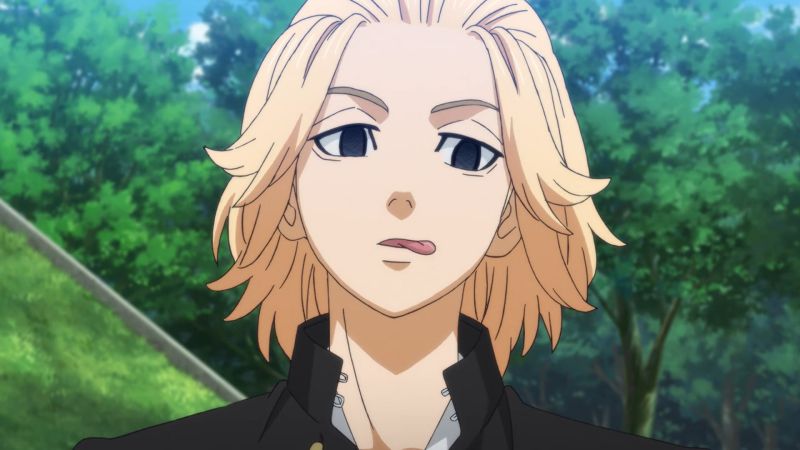 We also need to wait and see if the story follows its previous loop and Hina ends up getting killed again. However, the possibility of that happening is extremely low since Tetta Kisaki is no more in the equation. Hanma is also another character we should worry about since he was an accomplice of Kisaki and has been living as a fugitive since Kisaki's death. There is a big chance that Hanma is involved in Mikey turning ruthless all of a sudden.
---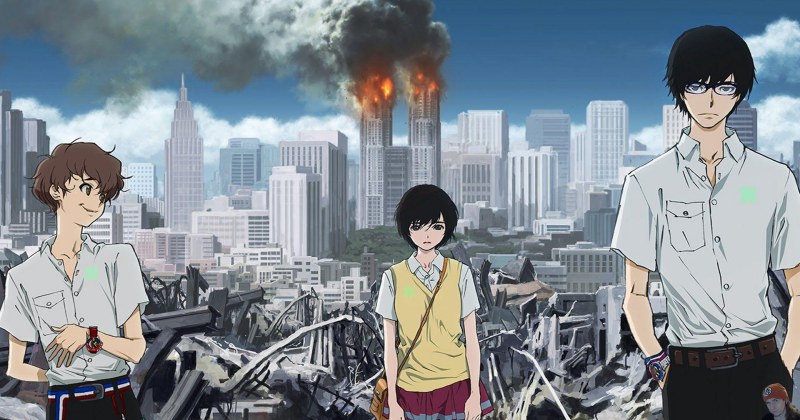 Must Read: Top 10 Most Underrated Anime in 2021 Ranked
---
Tokyo Revengers Chapter 209 Release Date-
Chapter 209 of Tokyo Revengers is likely to release on June 8, 2021. The translations and publication of the chapters were previously done every Wednesday. However, much to the delight of the fans we will be getting them one day early from now on.
Where to Read Tokyo Revengers Chapter 209-
The official volumes of Tokyo Revengers can be bought from the site of Kodanshacomics. Other than that many private and unofficial websites also release the latest chapters of this manga on its scheduled date. We will be back next week with a new set of spoilers. Till then, stay tuned with us.    
---
Follow us on Twitter for more post-updates.
Also Read:
(2021) Top 15 Best Sword Fighting Anime Ranked
(2021) Top 15 Best American Anime Characters of all time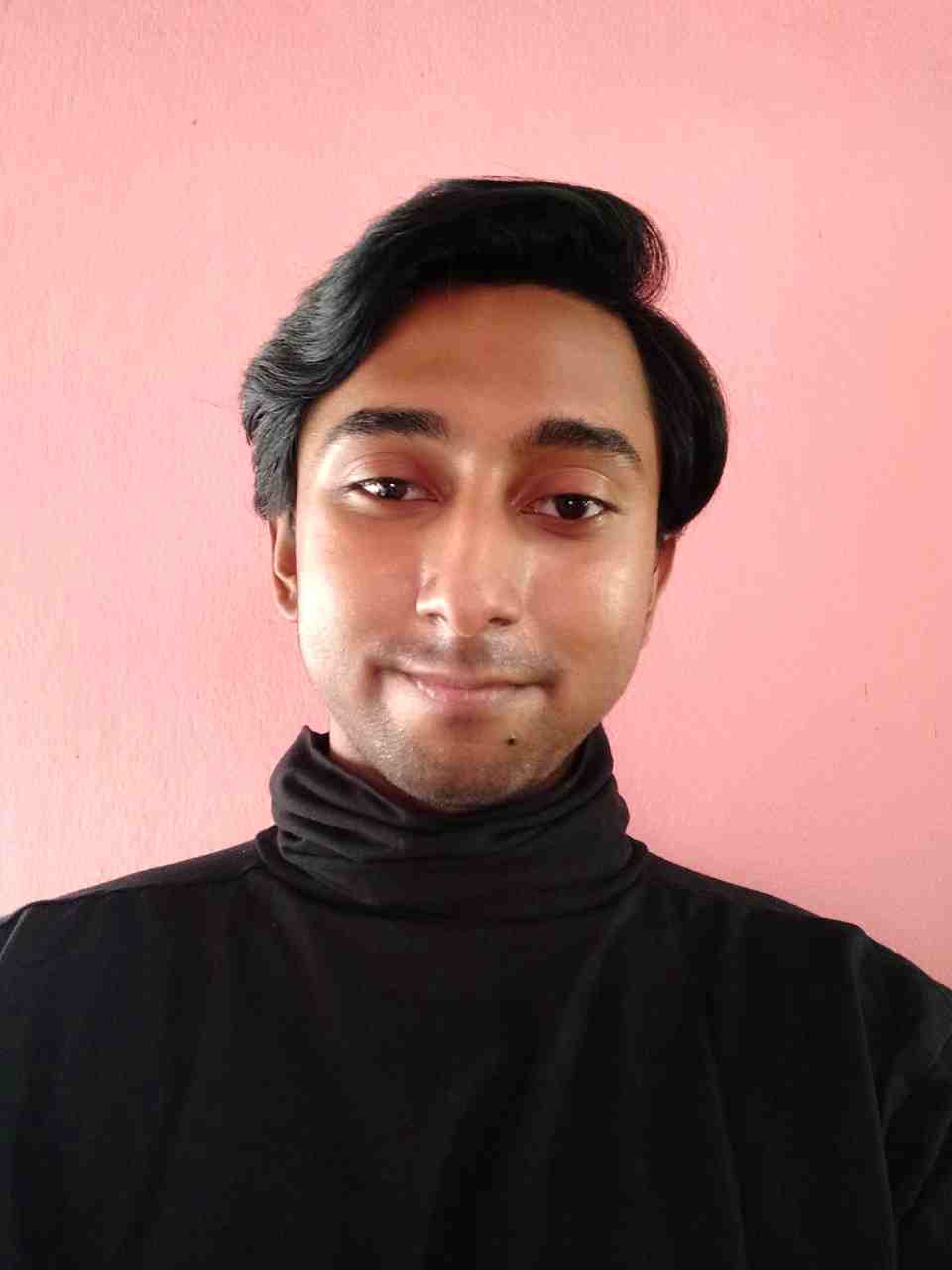 Life took a sudden turn for me when I finally decided to watch Kimi no nawa & Clannad. While both of them made me cry and introduced me to this vast world of anime. The Anime and Manga world is an escape for me from this complicated real world and serves as a relief. Being a content writer for OtakusNotes still feels like a dream and has been one of the best things to happen to me this year. It has been a productive distraction for me and I am loving every moment of it.