Tokyo Revengers is the latest trending manga that everyone is talking about. The series is being given special attention since it has reached its last arc and is going to end soon.
Takemichi has arrived in the past and is now planning to take down Mikey. Chifuyu told him to meet up with the rest of the members of their old gang and see if they are willing to help. 
On reaching out to Pahchin, he was surprised to see the huge change in his makeover. Not only Pahchin but Hakkai, Mitsuya and Pehyan also looked quite different since two years have already passed.
They have started to live on their own and put their main focus towards their individual goals. Takemichi then remembered how all of them are successful in the future. He realised that it was exactly the future that Mikey wanted to protect.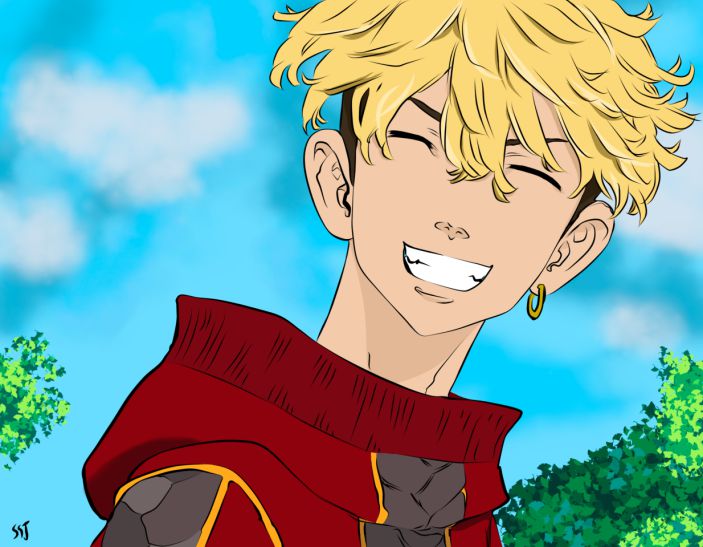 He told Chifuyu that everyone is working on their life, and he did not want them to get involved in his fight. Takemichi decided that he will take down Mikey all by himself, but he also knew that it wasn't going to be easy. 
At that exact moment, he got a call from Draken, who asked him to come and meet him if Takemichi was free.
Tokyo Revengers Chapter 210 Spoilers-
It is evident from the way the last chapter ended that Takemichi is going to add Draken to his plan of bringing down Mikey. Among all the members of Toman, Draken cared about Mikey the most and was like a brother to him. 
Although Draken has started to focus on his bike shop, there is no way he is going to let Mikey go down in that dark abyss. In all probability, they are going to cook up a plan and save Mikey from his inner darkness.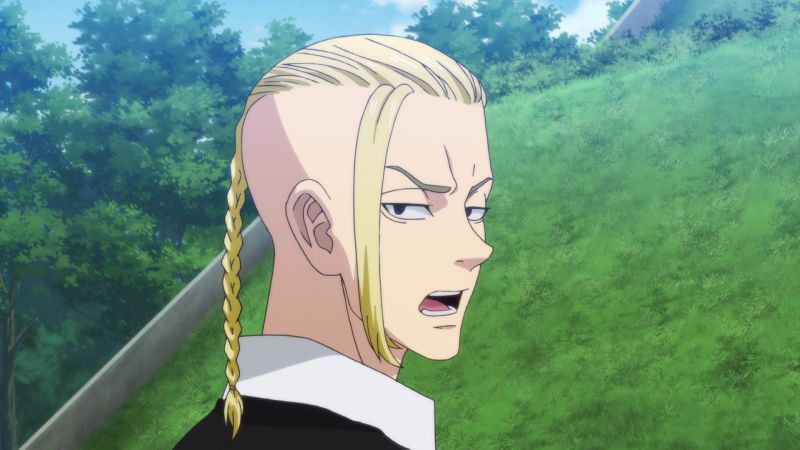 We also need to wait and see when will Takemichi end up meeting Mikey. Mikey knows that Takemichi has time leapt back to the past and will be looking forward to meeting him again. The fact that Mikey left a tape recording for Takemichi also means that deep down, he wants to be saved by him.
 Moreover, we may end up seeing the old gang of Toman reunited with Takemichi acting as their leader. This will also fulfill Takemichi's goal of rising to the top of Toman.
---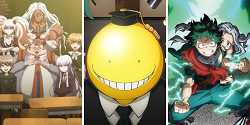 Must Read- (2021) Top 20 Best Manhua/ Manhwa/ Manga like Tower of God
---
Tokyo Revengers Chapter 210 Release Date-
The next chapter of Tokyo Revengers is expected to release around June 16, 2021. The plot is growing thick and fast as we near the conclusion of the story.
Fans are only hoping for the last arc to not be dragged on too much. People are also excited to know the identity of the second time leaper. 
Where to Read Tokyo Revengers Chapter 210-
Tokyo Revengers can be read from private websites like MangaKakalot and MangaKatana. Besides these, readers can also buy the official volumes by visiting the main site of Kodanshacomics.
We will be sure to treat our readers with new and exciting Tokyo Revengers articles. Stay tuned for them.
---
Follow us on Twitter for more post-updates.
Also Read –
(2021) Top 15 Best Sword Fighting Anime Ranked
(2021) Top 20 Best Korean Manga of all time Ranked
(2021) Top 30 Best Chinese Anime of all time (Ranked)
(2021) Top 30 Best Korean Anime of all time Ranked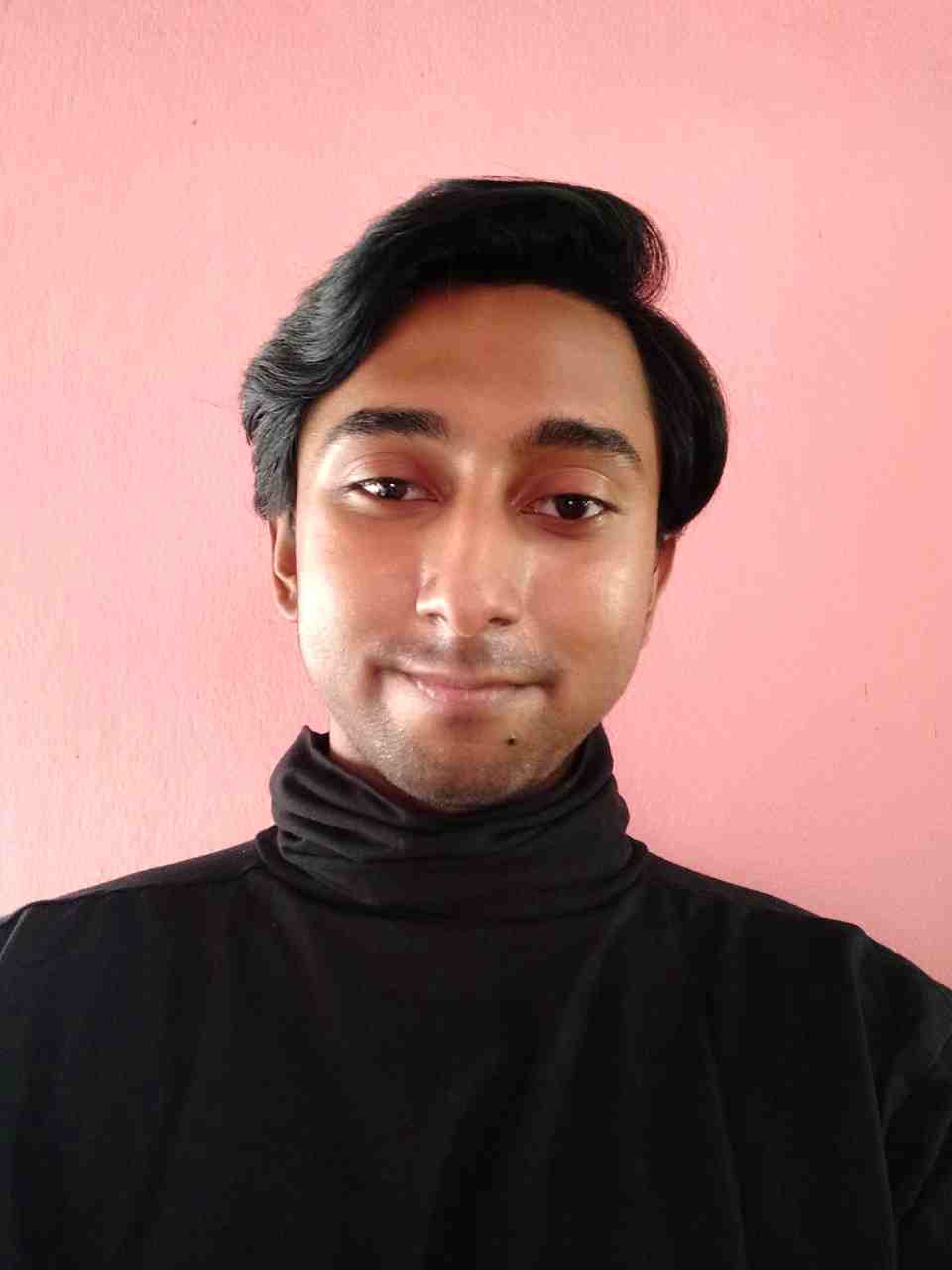 Life took a sudden turn for me when I finally decided to watch Kimi no nawa & Clannad. While both of them made me cry and introduced me to this vast world of anime. The Anime and Manga world is an escape for me from this complicated real world and serves as a relief. Being a content writer for OtakusNotes still feels like a dream and has been one of the best things to happen to me this year. It has been a productive distraction for me and I am loving every moment of it.