Draken finally made his appearance in the last chapter of Tokyo Revengers. As Takemichi saw in his future that Draken was successfully running a motorcycle shop, he went to meet him in the same shop in the present. 
Draken was out there fixing a CB250T model of motorcycle, which indicated that he had got the bike from Mikey. Draken then proposes to Takemichi that they should take it for a spin with Mikey being the driver.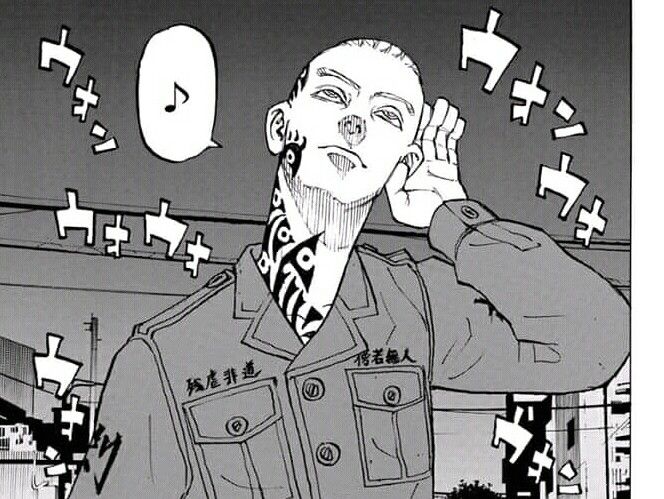 On their late-night journey, Takemichi told him that he had arrived from the future to save Mikey. However, Draken reiterated by saying that there was nothing left for him to do and he won't be successful in his mission. 
He further explained that all the previous members of Toman are on the right path now, working hard in their lives, but Mikey chooses to go the opposite path to them so that they don't get entangled in his business. 
Draken also told him that Mikey is not the same before, and Takemichi may even die at his hands. Suddenly, Inupi called out to them and told them not to come closer. 
We saw someone riding a bike throw Inupi far away who somehow managed to land safely on the ground. That person was revealed to be Terano South, who instantly signaled his gang to come out and surround the duo. 
The chapter ended with Terano asking Draken to join him and act as his partner.
Tokyo Revengers Chapter 211 Spoilers-
It was highly unexpected that one of the big three would make their appearance out of the blue. Terano South was one of the two people who were comparable in power to Mikey. He had an intimidating figure towering over Draken, who himself was very tall. 
Clearly, Terano had come to their location with a plan to increase his own power and demolish the Kanto Manji Gang. His checkmate move is to recruit Mikey's previous right-hand man, who can give him valuable information regarding his rival.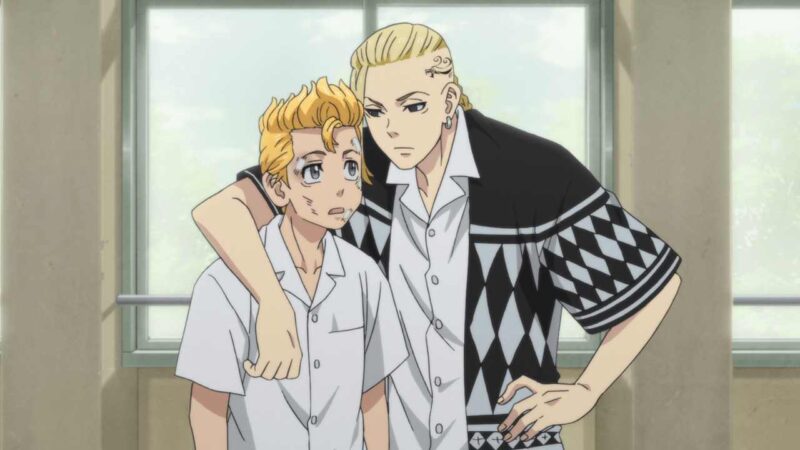 However, it is highly unlikely that Draken will join them on a whim since there is no possible way that he will betray Mikey. It will also be interesting to see how e lets the situation play out since he is surrounded by so many members of Terano's gang.
This brings out the possibility of Takemichi interfering in the situation and giving an inspiring speech to come up with some sort of plan that will also help him to save Mikey simultaneously.
---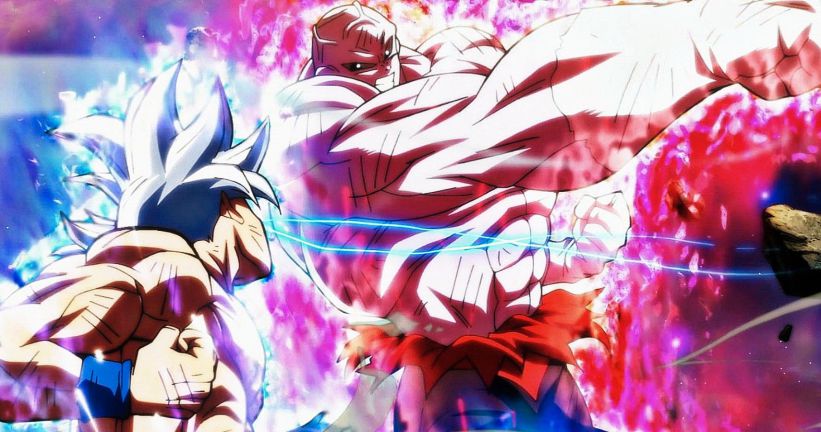 Also read- (2021) Top 10 Pure Battle Manga of All Time
---
Tokyo Revengers Chapter 211 Release Date-
As per the recent release schedule of Tokyo Revengers, the new chapter of the manga is going to release on June 23, 2021. It is also possible that the chapter may get released beforehand, so fans need to be on the lookout for that. 
Things are getting heated up, and readers are excited to see if Draken will take on every member of South's gang in the next chapter.
Where to Read Tokyo Revengers Chapter 211-
Kodanshacomics is the official license holder of Tokyo Revengers, and fans can visit their official sites to buy the respective volumes. They can also try other private websites to keep up with the latest chapters. We will keep on bringing more Tokyo Revengers' articles. Till then, stay tuned with us.
---
Follow us on Twitter for more post-updates.
Also Read:
(2021) Top 15 Best Sword Fighting Anime Ranked

(2021) Top 20 Best Anime Like One Piece and Naruto Ranked

Top 10 Strongest Cursed Techniques in Jujutsu Kaisen Ranked

(2021) Top 20 Strongest Characters in Jujutsu Kaisen (Ranked)

(2021) Top 15 Strongest Characters in Record of Ragnarok Ranked

(2021) Top 30 Strongest Living Characters in One Piece (Ranked)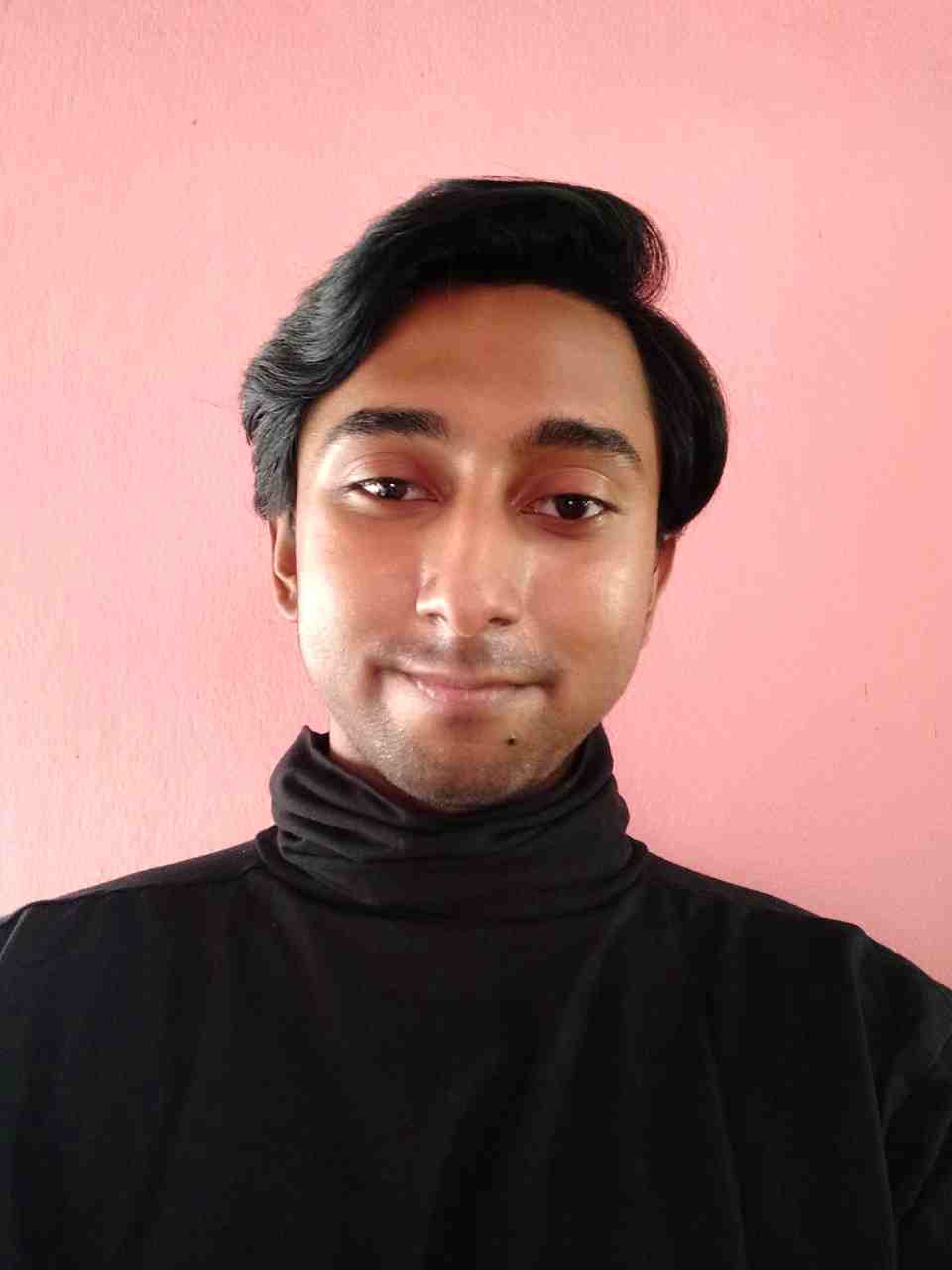 Life took a sudden turn for me when I finally decided to watch Kimi no nawa & Clannad. While both of them made me cry and introduced me to this vast world of anime. The Anime and Manga world is an escape for me from this complicated real world and serves as a relief. Being a content writer for OtakusNotes still feels like a dream and has been one of the best things to happen to me this year. It has been a productive distraction for me and I am loving every moment of it.