One of the three deities, Terano South, has already made his appearance. He has an intimidating look towering over even Draken. He told Draken of his proposal to join his gang, which he plainly rejected. Draken said that no matter how many times Terano asked him, his answer would be the same. 
He further told him that he has already retired from any sort of gang activities. This enraged Terano, who mocked Draken and threw a forceful punch at him that sent him flying away. He said that he would be unable to forgive him if he has truly retired.
He asked why the Tokyo Manji Gang was known as the strongest gang around then. He had come to Tokyo for the sole purpose of crushing Toman. He kept on punching Draken when suddenly his eyes turned to Takemichi. He asked him what he thought about the current situation.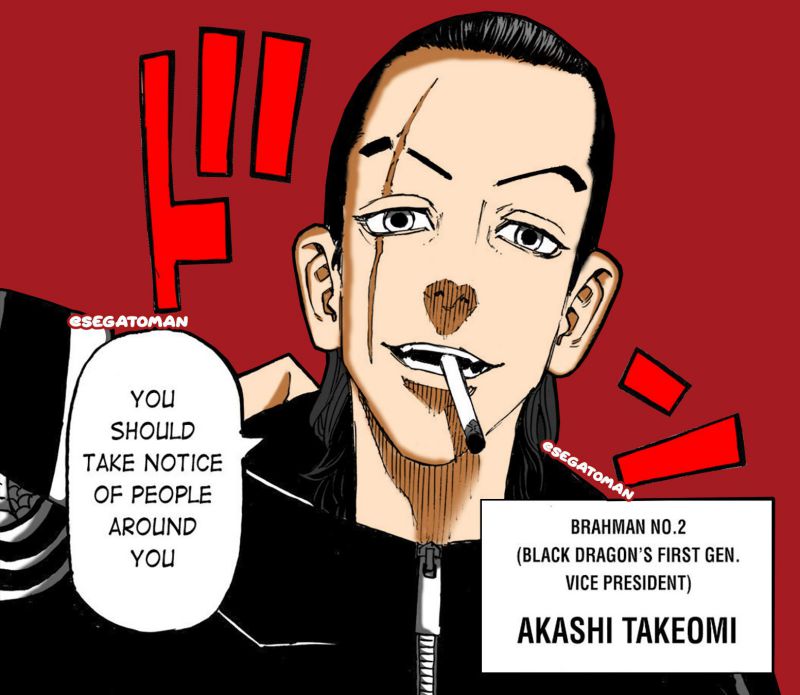 With a scary look on his face, Ternao approached Takemichi with the intention of beating him up next. However, they were interrupted by a member of Terano's gang flying towards them. 
They turned around to see that Akashi from the Brahman gang had arrived at the place with all the gang members. The chapter ended with Takemichi looking at the scenario with a frightful expression.
Tokyo Revengers Chapter 212 Spoilers-
All the scenarios that have happened up till now point towards the fact that the last arc of this series is going to be amazing. Things have started heating up, and the main villains are starting to make their appearance one by one. 
The most important factor is that the no. 2 of the Brahman Gang was the vice-president of the first-generation of Black Dragons. This indicates that we are going to know a lot more regarding how Mikey's brother Shinichiro used to lead the Black Dragons.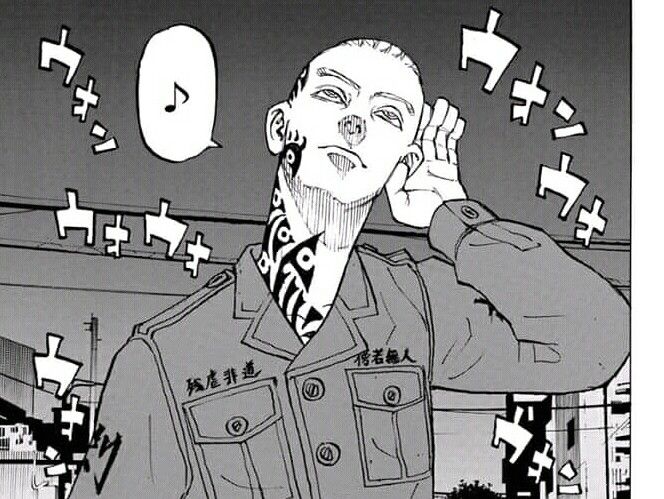 This also brings a whole new dynamic to the relationship between Mikey and the Brahman Gang, and Akashi Takeomi may well hold the key to saving Mikey from his darkness. 
We may also likely see the number 1 of Brahman Gang going head to head against Terano South. If that happens, it will be the first time we will see two deities going against each other in a one-on-one fight. 
---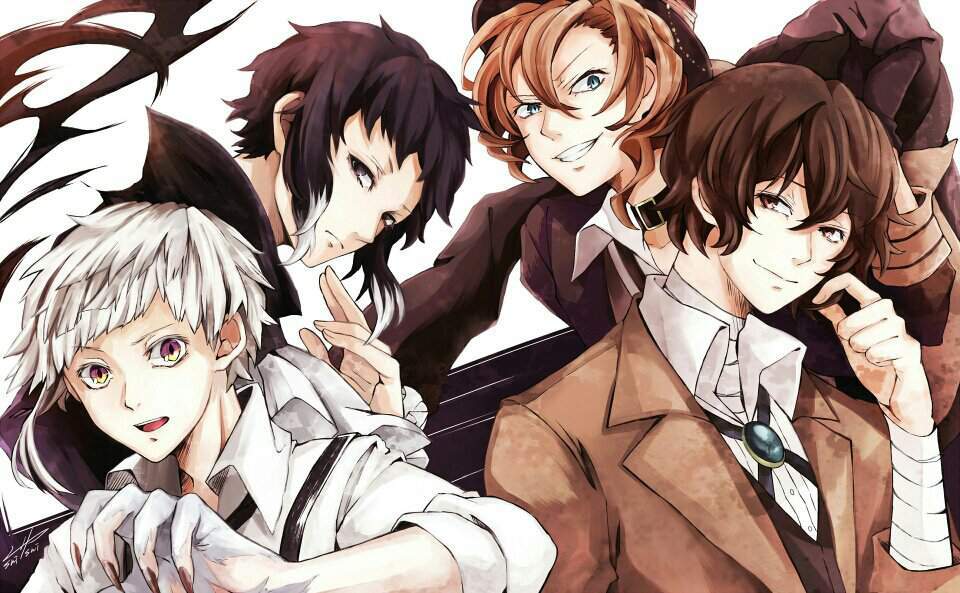 Must Read:(2021) Top 15 Most Powerful Bungou Stray Dogs Characters Ranked
---
Tokyo Revengers Chapter 212 Release Date-
According to some reports, Tokyo Revengers Chapter 212 is going to release on June 30, 2021. It will be an action-packed chapter with two of the most powerful gangs in Japan trying to take each other out. It may also mark the beginning of the Great War that is supposed to take place in the last arc.
Where to Read Tokyo Revengers Chapter 212-
Fans can visit the official site of Kodanshacomics to read chapter 212 of Tokyo Revengers, which holds the official license of this series. Other than that, private websites are always available if fans can't access Kodanshacomics. Next week we will come back with a new set of spoilers. Stay hyped till then.  
---
Follow us on Twitter for more post-updates.
Also Read-
(2021) Top 10 Strongest Weapons in Tower of God Ranked

(2021) Top 20 Best Korean Manga of all time Ranked

(2021) Top 10 Most Popular Webtoons worldwide

(2021) Top 15 Hottest Seven Deadly Sins Male Characters Ranked

Top 10 Historical Fantasy Anime Shows Of All Time

(2021) Top 20 Most Addictive Anime Series Ranked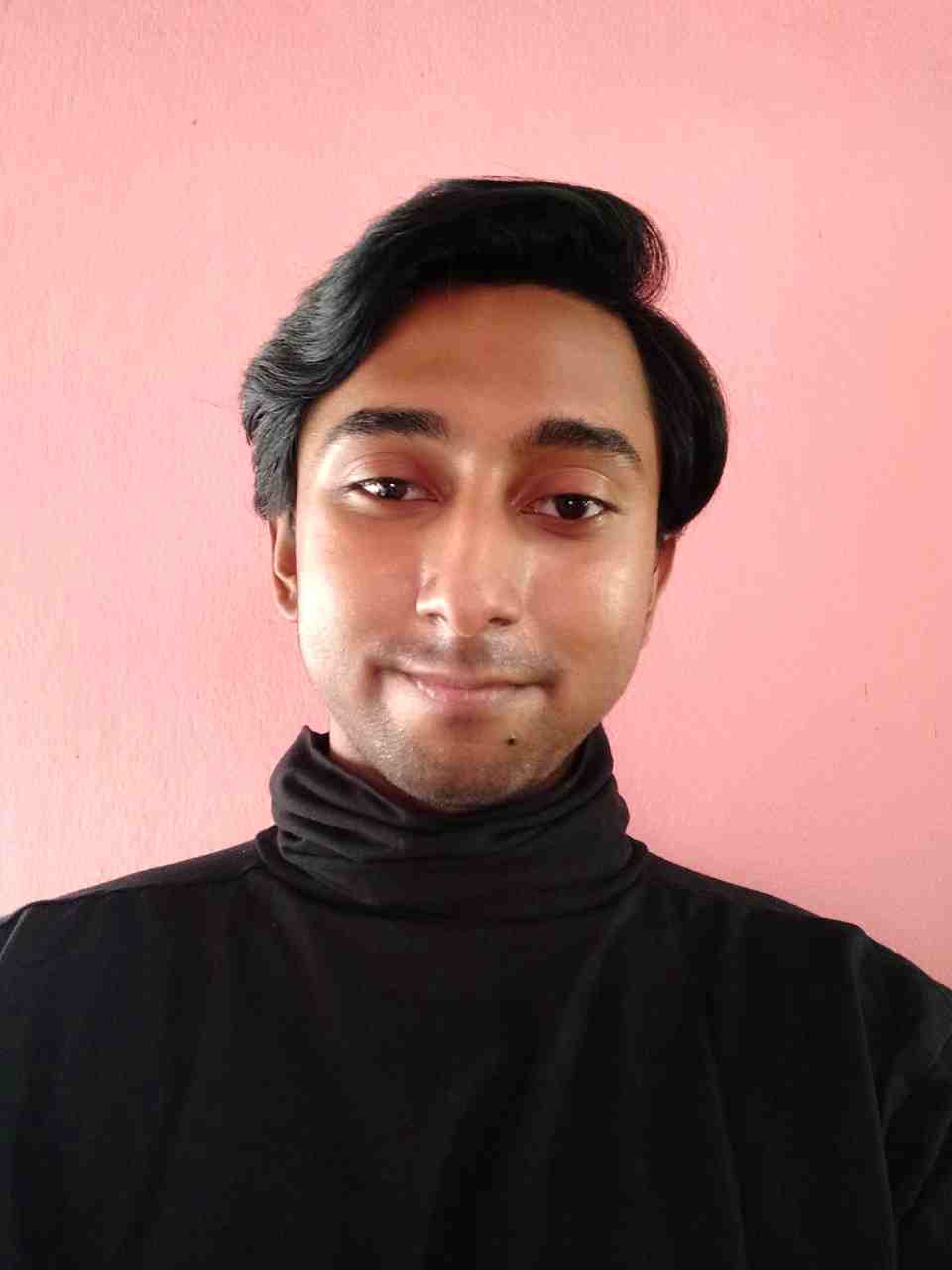 Life took a sudden turn for me when I finally decided to watch Kimi no nawa & Clannad. While both of them made me cry and introduced me to this vast world of anime. The Anime and Manga world is an escape for me from this complicated real world and serves as a relief. Being a content writer for OtakusNotes still feels like a dream and has been one of the best things to happen to me this year. It has been a productive distraction for me and I am loving every moment of it.