Things are progressing thick and fast in the latest arc of Tokyo Revengers. Although we had anticipated that the initial part of the last arc will be dragged on before we reach the main story. However, it has just been a few chapters, and we have already seen all the three deities make their appearance. 
While Rokuhara Tendai came scouting for Draken, he was interrupted by Akashi from the Brahman Gang. Terano asked Akashi about his motives, to which he replied that he had come looking for Takemichi. It was at this moment that we were introduced to all the top dogs of Rokuhara Tendai.
 Kakucho was the first one to intervene, who we know is a childhood friend of Takemichi. Meanwhile, we also get to see former powerful members of Tenjiku like Haitani Ran and Madarame Shion.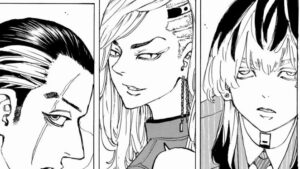 They were all talking about resisting the members of Brahman when suddenly a hooded guy came out of nowhere and threw an umbrella straight at Terano. 
Terano somehow managed to dodge it, and the umbrella went and fell in front of Takemichi. The hooded guy went in front of him and asked for the umbrella. After that, he finally lifted his hand, and for the first time, we got to see Brahman's boss Kawaragi Senju in person.
Tokyo Revengers Chapter 213 Spoilers-
Now, the question arises as to whether we will get to see an all-out war right at the beginning of this arc. As we predicted, Senju has made his appearance, and Takemichi seems to get wrapped up in trouble wherever he goes. The most interesting point to notice is that Senju looks a whole lot like Mikey. 
So it wouldn't be surprising to see if Senju is revealed later as the long-lost twin of Mikey. The connection between Shinichi Manjirou and the Brahman gang is also getting more and more solid as we saw his name mentioned in the previous chapter.
Brahman Gang likely holds the key to save Mikey from his darkness and it is no coincidence that they have come scouting for Takemichi.
The appearance of Senju also brings up the possibility of him being the second time leaper and it is very likely that he already knows about Takemichi's time-leaping powers and has come to recruit him for that very same reason.
---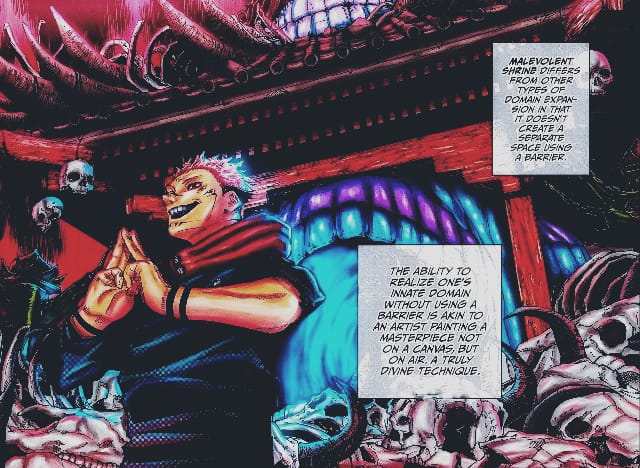 Must Read- (2021) Top 7 Strongest Domain Expansion In Jujutsu Kaisen Ranked
---
Tokyo Revengers Chapter 213 Release Date-
In accordance with the previous release schedule of Tokyo Revengers, we can expect that the next chapter will be released on July 7, 2021. The upcoming chapter will make things clear to us as to what are the intentions of Senju and what is his real identity.
Where to Read Tokyo Revengers Chapter 213-
We can read the latest chapters of Tokyo Revengers by visiting the official site of Kodanshacomics. Apart from that, we can always take the help of unofficial websites like Mangakatana and Mangasee. We will see you guys again next week with a new set of Tokyo Revengers spoilers. Till then, stay tuned with us. 
---
Follow us on Twitter for more post-updates.
Also Read-
Top 20 Best Players in Haikyuu



Top 10 Best Satire/Parody Anime Shows of All Time: Episode Count & Where to Watch

Top 10 Slapstick Anime Shows of All Time: Episode Count & Where to Watch

(2021) Top 20 Most Powerful Characters in Bleach Ranked

Top 10 Most Powerful Attacks in One Punch Man Anime Ranked

Most Powerful Black Butler Characters Ranked

Most Powerful Known Dark Disciples in Black Clover (Ranked)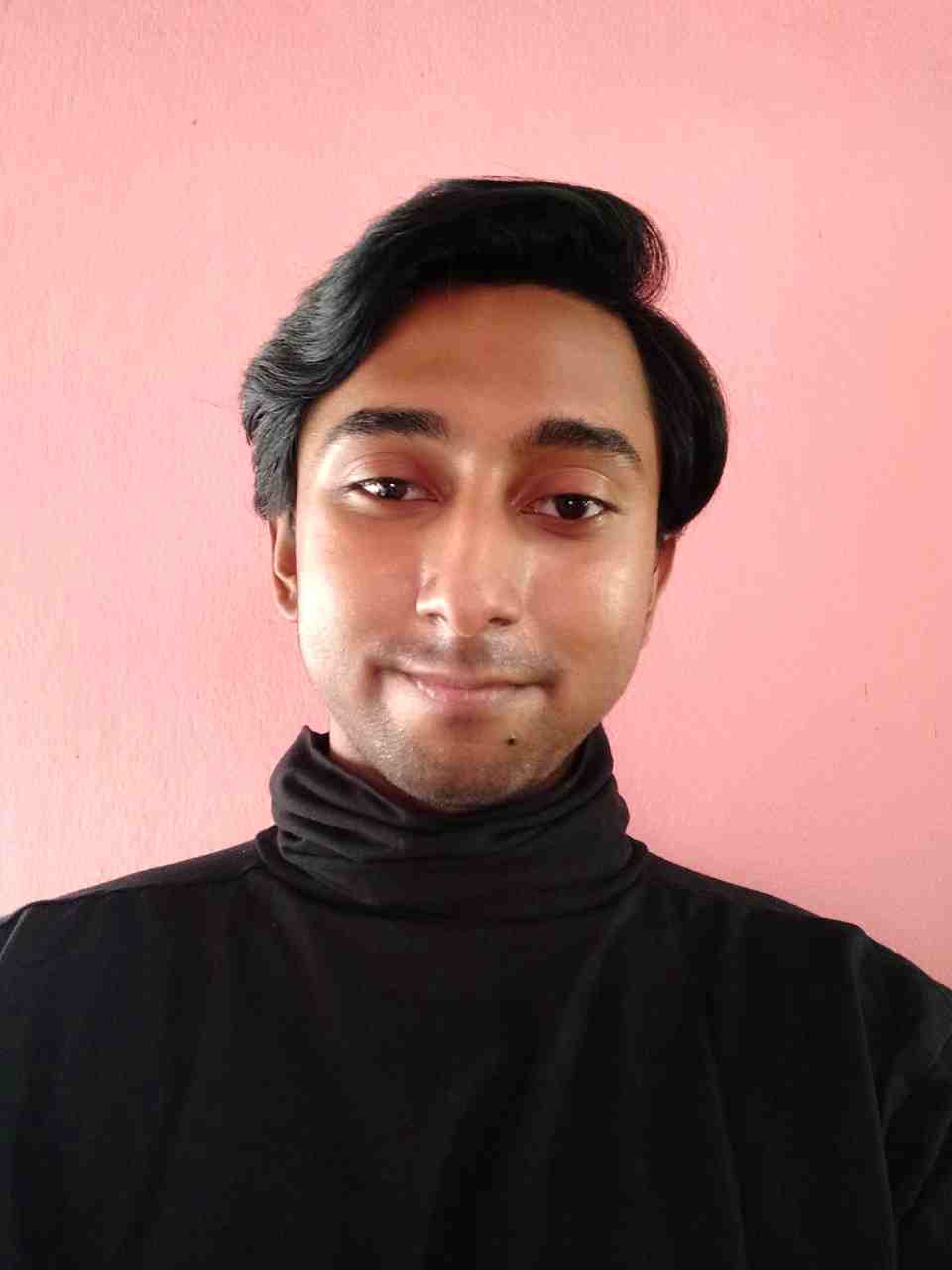 Life took a sudden turn for me when I finally decided to watch Kimi no nawa & Clannad. While both of them made me cry and introduced me to this vast world of anime. The Anime and Manga world is an escape for me from this complicated real world and serves as a relief. Being a content writer for OtakusNotes still feels like a dream and has been one of the best things to happen to me this year. It has been a productive distraction for me and I am loving every moment of it.