Here, we have discussed Tokyo Revengers Chapter 214 Spoilers & Release Date. Kawaragi Senju made his appearance in the last chapter of Tokyo Revengers as the two deities come face to face. Takemichi was quite surprised to see Senju's unintimidating little appearance. 
He had figured that Senju would be someone beastly like Terano. Madarame Shion steps up amidst that confusion and told Senju not to get cocky. 
An unknown person suddenly appeared before him and asked him who he was. As soon as Shion said that he was the leader of the ninth generation Black Dragons, he was struck with a powerful punch on the face. 
The person was revealed to be Arashi Keizou, a former captain of Black Dragon's Guards.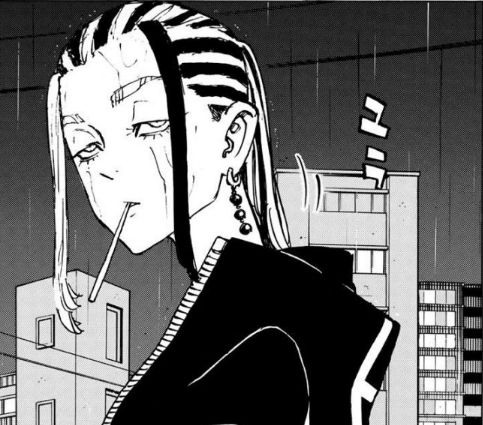 He said that Shion was a disgrace to Black Dragons and the Brahman Gang were not looking for any trouble. They had only come to scout Takemichi. Arashi was stopped in the middle of his talk as Kakucho came flying in with a monstrous punch. 
He said that Takemichi belonged only to Rokuhara Tendai as another new character emerged out of the shadows. He even sent chills down the spine of Terano South. He was Imaushi Wakasa, a former member of Black Dragon's Special Attack Unit.
Then Inupi revealed that all of them were the founding members of the first generation of Black Dragons that was led by Sano Shinichiro.
We thought we had seen everything when the chapter ended with Draken rising out of the blue and challenging Terano to a rematch.
Tokyo Revengers Chapter 214 Spoilers-
The probability of Kawaragi Senju being related to Mikey is growing slowly as even more members of the Brahman Gang were introduced as former first-generation Black Dragon members. The top brass of the Black Dragons would not follow someone like Kawaragi Senju simply.
Either Senju is an extremely powerful beast that has impressed them or else Senju knew Sano Shinichiro personally. This brings up the probability of Senju being a time-leaper into the fray. This will also go on to explain perfectly why the Brahman Gang are so hell-bent on recruiting Takemichi into their gang.
Senju likely knows everything about Takemichi's time-leaping abilities and how he has arrived to save Mikey. Amongst all this chaos we also need to notice that Draken is ready to take on Terano. These two years of being away from action haven't dampened his spirits and it is safe to say that we have a grudge match on our hands.
---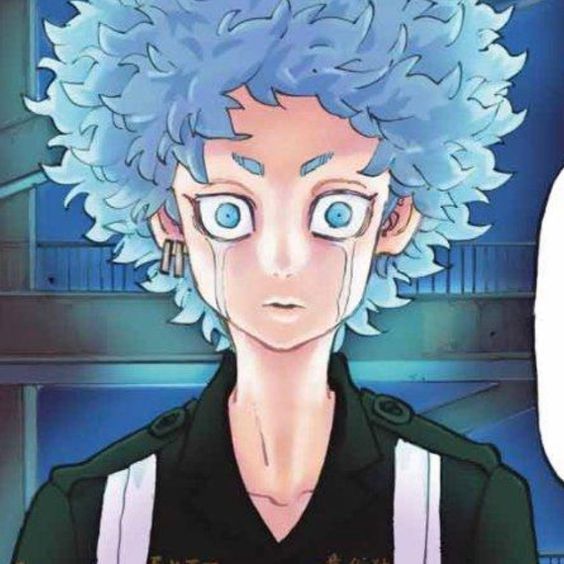 Also read- (2021) Top 20 Most Powerful Tokyo Revengers Characters Ranked
---
Tokyo Revengers Chapter 214 Release Date-
As per the recent release schedule of Tokyo Revengers, we can expect the manga to release around July 13, 2021. There has also been no mention of breaks which is a sigh of relief since fans can now continue to enjoy the last arc without the worry of interruption.
Where to Read Tokyo Revengers Chapter 214-
Kodanshacomics is the official license holder of Tokyo Revengers and fans can buy the official volumes by visiting their official website. Other than that fans can also head over to the unofficial sites to read the latest chapters. Until we come back next week with a new set of spoilers, stay tuned with us. 
---
Follow us on Twitter for more post-updates.
Also Read:
(2021) Top 20 Dark Manga like Berserk Ranked

(2021) Top 15 Best Manga Like Attack on Titan (AOT) of all Time

(2021) 15+ Hottest Attack on Titan Male Characters Ranked

(2021) Top 10 Best Haikyuu Ace Ranked

(2021) Ranking of Top 15 Hottest Fullmetal Alchemist Girls

(2021) Top 10 Strongest Gods in Record of Ragnarok Ranked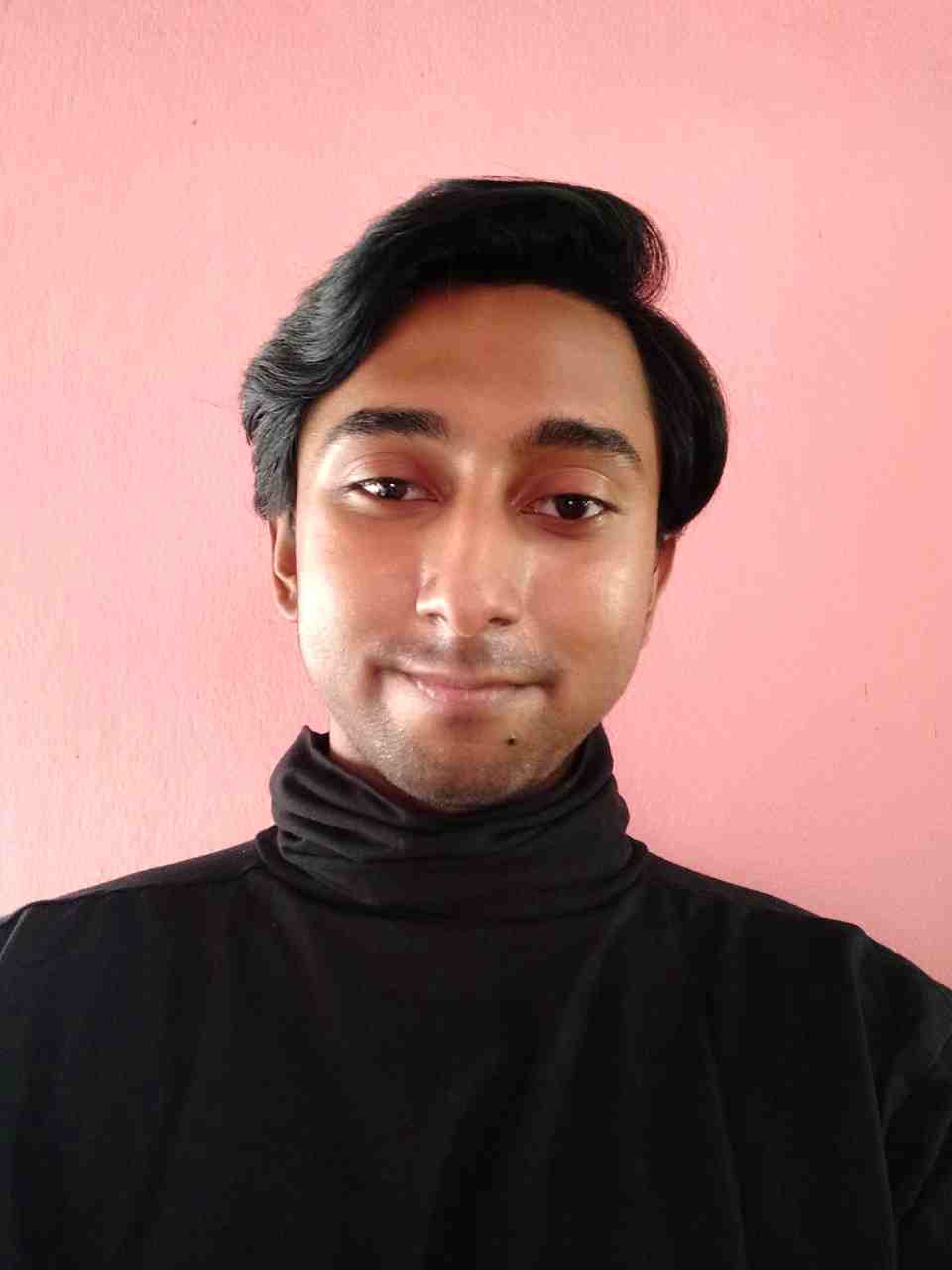 Life took a sudden turn for me when I finally decided to watch Kimi no nawa & Clannad. While both of them made me cry and introduced me to this vast world of anime. The Anime and Manga world is an escape for me from this complicated real world and serves as a relief. Being a content writer for OtakusNotes still feels like a dream and has been one of the best things to happen to me this year. It has been a productive distraction for me and I am loving every moment of it.