The Brahman Gang & Rokuhara Tendai were at each other's throats in the last chapter. They were about to get into a big brawl when suddenly Draken shouted that they shouldn't decide what he and Takemichi were going to do.
Even when Draken asked Takemichi to say something, he remembered how Mikey had asked for his help. This gave him the confidence to shout in front of everyone that his only purpose is to defeat Mikey and take down the Kyoto Manji Gang.
This infuriated Terano who looked like he was about to snap, but he was stopped right in his tracks by Draken. It looked like the two tall wild beasts in this series were ready to have a go at each other when they were suddenly stopped by sirens of the cop cars.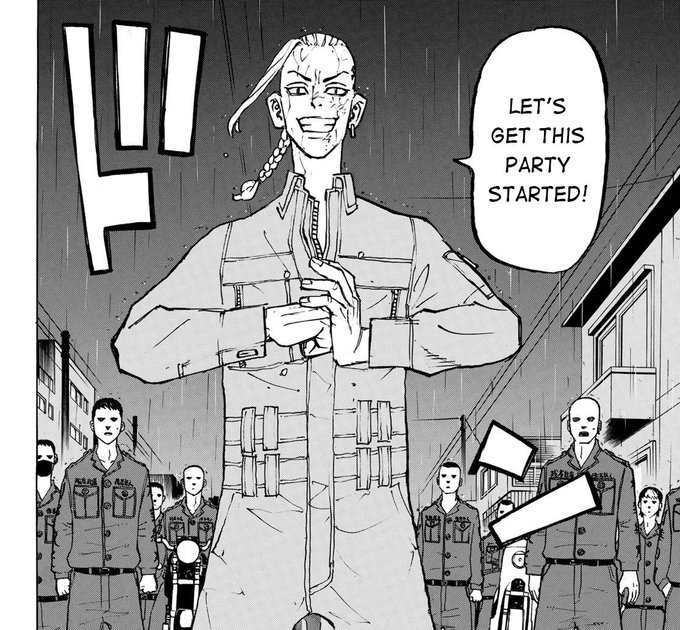 Draken said to the fleeing Terano that he was never going to join Rokuhara Tendai as Akashi came towards him and apologized for simply standing quietly. After the whole tense situation settled down, Takemichi said that he might have said too much back there.
Draken said that he was glad Takemichi was safe, and he had kept a secret from him. Draken revealed that he was currently a part of the Brahman Gang, which took Takemichi by shock.
Tokyo Revengers Chapter 215 Spoilers-
The shocking twist at the end of the last chapter leaves us with so many questions. It will put everyone thinking that why the former number two member of Toman join the Brahman Gang, which is a direct rival to Mikey's gang.
The most plausible reason is that Draken has already made a plan with Senju and the others to come up with a way in order to save Mikey. It is likely that that's why all the first generation Black Dragon members have gathered since it involves the younger brother of Sano Shinichiro. 
This brings us to another possibility of the other former Toman members being already recruited by the Brahman Gang, which has been kept as a secret. This will not come as a surprise, since all of them were close to Mikey and will not want anything bad to happen to him.
Moreover, the first generation Black Dragon members can open Mikey's eyes by telling him exactly how Sano Shinichiro used to run their gang, which Mikey may be ignorant of.
---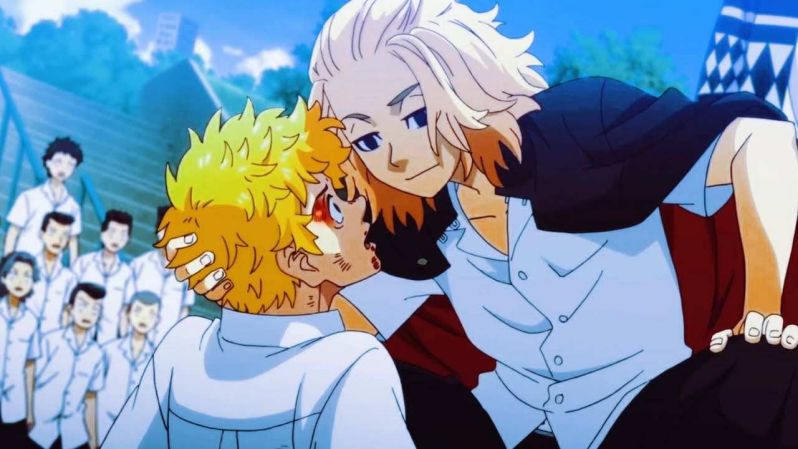 Must Read- (2021) Top 20 Most Powerful Tokyo Revengers Characters Ranked
---
Tokyo Revengers Chapter 215 Release Date-
Tokyo Revengers will continue to follow its recent release schedule and release on July 21, 2021. However, it is wise for the readers to also consider the possibility of the manga being on a break next season due to the Olympics being held in Tokyo.
Where to Read Tokyo Revengers Chapter 215-
Fans can visit the official website of Kodanshacomics and buy the latest volumes of the manga. They can also refer to some unofficial websites like MangaSee and MangaKakalot and keep themselves up to date with the new chapters. Until we bring back a new set of spoilers, stay tuned with us.  
---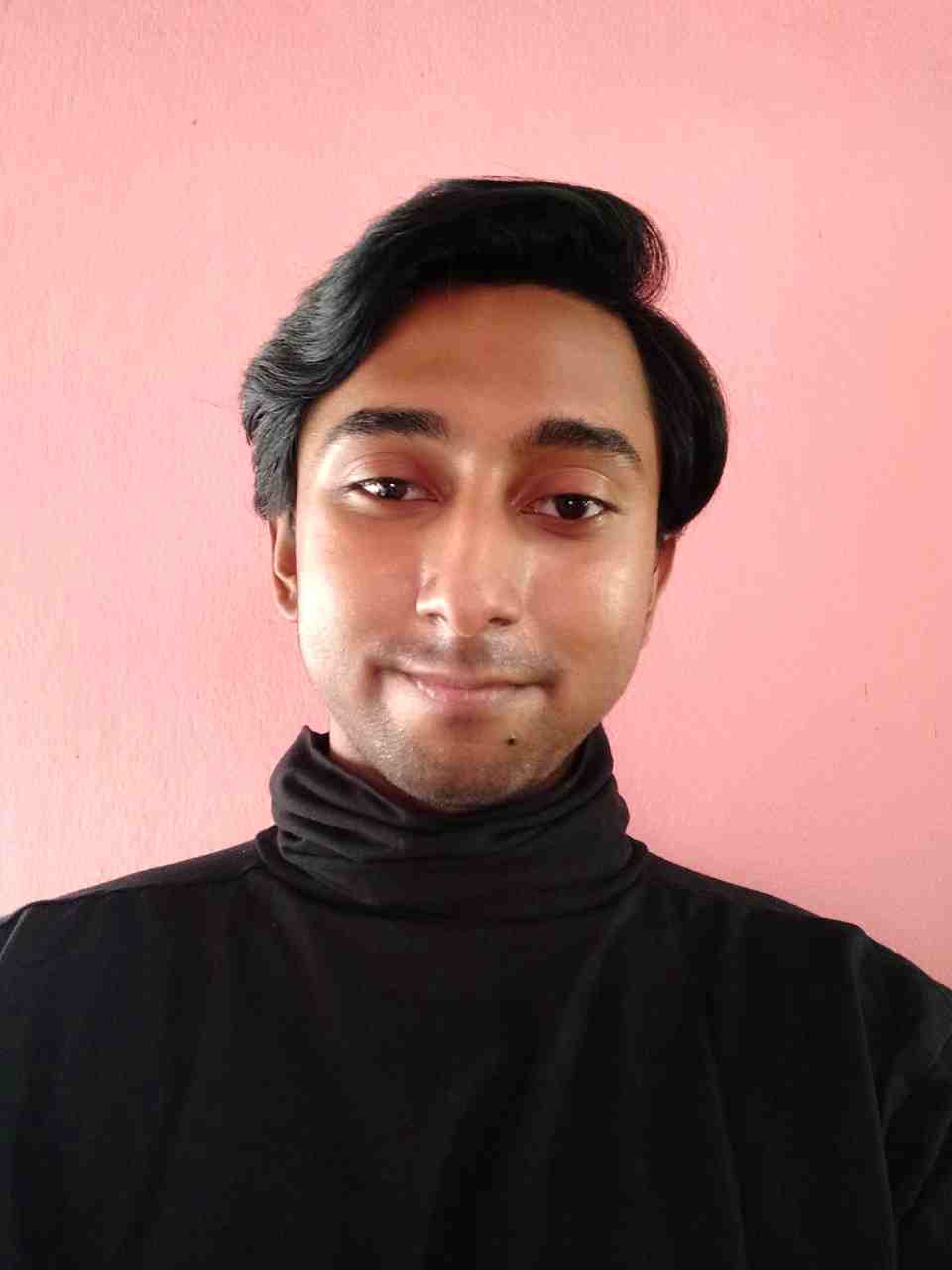 Life took a sudden turn for me when I finally decided to watch Kimi no nawa & Clannad. While both of them made me cry and introduced me to this vast world of anime. The Anime and Manga world is an escape for me from this complicated real world and serves as a relief. Being a content writer for OtakusNotes still feels like a dream and has been one of the best things to happen to me this year. It has been a productive distraction for me and I am loving every moment of it.