Here, we have predicted the spoilers for Tokyo Revengers Chapter 216. Tokyo Revengers has just revealed a crazy twist in its latest chapter.
Takemichi was sitting in Draken's shop and thinking about what Draken had told him about him being a member of the Brahman Gang. Inupi came and told him that the Brahman Gang was not any ordinary biker gang.
It was more like a Yakuza which was controlled by adults. After hearing the warning from Inupi, Takemichi went outside to find that Draken had grabbed Akashi by his collar and saying that he would not let them drag Takemichi into that mess.
Takemichi came and stopped the fight and asked them to reveal what they were discussing. Suddenly Senju appeared behind Takemichi and told him that Draken intended to bring back Mikey from the Kyoto Manji Gang.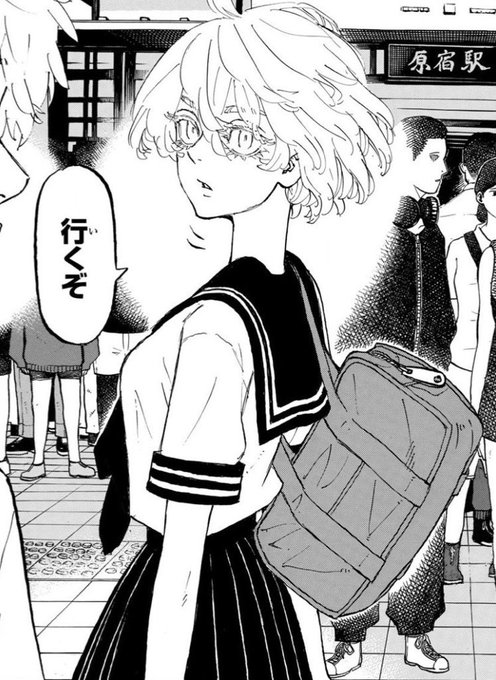 His objective aligned with the intentions of the Brahman Gang, and that's the sole reason why they teamed up. Senju further told him that if he also had any such intentions, he should join them. Takemichi agreed to the proposal and became an official member of the Brahman Gang. 
Senju then gave him his umbrella and told him to come to Harajuku the next day. On reaching the place, Takemichi found out that a girl was waiting for him. Thus a mind-blowing twist was revealed to the readers, and it was the fact that Brahman's boss, Kawaragi Senju, is a girl.
Tokyo Revengers Chapter 216 Spoilers-
The last arc of Tokyo Revengers has kept everyone on their toes. No one saw it coming that Senju is a girl. It will be the first time that we have a girl boss in Tokyo Revengers. It will also be nice to see for a change that a girl has been dominating the gang business. 
The only other girl in Tokyo Revengers who has shown proficiency in fighting is Shiba Yahuza. This will also bring the theory of Senju being the long-lost twin brother of Mikey to a close and open up new possibilities for the future.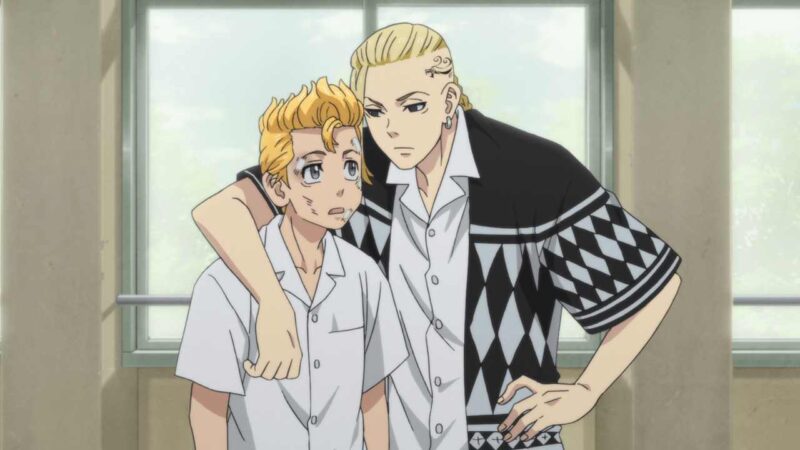 However, we also need to keep in mind that Senju is a boy, and the way the chapter ended created confusion in our minds.
It can also be possible that Senju decided to cross-dress as a girl in his outing with Takemichi so that no one can identify him. It will also give him a chance to scout some scenarios without being detected.
---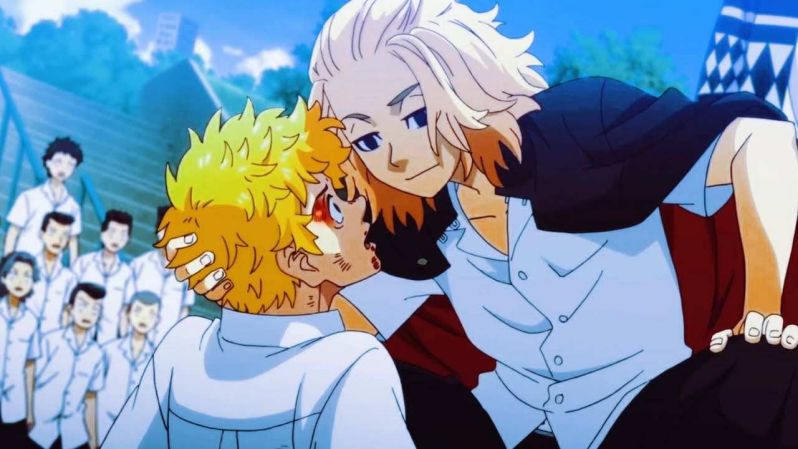 Must Read- (2021) Top 20 Most Powerful Tokyo Revengers Characters Ranked
---
Tokyo Revengers Chapter 216 Release Date-
The next chapter of Tokyo Revengers is likely to release on July 28, 2021. But we also have to be wary of the possibility of the manga being on a break next week with the Tokyo Olympics currently undergoing in Japan. In that scenario, we will have a delayed release of one week.
---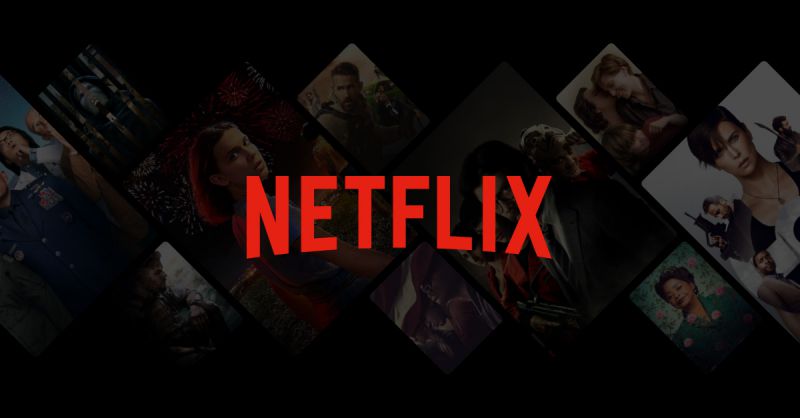 Must Read- (2021) Top 20 Best English Anime on Netflix Ranked
---
Where to Read Tokyo Revengers Chapter 216-
The latest chapter of Tokyo Revengers can be read by visiting the sites of Mangasee and Mangakatana. Readers can also visit the official site of Kodanshacomics to buy the latest volumes. We will come back again with a new set of spoilers for Tokyo revengers. Till then, stay tuned.
---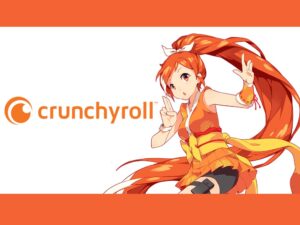 Must Read- Fix Crunchyroll not Working, Loading, Crashing & Buffering Issues
---
Follow us on Twitter for more post updates.
Also Read –
(2021) Top 30 Best Anime Couples, Loved Forever

(2021) Top 10 Most Popular Webtoons worldwide

20+ Best Attack on Titan Pick Up Lines (2021)

(2021) Dr. Stone: Hottest Female Characters Ranked (Top 15)

Top 10 Cutest MHA Girl Characters: My Hero Academia

Top 20 Best Succubus Anime of all Time (2021)

(2021) Top 10 Hottest Female Characters in The God of High School Ranked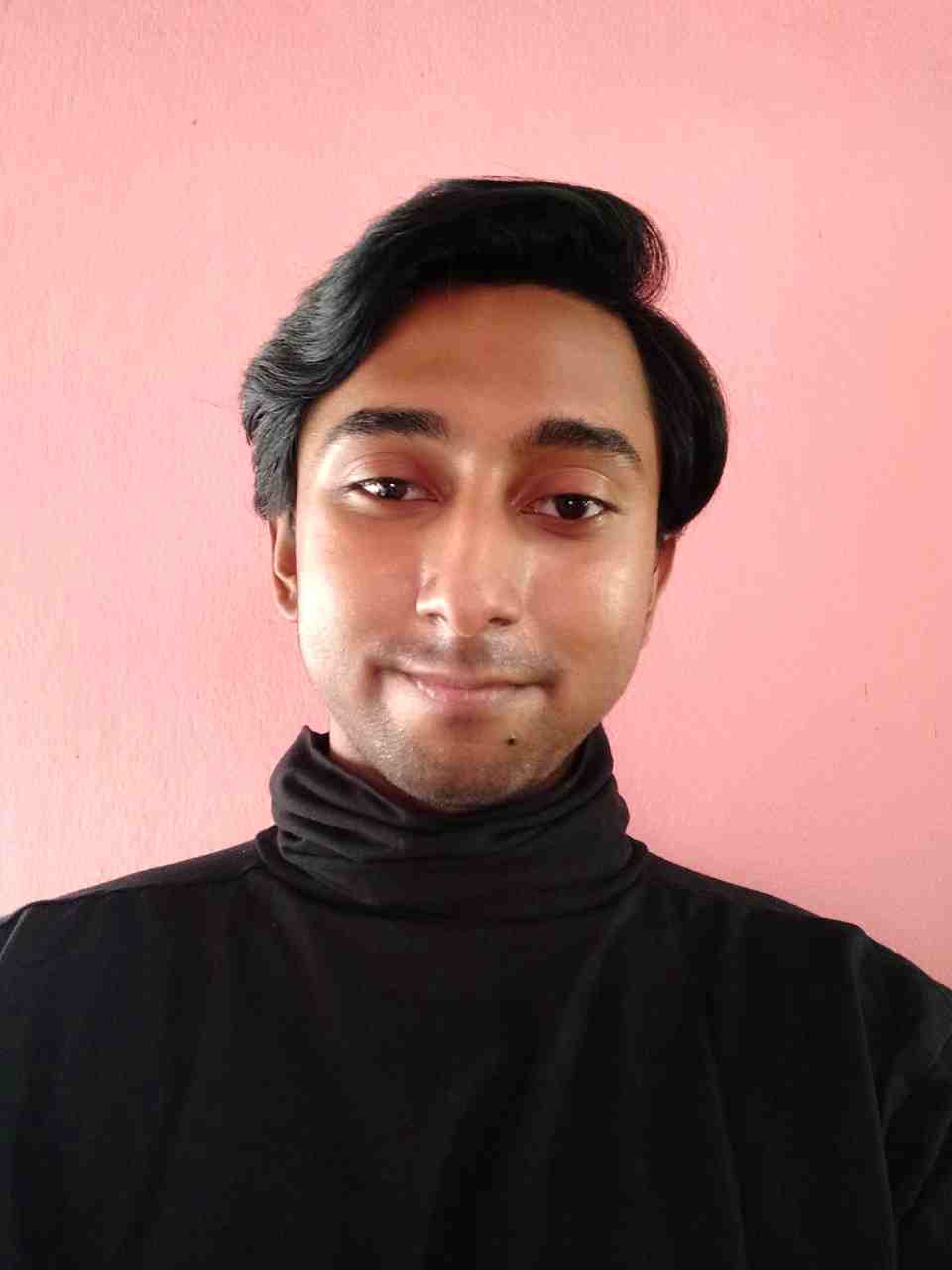 Life took a sudden turn for me when I finally decided to watch Kimi no nawa & Clannad. While both of them made me cry and introduced me to this vast world of anime. The Anime and Manga world is an escape for me from this complicated real world and serves as a relief. Being a content writer for OtakusNotes still feels like a dream and has been one of the best things to happen to me this year. It has been a productive distraction for me and I am loving every moment of it.