The world totally turned upside down in the previous chapter of Tokyo Revengers. We finally got the confirmation that Senju is indeed a girl, and the fans had no idea regarding this. Even Takemichi was completely confused as he began asking a lot of questions. 
Senju completely ignored him and proceeded to enter a shop. She further said that they had come shopping because Akashi told him to do more ladylike things. As they bounced around from one store to the next, Takemichi asked Senju how he knew Akashi since he was much older than her.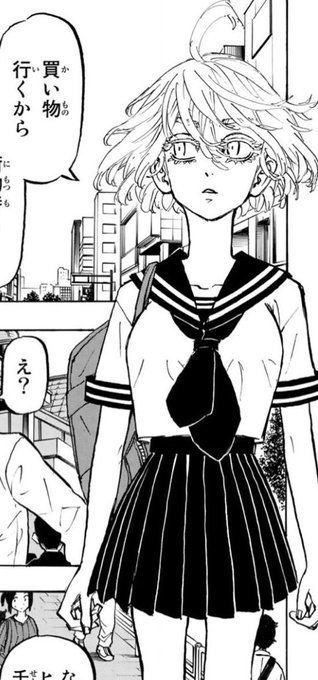 Senju then went on to reveal an even astonishing fact and told him that Akashi was his brother and her real name was Akashi Senju. She further went on to reveal that Sanzu Haruchiyo is her second brother, who is the former vice-president of the 5th division of the Tokyo Manji Gang. 
He changed his alliance to Kyoto Manji Gang with Mikey, and Takemichi remembered that he was the closest person to Mikey in Bonten. With so many big revelations in one day, Takemichi started processing them and started heading towards the with her. 
Just as Senju was about to enter the metro station, she threw the keys at Takemichi. As soon as Takemichi caught them, a strange thing happened. 
He saw a vision where Senju was lying on the ground and looked like she was about to die. The chapter ended with an astonished look on Takemichi's face, who was still comprehending what the vision meant.
Tokyo Revengers Chapter 217 Spoilers-
The previous chapter of Tokyo Revengers raises so many questions. The first one being whether Sanzu is related to Senju with blood or he is just a cousin. 
This question arises because Sanzu had previously stated that he was an only child, and now this fact would mean he lied point-blank in order to emotionally get closer to Mikey and the others. This chapter also confirms why Takeomi is following Senju.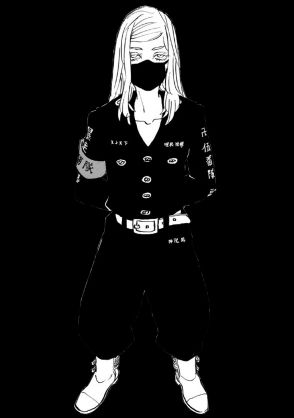 Although, we have to keep in mind that it is not only because Senju is his sister. Senju has displayed clear signs of being a strong fighter and a capable leader. 
Secondly, what does the vision mean, and what was the promise made by Takemichi. It seems like Takemichi keeping his promise lead to the death of Senju, and this scenario seems like another "Emma incident."
---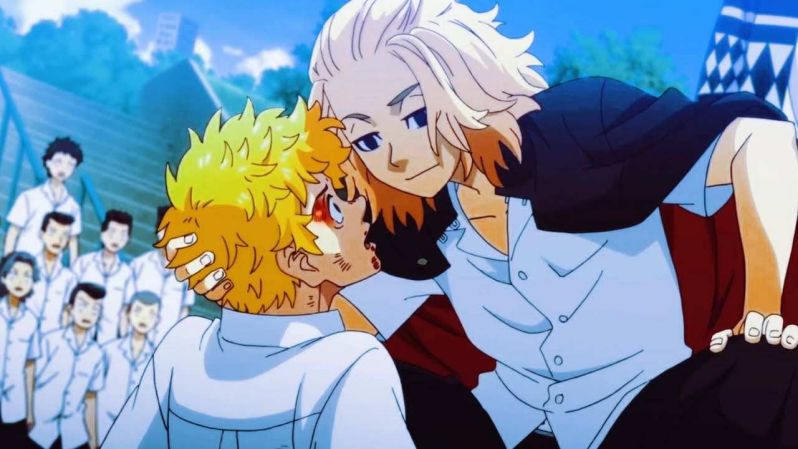 Must Read- (2021) Top 20 Most Powerful Tokyo Revengers Characters Ranked
---
Tokyo Revengers Chapter 217 Release Date-
According to the previous releases of the Tokyo Revengers chapter, we can conclude that the next chapter will be released on August 4, 2021. The last arc is heating up and has completely lived up to the expectations of the fans. We can't wait to see how the situation is going to unfold from here on.
---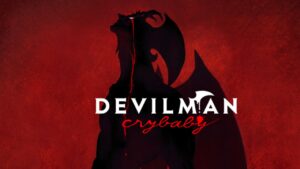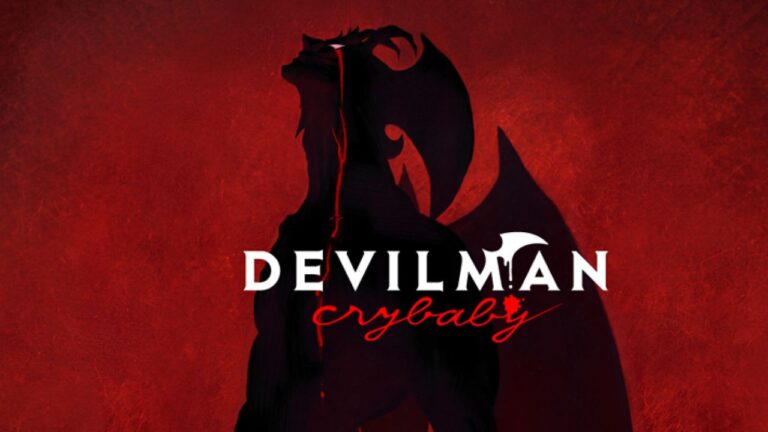 Must Read- (2021) Top 20 Best Action Anime on Netflix Ranked
---
Where to Read Tokyo Revengers Chapter 217-
Fans can visit the official site of Kodanshacomics for the official volumes of Tokyo Revengers. Besides that, they can take the help of MangaKatana and MangaSee to read the latest chapter. Till we come back with a new set of spoilers, stay tuned.
---
Follow us on Twitter for more post updates.
Also Read –
Fix Crunchyroll not Working, Loading, Crashing & Buffering Issues

(2021) Top 30 Best Anime Couples, Loved Forever

(2021) Top 10 Most Popular Webtoons worldwide

20+ Best Attack on Titan Pick Up Lines (2021)

(2021) Dr. Stone: Hottest Female Characters Ranked (Top 15)

Top 10 Cutest MHA Girl Characters: My Hero Academia

Top 20 Best Succubus Anime of all Time (2021)

(2021) Top 10 Hottest Female Characters in The God of High School Ranked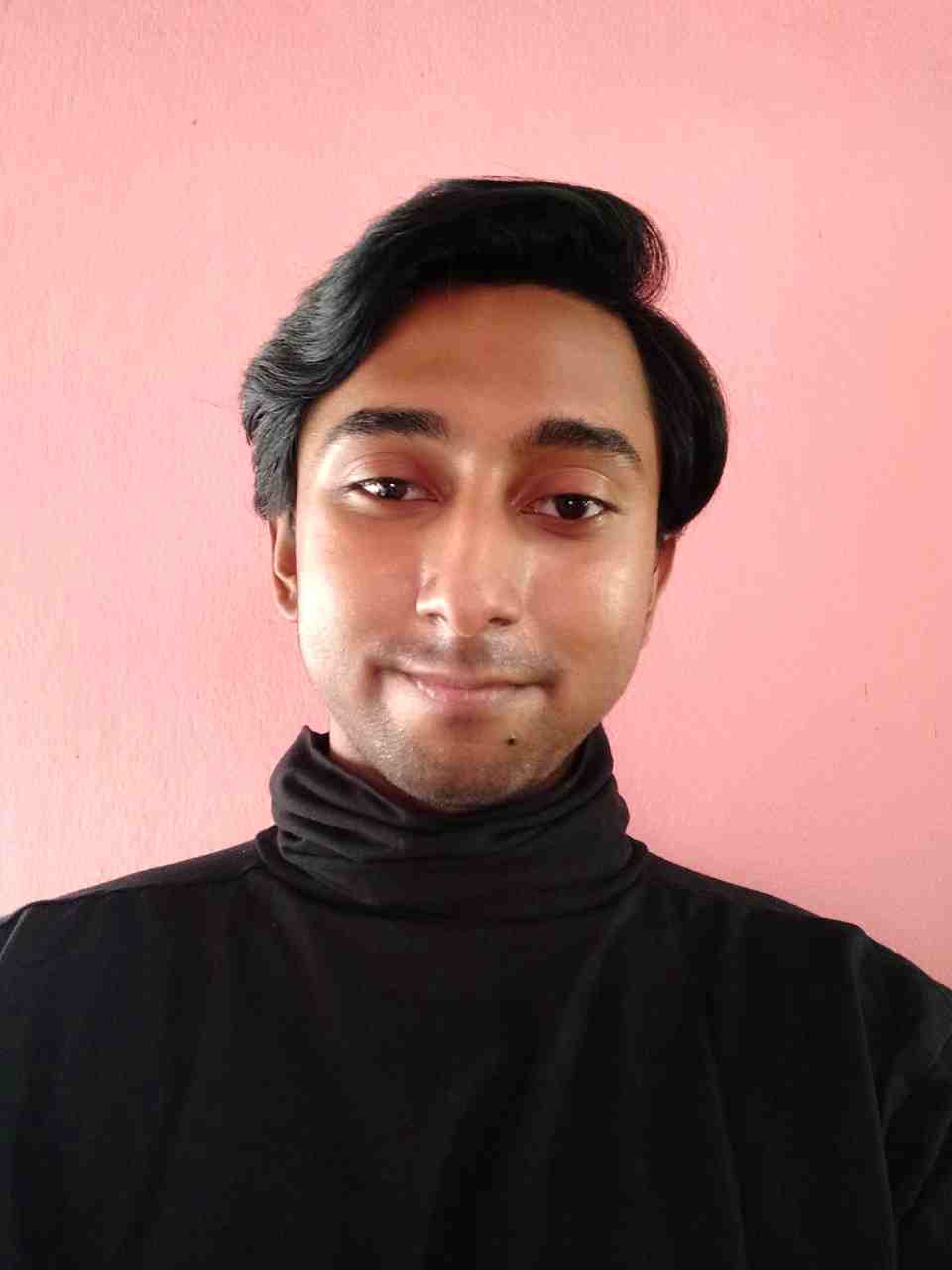 Life took a sudden turn for me when I finally decided to watch Kimi no nawa & Clannad. While both of them made me cry and introduced me to this vast world of anime. The Anime and Manga world is an escape for me from this complicated real world and serves as a relief. Being a content writer for OtakusNotes still feels like a dream and has been one of the best things to happen to me this year. It has been a productive distraction for me and I am loving every moment of it.