We are back after a week-long break of Tokyo Revengers as we found Senju and Akashi negotiating with a businessman. We came to know that businesses hire gangs to their advantage, and the same was being tried with the Brahman Gang. 
Although Senju was opposed to the idea initially, she was convinced by Akashi, who has Mikey's example and said how he doesn't involve any emotions when doing business deals. After that, the scene shifted to Takemichi, who had come to visit the hideout of Brahman for the first time along with Draken. 
They discovered an underground ring where the members of Brahman take place in fights, and betting is done over them by the rich people. Amidst one such intense fight, Senju came and ordered them to turn off the cameras. She had an intimidating presence, and it was clear that everyone respected her very much.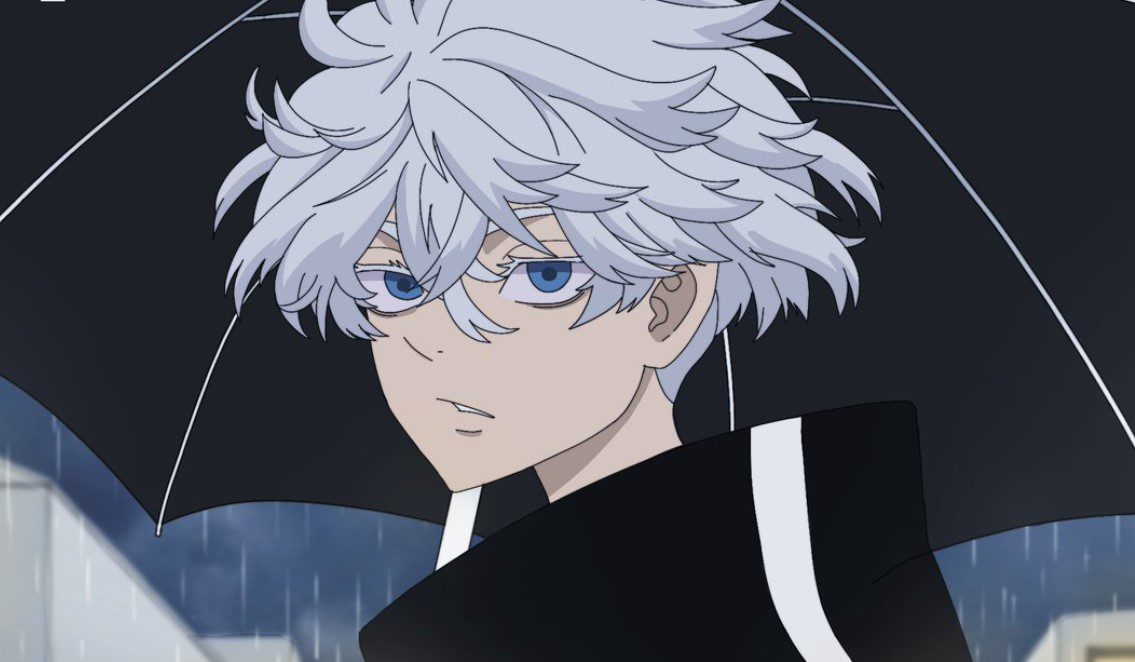 As she entered the stage, everyone kept shouting her name, and she told them to calm down by raising her hand. She then introduced Takemichi to the rest of the members and told them of his past achievements. 
She also gave him the uniform of Brahman and announced the beginning of the "Battle of the Three Deities," where they would take on the Kantou Manji Gang and Rokuhara Tandai. 
Later that day, Mikey kept wondering about how Senju looked different when she was in her gang. Suddenly he heard a noise outside his window as the chapter ended with Senju asking Takemichi out on a date.
Tokyo Revengers Chapter 218 Spoilers-
We have never been closer to the final stages of Tokyo Revengers than this chapter. The battle between the three deities was announced, which signified that they were soon going to meet up with Mikey and the others. There is also a potential romantic development of Senju over Takemichi. 
Since Takemichi is the only one who is similar in age to Senju, it makes sense that she has taken a liking to him. Thus, it will be interesting to see how she reacts when she comes to know about Takemichi's fiancee.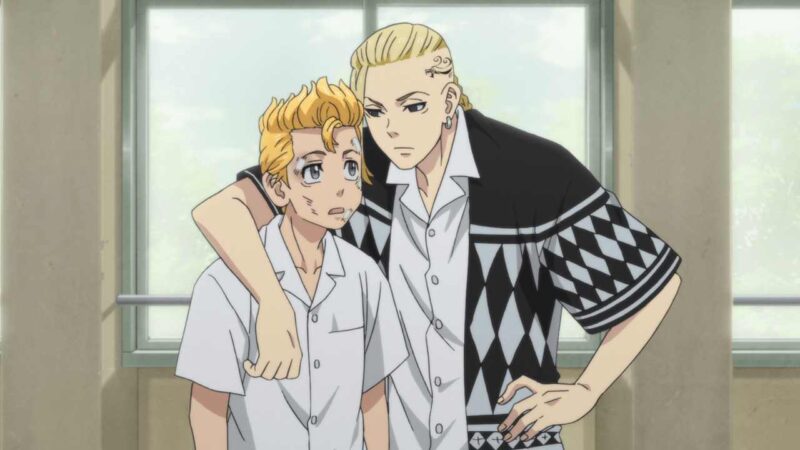 Another factor we need to consider is whether Takemichi will tell Senju about his powers. He trusted Mikey, so he may well trust Senju and tell her about the vision he saw. This can simplify things and help Takemichi to save Senju in the future.
---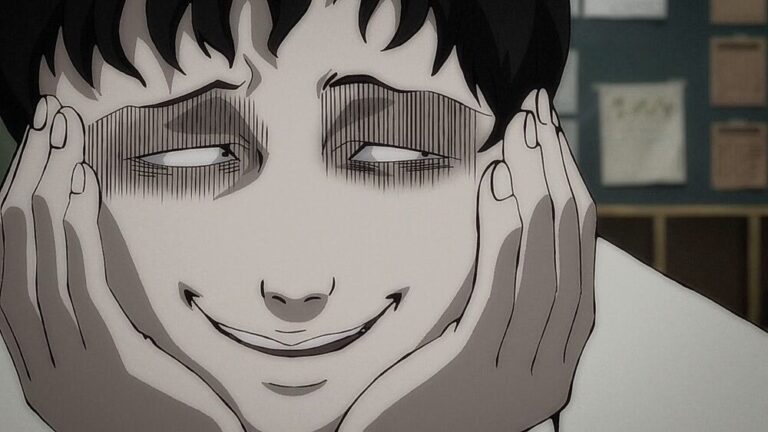 Must Read- (2021) Top 10 Best Horror Anime on Funimation Ranked
---
Tokyo Revengers Chapter 219 Release Date-
Tokyo Revengers can release around August 25, 2021, with no possible breaks in the next week. The story is progressing smoothly, and we are almost guaranteed to know more about Takemichi's powers in the next chapter. It will also shed some light on whether both of his powers are connected or not.
Where to Read Tokyo Revengers Chapter 219-
The latest chapters of Tokyo Revengers can be read by visiting the unofficial sites of MangaKatana and MangaSee. Fans can take the help of those sites next Wednesday and learn what happens further in the story.
---
Follow us on Twitter for more post updates.
Also Read –
(2021) Top 10 Hottest Male Characters in Tokyo Revengers

(2021) Can you watch Crunchyroll for Free?

Top 10 Best Harem Anime on Crunchyroll 2021 Ranked

(2021) Top 20 Best English Anime on Netflix Ranked

Best One Piece Theory in 2021

Top 15 Mature Anime on Crunchyroll 2021

Top 20 Best Tubi Anime 2021 Ranked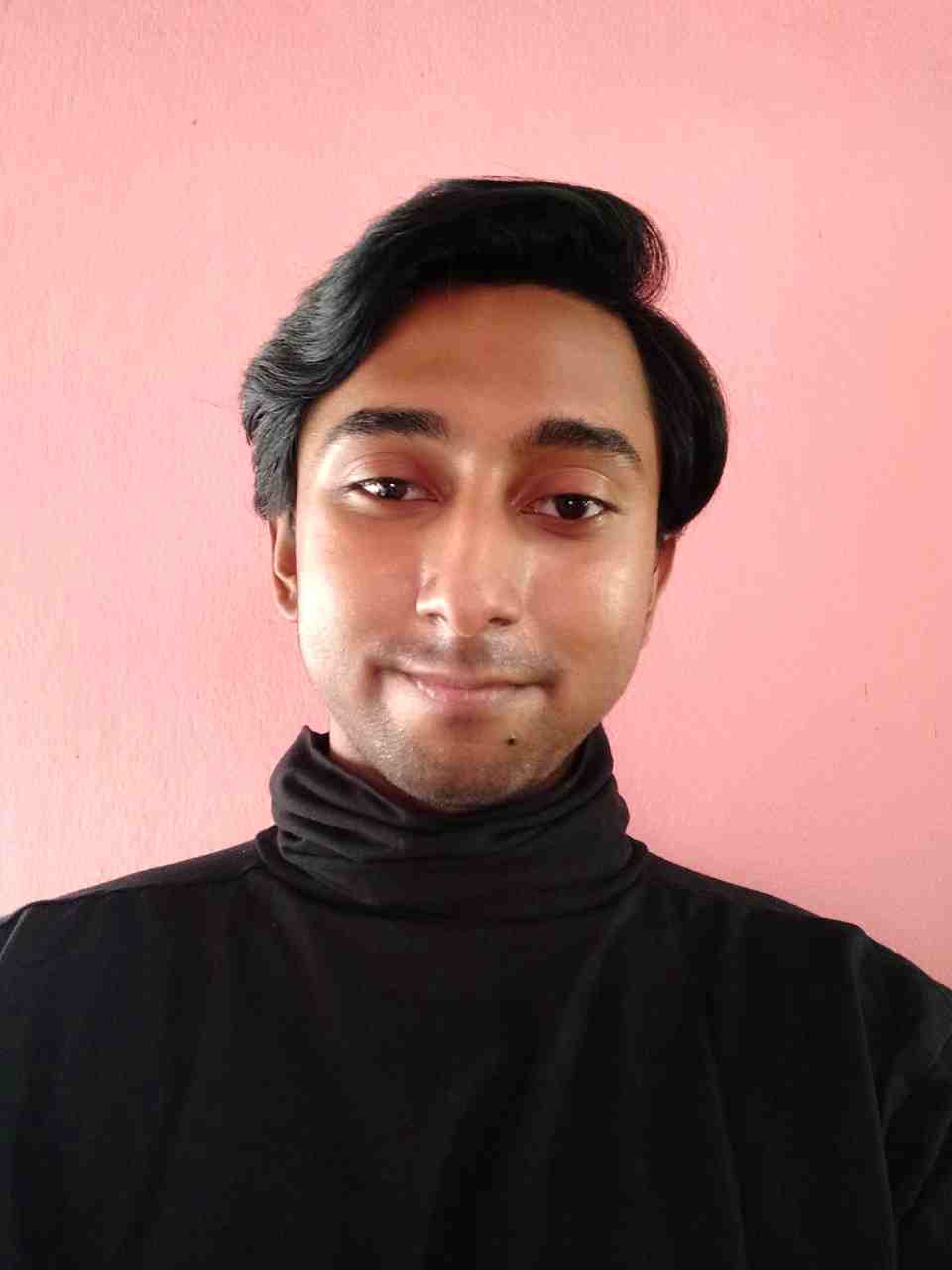 Life took a sudden turn for me when I finally decided to watch Kimi no nawa & Clannad. While both of them made me cry and introduced me to this vast world of anime. The Anime and Manga world is an escape for me from this complicated real world and serves as a relief. Being a content writer for OtakusNotes still feels like a dream and has been one of the best things to happen to me this year. It has been a productive distraction for me and I am loving every moment of it.