Let's discuss the spoilers, predictions, and release date of Tokyo Revengers Chapter 221. Takemichi and Senju had taken shelter under a roof to keep themselves from getting wet in the rain. They were sitting in a cafe where Takemichi was still thinking of his vision. Senju went off to use the restroom, giving Takemichi more time to ponder over his thoughts. 
Takemichi soon realized that he couldn't keep Senju away from his eyes and followed her to the restroom. On the way, he saw Senju's promise that she had written on the card. Senju had vowed to protect Takemichi. 
Soon some members of Rokuhara Tandai arrived at his spot and wanted confirmation of whether he was Takemichi or not. Takemichi realized that he is the target and Senju will die while protecting it. One of the members of Terano's gang took out a gun and pointed it at them.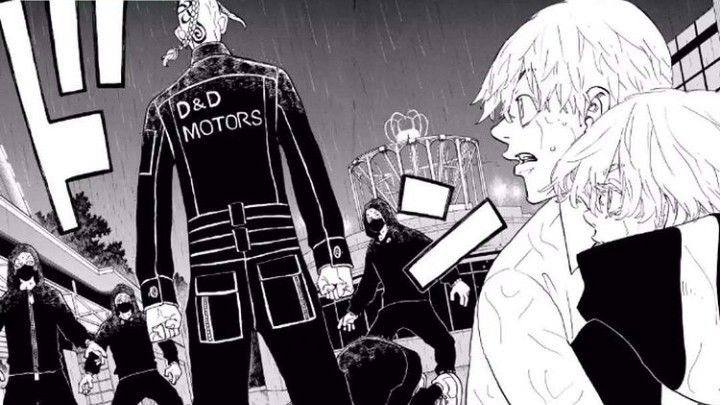 Takemichi knew he couldn't let anything happen to Senju. Thus without a second thought, he shielded Senju from the gunshot and dragged her to the ground. It looked like the shot had missed Takemichi, and he was unharmed. When Senju opened his eyes, he saw Takemichi lying above him. 
He was crying and said that he wouldn't let her die in any way. The Rokuhara Tandai member was about to fire off another shot when suddenly his gun was kicked away from his hands. Draken had arrived at the scene as their savior, and the chapter ended with him asking Takemichi if he was all right.
Tokyo Revengers Chapter 221 Spoilers-
As expected, Draken had arrived at the perfect time on the scene to prevent further harm to Takemichi. If he was just a moment late, Takemichi could have been shot at a fatal point. This proves that Inupi has also come to the location to join up on the fight against Rokuhara Tandai. 
As we have seen previously, Draken is enough to take down an entire gang by himself. So, his presence only provides the readers with a lot of assurance. There is also another possibility that Inupi hasn't arrived on the scene. He may have sent Draken ahead of himself while he went to contact the members of Brahman.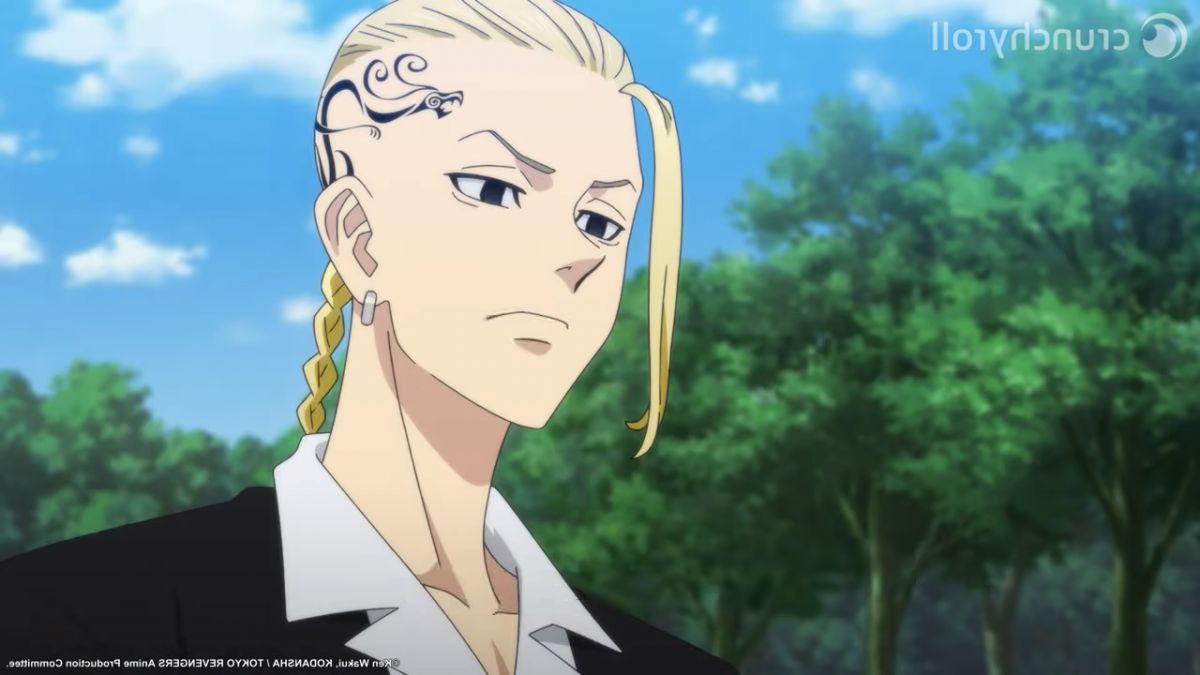 All the scenes are pointing towards an all-out war between Brahman and Rokuhara Tandai. There is no way the Brahman members are just going to be silent after learning about their leader being attacked with a gun by some members of Rokuhara Tandai.
---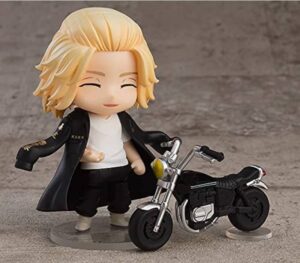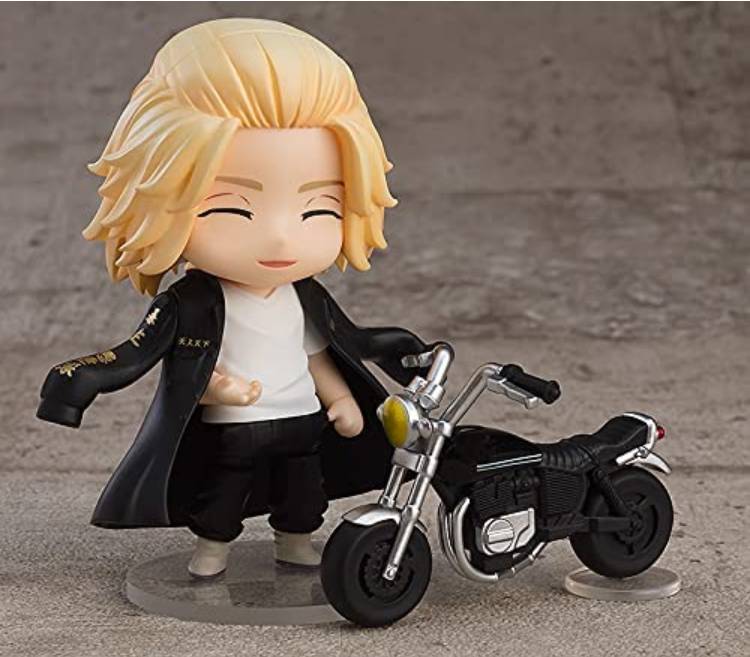 Must Read- Amazon: Top 7+ Best Tokyo Revengers Products Useful in Daily Life 2021
---
Tokyo Revengers Chapter 221 Release Date-
The expected release date of the newest chapter of Tokyo Revengers is around September 8, 2021. In that chapter, we will find out how many members of the opposition gang have arrived and why did they suddenly try to kill Takemichi out of nowhere. 
Where to Read Tokyo Revengers Chapter 221-
Fans need to head over to the official site of Kodanshacomics to buy the latest volumes of Tokyo Revengers. For the latest chapters, they will have to take the help of unofficial websites like MangaSee and MangaKatana. Next week we will be back with more spoiler articles
---
Do Small Things With Great Love.
Follow us on Twitter for more post updates.
Also Read –
(2021) Top 10 Hottest Male Characters in Tokyo Revengers

(2021) Can you watch Crunchyroll for Free?

Top 10 Best Harem Anime on Crunchyroll 2021 Ranked

(2021) Top 20 Best English Anime on Netflix Ranked

Best One Piece Theory in 2021

Top 15 Mature Anime on Crunchyroll 2021

Top 20 Best Tubi Anime 2021 Ranked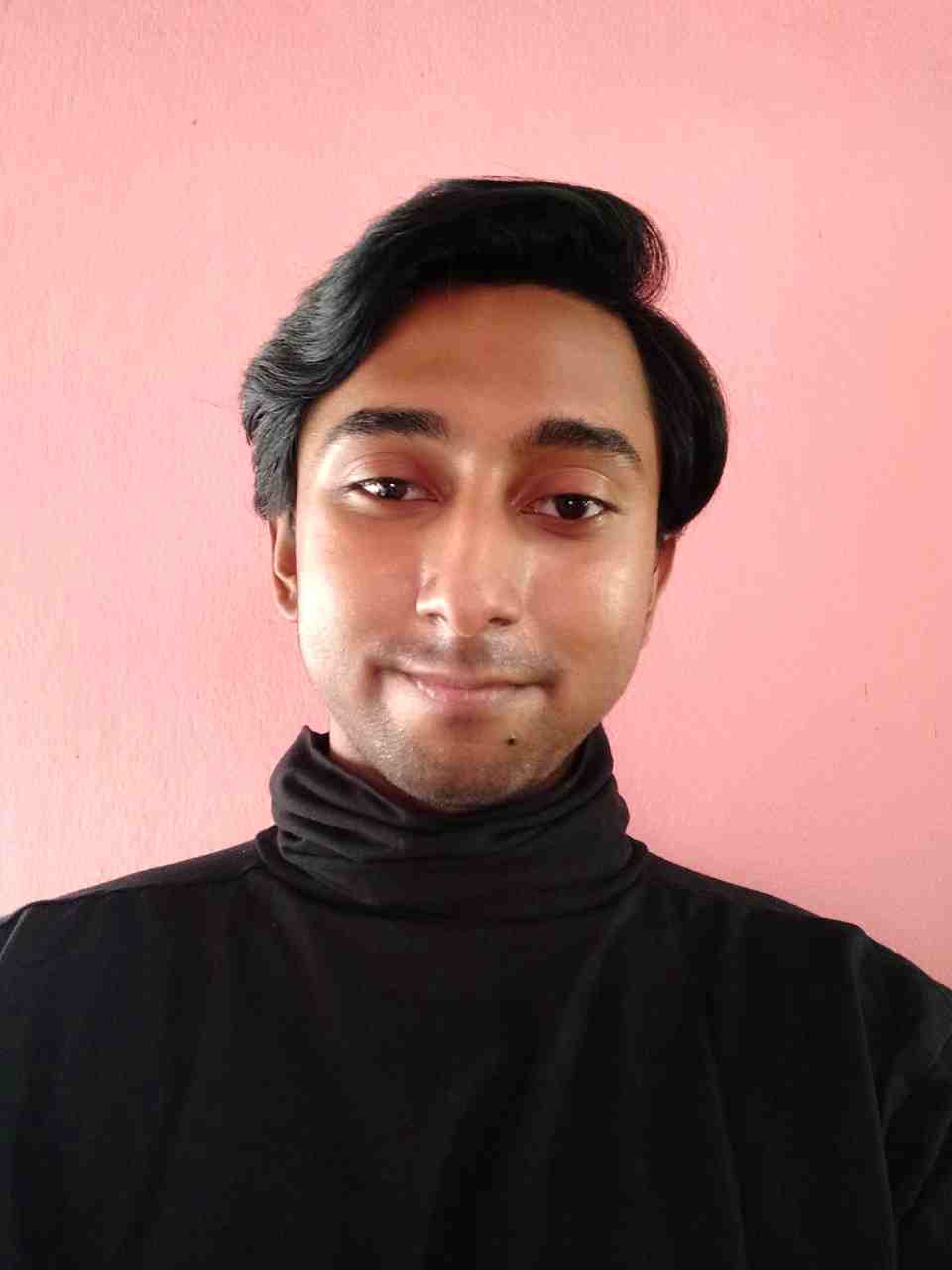 Life took a sudden turn for me when I finally decided to watch Kimi no nawa & Clannad. While both of them made me cry and introduced me to this vast world of anime. The Anime and Manga world is an escape for me from this complicated real world and serves as a relief. Being a content writer for OtakusNotes still feels like a dream and has been one of the best things to happen to me this year. It has been a productive distraction for me and I am loving every moment of it.