We got another glimpse of Mikey in this time period as the chapter started with him. He was standing at one of the top floors of a high building and looking outside through the glass windows. Sanzu asked him what was up to which he replied that it was raining heavily and he had a bad feeling about that. 
The scenes turned to the amusement park, where the people were in chaos over the gunshot. They started panicking and left the amusement park, which started to become empty. On the other side, the Rokuhara members were flustered after their plan had failed and ran away. 
Takemichi thanked Draken, who kicked the gun away from them. He was surprised that they had the nerve to attack with such dangerous weapons. Takemichi asked why Draken was present there, to which he replied that he had heard the information from Inupi.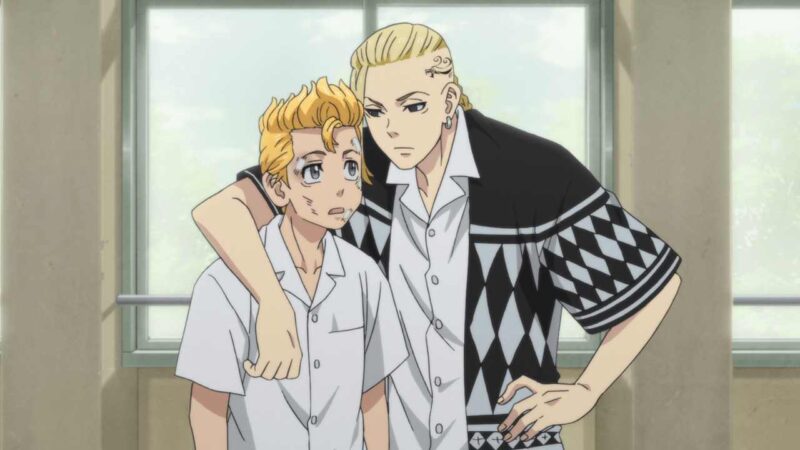 Draken further said that the three deities war would be something much different than a normal scuffle between delinquents. He wondered if Mikey saw it coming. Takemichi then told Draken about his new foresight power and that they had been successful in preventing a terrible outcome. 
Draken said that he was glad, and Takemichi started to leave the place with Senju. Takemichi saw that Draken was not moving from his place and called his name. Draken requested Takemichi to tell Mikey not to cause too much trouble. After that, suddenly Draken fell to the ground as the chapter ended.
Tokyo Revengers Chapter 222 Spoilers-
The way the last chapter ended may indicate that Draken has been hit by the gunshot. Although there was no scene depicting it, maybe it is another twist that we will be treated to. After all, the scene was quite chaotic, and the Rokuhara member missed his shot too. 
So it is well possible that instead of hitting Takemichi, the shot had hit Draken instead. The other possibility is that Draken is just tired of all the complex things going around him.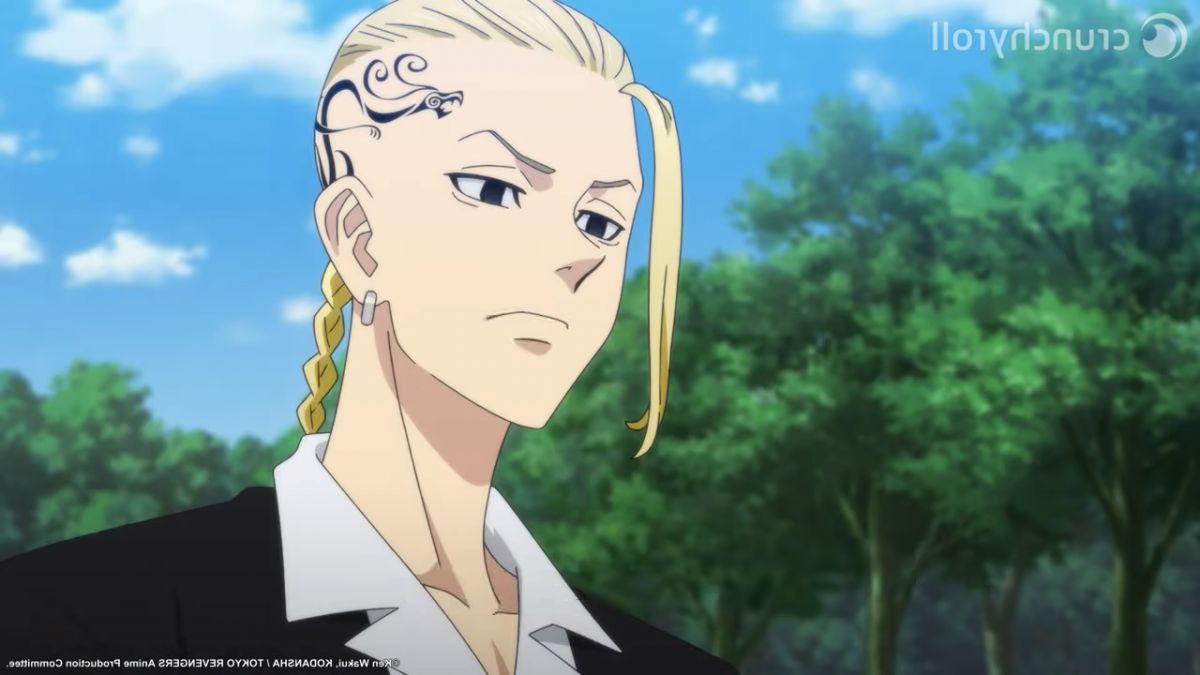 The fact that guns are now involved in such situations has made him wonder what he was doing and how things turned up that way in the first place. It will not be illogical for him to leave the gang business again since he will not want to see any of his friends getting hurt anymore.
---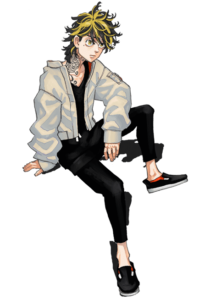 Must Read- (2021) Top 10 Hottest Male Characters in Tokyo Revengers
---
Tokyo Revengers Chapter 222 Release Date-
Fans can expect to get the new chapter of Tokyo Revengers on September 15, 2021. It will reveal to us why Draken suddenly collapsed to the ground and the reason for Mikey's sudden concern. We can't write it out that Mikey wasn't concerned for Draken.
Where to Read Tokyo Revengers Chapter 222-
Tokyo Revengers can be read from the unofficial sites of Mangaplus Shueisha and Viz Media. The official license holder for Tokyo Revengers is Kodanshacomics where people can get the official volumes of this series. Stay tuned until we are back with even more Tokyo Revengers spoilers.
---
Follow us on Twitter for more post updates.
Also Read –
(2021) Top 10 Best Horror Anime on Funimation Ranked

(2021) Can you watch Crunchyroll for Free?

Top 10 Best Harem Anime on Crunchyroll 2021 Ranked

(2021) Top 20 Best English Anime on Netflix Ranked

Best One Piece Theory in 2021

Top 15 Mature Anime on Crunchyroll 2021

Top 20 Best Tubi Anime 2021 Ranked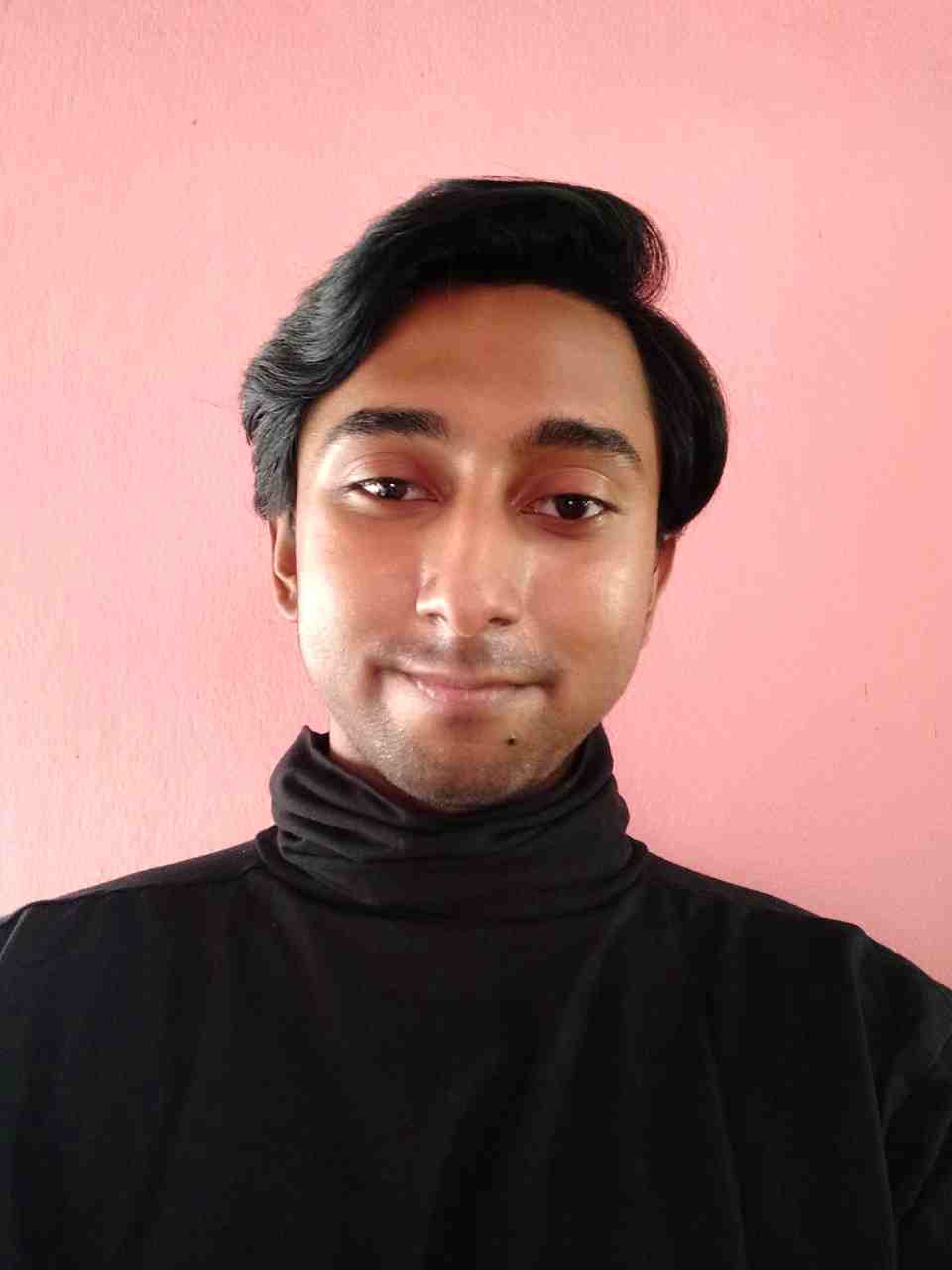 Life took a sudden turn for me when I finally decided to watch Kimi no nawa & Clannad. While both of them made me cry and introduced me to this vast world of anime. The Anime and Manga world is an escape for me from this complicated real world and serves as a relief. Being a content writer for OtakusNotes still feels like a dream and has been one of the best things to happen to me this year. It has been a productive distraction for me and I am loving every moment of it.