The thing that everyone dreaded finally occurred in the last chapter. We saw Draken saying that he could neither hear anything nor move his hands. The sky was getting blurry for him, and he suddenly noticed Takemichi kneeling beside him. Draken wondered why Takemichi was making such a face. 
Takemichi then said that Draken would be all right and the ambulance was coming. Draken then realized he was dying. It was at that moment we saw Draken covered in a pool of blood with three big bullet holes on his body. Takemichi was on the verge of crying, and he could barely speak. 
He told Draken not to say anything and that he would be fine tomorrow. Draken realized something and told Takemichi not to blame himself for Draken's death. He told Takemichi that it did not happen because he came to the past. It only happened of Draken's own will.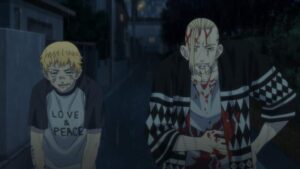 He further told Takemichi that since he put his life on the line for him, he did not have any problem doing the same for Takemichi. Then Draken told Takemichi a story from his past where he used to get beat up in school and lay on the ground looking at the sky. It gave him a sort of peace. 
He again said that since Mikey had not experienced defeat, he did not know that feeling. Finally, at the end of the chapter, Draken told Takemichi to take care of Mikey, which may well be his last words.
Tokyo Revengers Chapter 223 Spoilers-
This has been a very emotional chapter for Tokyo Revengers fans all around since Draken is a highly popular character. The tower of courage on whom everyone could rely has finally fallen. It is a shame that he died in such a way, but at least he did it out of his own will and while protecting Takemichi. 
We finally got to see Draken shed tears, and even in his dying moments, he kept on thinking about Mikey. This highlights the inseparable bond that those two had between them.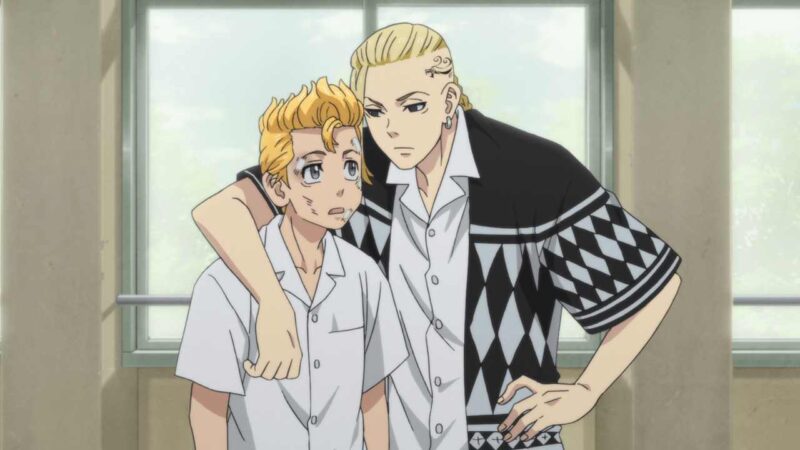 This is also clearly going to have an effect on Mikey, and it may further increase the darkness that he has within him. Draken's death is sure to spark the biggest war that we are yet to see in this story. 
Tempers will flare, and we can expect to see even more shocking deaths that will break our hearts.
---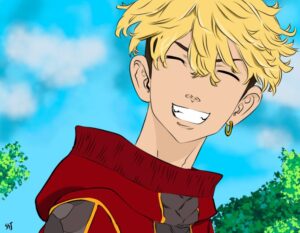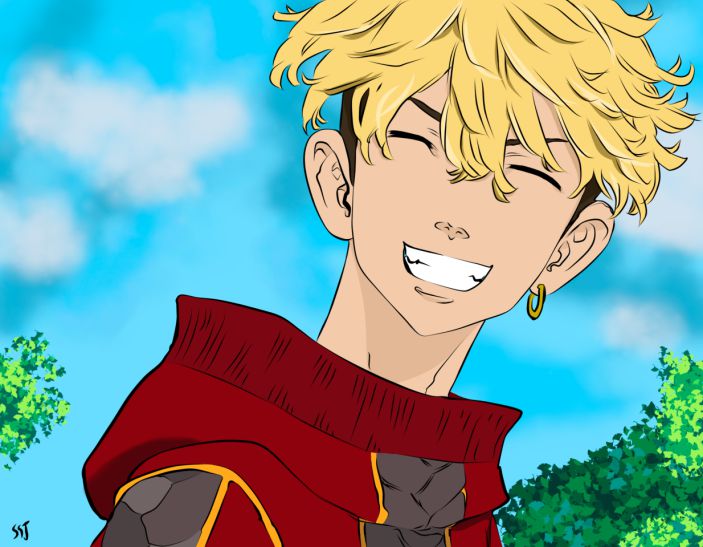 Must Read- (2021) Top 10 Hottest Male Characters in Tokyo Revengers
---
Tokyo Revengers Chapter 223 Release Date-
Fans can expect the next chapter of Tokyo Revengers to release around September 22, 2021. It will be like a calm before the storm chapter where we will get an indication of how things are going to turn out after the death of such an important character.
Where to Read Tokyo Revengers Chapter 223-
You can head over to the likes of MangaSee and MangaKatana to read the latest Tokyo Revengers chapters. Otherwise, you can also visit the site of Kodanshacomics for the official volumes. Stay tuned for more Tokyo Revengers spoilers.  
---
Follow us on Twitter for more post updates.
Also Read –
(2021) Top 10 Best Horror Anime on Funimation Ranked

(2021) Can you watch Crunchyroll for Free?

Top 10 Best Harem Anime on Crunchyroll 2021 Ranked

(2021) Top 20 Best English Anime on Netflix Ranked

Best One Piece Theory in 2021

Top 15 Mature Anime on Crunchyroll 2021

Top 20 Best Tubi Anime 2021 Ranked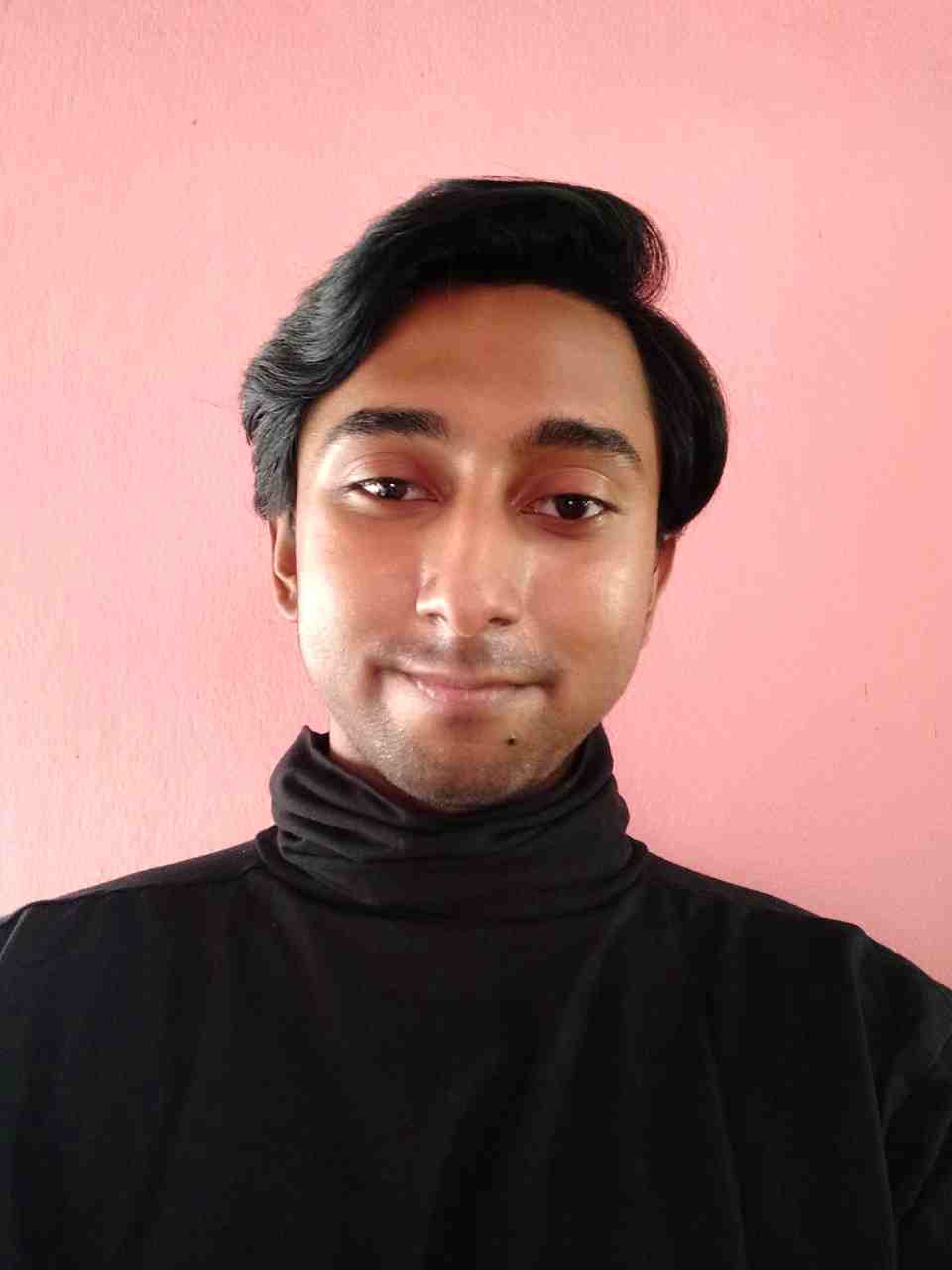 Life took a sudden turn for me when I finally decided to watch Kimi no nawa & Clannad. While both of them made me cry and introduced me to this vast world of anime. The Anime and Manga world is an escape for me from this complicated real world and serves as a relief. Being a content writer for OtakusNotes still feels like a dream and has been one of the best things to happen to me this year. It has been a productive distraction for me and I am loving every moment of it.