The last chapter had all but confirmed that Draken had died. An ambulance had arrived, and we could see that Senju was constantly crying. It was also a flashback episode for Draken, whose mind went to the day he celebrated New Year's Day with Toman.
We saw Draken asking Baji about the Olympus Incident, who said that it was not much of an issue, and they beat them to a pulp. Behind them, Angry and Smiley also gave the same answer. Angry said that he had to hold Smiley back. They said how Toman was growing bigger with each day.
Draken then said that the face of their gang was the Invincible Mikey. The scene then shifted to Mikey, who was in front of them and speeding away on his bike. We then came to know that they were going to see the stars at the seaside. They began running on the pitch, suddenly showing their youthful spirits and happy moments.
Then a beautiful scene emerged as the Toman members saw the year's first sunrise. Mikey punched in the air and told Draken to hold on to the whole world. The last memory of Draken before dying was all the Toman members smiling happily under the sun. The chapter ended with Draken saying to Emma that he was going to join her soon. It is a sad but perfect ending for a brilliant character like Draken.
Tokyo Revengers Chapter 224 Spoilers-
It is quite clear now that there is no way Draken is going to survive this accident. Even though the ambulance has arrived, all hope is lost for him. This also means that Takemichi's effort in the first place of saving Draken was in vain.
It is also clear that this incident will cause ripples throughout the gang world. The trigger for the war between the Three Deities is already in place. Senju will definitely blame herself for Draken's death and try to overcompensate for things. Takemichi is also in the same boat who's personality is likely to take a massive hit after this. However, the one person who will be most affected by this incident is Mikey.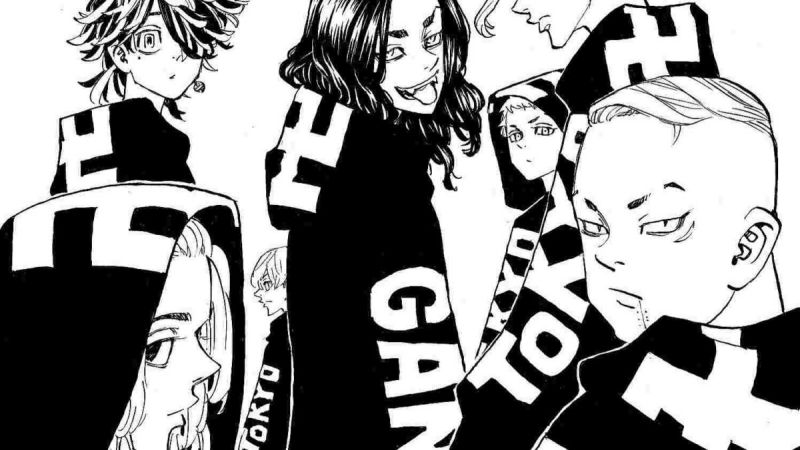 Mikey's darkness started in the first place due to Draken's death. But fortunately that was changed by Takemichi. Do it goes without saying Mikey will absolutely rage on hearing this news even though Draken is not in his gang anymore.
---
Must Read- Top 10 Best Adult Anime on Funimation 2021
---
Tokyo Revengers Chapter 224 Release Date-
The last arc of Tokyo Revengers is progressing smoothly, and we will get our hands on the next chapter on September 29, 2021. Clearly, this week is going to be a hard one for the fans since Draken was such a popular character who had touched all our hearts.
Where to Read Tokyo Revengers Chapter 224-
Fans can buy the official volumes of Tokyo Revengers from Kodanshacomics. For the latest chapters, they can visit some unofficial sites like Mangasee and MangaKatana. We will meet you guys again with brand new spoilers for Tokyo Revengers next week.
---
Do small things with great love.
Follow us on Twitter for more post-updates.
Also Read:
Top 10 Official TV Shows/Anime Like Tokyo Revengers Available on Netflix, Crunchyroll or Hulu

(2021) Top 15 Strongest Characters in Baki Manga Ranked

(2021) Top 10 Manhwa/Manga Like Baki Ranked

(2021) How to Watch JoJo's Bizarre Adventure: Part 6 "Stone Ocean" for Free? 

(2021) How to Watch Hanma Baki – Son of Ogre For Free?

(2021) How to watch Chainsaw Man Season 1 For Free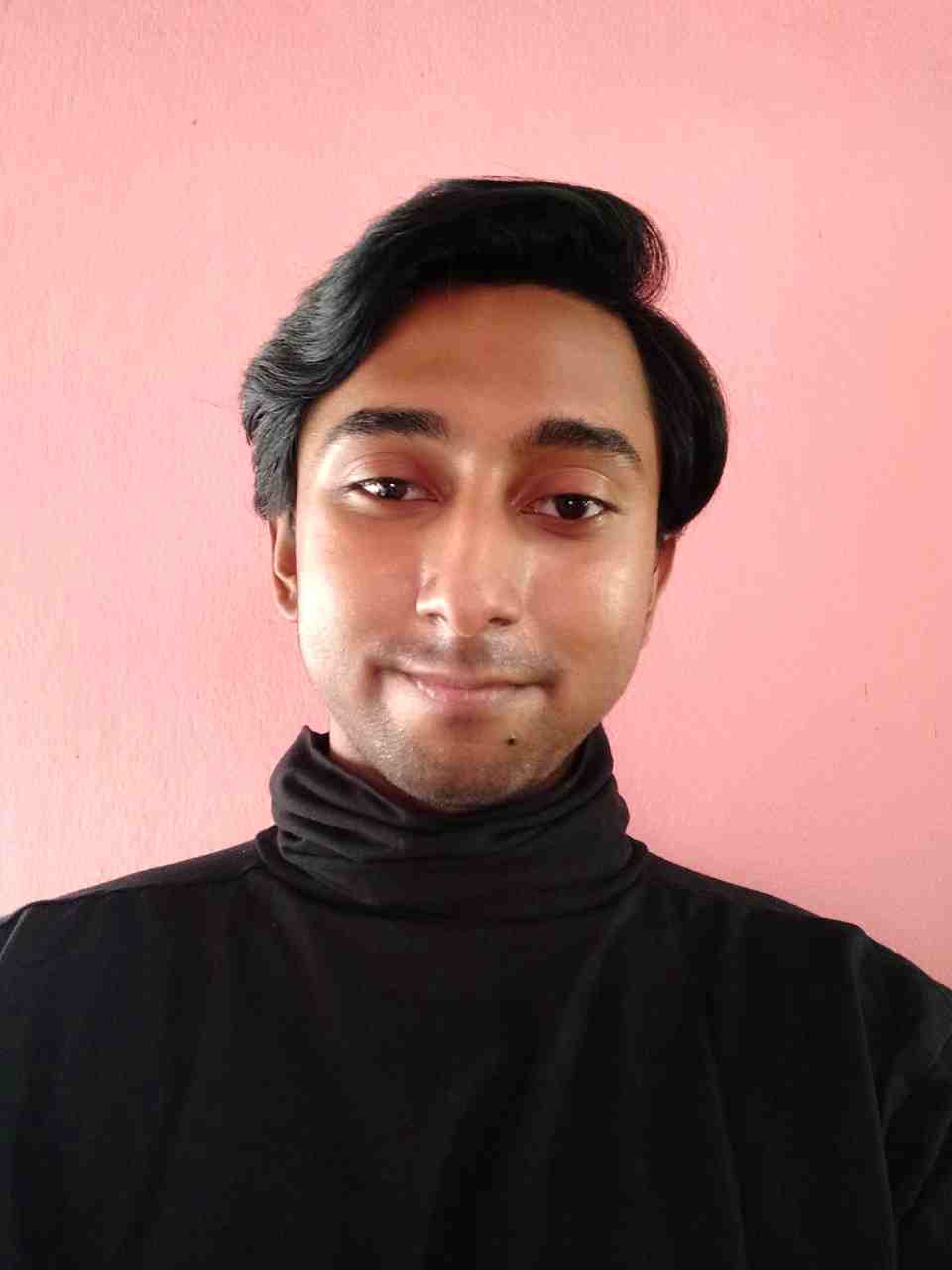 Life took a sudden turn for me when I finally decided to watch Kimi no nawa & Clannad. While both of them made me cry and introduced me to this vast world of anime. The Anime and Manga world is an escape for me from this complicated real world and serves as a relief. Being a content writer for OtakusNotes still feels like a dream and has been one of the best things to happen to me this year. It has been a productive distraction for me and I am loving every moment of it.