Draken had departed from this world, but this was just the start of an intense bloodbath. The scene started at Rokuhara Tandai's hideout, where their leader was applauding his comrades for shooting Draken by beating them up. 
Meanwhile, Takemichi could barely hold himself up. Senju kept calling him many times, but it was as if he was in a fazed state. He kept thinking about when the medical workers said that they couldn't save Draken. Suddenly we saw Akashi coming towards them. 
He asked if it was true that Draken had died. He told Senju that Rokuhara should not go unpunished and they needed to pay their debts. Akashi told Benkei to gather everyone and launch an attack immediately on them. Senju intervened and asked if he had become crazy.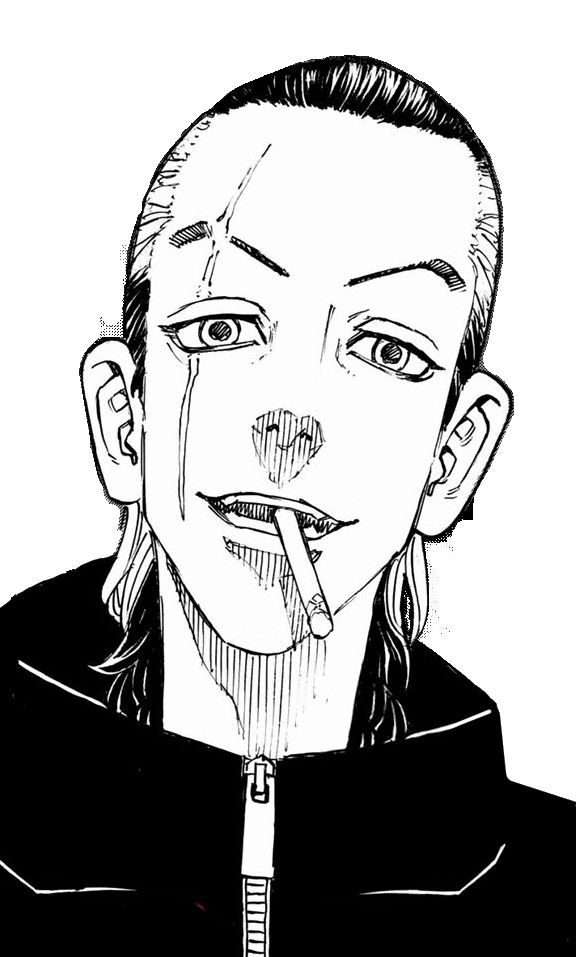 He did not want to start the war of the three deities in that way. Akashi replied that it was simply not a war anymore. Since they had killed Draken, it had turned into a bloodbath. 
Their argument was stopped in the tracks by the Rokuhara Tandai members who had arrived in full force. They also intended to strike Brahman when they were still recovering from the loss of Draken. 
It looked like the war was going to start between the two gangs, but everyone stopped after hearing a familiar sound. It was the sound of Mikey's bike that arrived at their spot. The chapter ended with Takemichi being surprised at Mikey's sudden appearance.
Tokyo Revengers Chapter 225 Spoilers-
Mikey's sudden arrival in the previous chapter can mean two things. First, it can imply that the war between the three deities is going to start at this moment immediately. Mikey is the centerpiece of this last arc, and naturally, an incident like the death of Draken has brought him out. 
He has cut off all contacts with the previous Toman members, and this is only because he wanted to save them from a bloody ending. But it is clear that despite that, he has lost his best friend since childhood.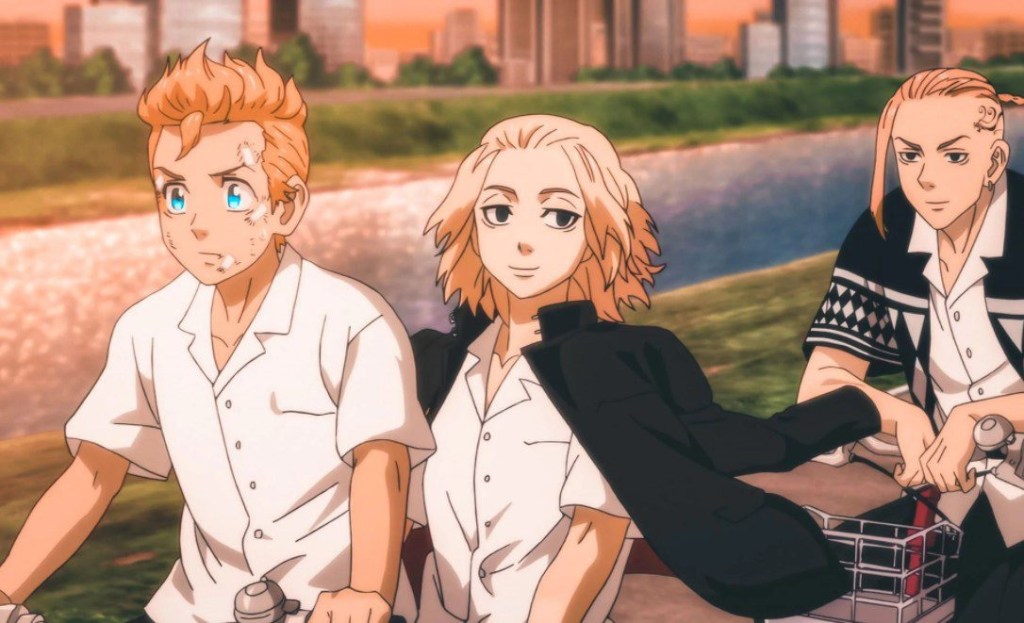 It is extremely sad that Takemichi has also lost someone he deeply cared for while trying to save Senju and Mikey. Secondly, this can imply that Mikey has come to put a stop to the fight between Rokuhara and Brahman. 
He intends to deal with the members who shot Draken by himself. Knowing Mikey, no one will dare to stand before his way as he takes revenge for Draken's death. This is shaping up to be an intense last arc in Tokyo Revengers.
---
Must Read- Top 10 Best Adult Anime on Funimation 2021
---
Tokyo Revengers Chapter 225 Release Date-
Chapter 225 will follow the usual release schedule and will be published on October 6, 2021. Fans will finally get to see Mikey and what he has to say about the death of his dear friend. 
Where to Read Tokyo Revengers Chapter 225-
MangaSee and MangaKatana are two unofficial websites that provide the latest Tokyo Revengers chapter. So fans can visit those two sites to read chapter 225. Stay tuned for more Tokyo Revengers articles.
---
Do small things with great love.
Follow us on Twitter for more post-updates.
Also Read:
Top 10 Official TV Shows/Anime Like Tokyo Revengers Available on Netflix, Crunchyroll or Hulu

(2021) Top 15 Strongest Characters in Baki Manga Ranked

(2021) Top 10 Manhwa/Manga Like Baki Ranked

(2021) How to Watch JoJo's Bizarre Adventure: Part 6 "Stone Ocean" for Free? 

(2021) How to Watch Hanma Baki – Son of Ogre For Free?

(2021) How to watch Chainsaw Man Season 1 For Free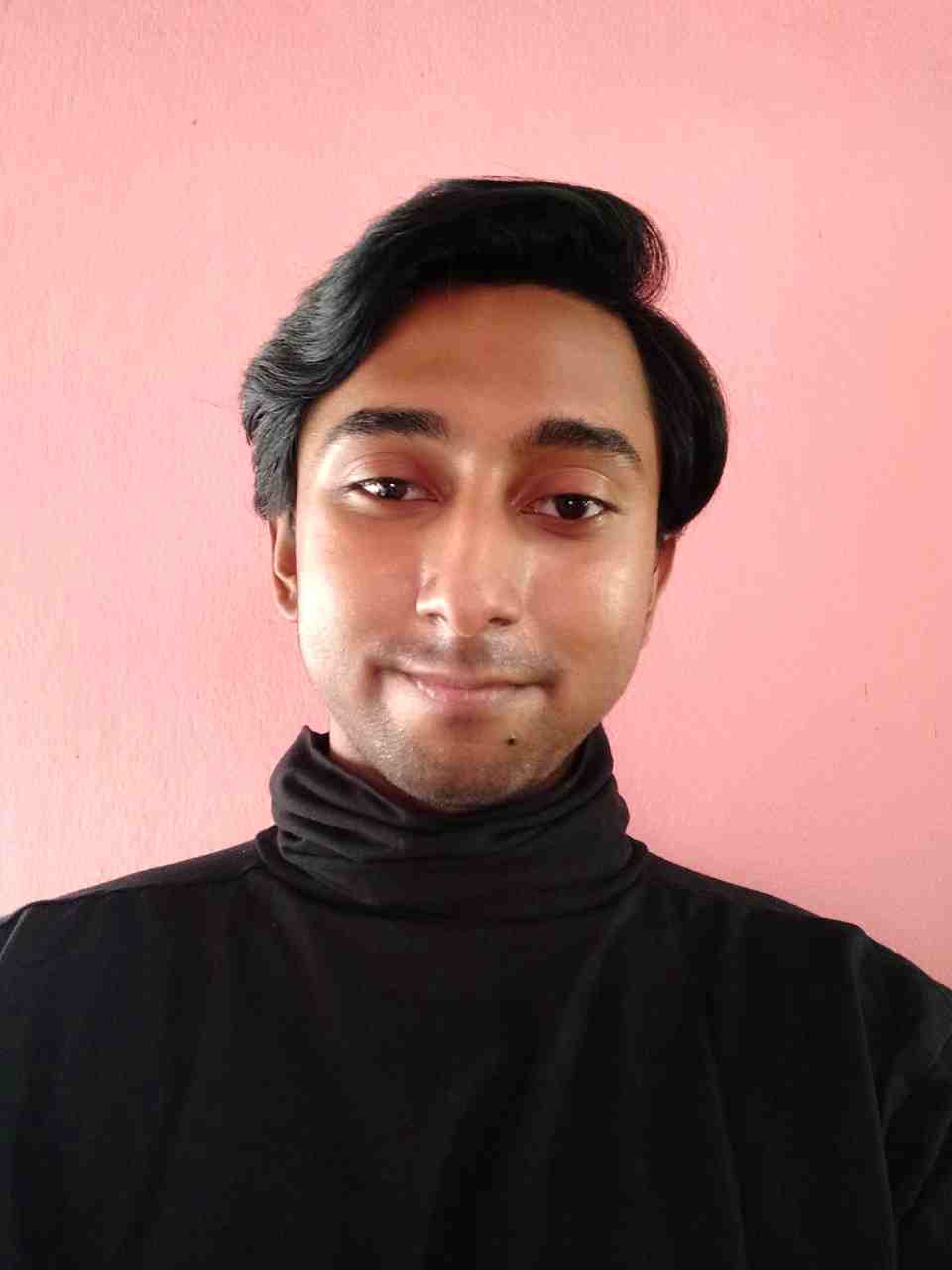 Life took a sudden turn for me when I finally decided to watch Kimi no nawa & Clannad. While both of them made me cry and introduced me to this vast world of anime. The Anime and Manga world is an escape for me from this complicated real world and serves as a relief. Being a content writer for OtakusNotes still feels like a dream and has been one of the best things to happen to me this year. It has been a productive distraction for me and I am loving every moment of it.