Mikey had arrived at the scene unexpectedly, which surprised a lot of fans. It was a pivotal point in the last arc of the story since all the three significant gangs were present there. No one could have predicted that the war of the three deities would start in that way. 
It started with Akashi and South's war cry as everyone went at each others' throats. Senju did not like that, and Mikey just stood nonchalantly at a distance. Even when Coco asked him if he cared for the fight, he replied weirdly.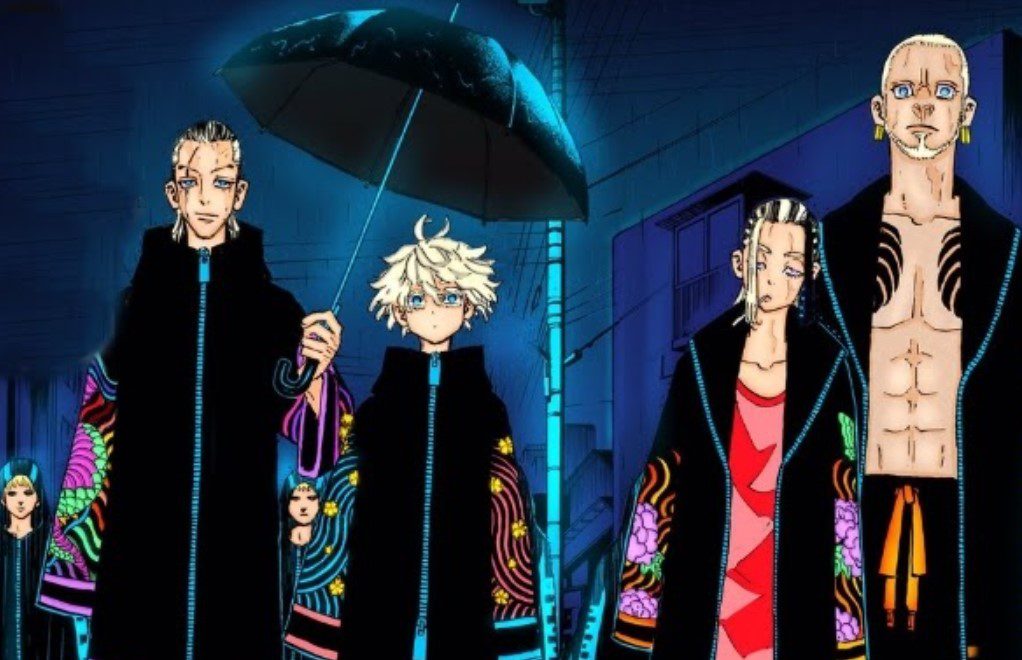 It was as if he did not even care about Draken's death. The two deities were sitting on the sidelines while South was in the thick of the action. Akashi was hell-bent on taking down South as he charged towards him all alone. 
But naturally, he could not take him down and get pinned down. Senju was not allowed to participate in the fight as Benkei and his companion told Takemichi to take care of their princess and headed towards South. 
South was about to punch Takeomi hard, who was held by two Tandai members. But Benkei appeared at the perfect moment and blocked that punch. 
The three first-generation Black Dragon members stood in front of South, whose blood was boiling in anticipation of the fight. The stage was perfectly set for a battle between a tyrant against three legends.
Tokyo Revengers Chapter 226 Spoilers-
It is clear that the next chapter will be a continuation of the fight between the three gangs. It is an all-out war, and nothing can stop them now. We have never been closer to the ending of Tokyo Revengers than this. 
Essentially the main focus of the upcoming chapter will be on the fight of South against the three legends of Black Dragons. South always had a personal rivalry against them, but it will be interesting to see how he plans to take them all at once.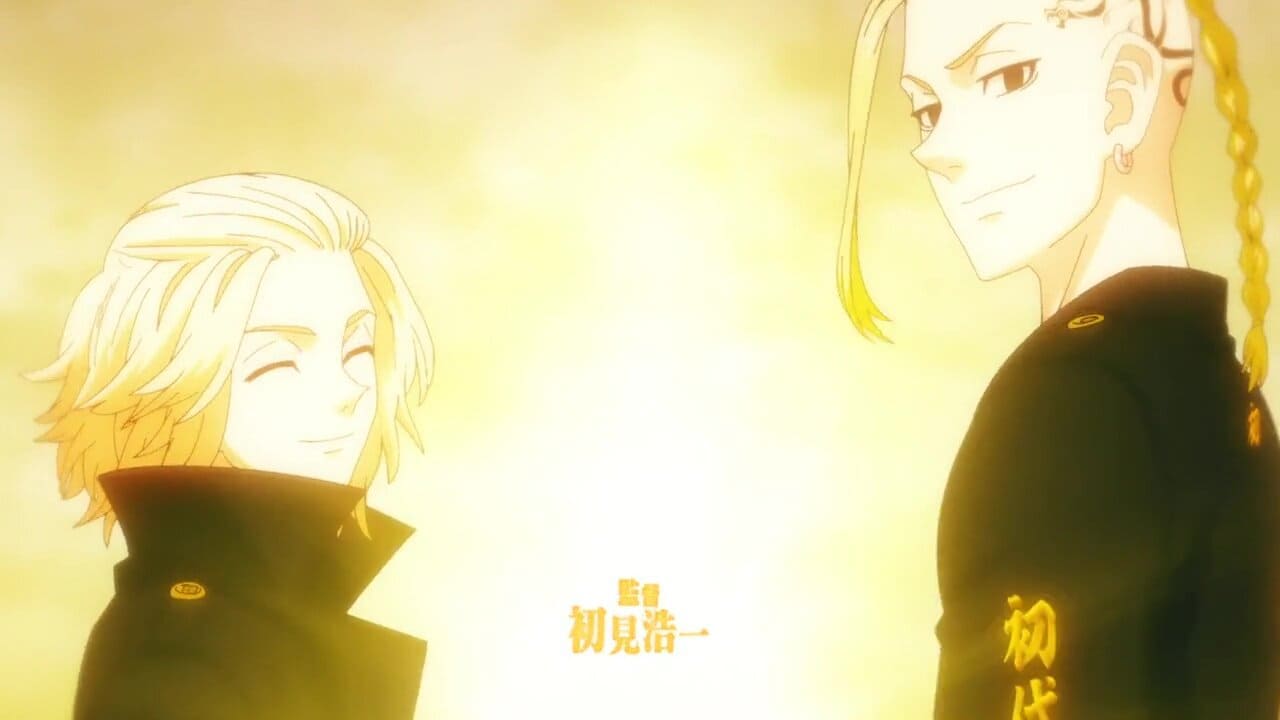 We will finally get to see the powers of one of the most fearsome characters of Tokyo Revengers. Other than that, we also have to keep an eye out on Mikey and see how long he plans to sit out of the fighting. 
We will probably get more insights into his plan in the next chapter and what his purpose is for suddenly coming there.
---
Must Read- Top 10 Best Adult Anime on Funimation 2021
---
Tokyo Revengers Chapter 226 Release Date-
Chapter 226 of Tokyo Revengers will release on October 13, 2021. It is going to be an exciting and fun-filled chapter with South as the main point. We may also see Takemichi in action for a short time.
Where to Read Tokyo Revengers Chapter 226-
The latest chapters of Tokyo Revengers can be read by visiting the site of Kodanshacomics. You can also try unofficial sites like MangaKatana and MangaSee. We will be back with more Tokyo Revengers spoilers next week. Stay tuned till then.
---
Do small things with great love.
Follow us on Twitter for more post-updates.
Also Read:
Top 10 Official TV Shows/Anime Like Tokyo Revengers Available on Netflix, Crunchyroll or Hulu

(2021) Top 15 Strongest Characters in Baki Manga Ranked

(2021) Top 10 Manhwa/Manga Like Baki Ranked

(2021) How to Watch JoJo's Bizarre Adventure: Part 6 "Stone Ocean" for Free? 

(2021) How to Watch Hanma Baki – Son of Ogre For Free?

(2021) How to watch Chainsaw Man Season 1 For Free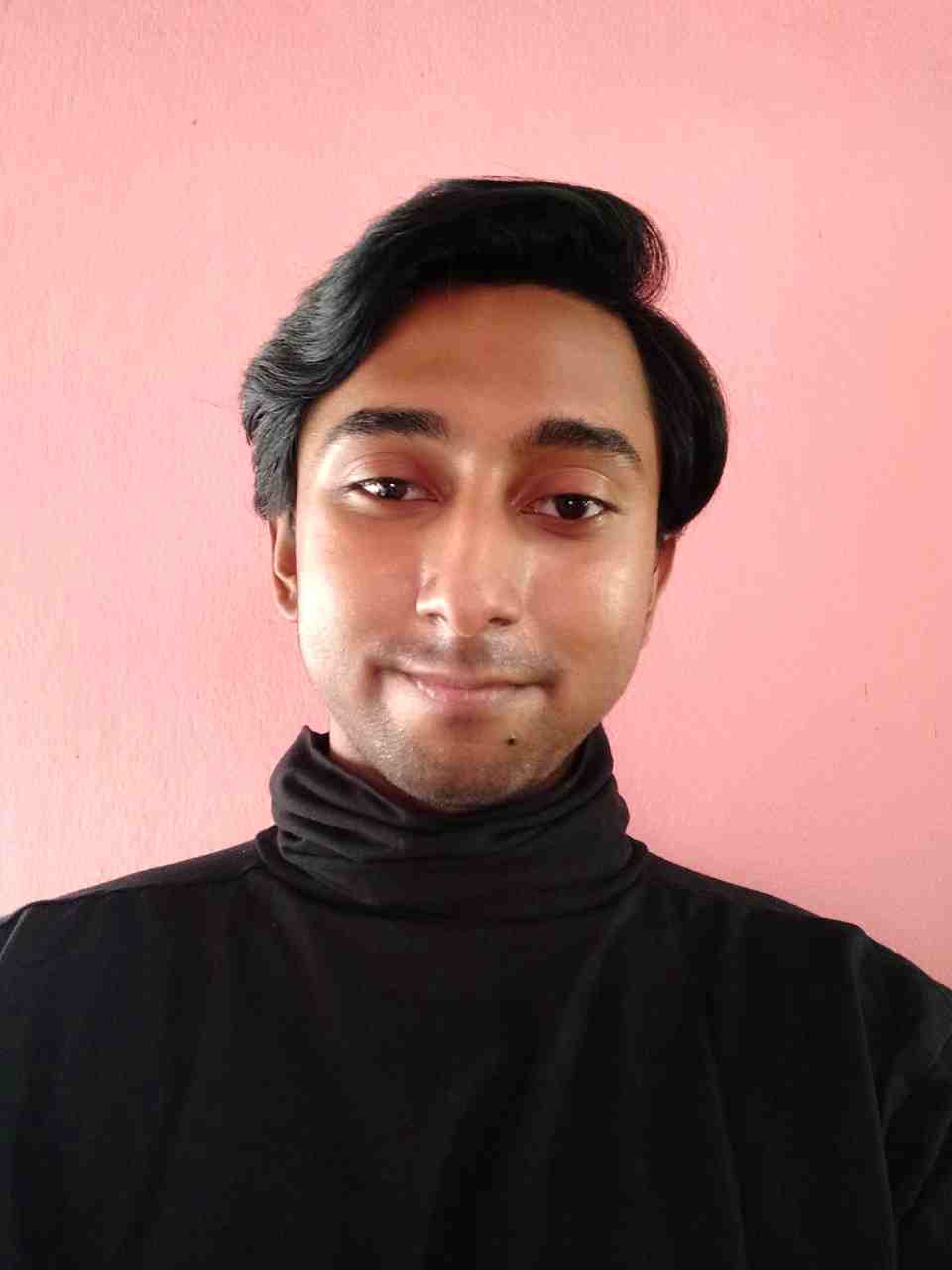 Life took a sudden turn for me when I finally decided to watch Kimi no nawa & Clannad. While both of them made me cry and introduced me to this vast world of anime. The Anime and Manga world is an escape for me from this complicated real world and serves as a relief. Being a content writer for OtakusNotes still feels like a dream and has been one of the best things to happen to me this year. It has been a productive distraction for me and I am loving every moment of it.