The battle between the three deities was going on, and everything was in a total mess. Amidst all the commotion, we could see Kakucho heading for Mikey. He did not understand why Mikey was not making any move and standing on the sidelines. 
On the other side, Rokuhara's executives were tearing apart everyone. No one could match up to them. This was ultimately expected since they belonged to the S62 generation. 
After that, we were brought to the confrontation between South and the top three members of Brahman. Akashi had lost his cool, so the responsibility of the situation fell on the hands of Benkei and Waka.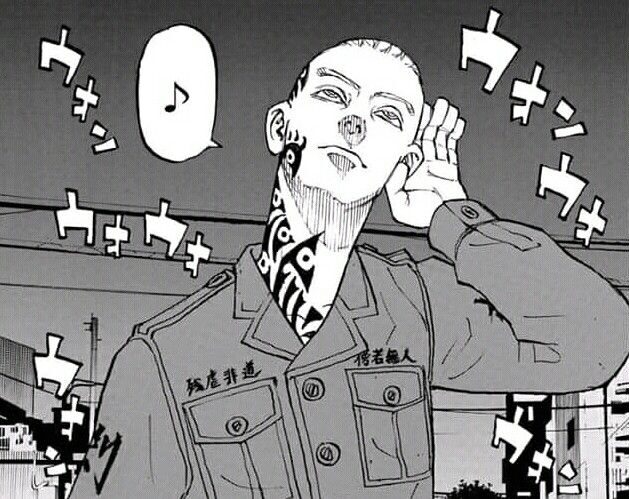 They were the dynamic duo as Senju gave us more information regarding them. Before they joined the Black Dragons gang, their power divided the Kantou region into the east and the west sides. 
Ragnarok controlled the west side with Benkei as their leader, while Koudou Rengou controlled the east side with Waka as their leader. The two gangs were always at each other's throats. 
The only person who managed to unite them together was Sano Shinichiro, who formed the first generation of Black Dragons. Benkei and Waka were considered the strongest brawlers in Japan. They themselves had knocked down 100 of Rokuhara's members. 
Waka told Benkei to not let his guard down since South's power was on par with Mikey. The chapter finally ended with Benkei and Waka charging towards South.
Tokyo Revengers Chapter 227 Spoilers-
Chapter 227 of Tokyo Revengers will give us an insight into Benkei and Waka's strengths. The formidable duo who used to rule Kantou by themselves will now face a monster in the form of South. 
It can be predicted that South will win the fight since he is one of the three deities. So essentially, the job for Benkei and Waka will be to make him as weak as possible.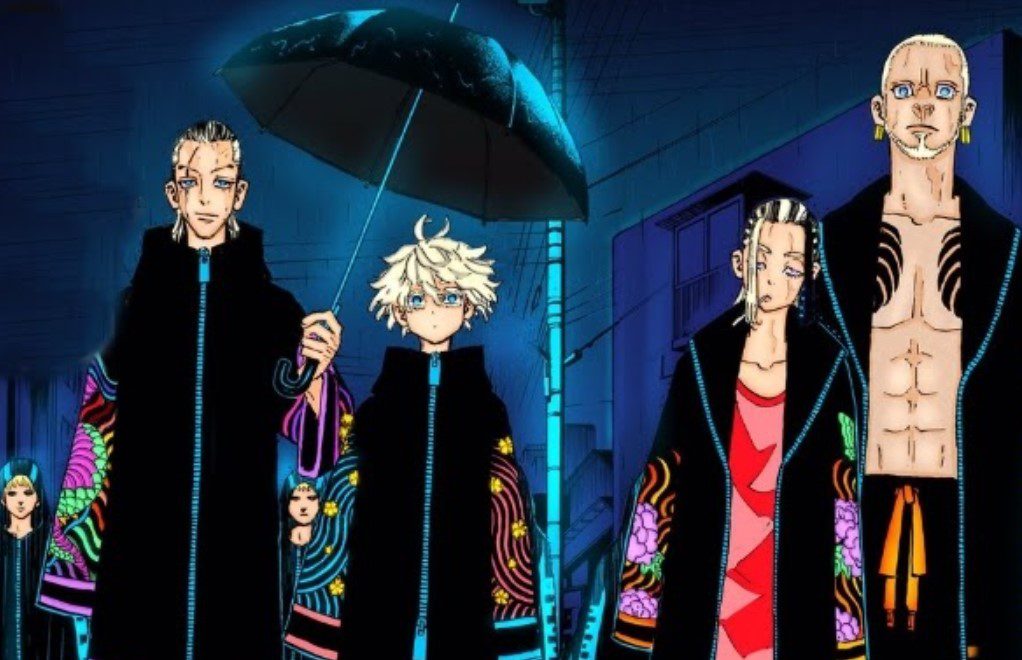 It will also be interesting to see who takes down South at last. Both Mikey and Senju will be equal contenders for it. And we are yet to see the full extent of both of their potential. 
It can also be a three-way battle between the deities at the end. In that case, Takemichi is also expected to be involved in some way since he has one or the other connection with every single one of them. 
---
Must Read- (2021) Top 20 Best Manhua/ Manhwa/ Manga like Tower of God
---
Tokyo Revengers Chapter 227 Release Date-
The next chapter of Tokyo Revengers will release on October 20, 2021. It will showcase the first major battle in this last arc of the series. It will also help in setting the platform perfectly for other important fights to follow.
Where to Read Tokyo Revengers Chapter 227-
Chapter 227 of Tokyo Revengers can be read by visiting the official sites of Kodanshacomics. In the case of unofficial sites, fans can check out MangaSee and MangaKatana. We will be back with even more spoilers of Tokyo Revengers. Stay tuned till then.
---
Do small things with great love.
Follow us on Twitter for more post-updates.
Also Read:
Top 10 Official TV Shows/Anime Like Tokyo Revengers Available on Netflix, Crunchyroll or Hulu

(2021) Top 15 Strongest Characters in Baki Manga Ranked

(2021) Top 10 Manhwa/Manga Like Baki Ranked

(2021) How to Watch JoJo's Bizarre Adventure: Part 6 "Stone Ocean" for Free? 

(2021) How to Watch Hanma Baki – Son of Ogre For Free?

(2021) How to watch Chainsaw Man Season 1 For Free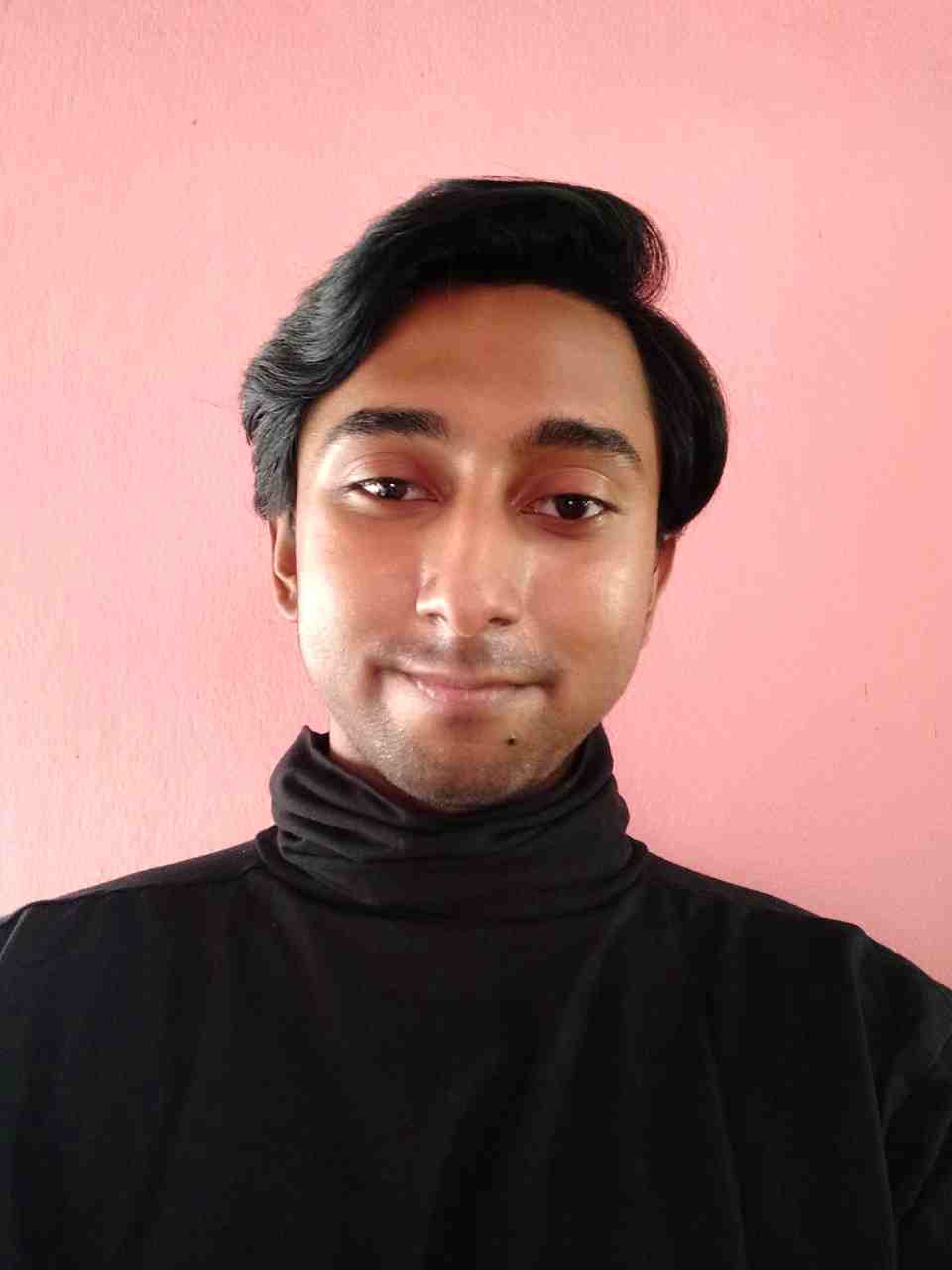 Life took a sudden turn for me when I finally decided to watch Kimi no nawa & Clannad. While both of them made me cry and introduced me to this vast world of anime. The Anime and Manga world is an escape for me from this complicated real world and serves as a relief. Being a content writer for OtakusNotes still feels like a dream and has been one of the best things to happen to me this year. It has been a productive distraction for me and I am loving every moment of it.