The last chapter of Tokyo Revengers was all about Terano's past. We came to know that he is not a native Japanese. He had spent his childhood in the slums of Brazil. Everything he knew about violence was taught to him by Dino. 
But at the age of 12, Terano finished off Dino with his own hands. Later, he took over that gang and ruled his area until an enemy gang killed his mother one day. After losing both his parents, Terano flew off to Japan to live with his grandparents. 
There, in juvie, he met the members of Tenjiku. Terano's eyes sparkled on seeing them, and he just knew he had to make them members of his gang. He beat them all by himself, and they formed his own gang Rokuhara Tandai.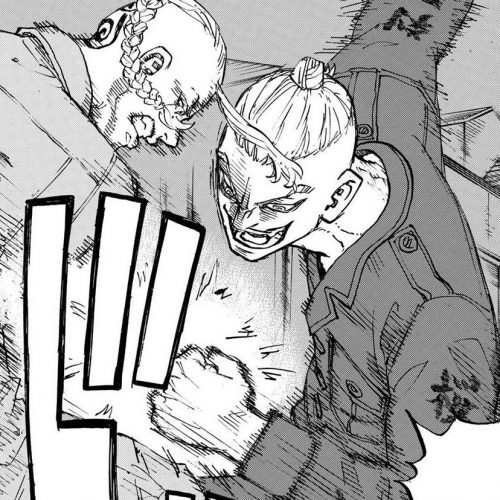 He also set his eyes on Kakucho, and despite Kakucho not having any wish to join his gang, he continued to pound him till he agreed. Fast forward to the present day; we saw Benkei and Waka struggling against South while he seemed to have no problem. 
He asked them if they were already tired from that fight. Meanwhile, Kakucho looked towards them from far. 
He noticed the situation and said that even the most potent duo of the first generation of Black Dragons was no match to him. After all, Terano has only known violence his entire life.
Tokyo Revengers Chapter 228 Spoilers-
All the backstories of the people involved in this particular fight are finally complete. Now we can focus on the fight altogether. After Terano's past, it is clear that there is no way Waka and Benkei are going to beat South. 
As we mentioned in the previous spoiler article, at best, they can weaken him for someone else to take over. Judging by South's strength, out of all the members, it looks like only Mikey has the capacity to defeat him.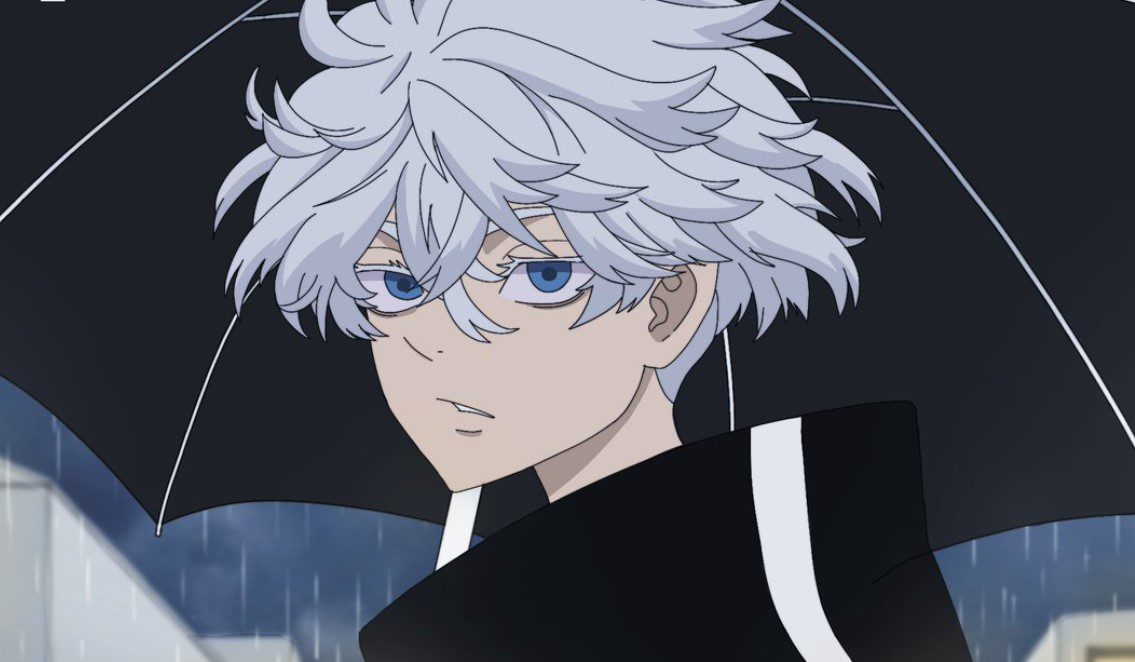 It can make up for a pretty interesting showdown at the end. Talking about Mikey, we are still waiting to see when he will make a move. There is a possibility that Takemichi will be involved in Mikey getting into the battle. 
Takemichi will say something along the lines of how Mikey does not care about Draken, and it will lead to an emotional reunion. However, Mikey is expected to keep up that cold and unemotional face of his.
---
Must Read- Top 5 Best Free Offline Manga Apps in 2021 Ranked
---
Tokyo Revengers Chapter 228 Release Date-
Chapter 228 of Tokyo Revengers will release on October 27, 2021. It will show us how much Benkei and Waka can put up against South, and it will also reveal Terano's true monster form. Hopefully, Mikey will also make his move in the next chapter itself.
Where to Read Tokyo Revengers Chapter 228-
You can read the latest chapters of Tokyo Revengers by visiting the official site of Kodanshacomics. You can also try MangaSee and MangaKatana. Next week we will be back with more Tokyo Revengers spoilers. Stay tuned till then. 
---
Do small things with great love.
Follow us on Twitter for more post-updates.
Also Read:
AnimeZone Shuts Down: Top 5 Best Anime Apps like AnimeZone

Top 10 Official TV Shows/Anime Like Tokyo Revengers Available on Netflix, Crunchyroll or Hulu

(2021) Top 15 Strongest Characters in Baki Manga Ranked

(2021) Top 10 Manhwa/Manga Like Baki Ranked

(2021) How to Watch JoJo's Bizarre Adventure: Part 6 "Stone Ocean" for Free?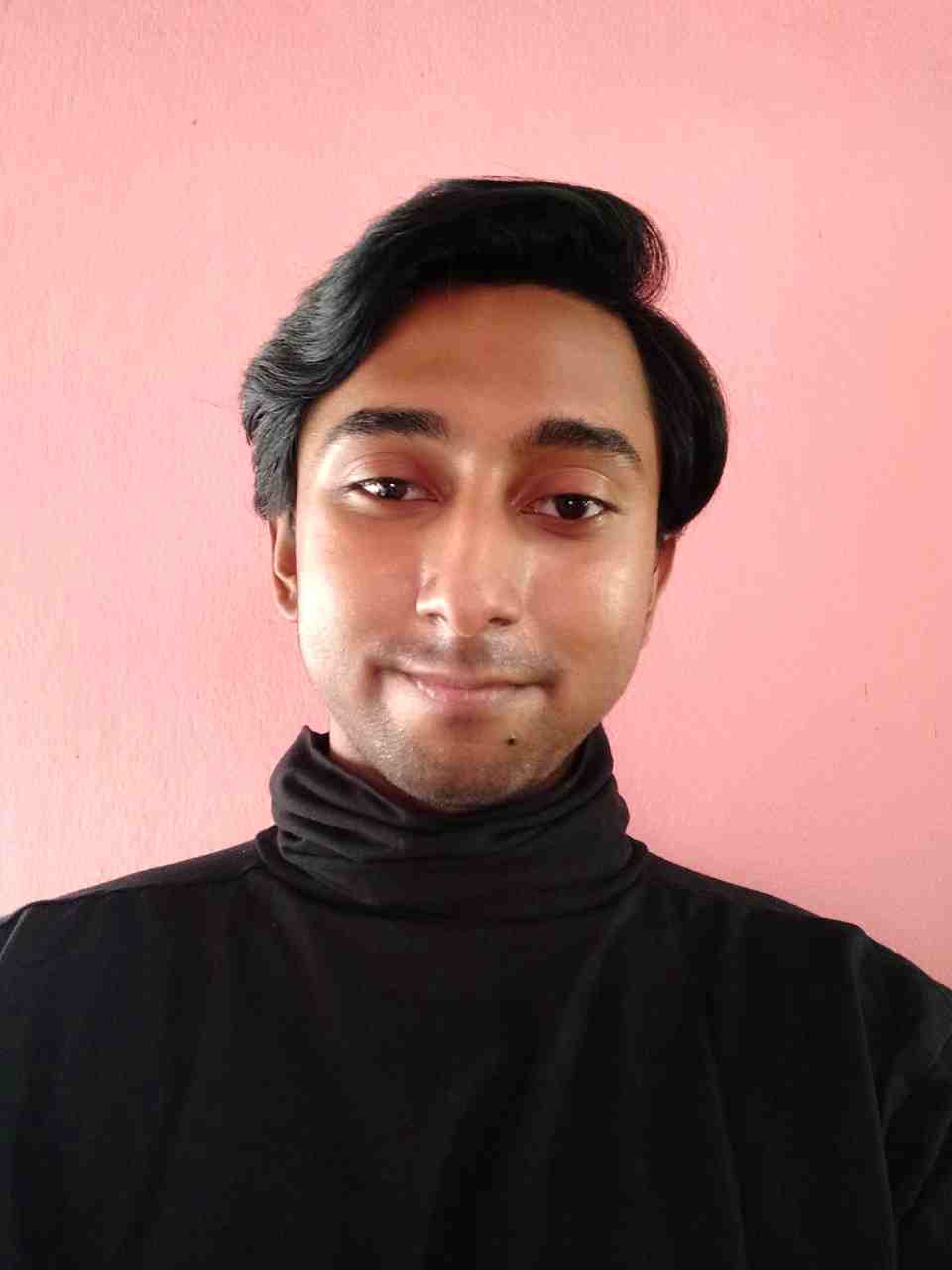 Life took a sudden turn for me when I finally decided to watch Kimi no nawa & Clannad. While both of them made me cry and introduced me to this vast world of anime. The Anime and Manga world is an escape for me from this complicated real world and serves as a relief. Being a content writer for OtakusNotes still feels like a dream and has been one of the best things to happen to me this year. It has been a productive distraction for me and I am loving every moment of it.