The previous chapter of Tokyo Revengers went ahead precisely in the way it should have. The battle between Terano, Waka, and Benkei had started. They charged at each other with full force, which kind of foreshadowed the very first battle in Tokyo Revengers. 
The cards were stacked against South at first. He found it very hard to hit either of Waka and Benkei. Waka had great speed, and he dodged South's punch easily. He showed excellent acrobatic skills and managed to land a kick straight at his face.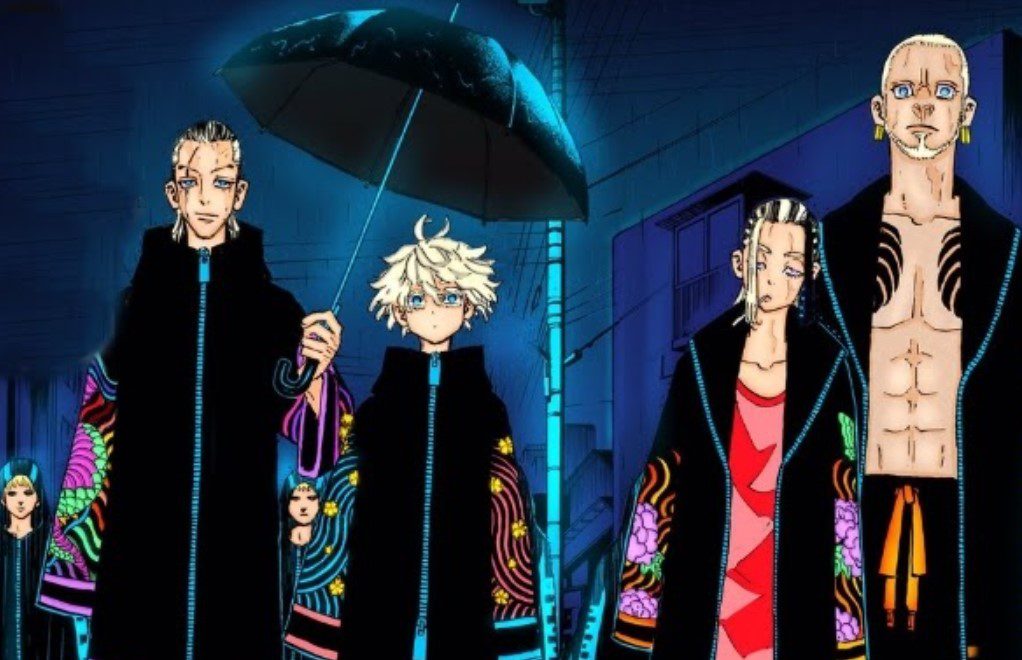 South barely managed to recover when suddenly Benkei rushed at him with brute force and sent him flying. The dynamic duo of Brahman combined their strength ideally to take down South. But he was not a character who would be trounced. 
The monster jumped to his feet and told him he had got a taste of violence when he killed his father. Then without dropping a single sweat, he defeated the dynamic duo. Everyone was stunned at his power as Akashi shouted that he was a monster. 
South asked Mikey if he understood his urges since Mikey had also given in to his dark desires. In the middle of this, Senju came out of nowhere. 
She apologized to Waka for jumping into action and challenged Terano to a fight. She said that she would deal with him all by herself.
Tokyo Revengers Chapter 229 Spoilers-
In the previous brief encounter that they had, Senju had managed to interrupt South. If South is all about raw strength, Senju is agile and fast, kind of like Waka. It will be interesting to see how she deals with a monster like him who seems to have no weakness. 
We haven't seen enough from Senju to become convinced that she is a good fighter. She is undoubtedly a good leader without any doubt, but beyond that, it is still under debate. It is very likely that Senju will lose this fight, and this is where Takemichi comes into the play.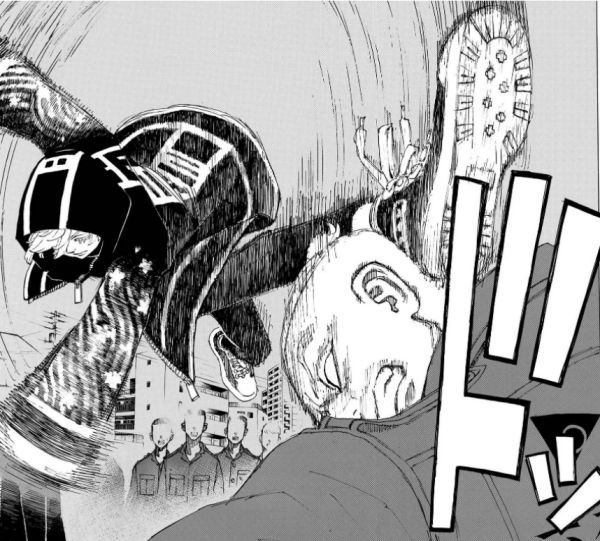 Takemichi will certainly interrupt them before Senju is dealt any severe damage and will get hurt in the process. These events ultimately lead back to Mikey as the story builds up to the main showdown between him and South. 
They are undoubtedly the most powerful fighters in this battle, and one of their defeat will mark the end of Tokyo Revengers' final fight.
---
Must Read- Top 5 Best Free Offline Manga Apps in 2021 Ranked
---
Tokyo Revengers Chapter 229 Release Date-
The next chapter of Tokyo Revengers is scheduled to be released on November 3, 2021. Fans will be looking forward to seeing how the Queen of Brahman deals with the monster of Rokuhara.
Where to Read Tokyo Revengers Chapter 229-
 Chapter 229 of Tokyo Revengers can be read by visiting the site of Kodanshacomics. They are the official site that publishes chapters of Tokyo Revengers each week. We just have to be hopeful that there is no more break at such an exciting point.
---
Do small things with great love.
Follow us on Twitter for more post-updates.
Also Read:
(2021) Top 10 Best Unpaid Ad Free Anime Apps with Download Source

AnimeZone Shuts Down: Top 5 Best Anime Apps like AnimeZone

Top 10 Official TV Shows/Anime Like Tokyo Revengers Available on Netflix, Crunchyroll or Hulu

(2021) Top 15 Strongest Characters in Baki Manga Ranked

(2021) Top 10 Manhwa/Manga Like Baki Ranked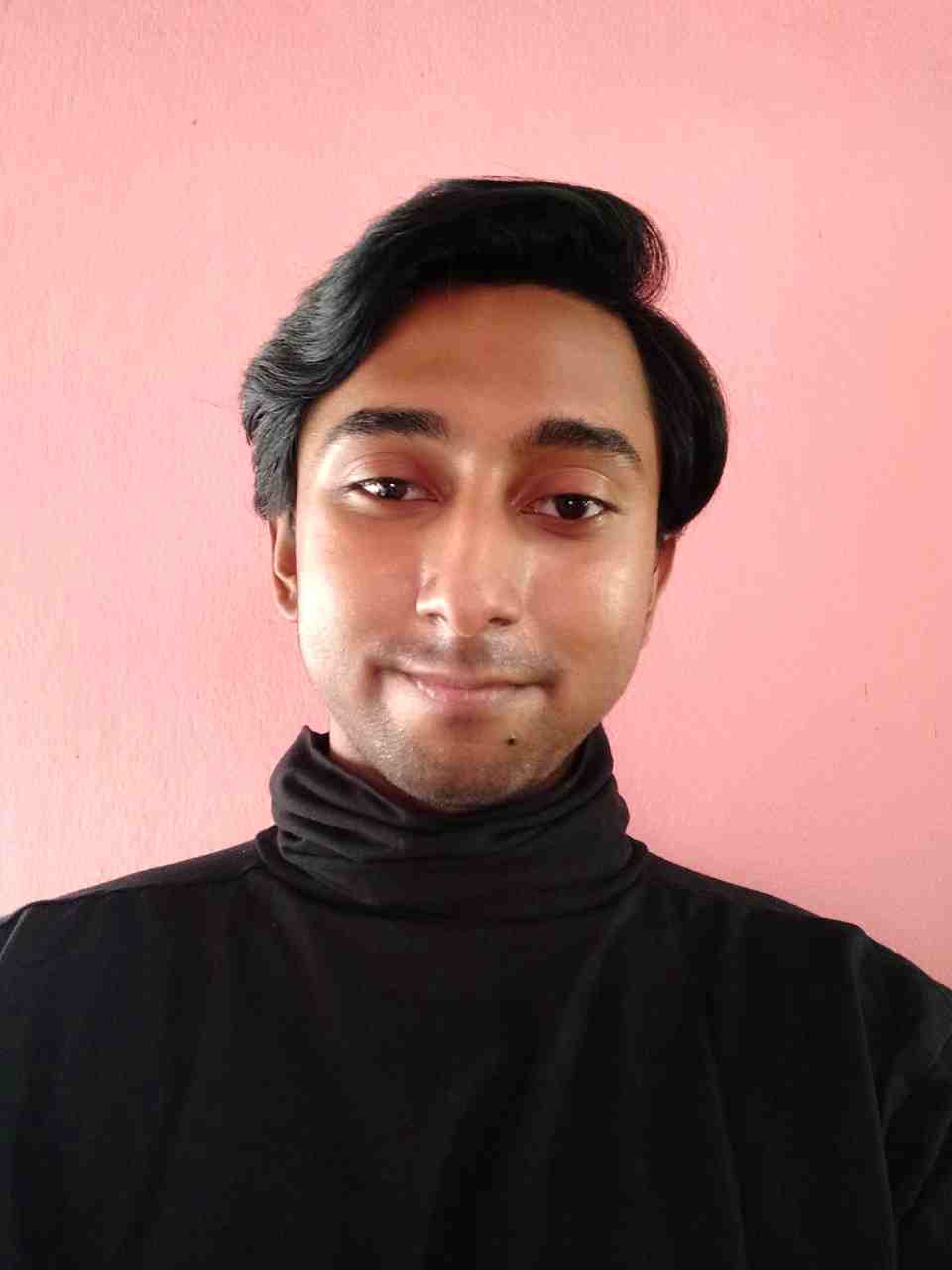 Life took a sudden turn for me when I finally decided to watch Kimi no nawa & Clannad. While both of them made me cry and introduced me to this vast world of anime. The Anime and Manga world is an escape for me from this complicated real world and serves as a relief. Being a content writer for OtakusNotes still feels like a dream and has been one of the best things to happen to me this year. It has been a productive distraction for me and I am loving every moment of it.