In the last chapter of Tokyo Revengers, we saw things getting heated. It started with Kakucho getting close to Mikey. He had defeated all the members before him to get close to the boss. He was already suspicious of Mikey since he was not taking part in the battle.
While the fire was raging between these two, Senju and South were getting ready to have a go at each other. Senju literally flew towards him but South knocked him down with a single punch. It cut her lips and she fell to the ground.
Akashi became concerned about her and told her to place her trust in Waka and Benkei. Takemichi asked what he meant by that to which Akashi replied that Senju got into Brahman only on the support of the first generation Black Dragon members.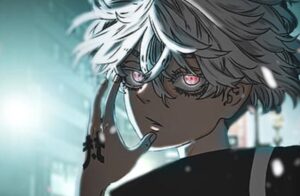 Akashi asked her to get out of there as soon as possible. After that, it looked like South was going to punch her once again but it seemed a latent power suddenly woke itself inside Senju.
Her eyes changed and she easily dodged South's punch while landing a strong kick on his face herself. South fell hard on the ground after that punch.
Everyone became surprised at that and wondered where Senju had been hiding that power all along. There was still that shine in Senju's eyes and it could well be the key to taking down a monster like South.
Tokyo Revengers Chapter 230 Spoilers-
Since the previous chapter was all about the fight between Senju and South, we can expect to see Mikey in action in the upcoming chapter.
Mikey would have preferred to stay on the sidelines and watch at the beginning but now he has to change his mind after Kakucho came and openly challenged him. All the fans have been waiting to see Mikey in action in the last arc.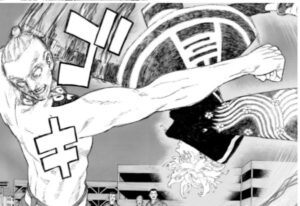 It is expected that Mikey will have a change in his fighting style considering his personality has also changed. Still, it is without a doubt that Mikey is one of the strongest if not the strongest characters in Tokyo Revengers.
On the other side, we will also get a continuation of the fight between Senju and South. South is not someone who stays on the ground for a long time. He will clearly jump back on his feet and proceed with a counterattack against Senju.
---
Must Read- Top 5 Best Free Offline Manga Apps in 2021 Ranked
---
Tokyo Revengers Chapter 230 Release Date-
Chapter 230 of Tokyo Revengers is expected to release on November 10, 2021. As the story heads closer to the end, new twists are developing fast and quick. Hopefully, we can get to the end without any more deaths of our favourite characters.
Where to Read Tokyo Revengers Chapter 230-
Kodanshacomics is the site to visit if you are looking to read the latest chapters of Tokyo Revengers. MangaKatana and MangaSee are also great alternatives to the above mentioned site. We will be back next with more spoilers for Tokyo Revengers.   
---
Do small things with great love.
Follow us on Twitter for more post-updates.
Also Read:
(2021) Top 10 Best Unpaid Ad Free Anime Apps with Download Source

AnimeZone Shuts Down: Top 5 Best Anime Apps like AnimeZone

Top 10 Official TV Shows/Anime Like Tokyo Revengers Available on Netflix, Crunchyroll or Hulu

(2021) Top 15 Strongest Characters in Baki Manga Ranked

(2021) Top 10 Manhwa/Manga Like Baki Ranked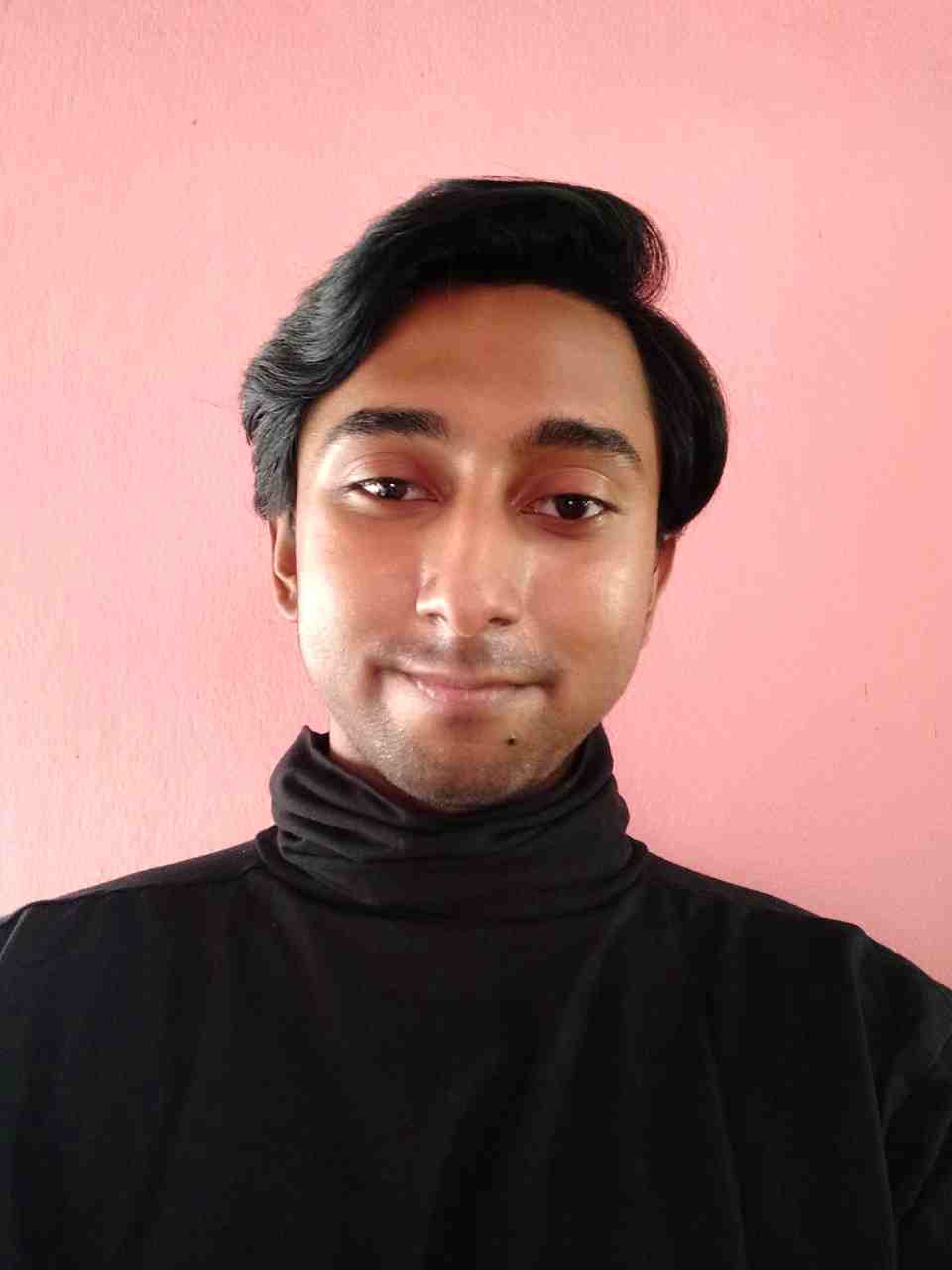 Life took a sudden turn for me when I finally decided to watch Kimi no nawa & Clannad. While both of them made me cry and introduced me to this vast world of anime. The Anime and Manga world is an escape for me from this complicated real world and serves as a relief. Being a content writer for OtakusNotes still feels like a dream and has been one of the best things to happen to me this year. It has been a productive distraction for me and I am loving every moment of it.