The last chapter ended with Deku going on his solo journey. Moreover, the revelation of the remaining two One For All users made the fans even more excited. The disclosure of some backstories regarding the users increased the hype more. Furthermore, the first user's name was revealed. And now all the vestiges are going to help Deku to take down All For One.
Besides, Deku's determination to achieve his Quirk's full potential as well as choosing a solo path has made the fans anticipate more. In addition to that, he is acting as bait to lure out the villains. Not only the heroes and villains are looking forward to his actions but so are the readers. So, what is gonna happen in the upcoming chapter?
My Hero Academia Chapter 311 Raw Scans & Spoilers –
Let's discuss the events that will happen in the latest chapter. Chapter 311 will open with Endeavor fighting off against some random villains. Once again, Bakugo will not be in this chapter. But the exciting part is Chapter 311 will once again the Top 3 heroes and their interactions. All Might will also make an appearance. The new chapter will be released with the title, "They're here".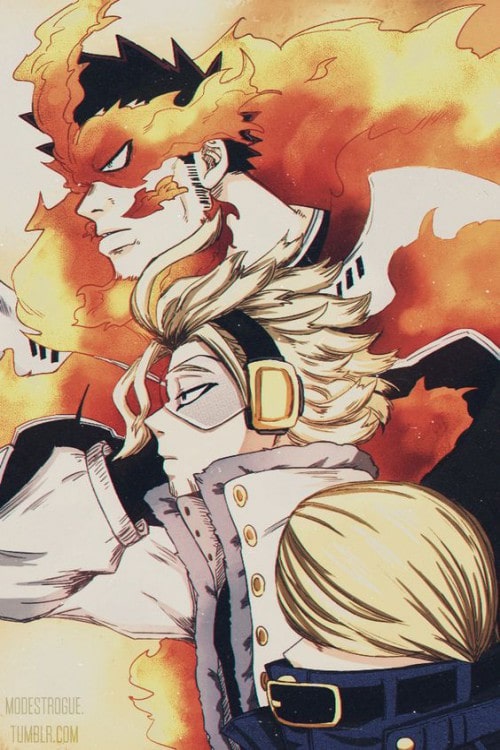 The opening page will showcase Endeavor who will notice his opponent using a nail gun support item and will blame Detnerat for it is more powerful than normal.
The opponent will get hit by Ignited Arrow and will blame Endeavor for everything. The comment will prompt the hero to say, "And that's exactly why I'm doing this".
The Pro Hero will hand over the villain to the police and will meet up with Jeanist and Hawks.
Jeanist will once again remind them that they lacking information on both Shigaraki and All For One. While Endeavor will see civilians protesting against the heroes.
Protestors will call the heroes "gods of the plague" and will suspect that they are hiding information from the public.
While the three of them drive away Hawks will contact Edgeshot regarding the investigation on the Paranormal Front. Moreover, Endeavor will notice that that the league has not made any appearance even after Deku acting as bait.
They will discuss and will start to believe Deku's theory that All For One's top priority now is to take over Shigaraki's body. And that's the reason why he hasn't shown up on the battlefield.
Hawks will confirm that Doctor Garaki is still under arrest and Shigaraki's incomplete body was the reason why they lost in the previous combat.
They will change their plan due to incomplete information on Shigaraki and All For One.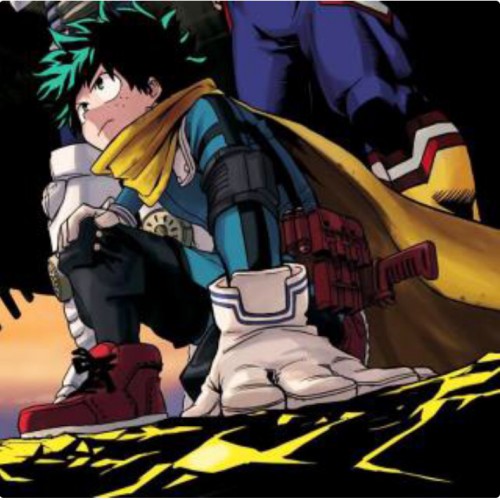 The next panel will show All Might watching and worrying over Deku's GPS signal. In the next second, Deku's signal will disappear with a sound. Deku's device will be hit and the voice of the lady from Tartarus will come out. The lady will ask him to come with her and he will immediately understand that she is the first villain sent directly by All For One. The chapter will end here.
---
Here, we have attached the raw scans' link of My Hero Academia Chapter 310.
---
My Hero Academia Chapter 311 Release Date –
As the Golden Week in Japan has ended Chapter 311 will release May 9, 2021. It will be first available in Japan and as usual, will vary according to regions. The English translation will be available for international readers after two days. Fans can expect Chapter 312 of My Hero Academia to release on 16th May.
---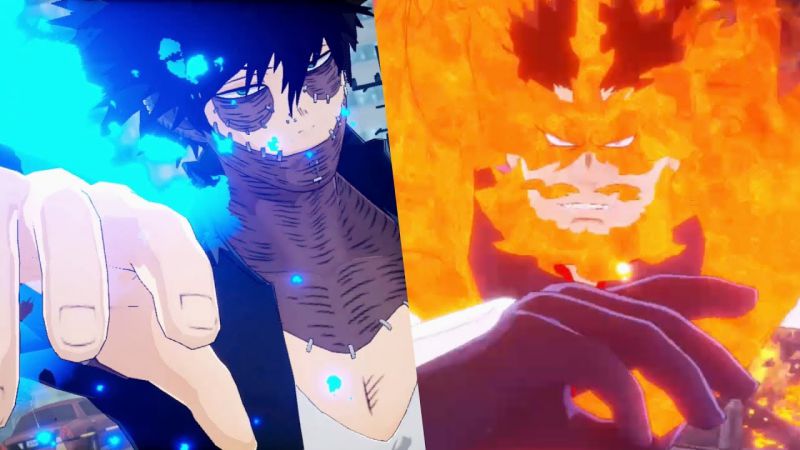 Must Read: Dabi vs Endeavor: Who will win in one-on-one battle My Hero Academia
---
Where to Read My Hero Academia Chapter 311 –
No wonder after a long week fans are eagerly waiting for the upcoming chapter. Fans can read them on Mangaplus Shueisha and Viz Media after it's officially released. Or one can also access the chapters on any paid online platform. We will be back with spoiler articles. Till then stay tuned.
---
Follow us on Twitter for more post updates.
Also Read-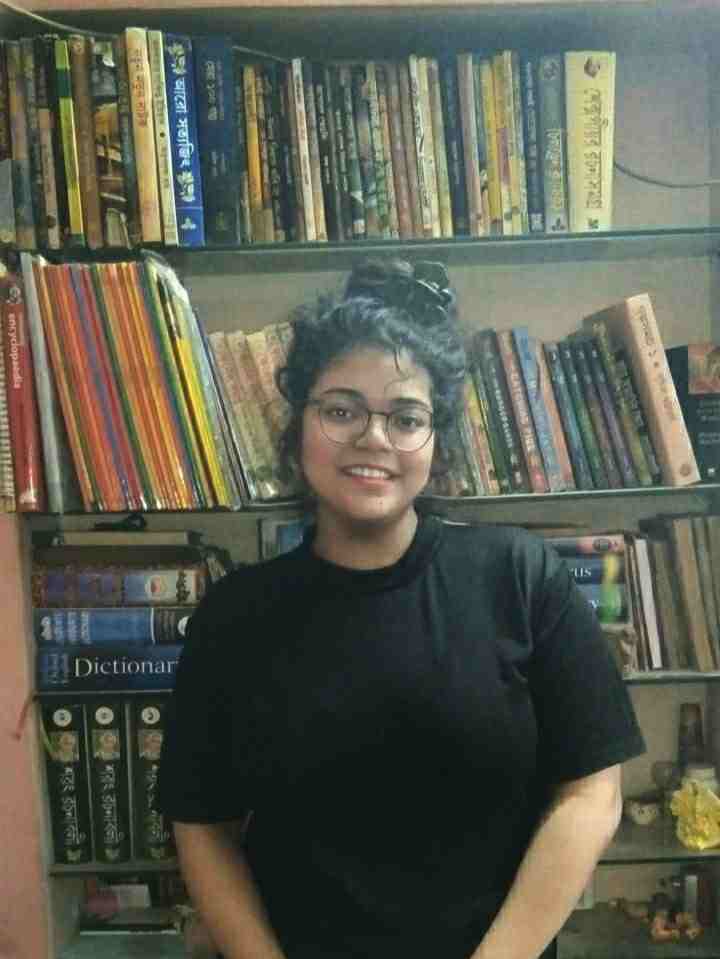 Namrata is a nature lover and frequently spends their time making elaborate plans of settling near the banks of Manasarovar lake with their best friend. If not, then they can be found reading mangas, books, comics, or science journals. Quite interested in science and will start talking about its endless theories if given the opportunity.