A year-long wait where there seemed no end is finally over. Tower of God Chapter 486 is all set to officially release this month. Tower of God (TOG) is a Korean Webtoon created by the SIU and published in Naver Webtoons. Recently, there was an announcement on the official blog of 'Naver' that – Tower of God is scheduled to be reopened on May 17,2021. This announcement has created a lot of buzz on the Reddit community pages where fans are excited about the return.
As of now, TOG is one of the most raging webtoons with countless fans anticipating its return. T0G is a fantasy-themed shounen webtoon. The Tower is a place where countless ambitions & desires come to friction. The Tower is an enigmatic place with massive floors each having its civilization. Many people battle out to reach the top where they can shine bright ' like a diamond'. This webtoon is filled with gravity-defying action and mind-boggling twists and turns.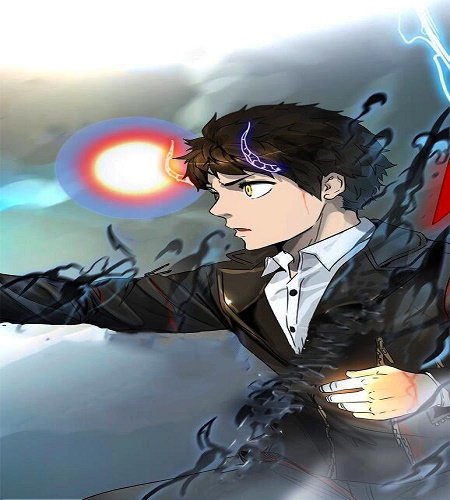 In the previous chapter 485, we saw the FUG slayers Bam and Karaka teaming up with BayLord Yama along with the canine people to rescue their master – Ha Jinsung. After, successfully breaching the first wall of 'The Nest' the alliance is gearing up to breach the second wall which is under the command of Fifth Army Corp Commander Yasratcha (leader of the Feline branch of the Lo Po Bia Family).
The chapter ends with Bam and former Fourth Corp Commander Kallavan teaming up to save Jinsung along with Kallavan exacting revenge from Lord Lyborick for deceitfully annihilating his comrades. No doubt that Ch. 486 would consist of intense action and battle sequences. Fans can only anticipate how will the alliance between Bam and Kallavan – the eternal sworn enemies will pan out. One can read TOG on the official webtoon app. However, the next chapter will release in Korean first. Hence, fans have to wait a little longer for the English version. But, what's a week wait when we waited a whole year!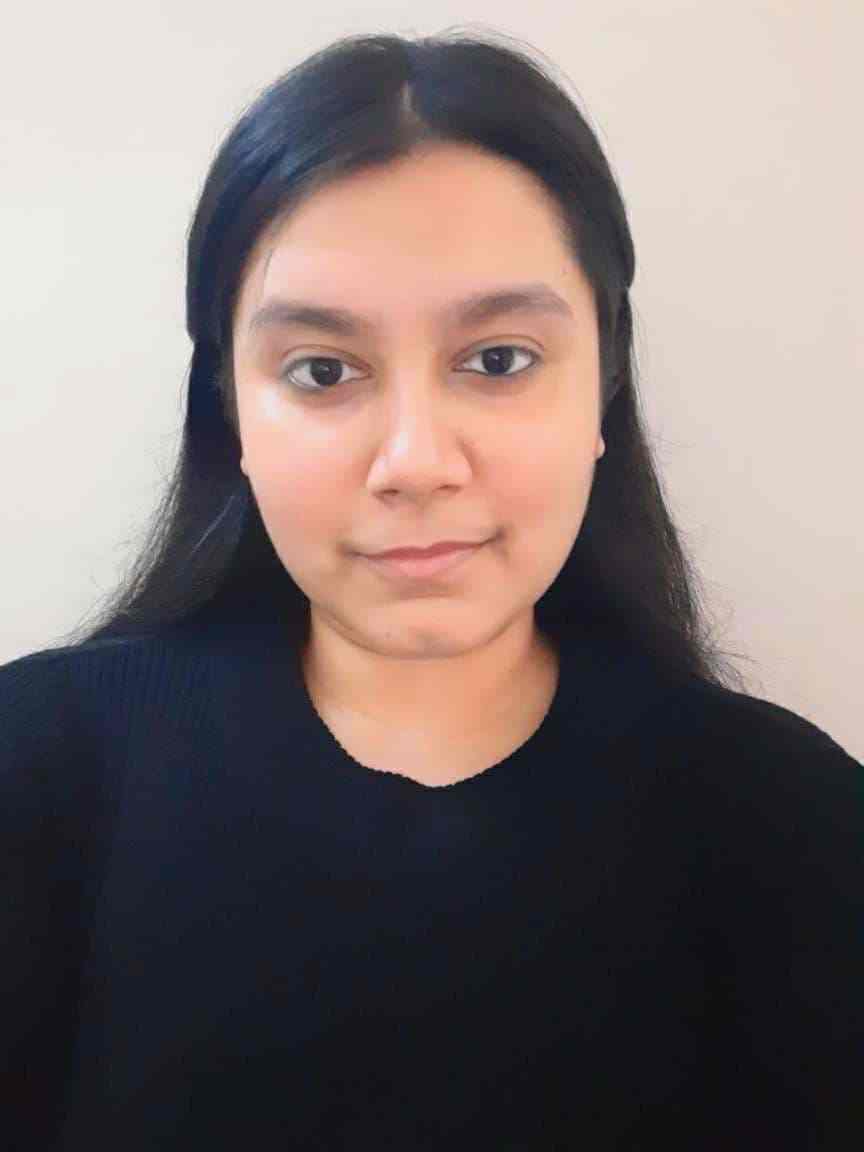 For as long as I can remember I was introduced to the beautiful world of anime when I was in 6th standard. The first anime I ever saw was Gakuen Alice. Suddenly a new world of possibilities and hope opened and since then I have never looked back. As a proud otaku, the thing that interests me the most about anime is its never-ending genres- it caters to the emotions and fantasies of millions. An alternate reality where one can let loose their wings and fly.