Naver officially released Chapter 486 along with paid previews of the next four upcoming chapters on 16 May 2021. Since Naver only released the Korean version of the manhwa, it left the English fanbase disheartened. The official English translation app- Line Webtoon, did not release translations as it previously did every coming Monday immediately after the Korean release.
However, yesterday Webtoons announced that it would be releasing the chapters on 30 May 2021. This announcement did put a wide beaming smile across our faces, but we still feel a bit empty. As half of the world is reading the Korean version, all we can do is sit back and wait anxiously. To ease the pent-up anger, our team is working endlessly to provide the fans with an exclusive sneak peek of the upcoming chapters and provide them with a sigh of relief.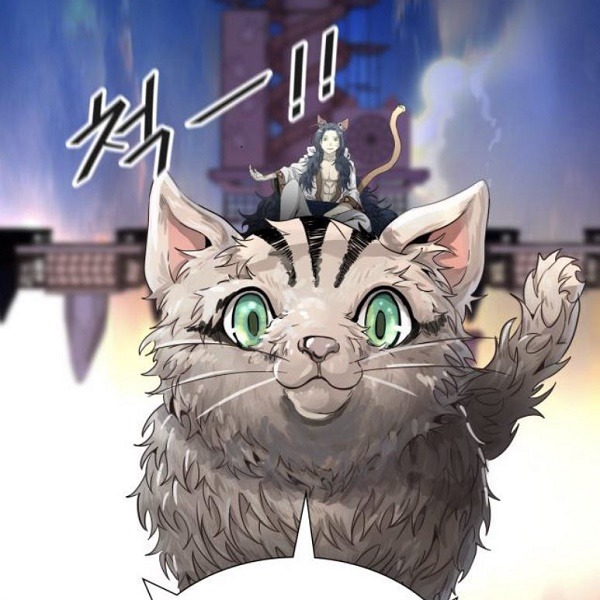 The last Chapter 487, begins with our heroes gearing up to play the infamous game called Cat Tower, which is more like the deadly version of an old classic Snakes&Ladders only the threat here is real, and defeat means death. Our heroes have to play this game to reach their respective objectives- saving Ha Jinsung, exacting revenge from Lyborick and, saving the canine people from the grasp of Yasratcha.
The representatives- Bam, Baylord Yama, Evankhell, and Kallavan each start on their respective path, countering enemies they have to defeat to reach the boss and ultimately Yasratcha. The enemies they are fighting are the species who lost to Yasratcha, which are now fighting for their survival and freedom. In contrast, the helpers of the Saving Ha Jinsung Parade are transported inside the tower, where they have to play a game of Mousehunt to save the canine people.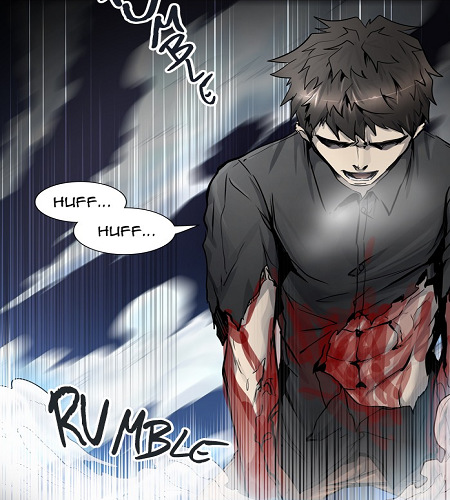 Inside the tower, the divisional commanders of Lyborick's Army Corps and servants of Khun Maschenny Zahard are waiting for participants. White encountered Lo Po Bia Yorayo- a genetically modified human with the ability to catch almost everything. A gruesome battle is about to start between the two. Meanwhile, on the outside, Bam and Yama are in a moral dilemma to either kill the entire species and reach their goal or submit and grant their freedom.
Tower Of God Chapter 488 Spoilers-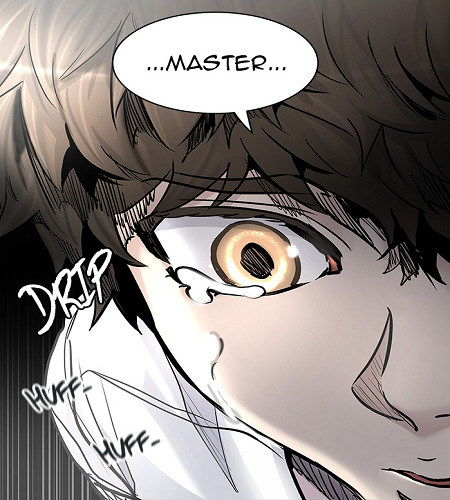 One of the most interesting things about S.I.U's writing style is his ability to create suspense which is why it is very difficult to predict what will happen next. It will be interesting to see what decisions will Bam and Yama take in the upcoming chapter. Since Bam has always sided with the right and weak, he is sure to make a decision that will not only shock Yasratcha but will also intrigue his interest in our irregular – Bam. On the other hand, Yama is fighting for the survival and freedom of canine people just like the species who lost to Yasratcha, which further angers Yama.
This chapter would consist of many amazing battle sequences among the players. An intense battle will take place between White and Lo Po Bia Yorayo. With the ability to almost catch anything, Yorayo is the natural enemy of White, whose swordsmanship is a sight to behold. This irks White's curiosity, and he is about to wage an all-out war on Yorayo. Yu Han Sung will face a feline under the direct command of Yasratcha. Also, Yasratcha will announce the rules regarding the paths of Kallavan and Evankhell, which would be nothing but twisted, just like the person he is.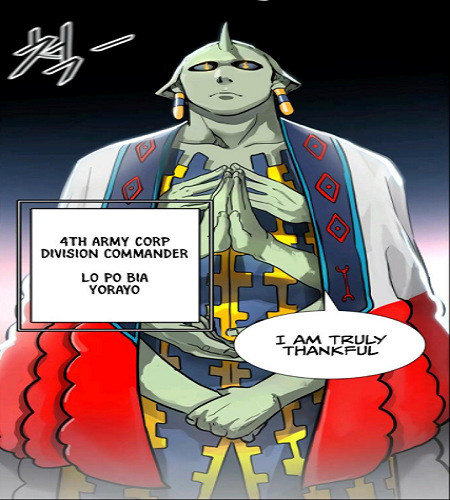 Tower of God Chapter 488 Release Date-
The Korean version of Chapter 488 currently under the paid preview system is expected to be made free to all by 30 May 2021. Also, Webtoons is all set to release the English version of the new chapters on 30 May 2021. However, fans have to wait longer for the English version of Chapter 488 to be made free to all as initially, it will release an underpaid preview system where one chapter is made free every upcoming week. We will update this article when we get the official release schedule of Webtoons.
---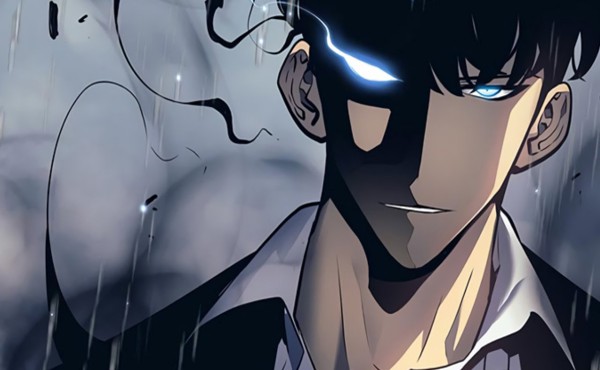 Must Read- Top 15 Best Manhwa/ Manhua/ Manga Like Solo Leveling Including Read Source
---
Where to Read Chapter 488 of Tower of God-
All those who are fluent in Korean can read this chapter on the official Naver app. One, have to wait a little longer for the English translations by Webtoons. However, to relieve our anxiety, many private individuals have translated the chapters and uploaded them on their respective websites like – asuransans.com or manganelo.com. Stay tuned to know more, and we will update this article when we come across any new piece of information.
---
Follow us on Twitter for more post-updates.
Also Read: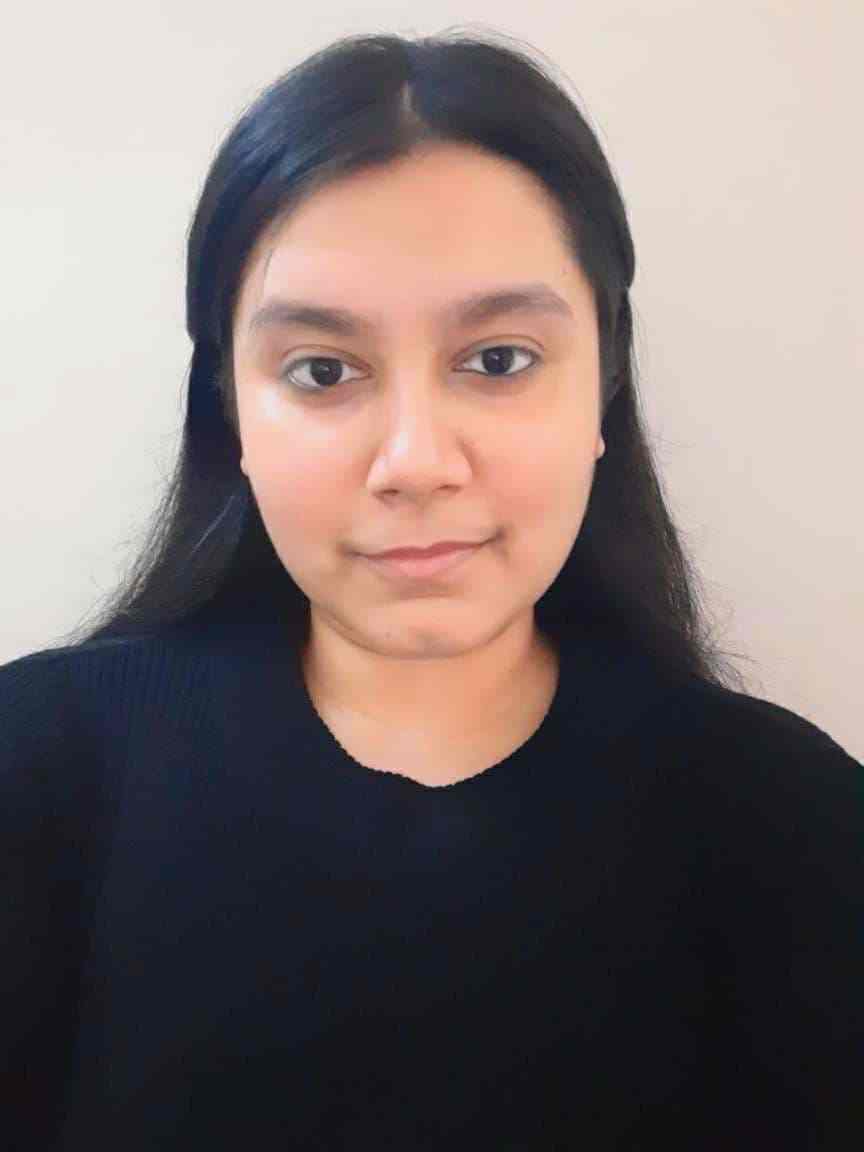 For as long as I can remember I was introduced to the beautiful world of anime when I was in 6th standard. The first anime I ever saw was Gakuen Alice. Suddenly a new world of possibilities and hope opened and since then I have never looked back. As a proud otaku, the thing that interests me the most about anime is its never-ending genres- it caters to the emotions and fantasies of millions. An alternate reality where one can let loose their wings and fly.