'So close and yet so far' this saying perfectly describes the situation of millions of fans who are anxiously waiting for the official English translations of the recently released chapters. While many are reading the Korean version released by Naver, many are turning in their sleep due to the hype and buzz around. Our team is working hard to give an exclusive peek of the upcoming chapters to provide relief to those aching hearts.
The last Chapter 488, with its jam-packed fight sequences, was nothing less than a delight. The chapter starts with an intense battle between the Fourth Army Corps Divisional Commander Lo Po Bia Yorayo and the notorious FUG Slayer White. Yorayo, a genetically modified human with characteristics of objects that can catch almost anything, considers himself the natural enemy of White.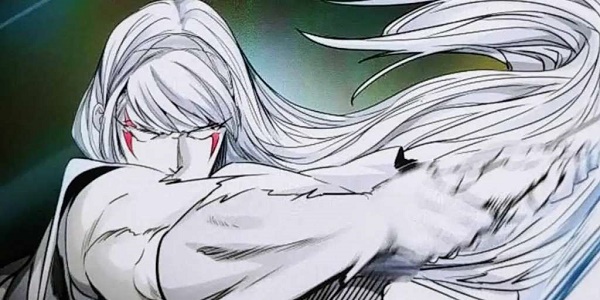 Confident with his abilities, he openly challenged White. However, he underestimated the 'Arie Blade,' and White, with his lethal move of thousand cuts with just a single swing, killed Yorayo mercilessly. Later, he wandered into the Cat Tower in search of a mouse to get to the field where he wanted to consume the soul of special someone. On the other hand, Karaka and Dowon are killing enemies and marching forward to fulfill their objectives.
Further, Yu Han Sung is engaged in a raging battle with Harachya– a feline member of Yasratcha's Army Corp. Harachya called Yu Han Sung a hypocrite who only helped weakling for his internal satisfaction and launched direct blows at him. On finding an opportunity, Yu Han Sung killed the mouse before Harachya could grab it and enter the field. This move further angered Harachaya, and he completely transformed into a wild beast emitting an ominous aura. Yu Han Sung tried to launch a surprise attack at Harachaya by concentrating his Shinsu, but it ended in vain, and Harachaya delivered a deadly blow to Yu Han Sung.
Tower Of God Chapter 489 Raw Scans & Spoilers-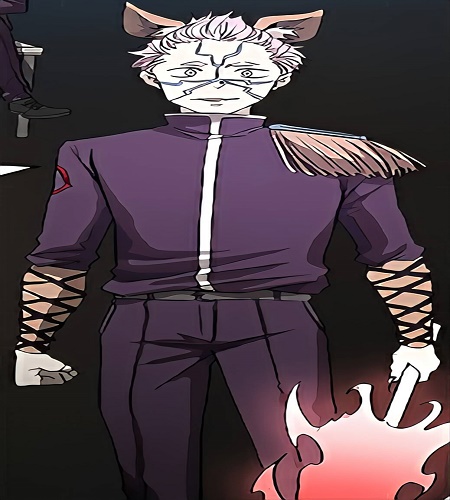 Since we all are familiar with the personality of Yu Han Sung, that conniving man is sure to survive. Without a doubt, the next chapter would consist of a furious battle between Harachya and Yu Han Sung, with each bringing their A-game. The reason behind Harachya's Wild Beast transformation and hatred for Yu Han Sung will be revealed.
The truth behind the peculiar markings on Harachaya's face will as be unraveled as no other members of the cat tribe carry such markings. With both the opponents being extremely powerful, it will be interesting to see what kinds of Shinsu manipulation techniques will Yu Han Sung use. On the other hand, the results of Bam's first match with the imprisoned species will also be revealed that whether he chose to fight or miss his turn in exchange for the species' freedom.
What will be the conclusion of the battle? Is Yu Han Sung hiding something up his sleeve? And most importantly to which representatives' field will the victor be transferred? Keep reading further to know where one can find the answers to these questions.
Here, we've attached the link to Tower of God Chapter 489 Raw Scans.
Tower Of God Chapter 489 Release Date-
Currently, this chapter is available under the paid preview system on the official Naver app. Chapter 489 will be made free to read on 6 June 2021. The wait will be a little longer for the English language fanbase as Webtoon still hasn't updated the new chapters. However, according to an announcement, the new chapters are all set to be released on 30 May 2021 on the Webtoon app.
---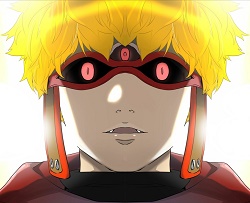 Must Read: Top 20 Most Powerful Characters in Tower of God Ranked
---
Where to Read Chapter 489 of Tower of God-
Let's be honest all this wait and delays are killing us. Hence, to relieve us of our agony, many private individuals have downloaded the chapters and, after translating, uploaded them on their respective websites. Rejoice! one can read this chapter on several sites like arusascans.com and manhuascan.com.
Stay tuned for the latest updates and much more!
---
Follow us on Twitter for more updates.
Also Read-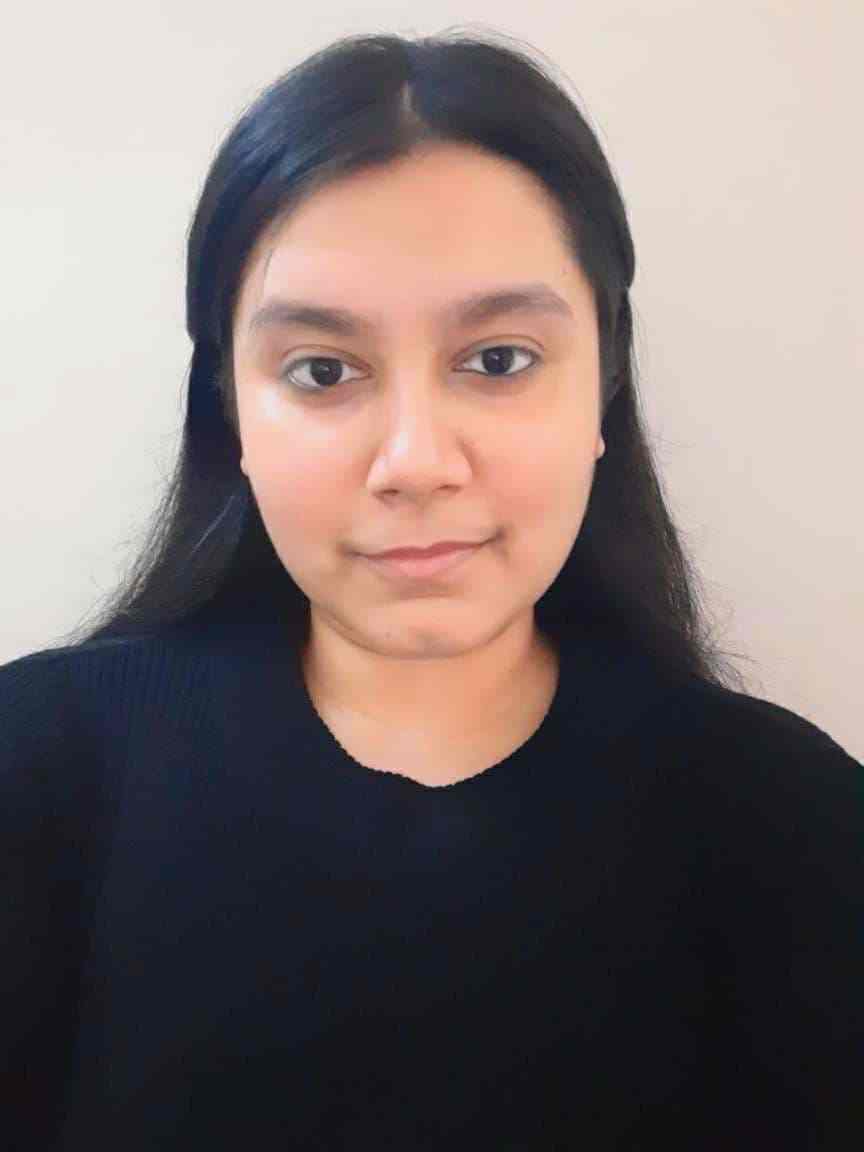 For as long as I can remember I was introduced to the beautiful world of anime when I was in 6th standard. The first anime I ever saw was Gakuen Alice. Suddenly a new world of possibilities and hope opened and since then I have never looked back. As a proud otaku, the thing that interests me the most about anime is its never-ending genres- it caters to the emotions and fantasies of millions. An alternate reality where one can let loose their wings and fly.