The last Chapter 489, started with the flashback of Harachaya's past life. Before becoming a member of the Cat Tribe and joining Yasratcha's army, he was a member of the Lahuzu Tribe. The Lahuzu was a race with remarkable patterns on their faces which became the reason for the growing apprehensions and fear among people. Many prized collectors hunted them for their markings; hence they lived in isolated places to protect themselves and grow stronger.
However, one day their lives were disrupted as their village was invaded by the Cat Tribe under Yasratcha's command. The cats had overwhelming military and power and started to slaughter the Lahuzu people mercilessly. Harachaya, one of the few rankers in the villages, fought bravely but was no match to Yasratcha's vast army. Impressed by his abilities, Yasratcha offered him to become a member of the Cat tribe, and in return, he will leave the villagers. On seeing the scared faces, Harachya agreed and became a minion of Yasratcha.
He became a strong warrior and accumulated wealth which he used to rebuild his village so that the Lahuzu people could rise again. However, with time the Lahuzu people became complacent and corrupted, and their demands grew. When Harachaya was not able to keep up with their demands, they plotted against Harachaya. To save his people from Yasratcha's wrath, he transported them to a floating ship. However, still, their greed grew, and one final day Harachaya lost his cool and, after murdering his tribe, went back to the Cat Tribe.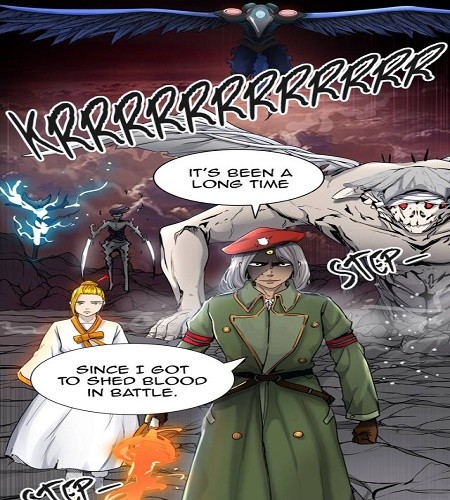 After the heartfelt flashback, we are transported back to the ensuing battle between Yu Han Sung and Harachya. Yu Han Sung cleverly concentrated his Shinsu in a massive black hole that sucked everything in its path. It sucked huge amounts of acid and even Harachya leading to his defeat. Before the black hole could suck Yu Han Sung, he captured the mouse which he had cunning placed in a protected barrier and was transported to Evankhell's field. On the field, Bam defeated the first set of monsters easily and marched forward to save his master.
Tower Of God Chapter 490 Raw Scans & Spoilers-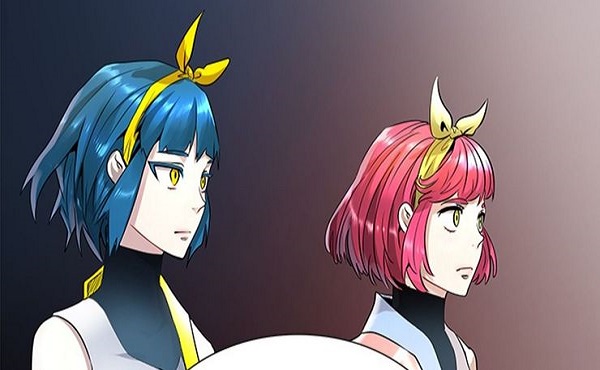 The Chapter will most likely consist of the battle sequences of the other helpers inside the Cat Tower. After transferring to Evankhell's field, Yu Han Sung is most likely to team up to move faster and complete the maze before the time runs out. On the other hand, Yama is most likely to slaughter all the prisoners to reach Yasratcha to avenge his race.
Inside the tower, Khun and his team will be engaged in finding the route to the control room to contact the representatives on the field. Namo and Sora will decide to finally let go of each other's hands to find the mouse faster and advance to the field. However, both of them are highly likely to encounter powerful enemies.
Whether letting go of each other's hand a bold move or stupidity? Will they be able to unite again? And most importantly, after whose delicious soul is White after? All these questions will be answered in this Chapter.
Here, we have attached the raw scans of Tower of God Chapter 490.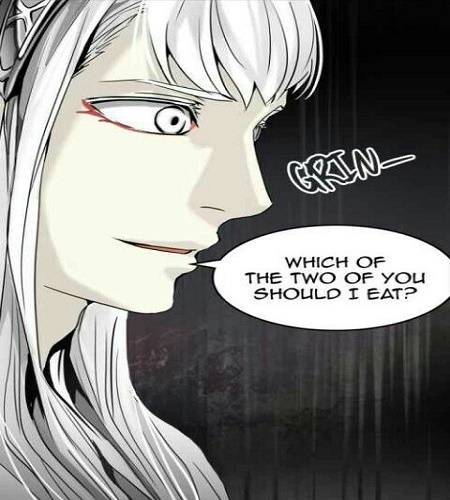 ---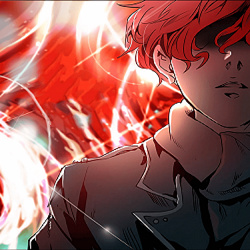 Must Read: Top 20 Most Powerful Characters in Tower of God Ranked
---
Tower of God Chapter 490 Release Date-
Chapter 490 is currently available under the paid preview system on the official Naver app. It is expected to be made free around 13 June 2021. Since Tower of God is all set to make a comeback on Webtoon on 30 May 2021, there is still a tad bit of doubt that whether it will be made free to read or will be placed underpaid previews.
---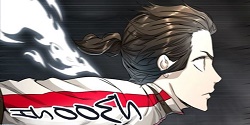 Related- Tower of God Chapter 491 Raw Scans & Spoilers (Master Ha Jinsung)
---
Where to Read Tower Of God Chapter 490-
One can read the translated version of this chapter now without waiting any longer as many private individuals have uploaded the translated version of the chapter on their respective websites. One can read it from several sites like mangaclash.com and asurascans.com. Since these are not the official translations, one has to be careful as they are prone to some error.
---
Follow us on Twitter for more updates.
Also Read-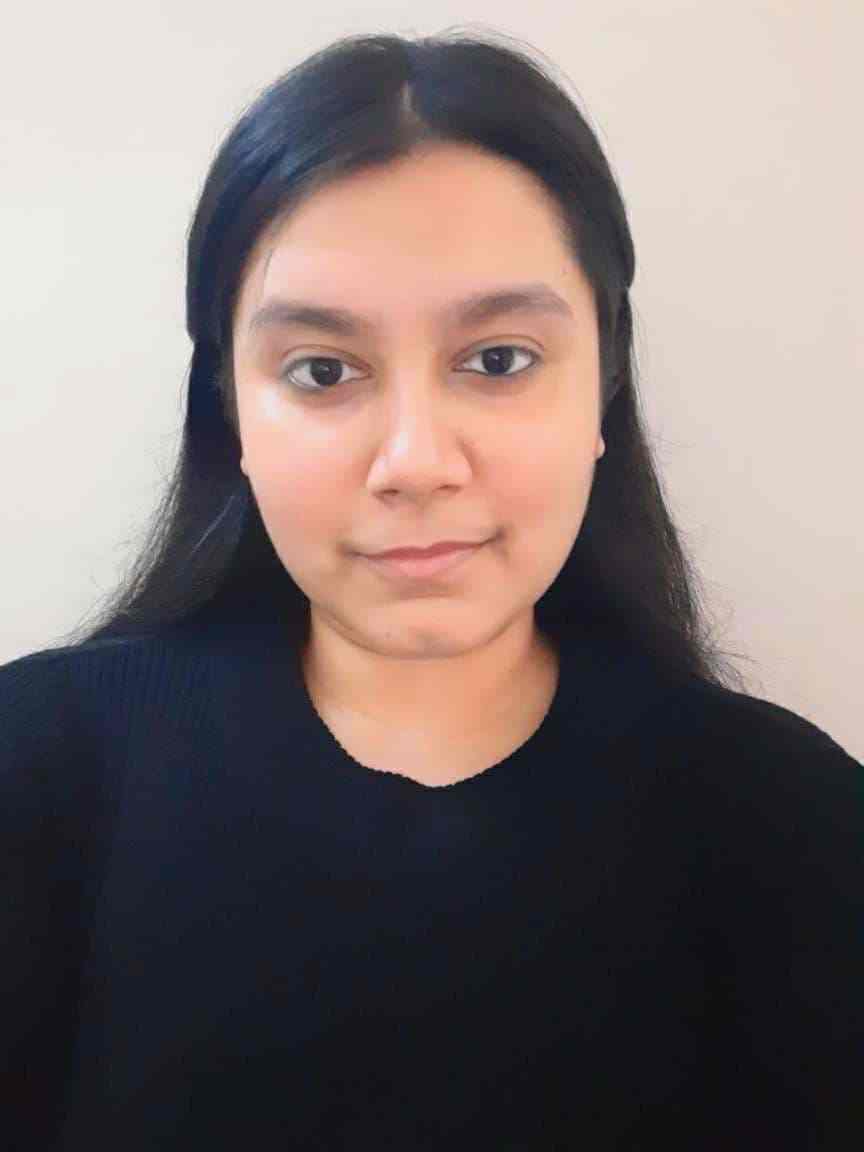 For as long as I can remember I was introduced to the beautiful world of anime when I was in 6th standard. The first anime I ever saw was Gakuen Alice. Suddenly a new world of possibilities and hope opened and since then I have never looked back. As a proud otaku, the thing that interests me the most about anime is its never-ending genres- it caters to the emotions and fantasies of millions. An alternate reality where one can let loose their wings and fly.