Chapter 490, with its unexpected turns, left us in a state of shock, and it took us a while to come to terms with reality. The chapter started with Yu Han Sung transferring to Evankhell's field after winning the gruesome battle with Harachya. They both decided to team up and move forward to reach the boss level. In contrast, Khun, along with Rak and Hockeney, are in search of the control room to contact the players on the field.
Khun is seen using his lighthouse to gather information regarding the location of the mice so that they could be transferred outside. To leave the Tower, each player has to capture a mouse before their opponents. However, this was easier said than done for our hand-holding rankers- Sora & Noma. They had never let off each other's hands since discovering that their Shinsu is stronger together. In the face of adversity, they both decided to let go of each other to span more territory and look for the mouse.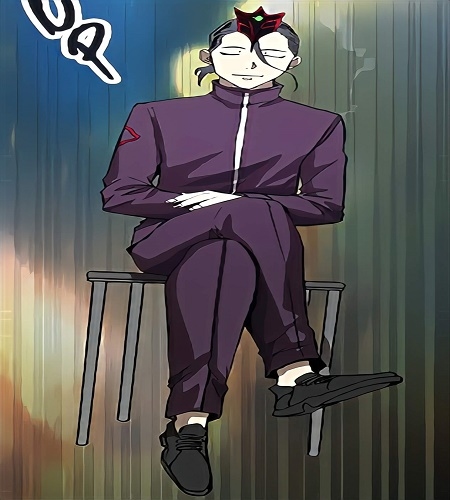 While moving in opposite directions, a fleeting pain gripped Noma's heart. Sora came across Kendrick Diel, a light bearer and a divisional commander in Yasratcha's Army Corps. On the other hand, Noma came face to face with White. Thinking of him as an ally Noma let her guard down and was killed by White in an instant. Truth to be told, White is the master of his own will and desires, and he needed the mouse to get to Bam's Field.
On the field, we see Bam defeating the monsters ruthlessly to not exceed the time limit and move one step closer to his goal. Suddenly White appears on the field, and Bam could sense that something is wrong. White did not come to the field to help Bam but to fight with him. He wanted to continue their battle of the Hell Train to draw out Bam's inner strength so that his soul tastes even better when White eats it.
Tower of God Chapter 491 Raw Scans & Spoilers-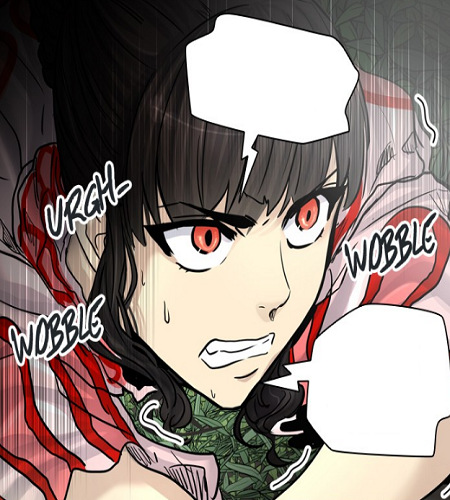 White challenging Bam for a duel amidst the ongoing battle has surely landed our little prodigy in a fix. If he is engaged in a head-on fight with White, he will surely exceed the time limit, and his master Ha Jinsung will be trapped forever. Hence, the only way left for him would be taking the Jump Route to avoid White and reach the boss. White, with his intense bloodlust for Bam, will surely follow Bam on the Jump Route.
On the other hand, Sora's encounter with Kendrick Diel will take an unexpected turn. Midway on his path, Yama will encounter a gift by Yasratcha as promised by him at the beginning of the maze game. Furthermore, Leesoo, along with Hatsu, are all set to encounter a powerful enemy.
Will Bam and White engage in a head-on battle? Will Sora die at the hands of Kendrick Diel? Who will save Leesoo and Hatsu from the enemy? And most importantly, what gift has the vile Yasratcha prepared for Yama? Answers to all these questions lie in this chapter.
Here, we have inserted the raw scans of Tower of God Chapter 491.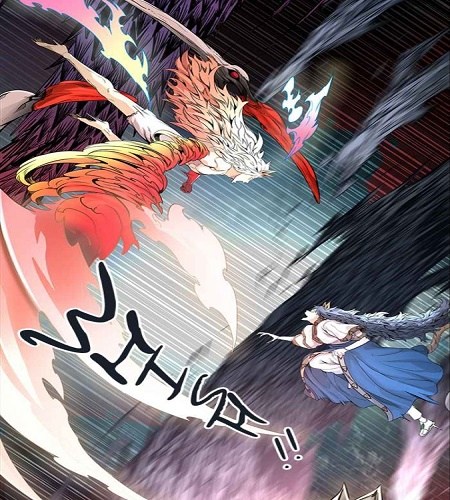 ---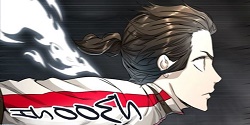 Must Read: Top 20 Strongest Characters in Tower of God Ranked
---
Tower Of God Chapter 491 Release Date-
Chapter 491, currently under the paid preview system on the official Naver app, is expected to be made free around 20 June 2021. Webtoon has still haven't uploaded the English translations of the recently released chapters. However, according to an announcement, Tower of God is set to return on Webtoon on 30 May 2021. And with only one chapter made free every week, one has to wait longer for the official English version.
Where to Read Tower Of God Chapter 491-
Honestly, with such a late release date and the growing anxiety, this wait seems to never end. However, many private individuals have downloaded the available chapters and, after translating, have uploaded them on their respective websites. This chapter is a little tricky to find, as with such a late release date, many sites still haven't translated them. However, just like a warrior saving a damsel in distress, a private site has come forward to relieve us of our stress. One could read/download this chapter from the discord server of asurascans.
---
Follow us on Twitter for more updates.
Also Read-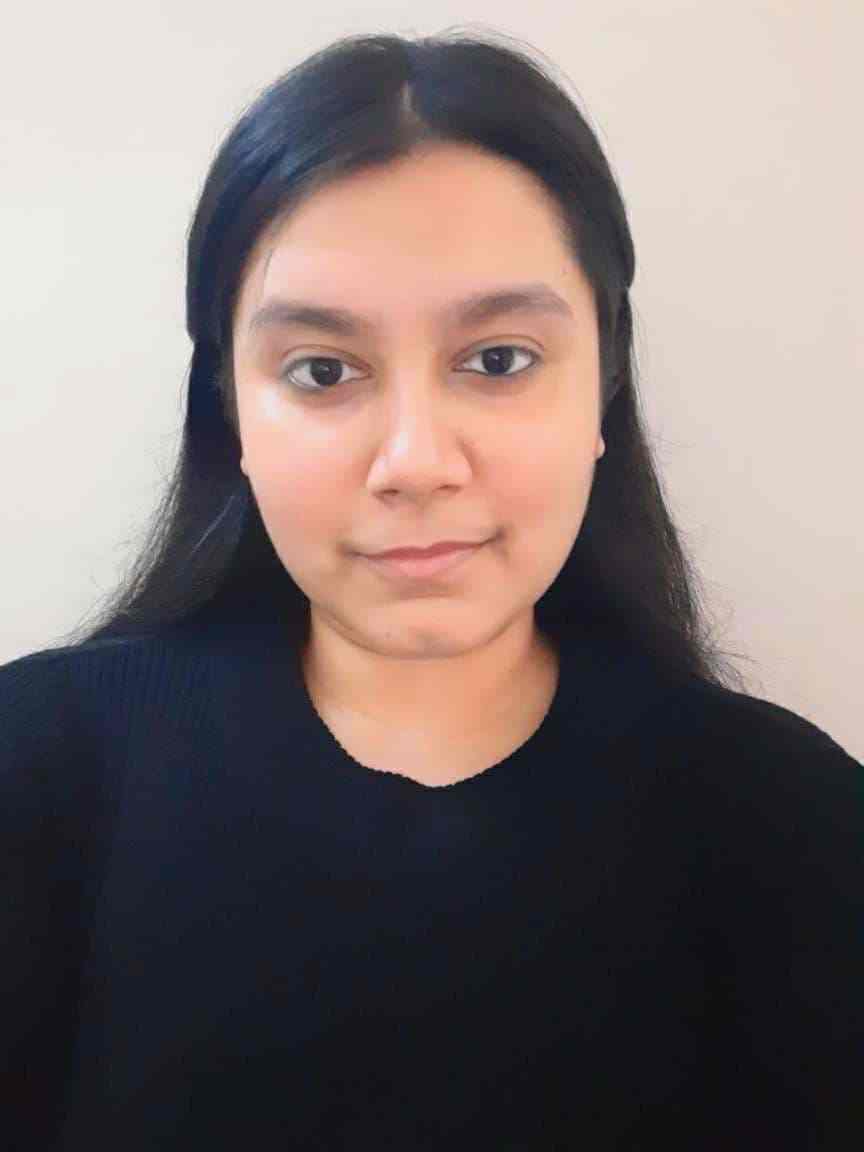 For as long as I can remember I was introduced to the beautiful world of anime when I was in 6th standard. The first anime I ever saw was Gakuen Alice. Suddenly a new world of possibilities and hope opened and since then I have never looked back. As a proud otaku, the thing that interests me the most about anime is its never-ending genres- it caters to the emotions and fantasies of millions. An alternate reality where one can let loose their wings and fly.