The previous chapter has displayed the true meaning of "Sahate." Also, we got to know a glimpse of Nicolas' past. However, many things are yet to unveil. Now the one who is in danger is The Executioner, Akoya. Kengan Omega Chapter 106 will display his condition after getting a straight punch on his face.
As fans have already assumed that the recent chapter would demonstrate Nicolas' past and fighting style. His combat techniques are so perfect and mysterious that even Lolong appraised him better than Hikaru. Nicolas has learned Fencing, French Martial Arts, and Karate from the different sources. He combined these three techniques and named it "Sahate."
Akoya, on the other hand, proved that he is better than Nicolas in both speed and reflexes. However, Nicolas has an ace move that can paralyze opponents' attacked body parts for some seconds. And only this one move has given him an advantage over Akoya.
Kengan Omega Chapter 106 Spoilers –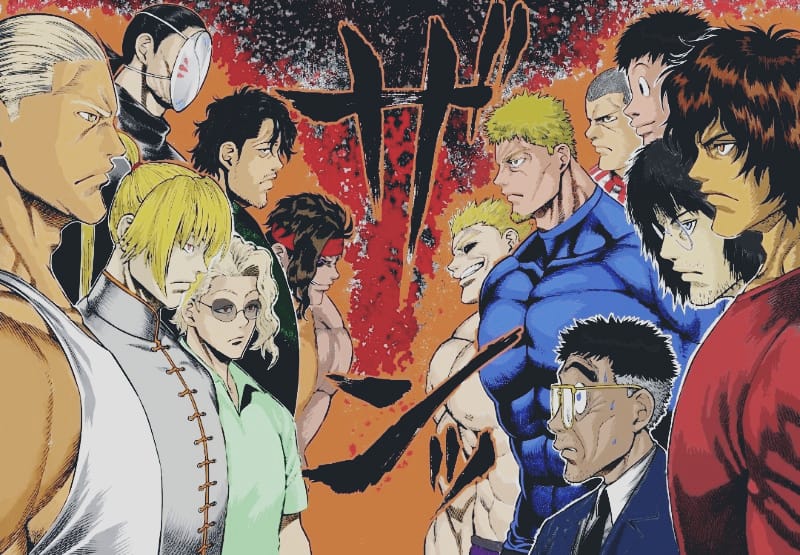 Akoya is also one of the dangerous fighters of the Kengan Association who has killed numerous people in the past. Also, the previous chapter showed the top reaction time of Nicolas, which is far greater than any other fighter, was overwhelmed by Akoya. In KAT, we saw Akoya's reaction time, reflexes, and defensive stance, which makes him indestructible.
Like Akoya, Nicolas was also involved in the high-level-scale massacre in the past. Also, he is a clever fighter. The chapter hasn't revealed anything related to his Stinger technique. If he continues with it, then Akoya will face a problem in eliminating him. Both the fighters have the mentality to kill their opponents, and this makes this round more interesting.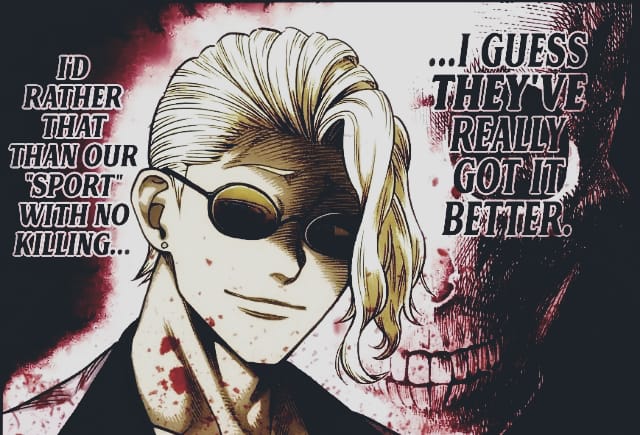 Back to the different side of the story where Guillaume showed regret for not killing his brother in the past. He and Teddy unveiled Nicolas' past to Rin, where an unexceptional environment happened. The photo of Nicolas provided by them was different from the Nicolas of Purgatory. Everyone had thought that Nicolas had joined the Japanese Underground Martial Arts to avoid the French army. But he is not the one who is using his name. So, what is the real truth behind this? Kengan Omega Chapter 106 will unveil the truth behind this along with the continuation of Round 9. The raw scans are out now.
Here, we have attached the raw scans of Kengan Omega Chapter 106.
Kengan Omega Chapter 106 Release Date –
Kengan Omega/ Hotuko no Gun is a weekly scheduled manga written by Sandrovich sensei. There is no news of break next week so, we can appraise that the next chapter will release next week on April 22, 2021. Fans have to wait one week to witness the condition of Akoya after getting a punch on his face.
---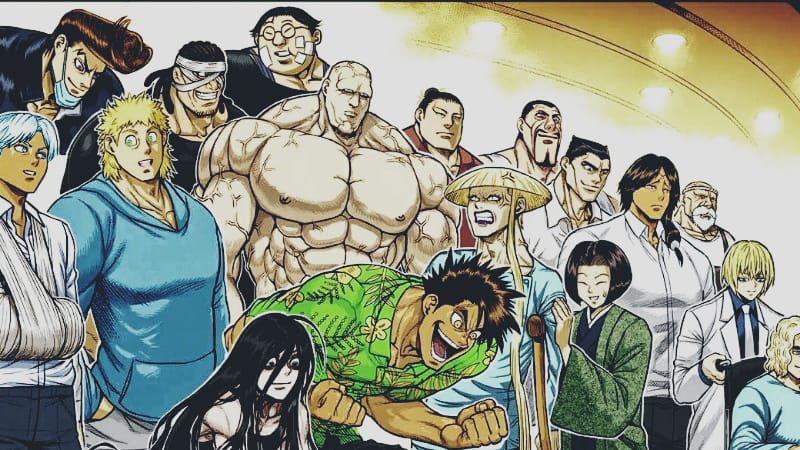 Must Read – Top 20 Strongest Fighters in Kengan Ashura Series Ranked
---
Where to Read Kengan Omega Chapter 106 –
Fans can read Kengan Omega Chapter 106 next Thursday from the official website of Hotuko no Gun. Also, some private websites and Reddit shares the latest manga chapter for fans. We will be back next week with another spoiler article. Till then, stay tuned with us.
---
Follow us on Twitter for more post-updates.
Also Read –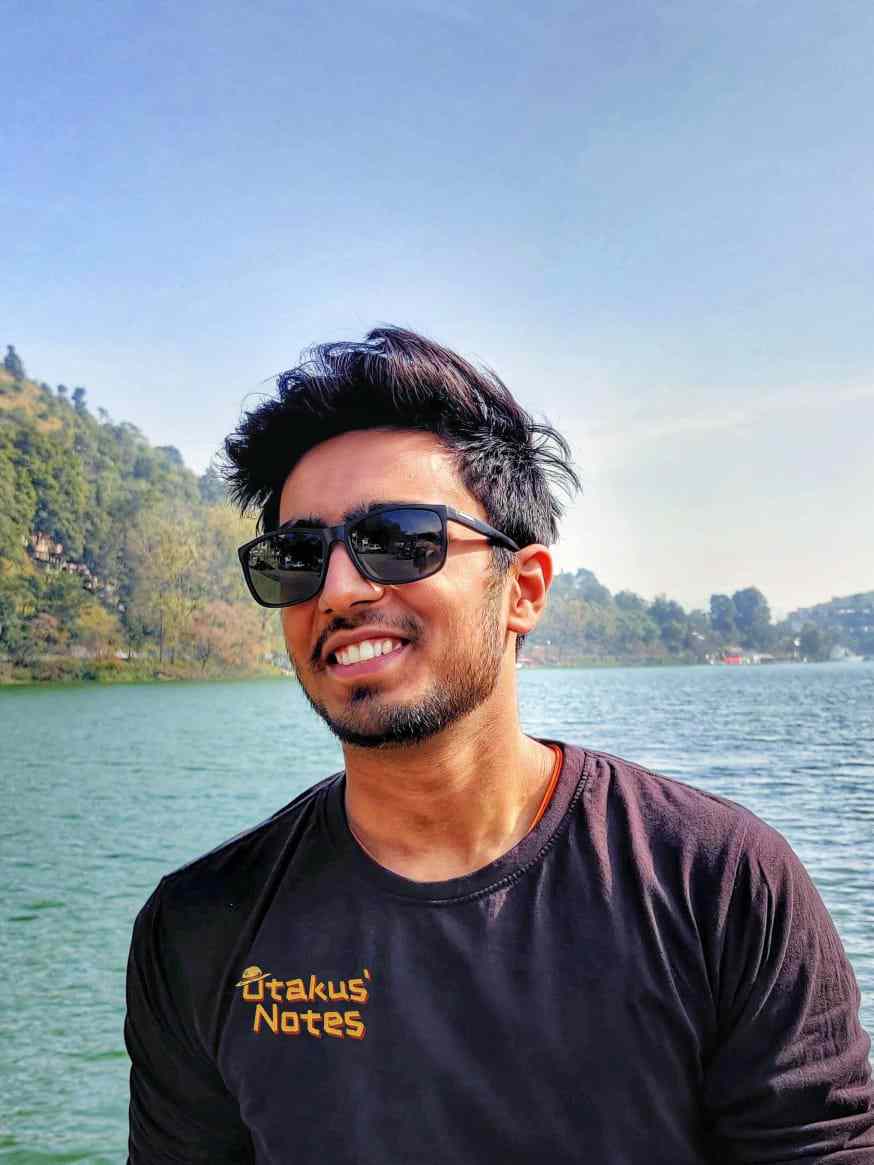 Engineering edified me dreams' propelling. And being an Otaku, a superlative dream of mine engulfs experiencing anime to its deepest quintessence and inditing my perspective towards it. Ultimately, anime blogging carved a path towards my desire and made me stand up to you.