The previous chapter of the SPY x FAMILY series saw Yor visiting The Shop. And her skills as an assassin got tested once again by Shopkeeper. Moreover, she got her new mission as Thorn princess from him. But there is a twist, she has to protect Olka Gretcher and her child, members of a mob family, from various professional assassins. She took the mission as her last job.
She has to escort them on the ship called Princess Lorelei and her daughter Anya ends up winning the tickets for the same ship. On the other hand, Loid also gets a mission. And Anya decides to follow her mother after learning both of her parents are going to board the same ship. Whereas Yor decided to complete the current mission as the final job as Thorn Princess. But is this the end? Will she really discard her title as the Thorn Princess? Furthermore, will Loid discover her identity and vice versa? And who are the other expert assassins? a friend or foe?
Spy X Family Chapter 45 Spoilers –
The last chapter ended with showing Loid and Anya boarding the ship while Yor goes off to meet with the rest of her group. So, no wonder the upcoming chapter will be exciting. Moreover, Loid and Yor don't are hiding their profession from each other and we can look forward to their secrets coming to light.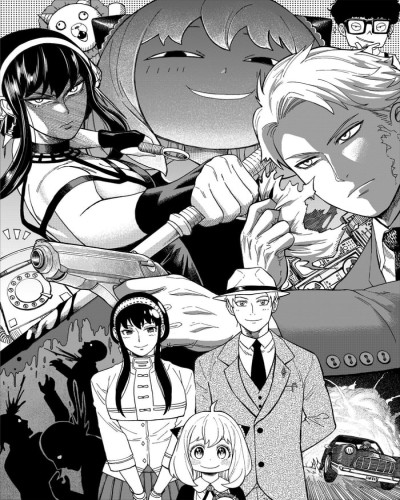 It is also possible that their daughter will get in trouble and both of them have to work together to save them. But without a doubt, we will get to see action and other professional assassins. Or, Yor will be the one to get injured, and her daughter being the only one to know both their secrets will help her.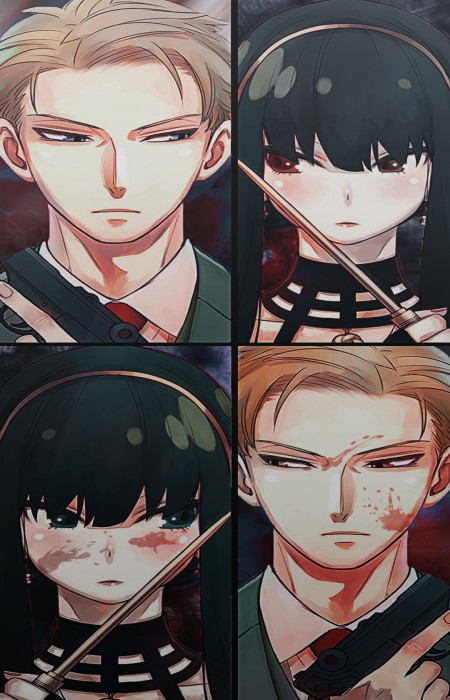 There is also the chance for Yor and Loid to fight against each other and in turn, will work together to overthrow other assassins. In the end, we may also get to see her deciding to continue as Thorn Princess to protect her family. Or, Yor's family members will also join the mission and as a result, will create more chaos and comedic situations. There are many possibilities for the next chapter, we can only look forward to it!
---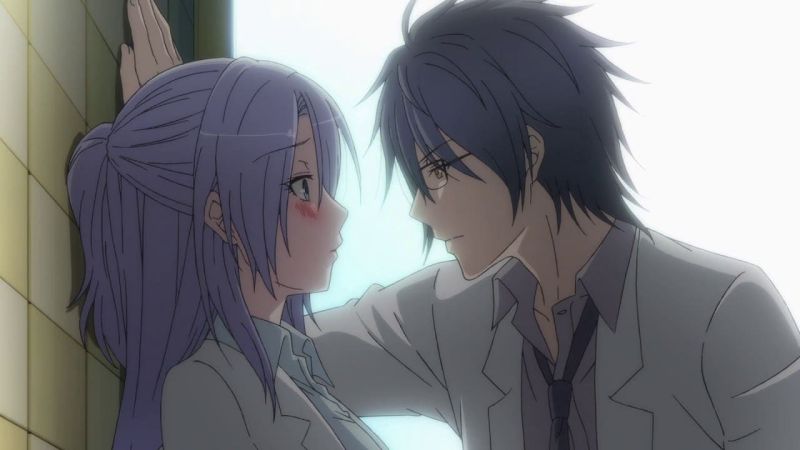 Must Read- (2021) Top 15 Best Love Anime to Watch With Your Girlfriend/ Boyfriend
---
Spy X Family Chapter 45 Spoilers Release Date –
The new chapter was expected to release on May 2, 2021. But due to the ongoing Golden Week in Japan, the release may be pushed back for one week. Though the official app for the series, MangaPlus, is showing the date 2nd May. The latest chapter will release on May 9, 2021. Chapter 46 will release as usual, i.e., bi-weekly without any hiatus.
Where to Read Spy X Family Chapter 45 –
Fans can read the series on the MangaPlus app or VIZ Media. The readers can also access them from any online paid platform. Moreover, readers can get free access to the chapters on the MangaPlus Shueisha website. We will be with more spoilers regarding the Forger family's journey on the next Spy x Family spoiler article. Till then stay tuned and stay hyped!
---
Follow us on Twitter for more post updates.
Also Read-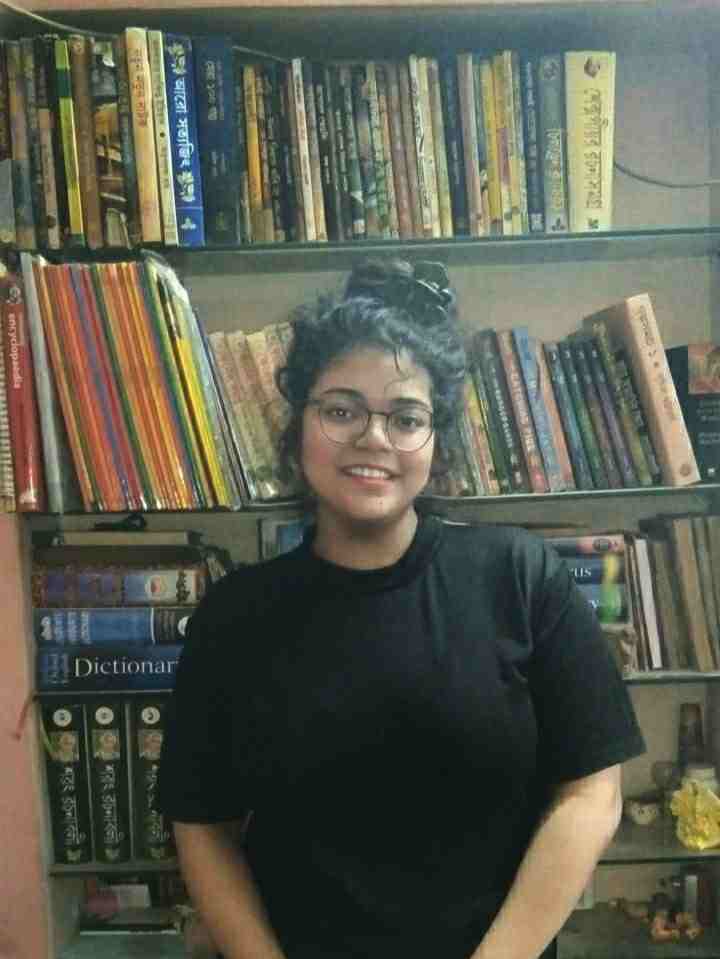 Namrata is a nature lover and frequently spends their time making elaborate plans of settling near the banks of Manasarovar lake with their best friend. If not, then they can be found reading mangas, books, comics, or science journals. Quite interested in science and will start talking about its endless theories if given the opportunity.