Haikyuu: To the Top Part 2 Episode 12 is titled "The Promised Land," it will feature the Karasuno team winning matches to the next round and gaining immense popularity. They will beat their next opponent too and land on another nerve-racking match with a particular team, they have already played against during practice. On the previous note, episode 11 featured the decisive part of the match between Karasuno and Inarizaki. A completely heated battle ending with Karasuno's win lasting 3 sets. Now, who is going to be Karasuno's next opponent team? Do we know about that high school from before? The next opponent of Karasuno is of course going to be a bigger hotshot than the Inaraizaki for sure. Read further to find who they are.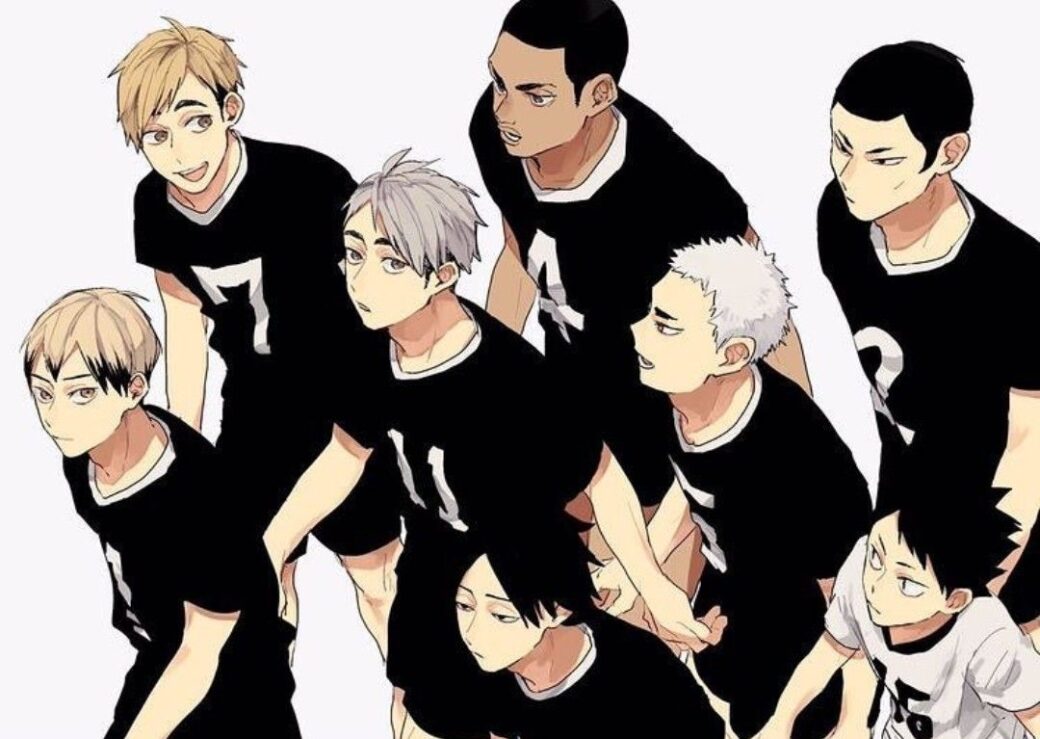 Haikyu: To the Top Part 2 Episode 12 Spoilers and Raw Scans-
The previous episode had the utmost action and game, and as the season is ending the next match is not going to start any soon. This one match was a huge win in this battle because Inarizaki high school is a strong powerhouse in Volleyball. In the next episode, they will have a rest from this hectic match and win another play before moving on to the next season. So, from now on, let's discuss some spoilers of the next episode:
Hinata and Kageyama will get immensely popular and everyone will be talking of taking Karasuno's side from now on.
The Inarizaki team will get disheartened but the cheering squad will lift their moods up.
Tsumu will promise and challenge Hinata to play with him again and this time dares to defeat him.
The Karasuno team will head for an outdoor bath and have a little conversation.
A fast-play of another match will be shown, which Karasuno will win easily.
The season will end with Karasuno facing Nekoma.
They might show a small flashback of Nekoma's coach and Karasuno's previous coach having a match long ago.
The next episode will mainly focus on Karasuno resting a bit and a small flashback sequence to build up the hype for the next season. The Nekomata will also rile up themselves to win against Karasuno.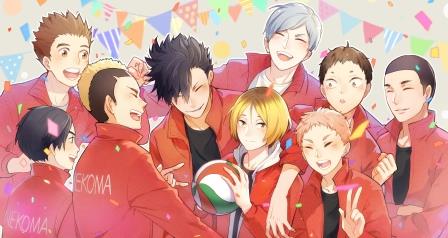 Haikyu: To the Top Part 2 Episode 12 Release Date-
Haikyu!: To the Top Part 2 Episode, 12 will release next week on December 18, 2020, i.e., on Friday. The next episode will be the last as the season has come to an end. It may feature the announcement of the next season.
---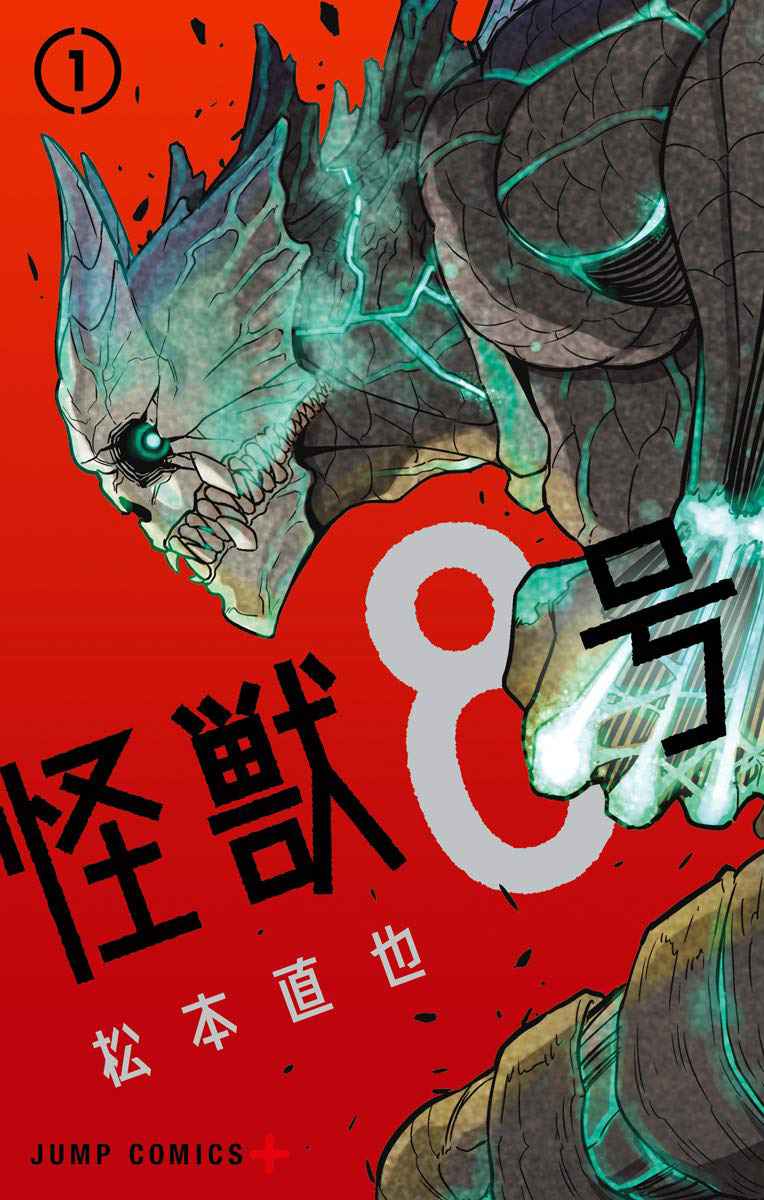 Must Read- Kaiju No. 8 Vol 1 Sold 90,831 Copies in Just 3 Days
---
Where to watch Haikyu To the Top Part 2 Episode 12–
Fans can watch the latest Haikyu!: To the Top episodes from Funimation or other paid platforms. You can also binge-watch the series on Netflix after the last episode is released. Until then, stay tuned, stay hyped.
---
Follow us on Twitter for more post-updates. 
Also read-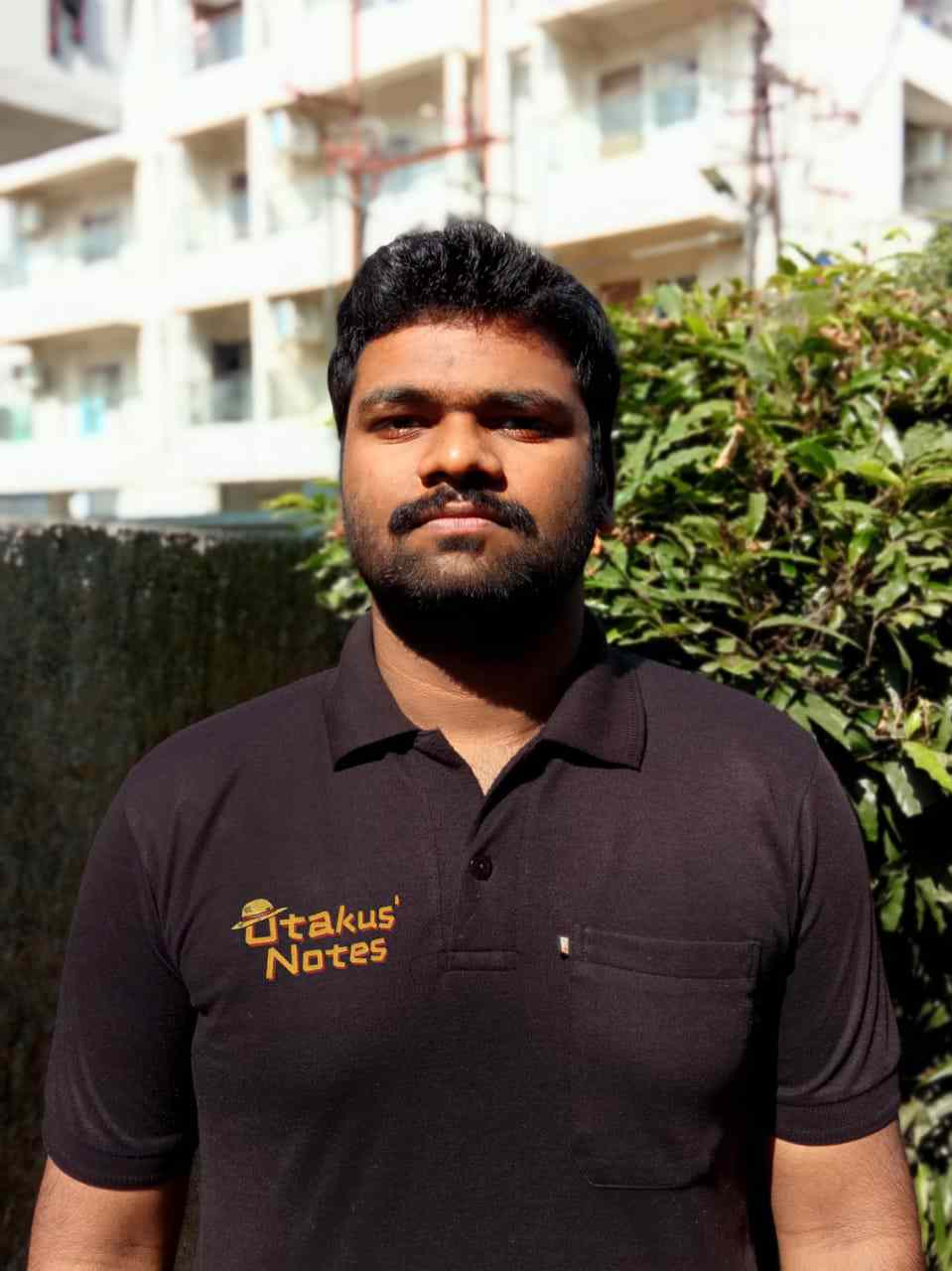 Anish personifies himself as a humble weeb and a hardcore gamer with a diverse taste. He has a keen interest in science and its theories but only in movies. Leading a slick way of life, he prefers the gym in leisure.