UnOrdinary Chapter 213 was released just yesterday, on 3 December 2020. The chapter ended on a very mysterious turn; Seraphina found a note stating her to reach the designated mall to make a deal. In the first half of the Chapter, we could see John Beating up the students berating him and favoring the Safe House. As Blyke tries to stop him, John switches over to Blyke and hospitalizes him instead. Everyone witnesses this, and surreal fear instills among everyone against the Safe House and John. Will Blyke use those Power Amplifiers? What more will John do to teach them a lesson? Read more to find out.
Brief plot summary-
UnOrdinary Webtoon is conventional yet really unique at the same time. The plot is set in a world where everyone has unthinkable power and abilities. The story starts with introducing the protagonist 'John' an ordinary person with no powers, who joins the 1st year batch of Boston Highschool. This world is set on rigid rules of  "Strong prey the weak" or "Survival of the Fittest." Naturally, such an environment full of ability donned students resulted in extreme bullying and communism. Not only in the adult society, but this cruel system prevails in every level of community. Even the Highschools have a King, Queen, and other Royal posts, which are taken up by the ablest and strongest students of all. The Royals decide the flow in the school and compete with other schools for territory.
In a world ridden with violence and brutality at every corner, our protagonist 'John' faces a hard time in school, running errands and getting beat very often. Thankfully, he had a friend, 'Seraphina,' who supported him and, he believed in her only in return until he felt betrayed even by Seraphina and showcased his Inherent Powers, becoming the King and overpowering everyone.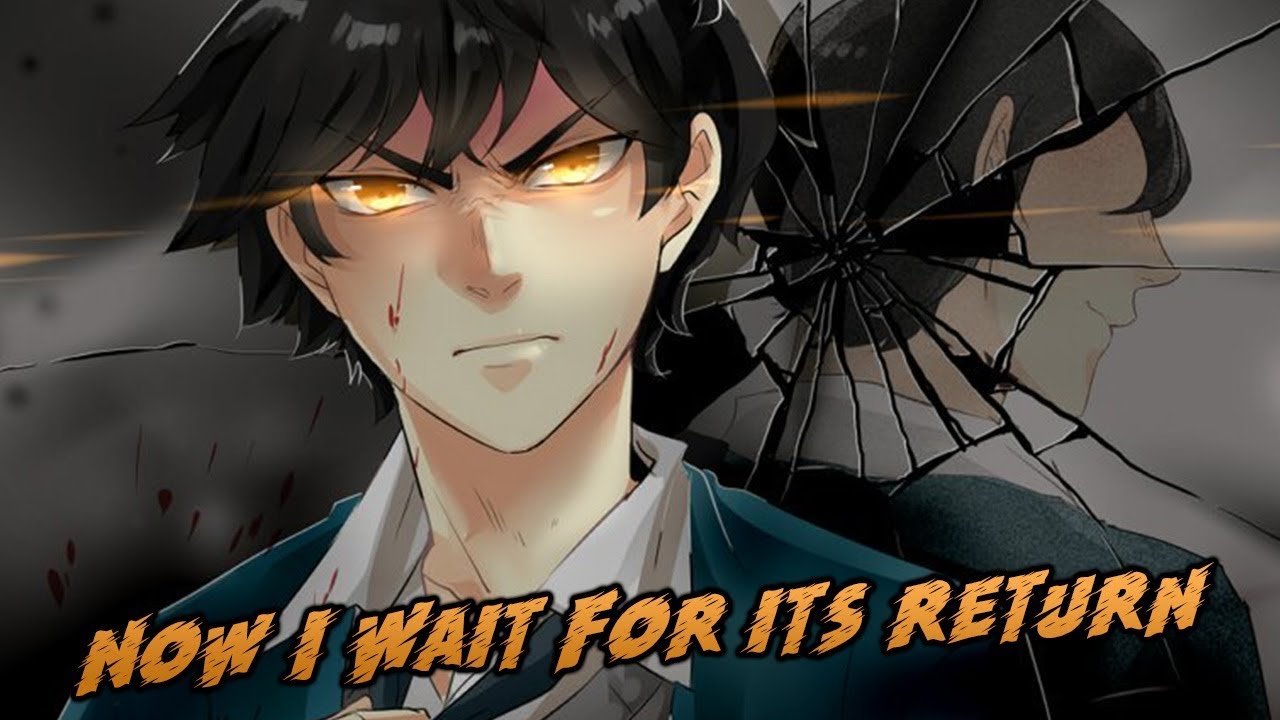 Unordinary Chapter 214 Spoilers and Raw Scans–
In the previous Note, we saw that Seraphina was quite determined to go to the destination to meet and see who they are. Will she go alone? We don't think so. Because her powers have been snatched too, so she won't the risk alone, who will she ask for help? The story is reaching an exceptional and important part of the arc. Continuing the Hype, let's discuss some spoilers of UnOrdinary Chapter 214:
Blyke will get very angry with John and get to a very hypocritical conclusion, that the system is wrong and all, whereas he himself was supporting this system not long ago.
John, too will not forget Blyke's words and decide to teach him a lesson by targeting other Safe House Members.
Seraphine will go to Arlo and show him the note she got in her book; there, she will find out that Arlo has left the Safe House.
Arlo will take up his Aunt's advice to the head and rejects her request to accompany her to the destination.
Seraphine will helplessly leave him and go to plan on her own.
Blyke will get determined to use the ability amplifiers to overpower John.
Chapter 214 will mainly focus on Seraphine asking Arlo to help her and Arlo realizing that he had been wasting a lot of time on these things. Moreover, there will be action from John's side, and Seraphina will be accompanied by someone else; who will it be? Only amusement and hype are waiting for abiding readers.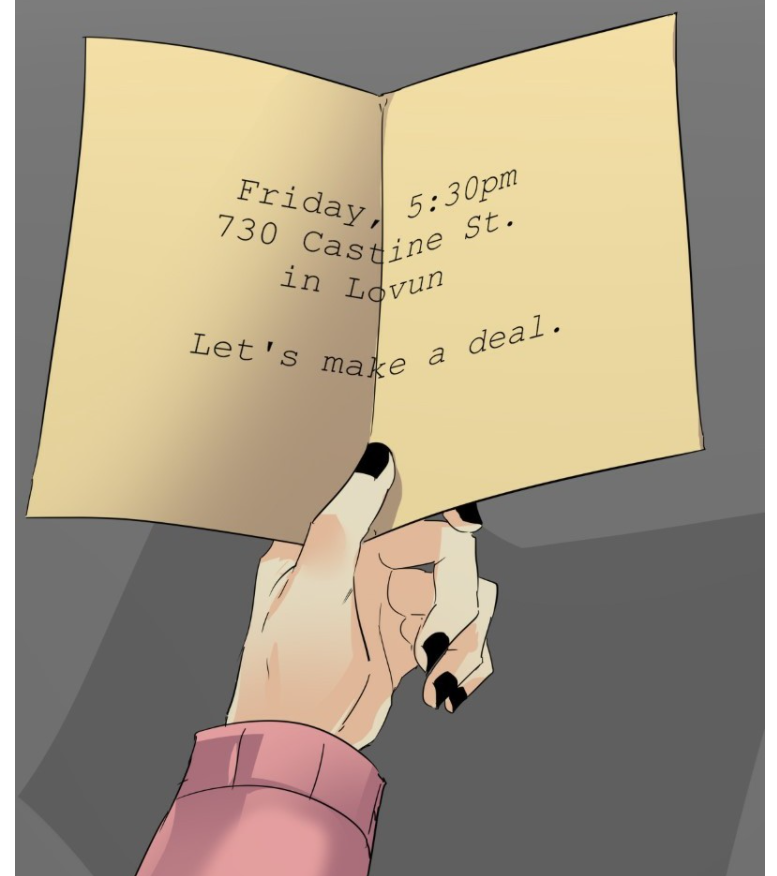 UnOrdinary Chapter 214 Release Date-
Chapter 214 will release on 10 December 2020, i.e., on Thursday. The chapters are released weekly. So, it's not too far for the readers to experience the hype.
---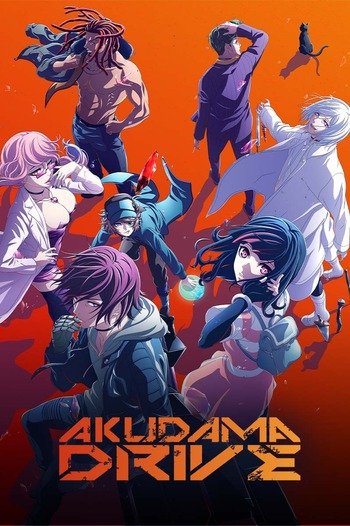 Must Read- Akudama Drive! Chapter 4 Spoilers and Release Date
---
Where to read UnOrdinary Chapter 214-
Fans can read the latest UnOrdianry Chapters from Webtoon Official website or application. However, you can also catch them on other websites or paid platforms after some time. We will be back next week with another UnOrdinary Spoiler article. Until then, stay tuned, stay hyped.
---
Follow us on Twitter for more post-updates. 
Also read: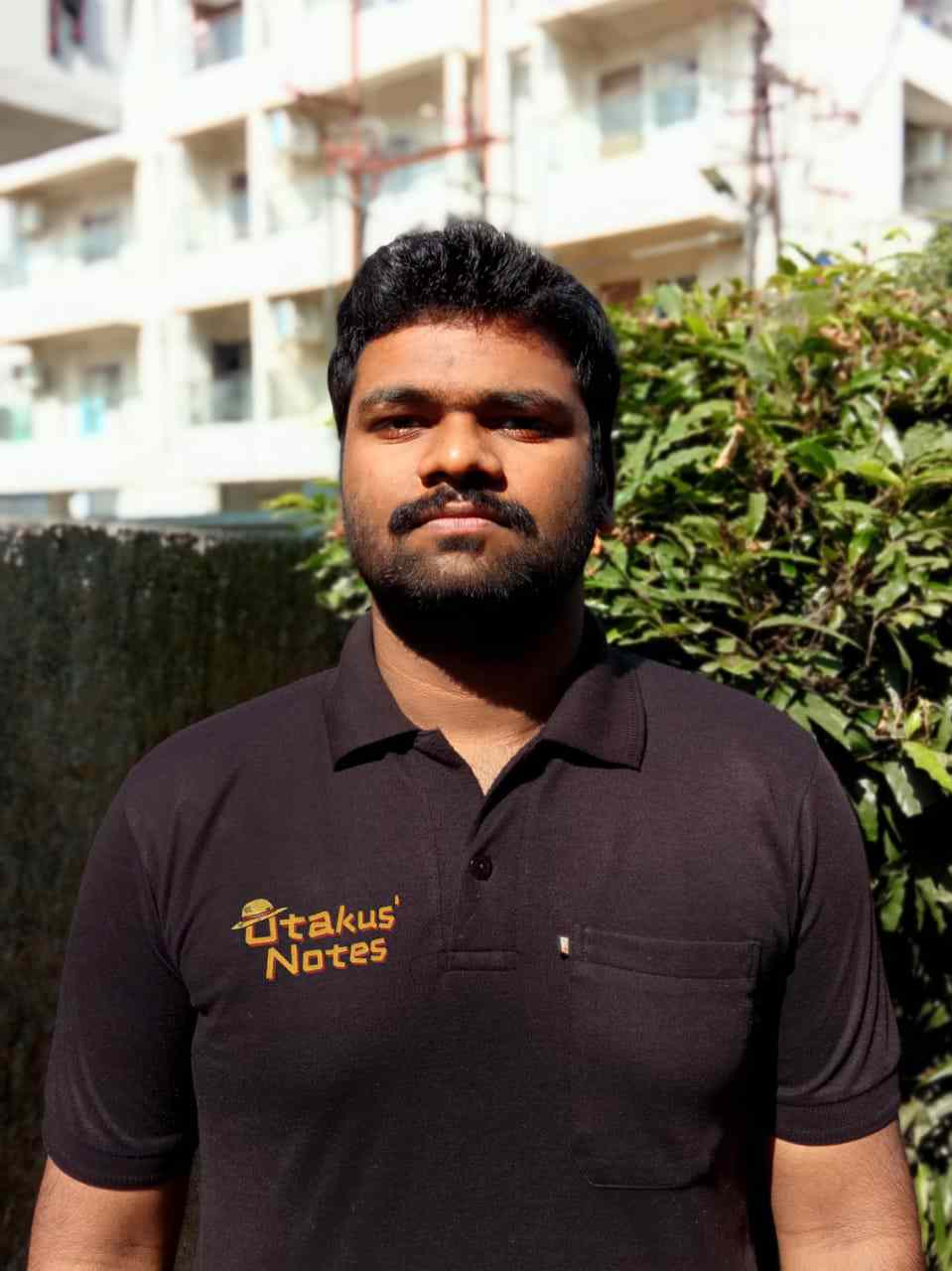 Anish personifies himself as a humble weeb and a hardcore gamer with a diverse taste. He has a keen interest in science and its theories but only in movies. Leading a slick way of life, he prefers the gym in leisure.