Before proceeding, first of all, Merry Christmas and a very Happy New Year to our readers as the millennium chapter will release next year. Holidays are going on, and the best-loved Shueisha is also relishing festivals. Therefore, we won't get any of our favorite Shueisha's release this week. Back to One Piece, the recent chapter has shown many shocking incidents and revelations in one chapter. We have seen Yamato's past with Ace, Marco's past with Whitebeard Pirates, and a 'Legendary Modeled' Devil Fruit. Now Oda sensei has left many open threads, and it's challenging to assume what will happen in the 1000th Chapter. Therefore, in this post, we will discuss every possible prediction related to One Piece Chapter 1000.
One Piece Chapter 1000 Spoilers and Predictions-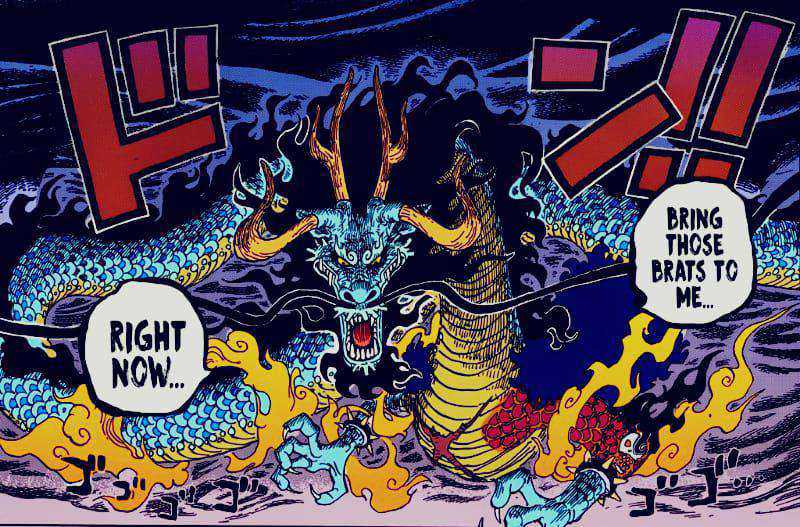 One Piece Chapter 1000 will become one of the engrossing chapters that won't be forgotten. There are many predictions related to the next chapter, like explaining Kaido's devil fruit, the flashback of Rocks Pirates, Oden's diary, or the Will of D. So, let's begin explaining every theory.
One Piece Chapter 999 evinced Kaido's devil fruit. From the very beginning of Wano Arc, Kaido was always mentioned as the Flying Dragon, but it was all deception. Basically, Kaido's Devil Fruit is the (Mythical-Zoan) Fish-Fish Fruit means a Legendary Fish. Many fans are comparing Kaido's Zoan transformation with Gyarados (Pokemon). There may be a likelihood that his Devil Fruit let him swim too. And it makes complete sense why Kaido is known as the strongest creature in the One Piece World.
---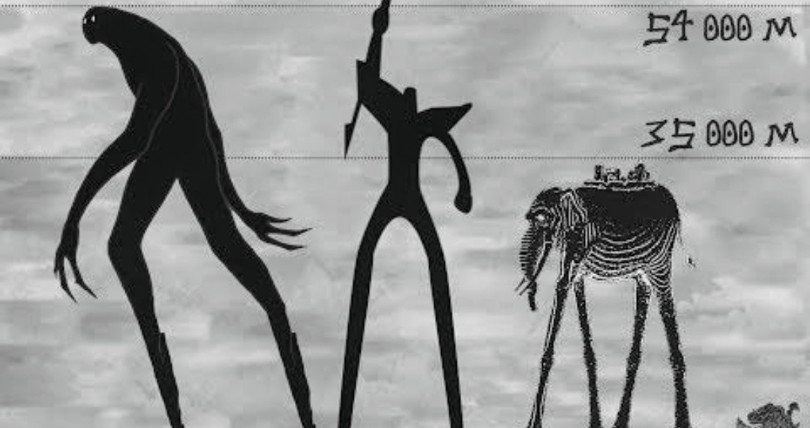 Must Read –Truth of Florian Triangle in One Piece
---
Another peak part of Chapter 999 was the proposition of "D" and Oden's Diary. Yamato considered Oden as her idol after experiencing his diary. Oden wrote everything related to his adventure. So, in our opinion, in the next chapter, we may witness a glimpse of Oden's journey. Yamato justified the fate of collaborating with Luffy and brought up the letter D. It may be presumptuous that she also knows about "Will of D."
The last prediction is the Rocks Pirates' flashback. Chapter 999 ended with a splendid conversation between Big Mom and Kaido, where Big Mom referred to him as her younger brother and was reminiscing him about the day when Rocks Pirate fell. She was the one who gave him a magnificent devil fruit, which gave Kaido an exponential rise. Hence, there is a possibility that the millennium chapter may display the day when the Rocks Pirates disbanded. If this will happen, we will definitely witness the battle between Roger, Garp, and the Rocks Pirates. Any conjecture can be occasioned; after all, it's the most awaited One Piece Chapter 1000.
---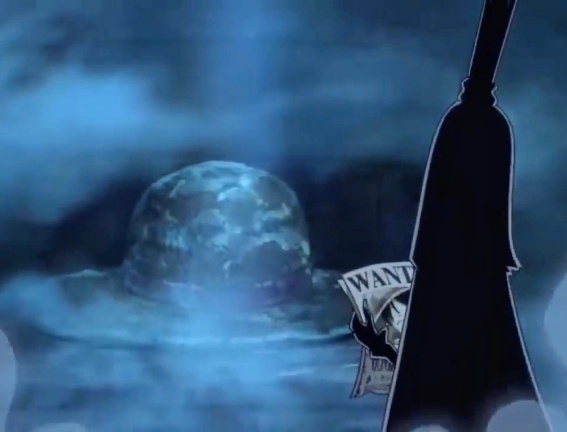 Related- Story of Joyboy in One Piece | All you need to know
---
One Piece Chapter 1000 Release Date-
As we have mentioned earlier, Shueisha is on hiatus this week; therefore, One Piece Chapter 1000 will release next year on January 3, 2021. But the raw scans will be available a week prior to the official release date. Hence, we will be back once the raw scans of the next chapter leak.
Where to Read One Piece Chapter 1000-
Mangaplus Shueisha or Viz Media's official website is the best official source for reading One Piece manga. For Chapter 1000, fans have to wait for two weeks to get the official release. We will come again with another One Piece article. Till then, stay tuned with us. 
---
Follow us on Twitter for more post-updates. 
Also Read: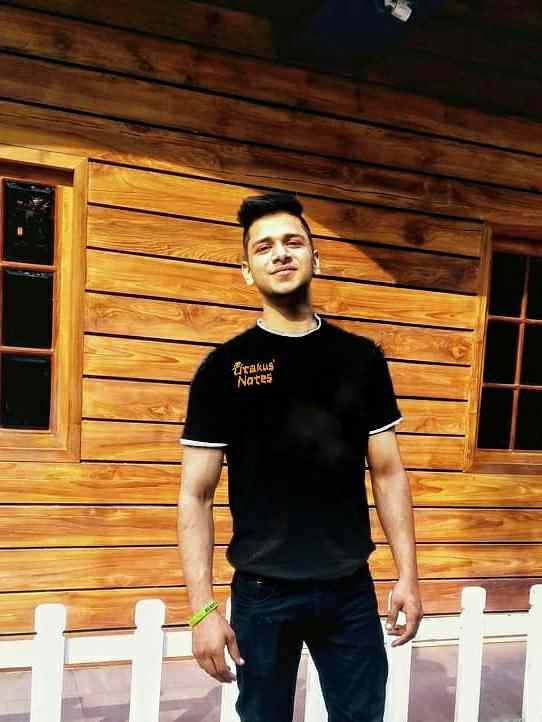 Sachin Kandwal is the newest member of the staff. And here in Otakus' Notes, he covers breaking stories of the Anime world. When he's not consuming content on Reddit, he can be seen exploring Bangalore city.