The turning point in human civilization has begun as the Petri-beam continues to spread from its source point and grasp the entire world. Chelsea freaked out on seeing the beam coming towards her and tried to throw a bottle of revival fluid up into the air but failed in her attempt. She grew into despair and was almost at the point of giving up in her efforts to save herself. Meanwhile, we saw Xeno staring at the beam and calculating its time before impact.
He had 56 seconds to come up with a plan before everything turned into stone. He said to Senku that they could have ruled over the new world, but Senku never took his side. In other scenes, Stanley planned to shoot the revival fluid bottle in the medusa tower and revive one of their men. However, this plan possessed a significant amount of risk since it could mean the end for all of humanity if the project failed. The scene shifted to Xeno once again, who started having flashbacks of his childhood with Senku. He remembered all of their bonding moments and how close they used to be with each other.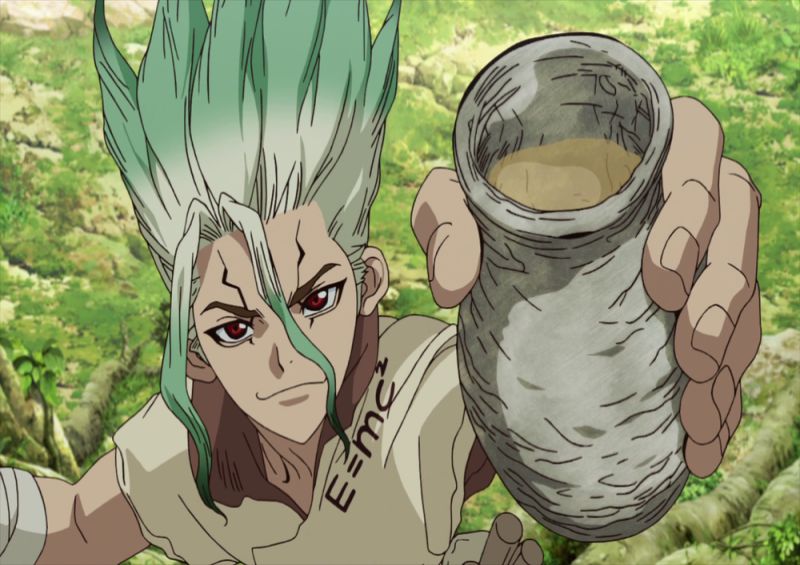 Senku told Xeno that he never had any interest in ruling over the world. He only wanted to craft a brighter future for the generations to come with his science. The chapter ended with everyone finally turning into stone, but we saw Xeno standing there without being affected.
Dr. Stone Chapter 194 Spoilers-
The most significant thing that we will see in the upcoming chapter is the restoration of human civilization all over again. All the human beings on earth turned into stone the previous day with the only difference that this time they knew they were going to be turned back into humans. The man with that huge responsibility is most probably going to be Xeno since he was the last man standing in the previous chapter.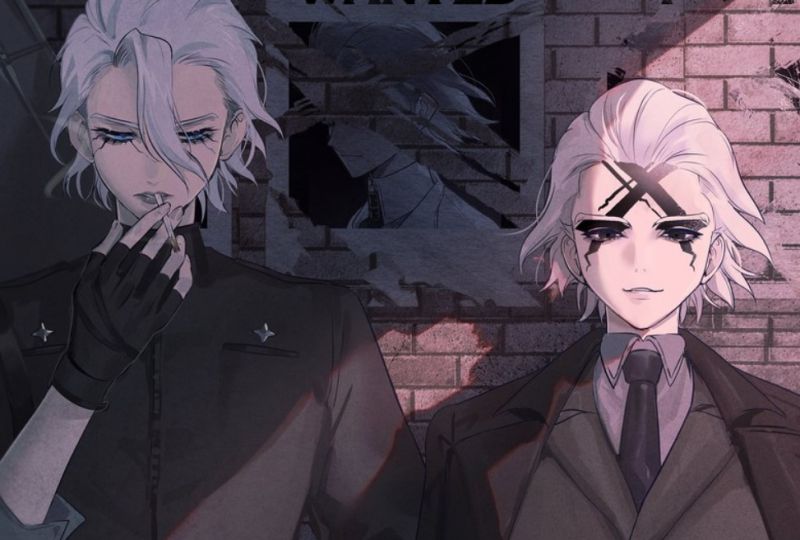 This goes on to confirm that Stanley's plan had succeeded, and he had managed to shoot the bottle of revival fluid and dropped it to Xeno just as he was about to turn into stone. This could be a pivotal point in the character development of Xeno as to how he carries out the de-petrification. It remains to be seen among Senku and Stanley, who he revives first.
---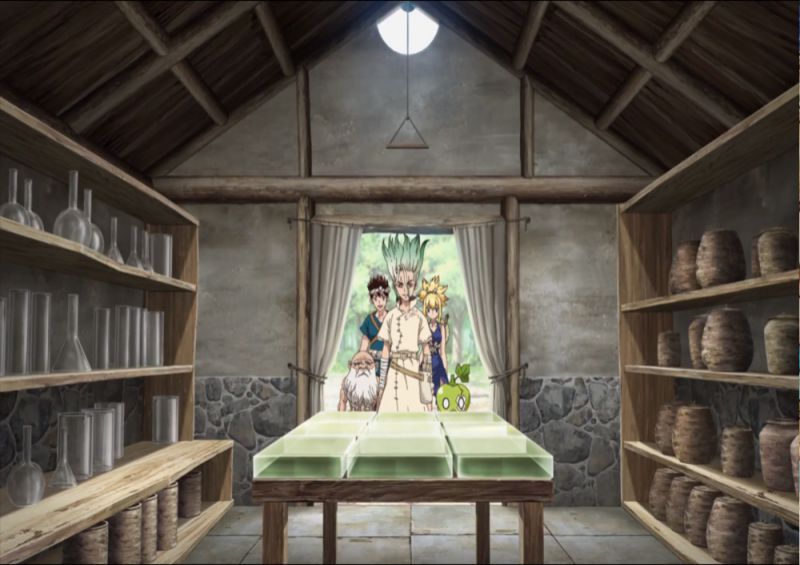 ---
Dr. Stone Chapter 194 Release Date-
Chapter 194 of Dr. Stone is going to release on April 25, 2021, as per its official scheduled release date. With a weekly release date, the new chapters of this manga get released every Sunday with very few breaks in between and don't make the fans wait a whole lot.
Where to Read Dr. Stone Chapter 194-
Dr. Stone fans can read Chapter 194 of this brilliant series from the official websites of Mangaplus Shueisha and Viz Media. It feels like the series is going to head towards its climax and open a door of numerous possibilities. We will be back with another spoiler and prediction article. Till then, stay tuned with us.
---
Follow us on Twitter for more post updates.
Also Read-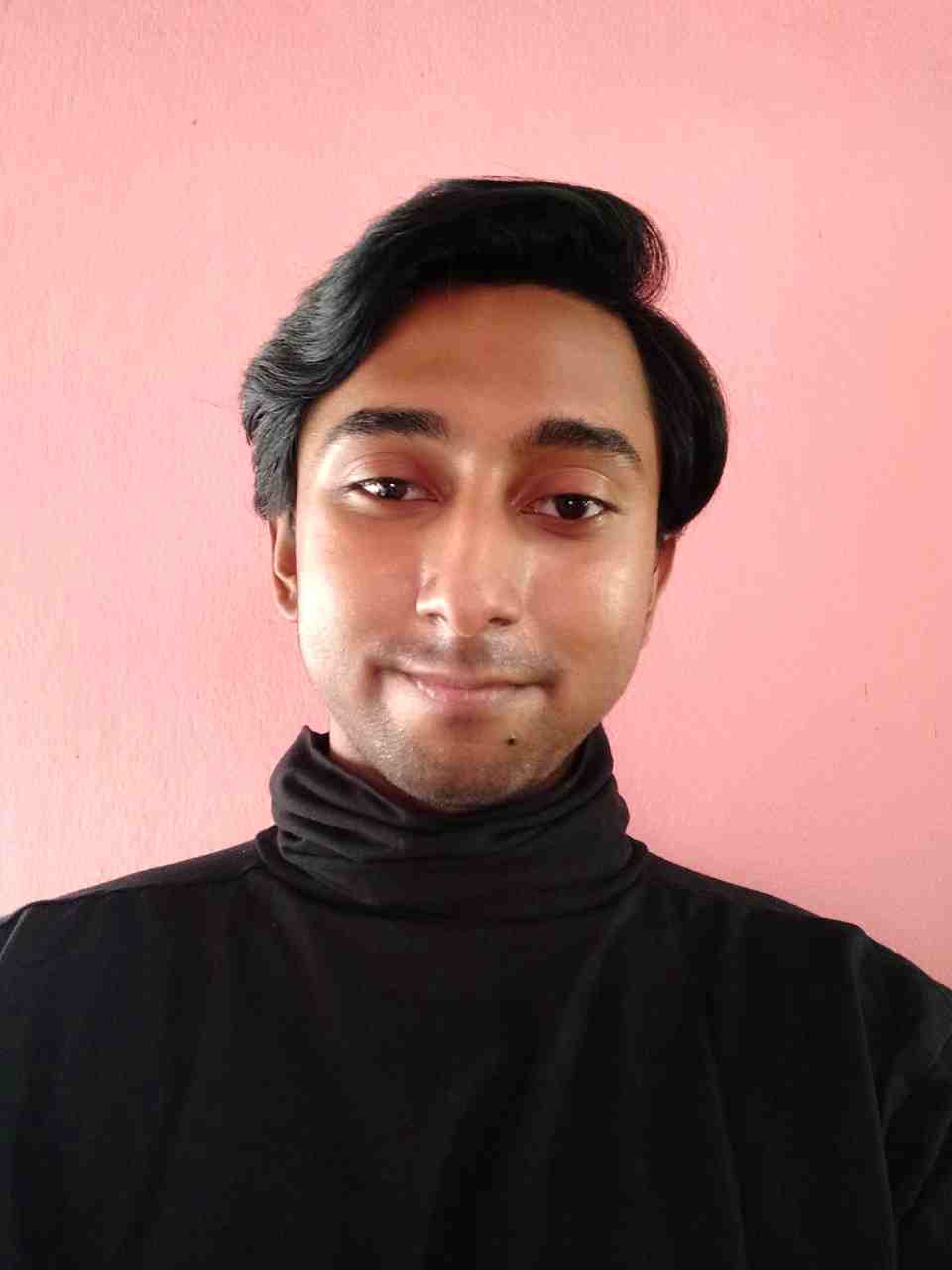 Life took a sudden turn for me when I finally decided to watch Kimi no nawa & Clannad. While both of them made me cry and introduced me to this vast world of anime. The Anime and Manga world is an escape for me from this complicated real world and serves as a relief. Being a content writer for OtakusNotes still feels like a dream and has been one of the best things to happen to me this year. It has been a productive distraction for me and I am loving every moment of it.