Chapter 146 of Jujutsu Kaisen described in details the rules of each game. At first, Tengen Sama pointed out that Hana Kurusu is in the colony on the east side of Tokyo. We came to know that there were ten colonies in Japan and they were connected by barriers. According to the first rule, they calculated that Tsumuki had ten days before she had to enter the game. 
The second rule stated that any refusal to participate would result in cursed technique removal. Moreover, the player would also die as a result of that. The third rule mentioned who are classified as players while the fourth and fifth rules touched on the point system. They decided to exploit the sixth rule and add a new rule so that everyone could be saved.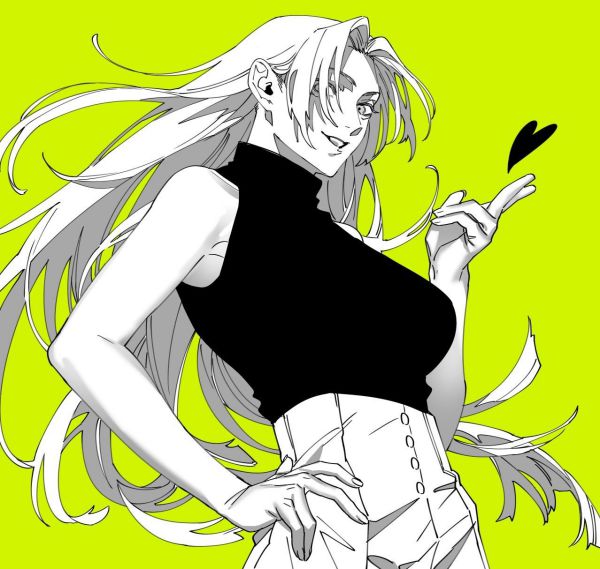 As decided Choso and Yuki were going to stay with Tengen Sama as his bodyguards while Maki would go to collect some Zenin tools. Yuta would enter the game to collect as much information as possible before Fushiguro and Itadori made their entry. The chapter ended with the introduction of a new culling game player known as Fumihiko Takaba. 
Jujutsu Kaisen Chapter 147 Raw Scans and Spoilers-
The upcoming chapter of Jujutsu Kaisen is going to present the fans with an unforeseen heartbreak. Our beloved principal Yaga is going to die in Chapter 147. The chapter is going to be all about Yaga and Pana and will have the title of "Even Panda".
The first page will feature Yaga and young Panda showing to be holding hands together.
Kusakabe will free Panda from his imprisonment. He will further tell Panda not to inform anyone about the fact that he is only doing that to repay his debt to Yaga.
Panda will arrive very late at the scene and find out that Yaga is already dead. He will start crying seeing Yaga get killed by Gakuganji.

Yaga's last words will be directed towards Gakuganji. He will say that it is a curse from him to a fellow principal. After finding of Yaga's death Panda will say that even Pandas have emotions and they can also cry.

It is important to notice that Yaga's death will not be due to a personal grudge but it will be an execution as ordered by the Jujutsu society.

A new guy will show up from Jujutsu society and threaten to kill Yaga if he doesn't reveal how Panda was created. 
Here, we have attached the raw scans of Jujutsu Kaisen Chapter 147. 
---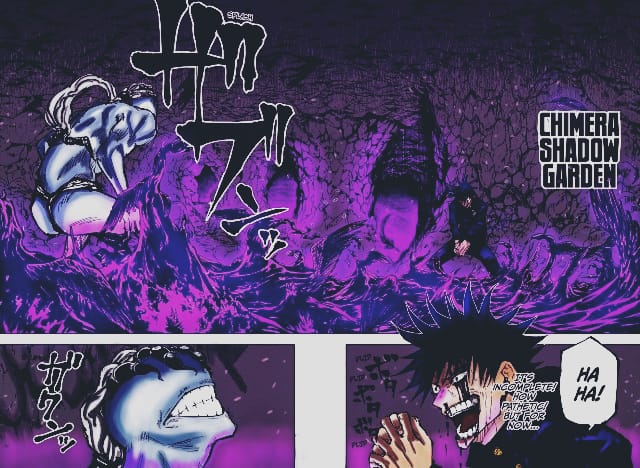 Must Read- (2021) Top 7 Strongest Domain Expansion In Jujutsu Kaisen Ranked
---
Jujutsu Kaisen Chapter 147 Release Date-
As per its scheduled release date, the new chapter of Jujutsu Kaisen is going to be released on April 25, 2021. However, fans need to brace themselves for a break next week as the golden week is going to commence and Weekly Shonen Jump is going to be on a break. Fans will get the normal service of this manga from the week after that.
Where to Read Jujutsu Kaisen Chapter 147-
Fans can visit the official sites of Mangaplus Shueisha or Viz Media to read the latest chapters of Jujutsu Kaisen. We will be back covering the death of Yaga in the coming week. Till then keep on browsing our website and enjoy the latest content on anime and manga.   
---
Follow us on Twitter for more post-updates.
Also Read-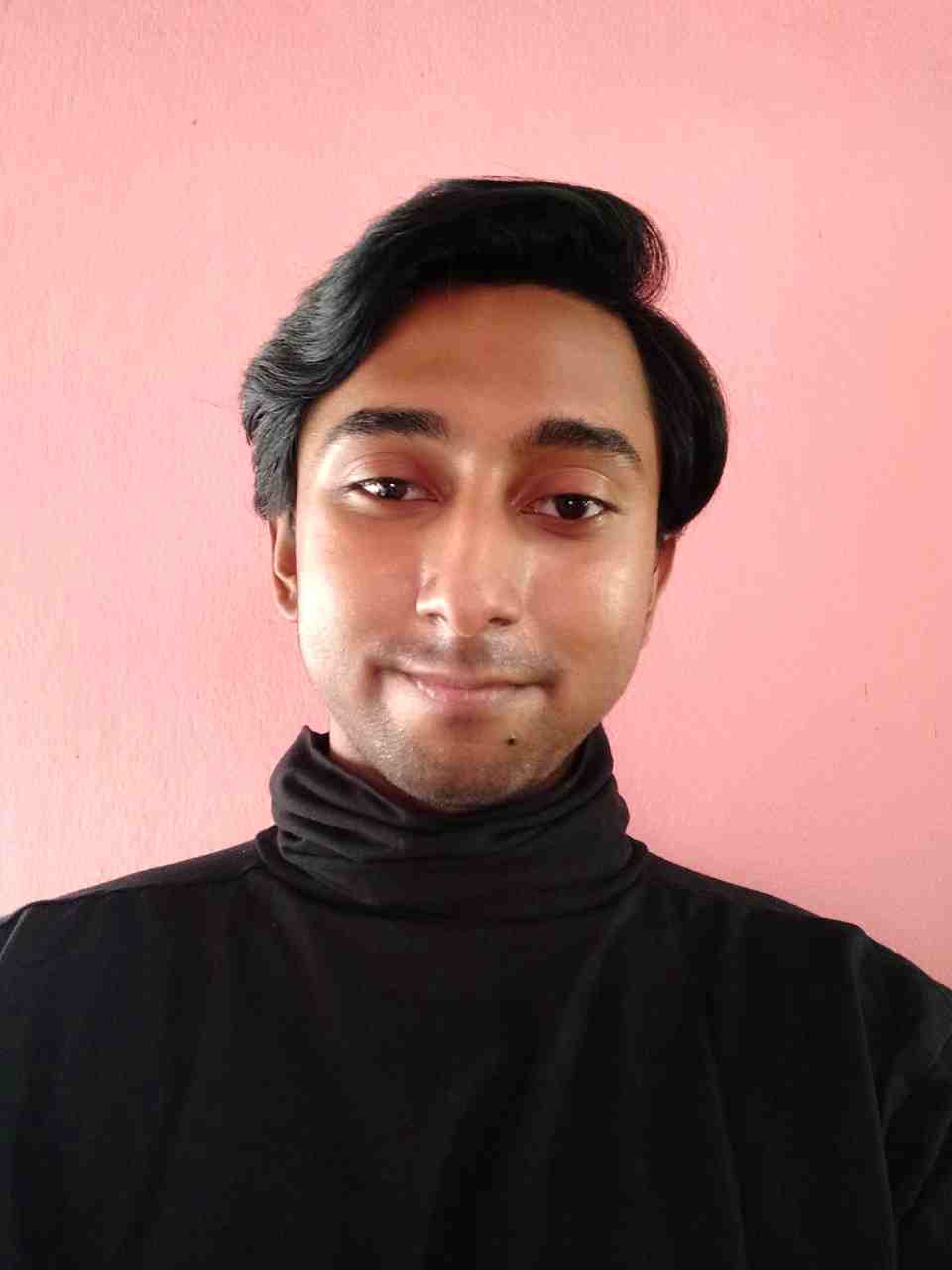 Life took a sudden turn for me when I finally decided to watch Kimi no nawa & Clannad. While both of them made me cry and introduced me to this vast world of anime. The Anime and Manga world is an escape for me from this complicated real world and serves as a relief. Being a content writer for OtakusNotes still feels like a dream and has been one of the best things to happen to me this year. It has been a productive distraction for me and I am loving every moment of it.