Finally, after a week's delay, the Korean raw scans of One Piece Chapter 1001 surfaced on Reddit. After going through the raw scans, we can say that in the next chapter, the Supernovas will clash with the Yonko in their full power. As a result, Big Mom and Kaido will show a glimpse of their overwhelming power.
The whole chapter will be on the battle between the Supernova and the Yonko, where we will witness new powerful attacks from both sides. Also, the climax part of the chapter will be when Zoro puts on his bandana. So, what will happen? Let's discuss.
One Piece Chapter 1001 Raw Scans and Spoilers-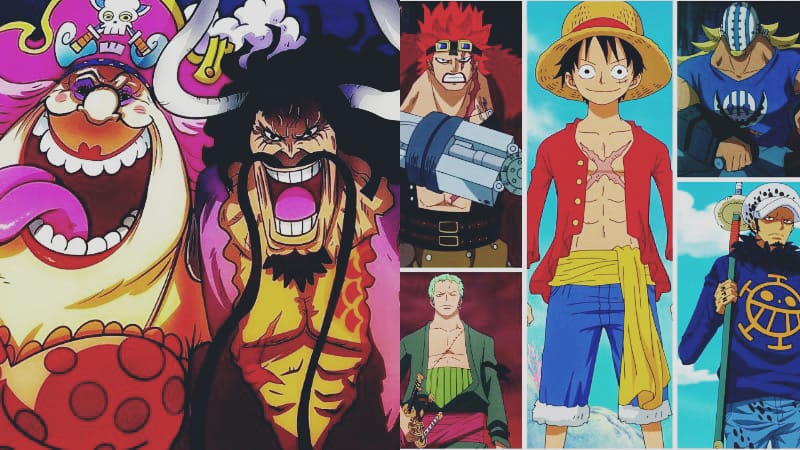 One Piece Chapter 1001 will release under the title, "Onigashima's Decisive Monster Battle." Everyone will shock to witness Luffy's new move, which affects Kaido's skin. Even Kaido will think of how Luffy managed to punch him with his Haki because, according to him, only a few people in the world can fight against him.
 

After taking a punch from Luffy, Kaido will see the shadows of Roger, Whitebeard, and Oden behind him.

 

This will make him more annoyed; therefore, he will attack Luffy with "Raimei Hakke." But Luffy will read it and dodge it. However, Kaido is very fast, so his second will perfectly land on Luffy.

 

Law and Kidd will also join the battle, but they will even mock by Kaido. On the other hand, Big Mom will use "Heavenly Fire" on them, but Zoro cuts Prometheus.

 

Zoro and Killer will land a straight attack on Kaido together, but it will make only slightly damage to him.

 

All the 3 Captains will attack Kaido together, and on the contrary, Kaido will tell Big Mom to wait since he wants to see their full strength.

 

In the end, Big Mom will turn his Napoleon into a flaming sword, and Kaido will once again change into his Dragon form.
---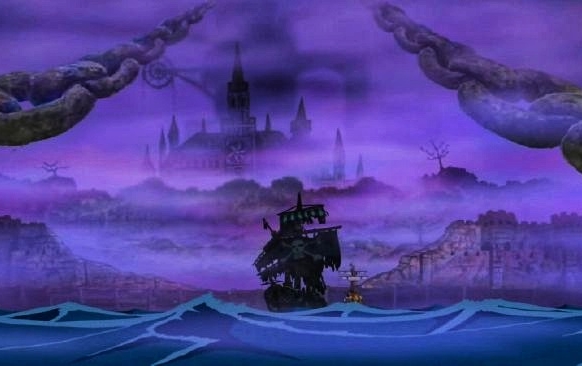 Also Read- Truth of Florian Triangle in One Piece
---
Now, it's Kaido in Dragon form and Big Mom with her flaming sword versus the 5 Supernova. The one who wins the battle will become the future Pirate King. It will be interesting to witness the clash between them.
Here we have attached the raw scans and confirmed spoilers of One Piece Chapter 1001.
One Piece Chapter 1001 Release Date-
One Piece Chapter 1001 will release this Sunday on January 17, 2021. The big news is that Chapter 1002 will be on break next week. It means after this chapter, fans have to wait for one more to get the next release.
Where to Read One Piece Chapter 1001-
Fans can read One Piece Chapter 1001 this Sunday on the official website of Mangaplus Shueisha and Viz Media. We will be back next week with another spoiler article. Till then, stay tuned with us. 
---
Follow us on Twitter for more post-updates.
Also Read-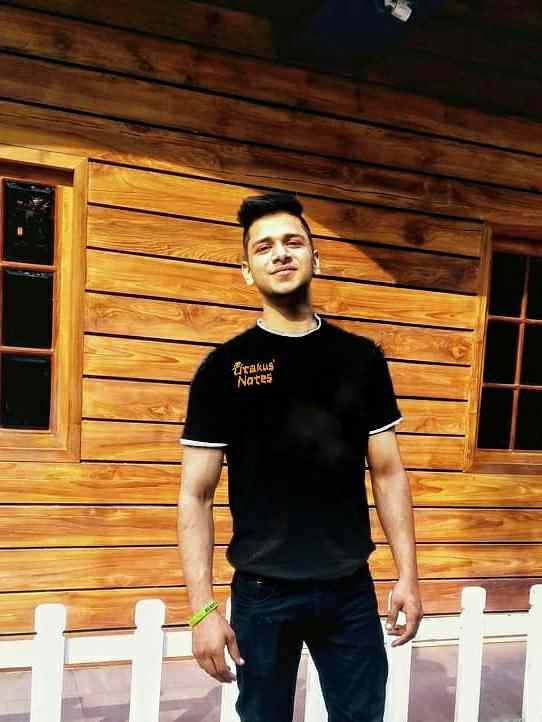 Sachin Kandwal is the newest member of the staff. And here in Otakus' Notes, he covers breaking stories of the Anime world. When he's not consuming content on Reddit, he can be seen exploring Bangalore city.