Black Clover Episode 157 is titled "Five leaf clover," it's quite evident that the episode is going to focus on Asta as he ventures deep into his real power of 'Anti-Magic' and develops new techniques. He has already realized that his present power level is not enough against the devils in the Spade kingdom. On the previous note, episode 156 was a good filler, as it featured a very controversial fight, between Yami Sukehiro and Mereoleona Vermillion.
The fight was quite spectacular, and the episode ended with a scene of a resistance brawl in the Spade kingdom. Who is this resistance? Who was that guy with a crown on his head? Why did he have an ominous shadow? Read further to find the answers for this suspense.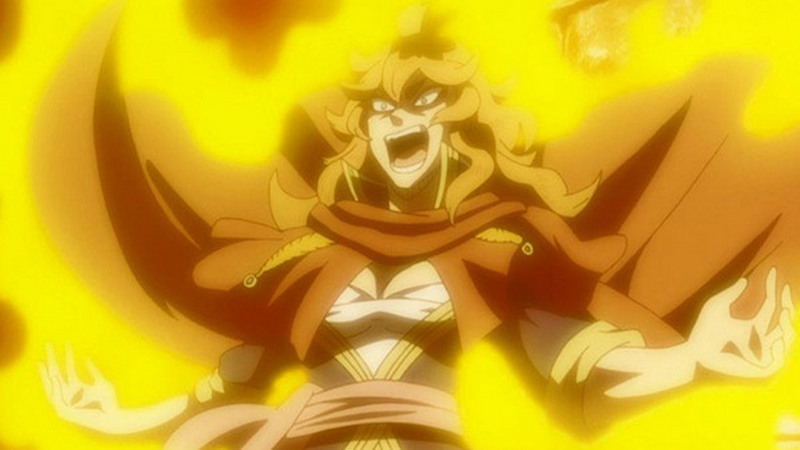 Black Clover Episode 157 Spoilers and Raw Scans-
Yami Sukehiro surpassed his own limits and gained a new power of 'Black Hole Zone' at the same time Asta too powered up. The preview of the next episode showcased the approach of a new arc. The resistance who were fleeing called up Yuno's name in a scene. What does this have to do with Yuno? Are Yuno and that guy in the Spade Kingdom related? To know them, let's discuss some spoilers of the next episode:
Yuno is actually the prince of Spade Kingdom.
Yuno's family was decimated by that guy and became the king of Spade Kingdom.
He is Dante a devil host and one of the Dark Triad.
Asta is going to learn new anti-magic imbuing techniques.
The one guy who remained will reach the Hage village in search of Yuno.
The resistance is the remaining people who are still loyal to Yuno's royal family.
The next episode will feature once again a training session but also with some new characters and powers from other kingdoms. So for sure, the next episode is going to be a blast.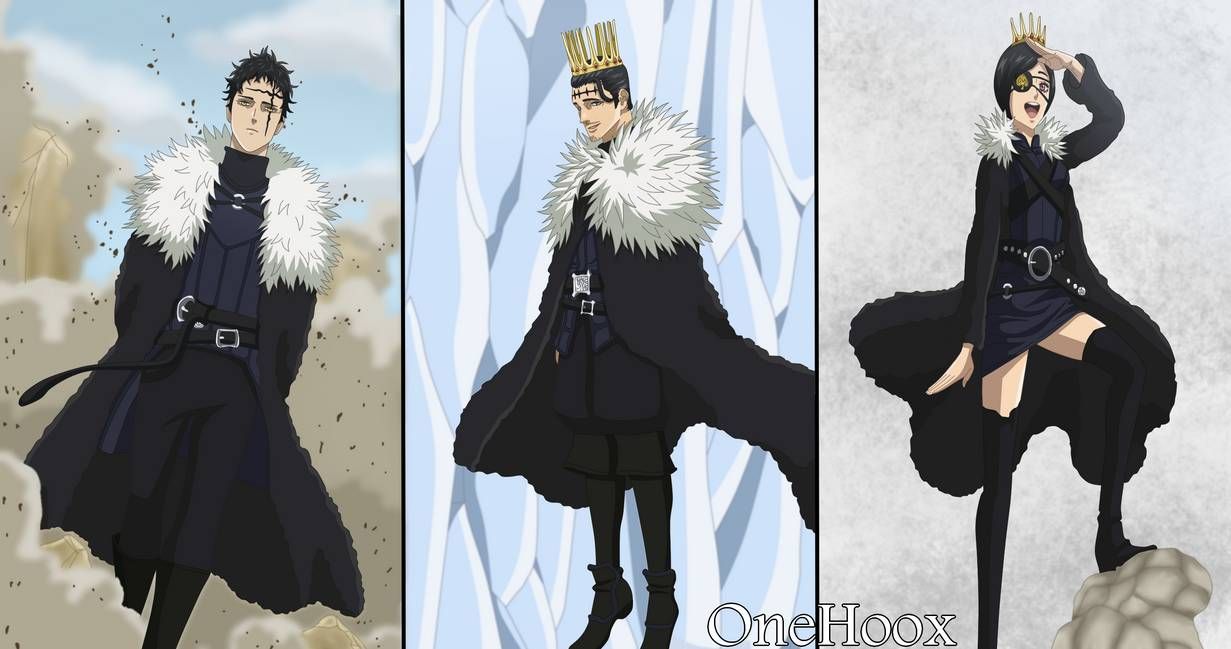 Black Clover Episode 157 Release Date-
Black Clover Episode 157 will release next week on December 22, 2020, i.e., on Tuesday. Be sure to watch it and experience Asta growing adept at his anti-magic power and creating new techniques as the key to defeat the devils in the coming war.
---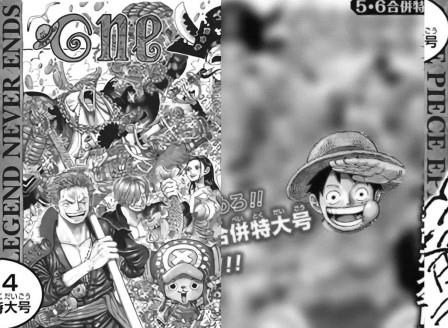 Must Read- Breaking: One Piece Chapter 1000 Delayed Release Date & Details
---
Where to watch  Black Clover Episode 157–
Fans can watch the latest Black Clover episodes from Funimation. Further, the episodes are airing in all pirated sites. We will be back next week with another Black Clover anime spoiler article. Until then, stay tuned, stay hyped.
---
Follow us on Twitter for more post-updates. 
Also read-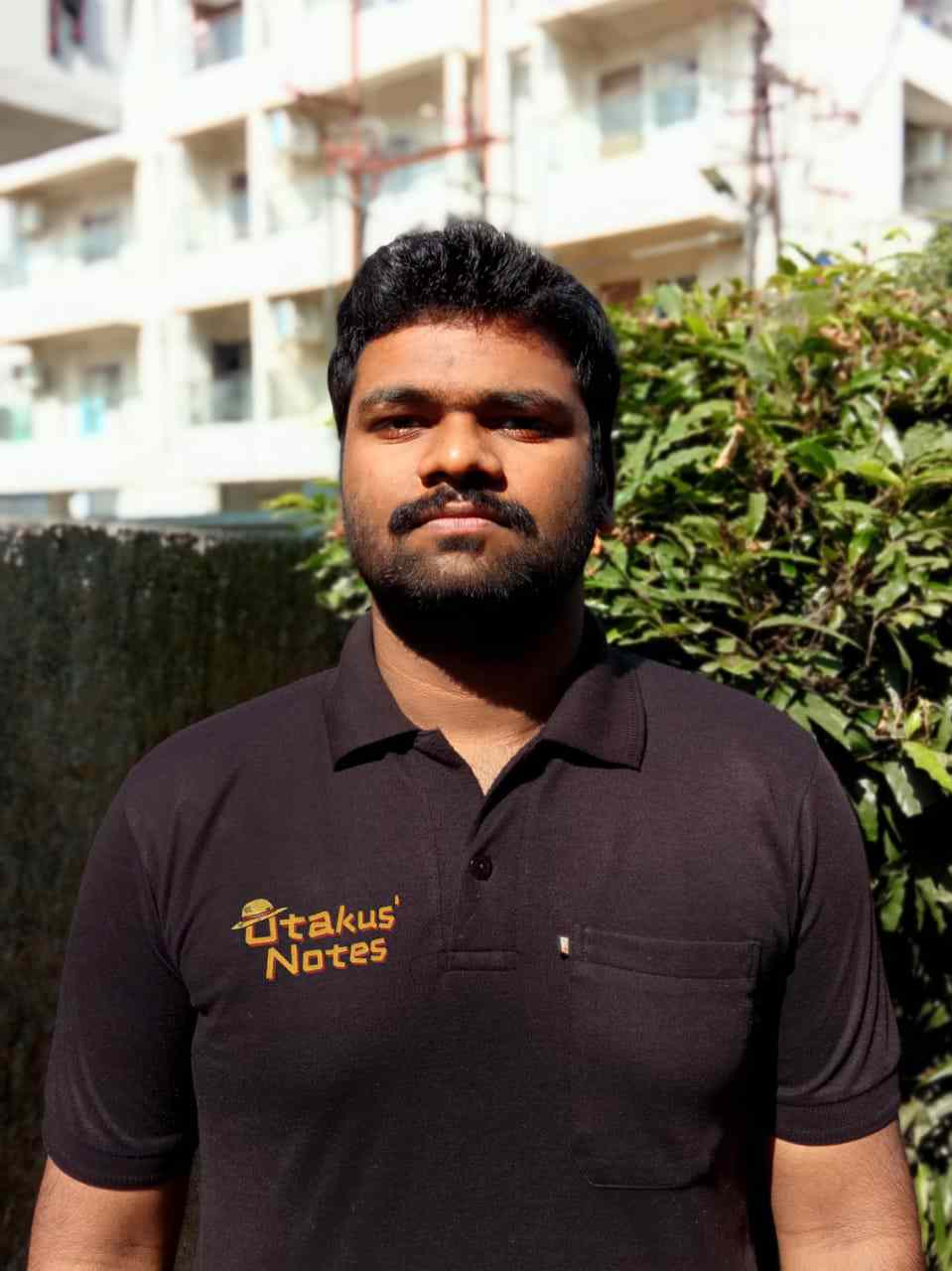 Anish personifies himself as a humble weeb and a hardcore gamer with a diverse taste. He has a keen interest in science and its theories but only in movies. Leading a slick way of life, he prefers the gym in leisure.