A few minutes ago, Manatoki91 website surfaced the Japanese translation of Black Clover Chapter 276. After that, everyone is showing an emotional excitement to witness Yuno's new form. In the previous chapter, the Special Force has already entered the Spade Kingdom's headquarters and directly attacked the Dark Triad. The Clover's Special Force is divided into a group of 3, where only two members of each group have clashed with the topmost of the Dark Triad.
Nacht and Mantis attack Dante, whereas Charlotte and Rill tag along with Vanica, and at last, Yuno and Langris clash with Zenon. In the next chapter, we will witness the battle between Zenon and Yuno & Langris, where Yuno will show his new Spirit form. Therefore, let's discuss the summary of the upcoming chapter.
Black Clover Chapter 276 Raw Scans and Spoilers-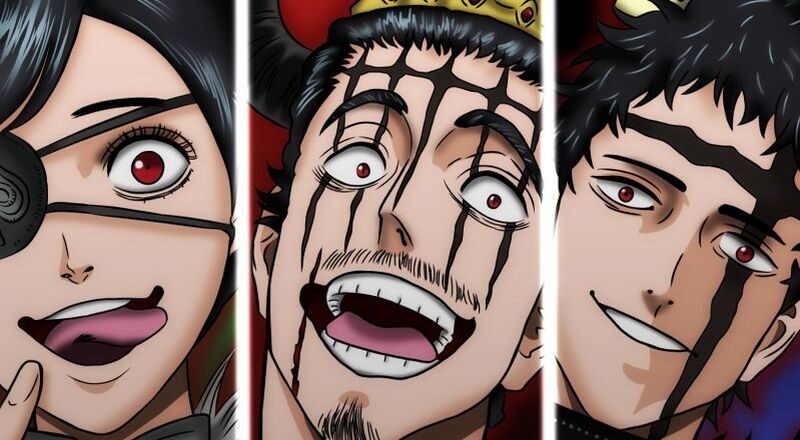 The next chapter will begin with the continuation of the clash between the Clover Kingdom's Special Force and the Dark Triad. This time we will only see Zenon's fight. The whole chapter will concentrate on the revengeful battle between Golden Dawn's Vice-Captains and Zenon. 
In the next chapter, Yuno will charge on Zenon with his Wind Magic, and as a response, Zenon will block the attack with his Bone Magic.

After that, Zenon will use 50 percent of his devil power, and the conversation will begin between them.

Langris will also use his offensive Spatial Magic to check Zenon's level, but his attack will also become useless.

Zenon will warn both the Vice-Captains that they have no chance of winning in this area.

But Sylph will unveil her trump card by merging her spirit magic with Yuno.

Yuno will use the full magic power of spirit, and his form will also change like Asta.

He will have a Divine Axe as a weapon through which he will encounter Zenon's every attack.
Langris will provide a helping hand to Yuno, and as an outcome, he will successfully land his powerful Spirit attack on Zenon. This is the summary of the next chapter. Here, we have attached the link to Black Clover Chapter 276 in Japanese translation.
Black Clover Chapter 276 Release Date-
According to the Reddit thread, Black Clover Chapter 276 will release this week on December 21, 2020, at 12 AM JST. It means in most regions; the new chapter will be available on December 20, 2020. Hence, fans have to wait two more days to get the official release.
Where to Read Black Clover Chapter 276-
Fans can read Black Clover Chapter 276 on Sunday from the official website of Shueisha or Viz Media. There is a chance of hiatus next week. If it happens, then we will inform you in our next spoiler article. Till then, stay tuned with us. 
---
Follow us on Twitter for more post-updates.
Also Read: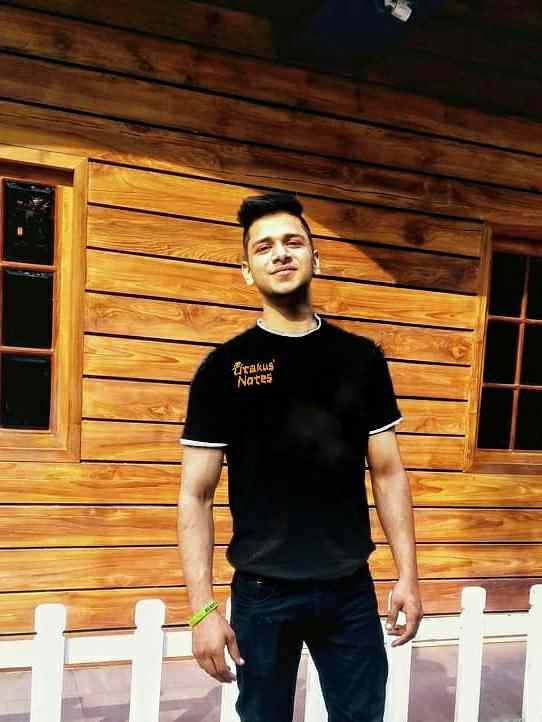 Sachin Kandwal is the newest member of the staff. And here in Otakus' Notes, he covers breaking stories of the Anime world. When he's not consuming content on Reddit, he can be seen exploring Bangalore city.