Finally, the S Rank dungeon breakdown has occurred in Japan. Yuri Orlov, Russia's Best Support Hunter who came to save Japan, is now in trouble himself. It seems like his greed over wealth and fame will divest his life. The rage of overconfidence and lack of enlightenment about the opponent's power will put everyone's life in danger. So now, what will happen to Tokyo? Solo Leveling Chapter 132 will show the aftermath of the dungeon breakdown.
Hunter Sung Jin-Woo destroyed the creator of the system with so many unanswered questions. The Hunters Guild is successful in the rescue mission, but in exchange, they sacrificed their 20 top-ranked elite hunters. After three days of rest, hunter Sung Jin-Woo regained his consciousness and heard the tragedy in Tokyo.    
Solo Leveling Chapter 132 Spoilers-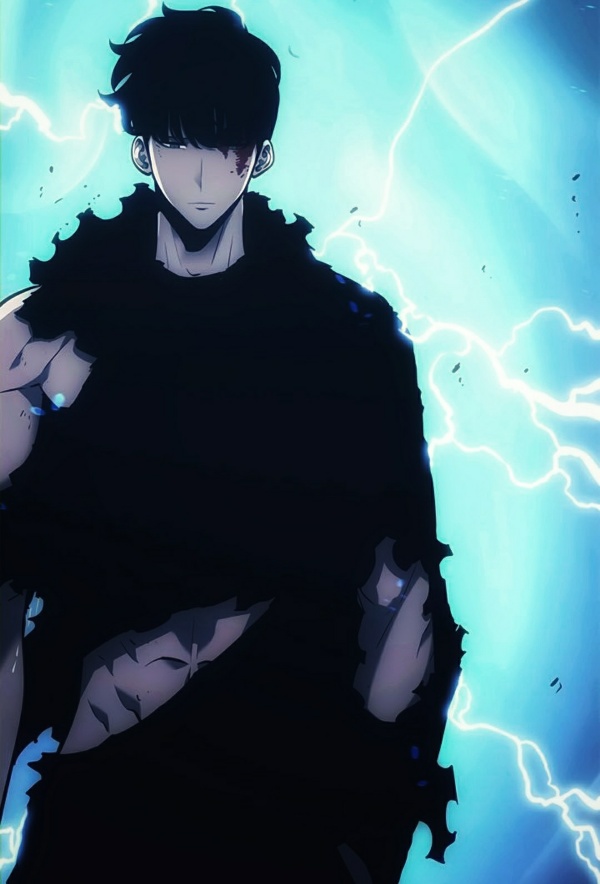 In Tokyo, Yuri Orlov used about 200,000 tons of mana crystals to fuel up the barrier's magic power. His barrier works on the supply of the magic power. It means the more magical power, the greater the indestructible barrier. But the unexpected part in Tokyo was the appearance of Sung il-Hwan in a mysterious way. Yuri Orlov sensed him, but he was not categorized him as a person.
On the other hand, Sung il-Hwan knows the mystery behind the S-rank gate's sudden appearance in various places. Everything is flowing accordingly to the predetermined tragedy. Not only in Japan, but a new S rank gate has also appeared in the USA, England, and India.
In the next chapter, the USA will gather its top-ranked hunter for an S-rank gate that appeared in the Eastern Side, at Maryland State. Also, nation-level hunters will indulge in native countries to defend S-rank gates.

It means Japan won't get any help from any top-tier countries. Now the only one left is Korea.

The Giants who have appeared from the dungeon breakdown will massacre Tokyo in just 3 days.  In addition to killing, they will also eat humans and demolish every building and tree. People will advance in the Northern region of Tokyo and pray for help.
Hunter Sung Jin-Woo will witness the tragedy that has been happening in Japan. So he will decide to go to Japan to cease the breakdown. So, in response, hunter Yoo Jin-Ho will also demand to go along with him. It will be interesting to witness the clash between hunter Sung Jin-Woo and the S-Rank Giants.
Solo Leveling Chapter 132 Release Date-
Solo Leveling is a weekly scheduled Korean manhwa. Solo Leveling Chapter 132 will release next Wednesday on December 23, 2020. The next chapter will show the mass massacre in Tokyo done by the Giants.
Where to Read Solo Leveling Chapter 132-
Fans can read Solo Leveling Chapter 132 next week from the mangadex website. You can also follow some private websites for the latest updates. We will back next week with another spoiler article. Till then, stay tuned with us.
---
Follow us on Twitter for more post-updates.    
Also Read: Power of all Monarchs in Solo Leveling: Strongest Monarch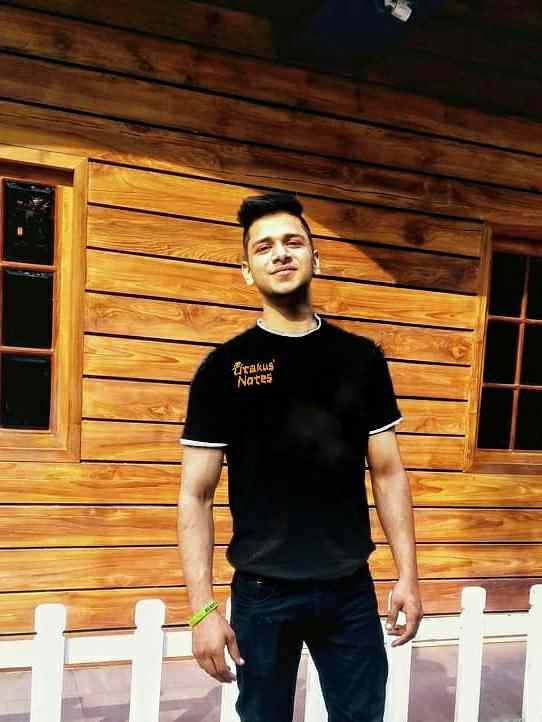 Sachin Kandwal is the newest member of the staff. And here in Otakus' Notes, he covers breaking stories of the Anime world. When he's not consuming content on Reddit, he can be seen exploring Bangalore city.