The last episode was indeed a trip back to memory lane as many characters ruminated about their past. The episode begins with Kyo contemplating the fact that whether he deserves Tohru or not. He feels that he is the one responsible for his mother's and Tohru's mother's tragic death. He thinks that he is destined to stay alone forever as any person that he cherishes dies of an ill fate. 
On the other hand, we finally get to know the reason for Akito's being raised as a boy. It was her mother's wish to raise her as a boy because there would be certain inheritance problems if a girl would be the next head of the family. Later, we are given an insight into Akito's childhood. In a certain flashback, we are introduced to Akito's parents- Akira and Ren. Akira-sama always cherished Akito and felt that she is a special child who was born to be loved by everyone. On seeing this, Ren-sama grew distant from Akito as she was obsessed with Akira-san and wanted him to only love her.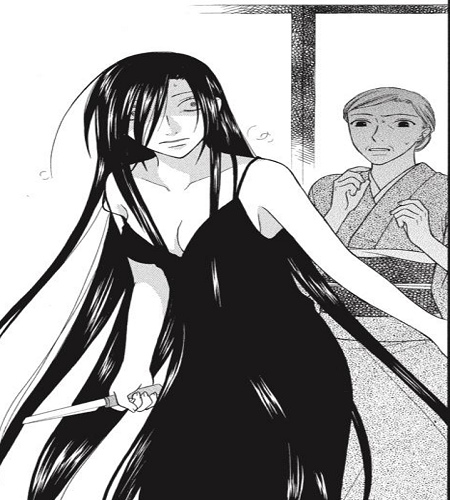 Later, when Akira-san died, her obsession with him turned into madness, and her hatred for Akito grew. In the present, Ren-sama is seen running to Akito's room with a knife to rightfully claim the box her dear Akira-san left for her. Ren-sama gets a shock of a lifetime when she discovers that the box she yearned for was empty from the start. Akito tried to stab her but stopped mid-air as she realized that Hiro's bond to is broken. She feels that everything is fleeting, something which drives her crazy, and she snaps.
In an altercation with Kureno, she stabs him as she feels it's his fault and he should die to atone for his sins. Akito feels that she was never given a choice and it was always dictated to her since childhood what kind of life she was destined for and that is why she treated everyone like trash. Only if she knew that these bonds could be broken she would have tried to cherish them. She accused Kureno that if only he would have left her, she would have realized it sooner and tried to change. However, she feels it's too late now and runs from the Soma Estate.
Fruits Basket Season 3 Episode 8 Spoilers-
The next episode titled –'I'm Disappointed in You' will contain some heart-wrenching scenes. This episode will follow a heated discussion between Tohru and Kyo, and also, the story makes a turn for the worse. Fans can expect the following events to occur in the next episode:
Tohru confesses to Kyo her true feelings that how he has become her special someone.

Kyo will reveal the reason behind Tohru's mother's death. Kyo was there at the site of the accident and could have saved her if only he had held her hand and pushed her aside. However, he didn't do it as he did not want to expose his identity as a

 Zodiac

.

He tells Tohru that she is delusional and her love for him is just pity. He immediately turns her down and runs from the estate.

Yuki will try to stop Kyo, but it would be too late. Also, Tohru runs from the house towards the cliffside.

Suddenly, we will see a shocked Akito running towards Shigure and telling him that Tohru fell from the cliff and is not moving.

On hearing this, Yuki will immediately call for an ambulance and runs towards Tohru.

Amidst all this commotion, Kyo comes back only to find Tohru unconscious and bleeding heavily.
Will Kyo's worst fear comes to life? Will Tohru Die? Whether or not Akito pushed Tohru down the cliff? Stay tuned to know more!
---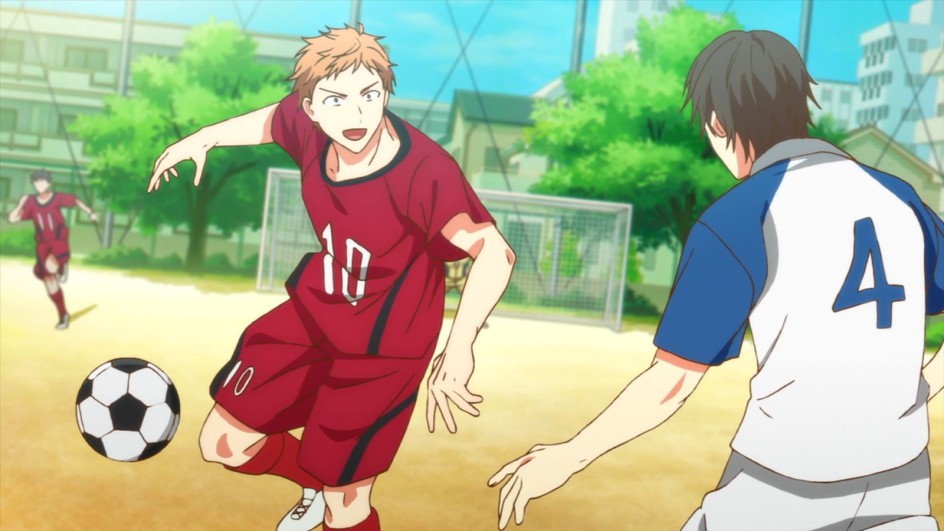 Must Read- (2021) Top 10 Most Handsome Characters in Given Anime Ranked
---
Fruits Basket Season 3 Episode 8 Release Date-
Fruit Basket has become one of the most successful Japanese manga series. The series is well thought as the struggles of each character are something one can relate to, which is also the reason why fans keep wanting more. Season 3 Episode 8 is expected to be out by 25 May 2021.  
Where to watch Fruits Basket Season 3 Episode 8-
Fruits Basket anime series is a must-watch. Though it contains many hearts wrecking moments, it is guaranteed to leave you with tears of joy. One can watch this anime on several platforms like gogoanime and Netflix.
---
Follow us on Twitter for more post updates.
Also Read-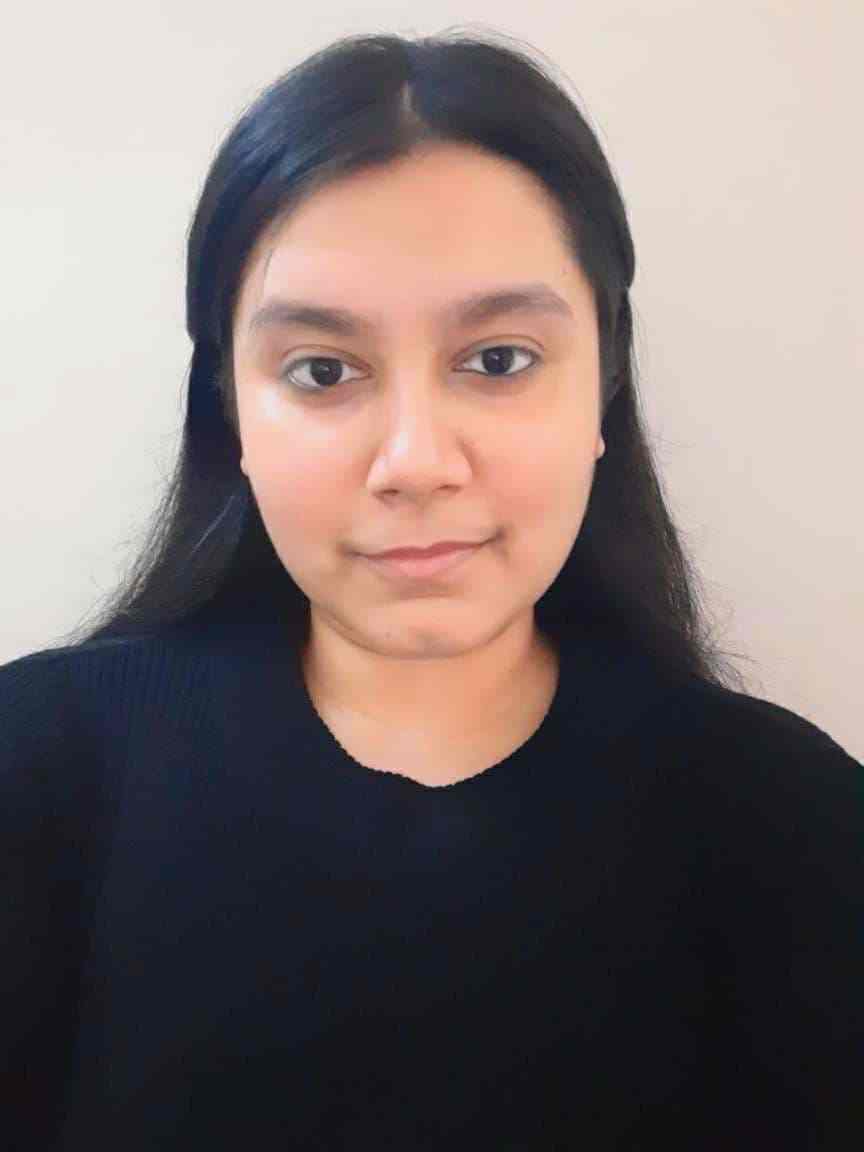 For as long as I can remember I was introduced to the beautiful world of anime when I was in 6th standard. The first anime I ever saw was Gakuen Alice. Suddenly a new world of possibilities and hope opened and since then I have never looked back. As a proud otaku, the thing that interests me the most about anime is its never-ending genres- it caters to the emotions and fantasies of millions. An alternate reality where one can let loose their wings and fly.