In this week's episode, we saw that Keiya had made weird requests for Isaku. The romance plot progresses better as we detail Isaku's feelings for Keiya. 
On top of this, we also glimpse Keiya's emotions for Isaku. We know he cared a lot for Isaku as a guardian, but that might not be the case now. Since his request, we understand he feels much more than a guardian for Isaku. 
Even in the previous episodes, he was very over-protective of Isaku and didn't want her to get close to any other guy. How will their relationship now change after Keiya's sudden and weird request? 
Read our spoiler thread below for more specifics regarding the next episode. 
---
A Girl and Her Guard Dog Ep 4 Spoilers
The previous episode ended with Isaku saying she wouldn't mind Keiya kissing her. How does Keiya react to Isaku's words and actions now? Let us see how the situation changes for both of them. 
When Keiya closes in on her, Isaku gets embarrassed and runs away. 

Isaku runs away, and we see a mysterious man standing behind Keiya. 

Keiya deals with him, but we see he is also injured. 

He takes Isaku to a safe place and treats his wounds. 

He starts joking before Isaku but is met by her punches instead. 

She also asks Keiya to forget about what she told him. 

Keiya is confused, but they return to their school the next day.

The school was planning a trip, and Isaku Keiya soon found a group to join. 

They go on a trip to the ocean, and we see many comedic moments due to the over-protective Keiya. 
Later that night, Isaku enters the men's bath for her friend and finds Keiya. 

They keep talking normally, and the teachers enter the bathhouse. 

Both of them hide in the bathroom and escape the teachers for now. 

It's time for Day 2 of the trip, and the day mostly goes normal for both Keiya and Isaku. 

There are a lot more comedic moments this time around. 

We also see a mysterious man trailing Keiya the whole time. 

Later, we learn that he was only the personal bodyguard for Keiya, personally appointed by him. 
But Isaku is kidnapped by two mysterious people while she goes to get sunscreen. 

How will Keiya deal with the situation at hand now? 
---
A Girl and Her Guard Dog Ep 4 Release Date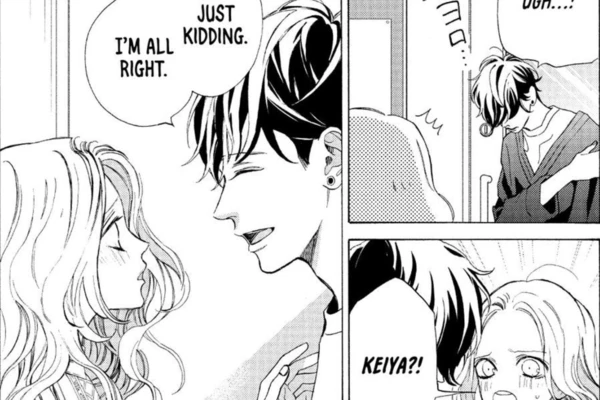 A Girl and Her Guard Dog Ep 4 will be released on October 19th in six more days. The episode should be updated at 9:35 PM IST, but it will take a few more hours to get updated on all the streaming services. 
Most episodes are released on time, so you can have a wholesome and fun episode of this series on Thursday night before you sleep. Since the series also has manga, we would know some major spoilers from the next episodes.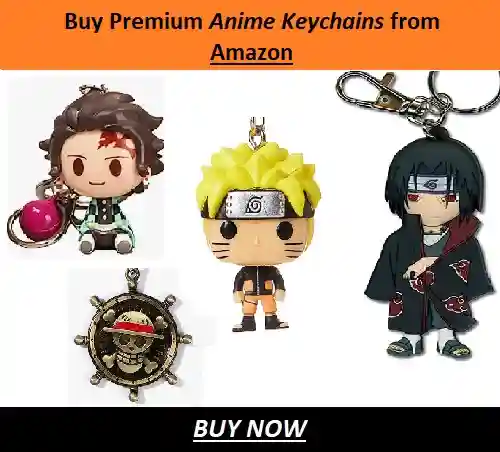 These are all major plot points and spoilers for A Girl and Her Guard Dog Ep 4. Check out some of our other exciting articles over here. 
---
Do small things with great love.
Follow us on Twitter for more post updates.
Also Read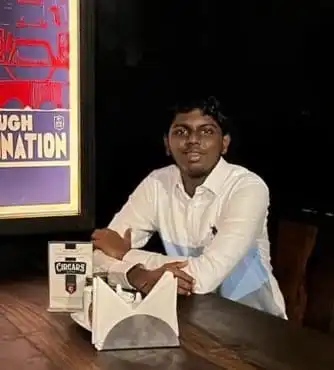 Eswar Keshav is an ardent anime fan for more than a decade. Along with this, he also has been following anime and manga updates for years. He is also enthusiastic and passionate when it comes to writing about his favorite things. Combining his love for writing and his love for anime and manga, his articles speak of his love for the genre.